2022 Lincoln Mark E Preview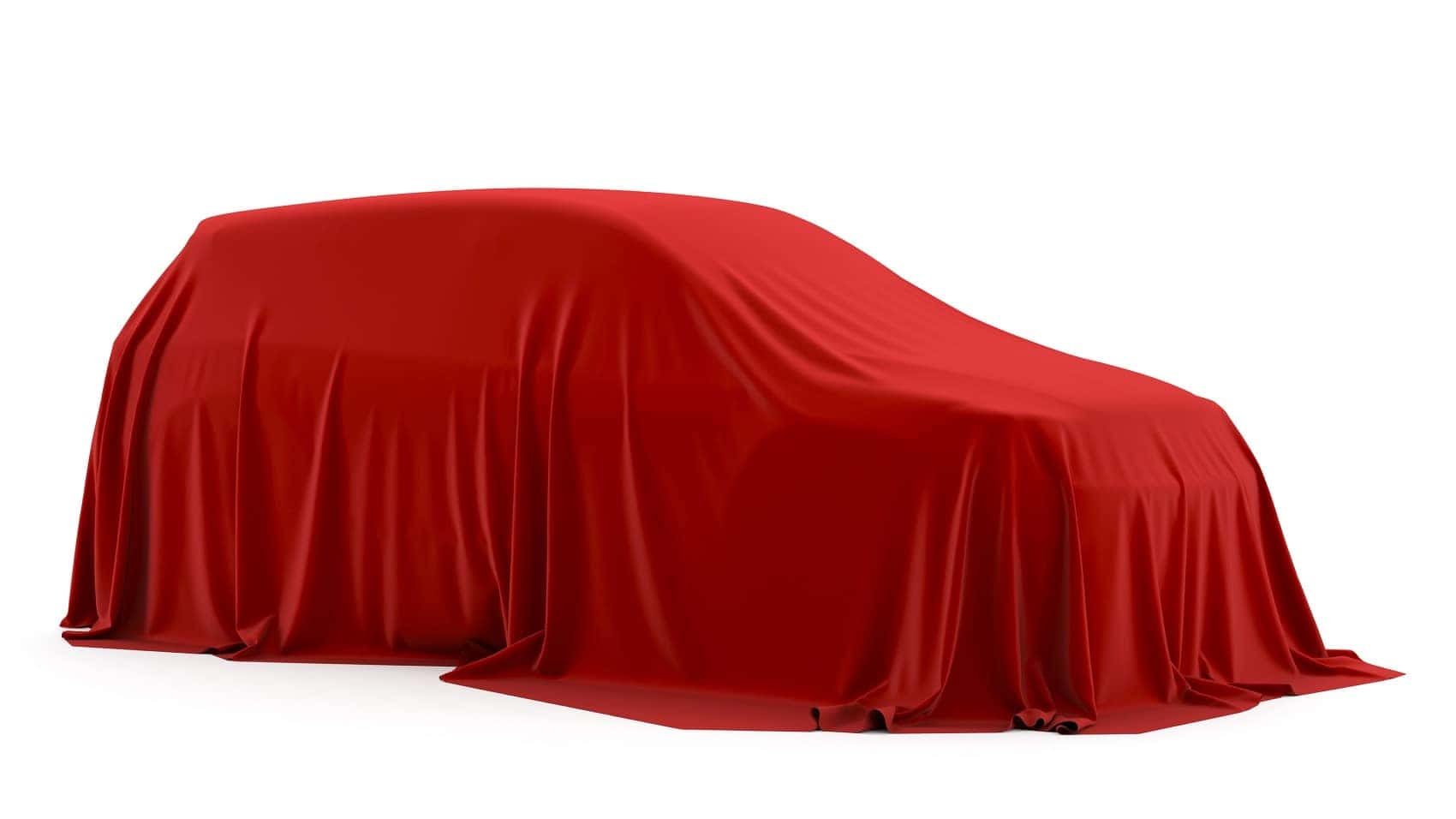 ---
If you're looking for an all-electric ride that offers a dignified presence on the roads, we have exciting news for you. The 2022 Lincoln Mark E is making its grand debut this model year, and we are excited to meet the first all-electric vehicle from Lincoln.
To help you decide if this upcoming model is right for your drives around Cerritos, Irvine, and West Covina, California, our team at Norm Reeves Superstore has created this 2022 Lincoln Mark E preview. Keep reading to learn more about what we know so far!*
---
What Will the 2022 Lincoln Mark E Look Like?
The 2022 Lincoln Mark E will be a dignified electric crossover SUV. Based on the information released so far, we expect this model to combine classic style and modern design elements. Lincoln is a brand known for its timeless fashion, and that should carry over to this model, too.
As its name suggests, this upcoming model will connect the past and present—"Mark" references classic Lincoln vehicles of yesterday, while "E" references the electric power of tomorrow. This electric SUV will turn heads with its eye-catching front grille and sleek lines, making it a model for the ages.
---
What Should You Expect from the Powertrain and Battery?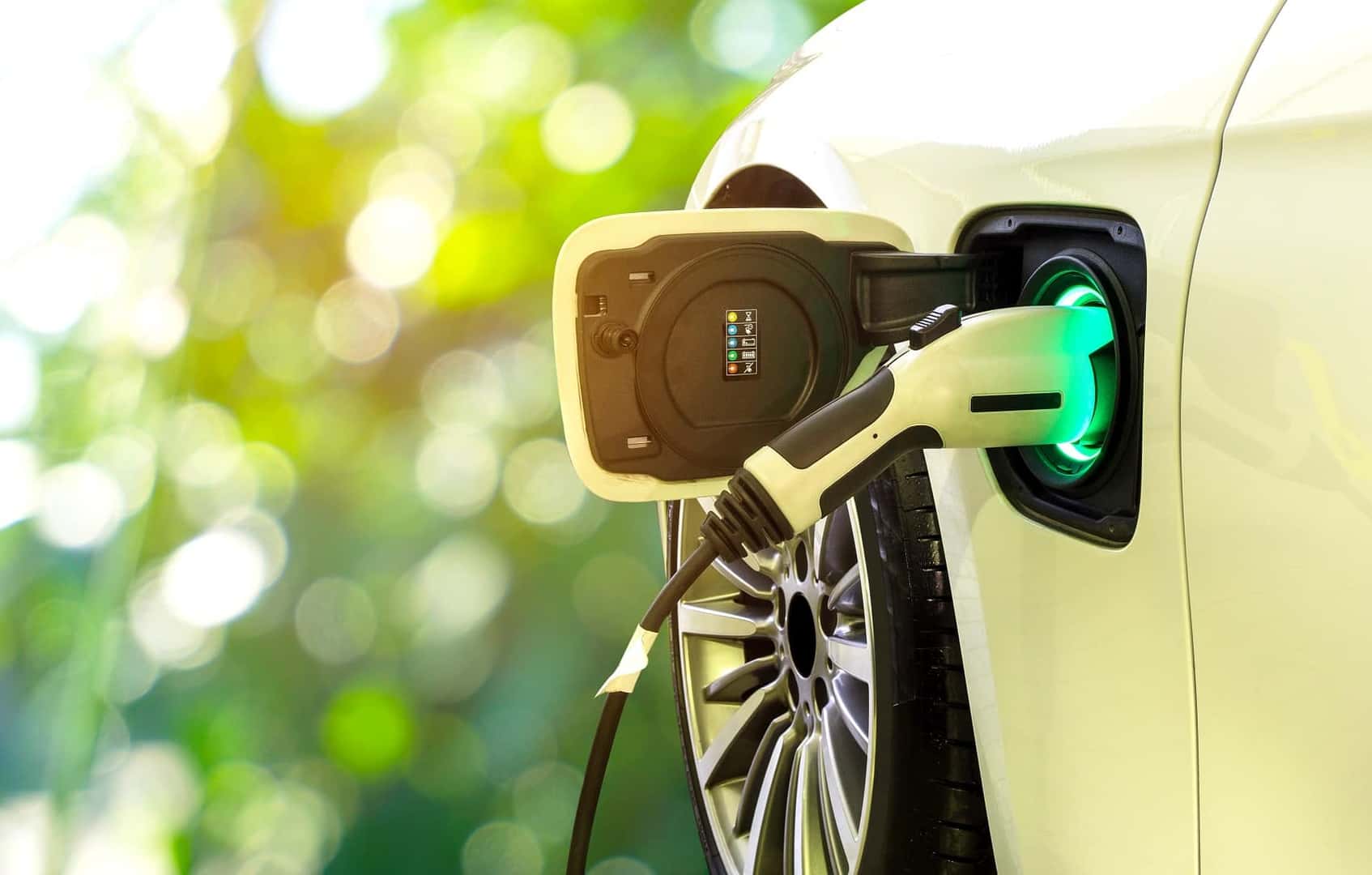 Though the manufacturer has not yet announced what the powertrain will be for the 2022 Lincoln Mark E, it may have dual electric motors. The battery will likely range in size from 75.7 to 98.8 kilowatt-hours, with potentially a standard-range and extended-range battery available.
Lincoln may offer an available at-home charging station, which would provide much-appreciated convenience to those who want to power up their electric vehicle at home. Regardless, we expect that the Lincoln Mark E will be DC fast-charging capable, so drivers will be able to quickly power up their vehicle at many public-charging stations across the country.
We also expect an adaptive suspension for well-cushioned, luxury performance. This upcoming model should be a powerful, fast-charging electric SUV!
---
What Will the Interior Quality Be?
On the inside, we predict the 2022 Lincoln Mark E will have the same plush interior as many other popular Lincoln models. This SUV could be two or three rows, but we're confident the interior will be posh.
We think this interior will have the same 30-way adjustable Perfect Position seats as other Lincoln vehicles because these customizable comfort seats are a deluxe feature you can only find on a Lincoln. It's likely this vehicle will have the premium massaging function for drivers and front passengers for on-road relaxation.
We also expect to see the Bridge of Weir leather upholstery found on other Lincoln models. It's a safe bet that this model will have the same high-quality materials as previous models from this luxury brand.
---
Contact Us to Stay Up to Date On the 2022 Lincoln Mark E!
We hope this 2022 Lincoln Mark E preview has helped you learn more about this exciting upcoming release. We're looking forward to seeing more of what this all-electric SUV can do, and we'll tell all our friends around Cerritos, Irvine, and West Covina, CA, the latest information about the Lincoln Mark E when it's released.
Do you want to be among the first to know when we find out more about the Lincoln Mark E? Contact us today at Norm Reeves Superstore to express your interest!
---
*Model not yet released. All specs mentioned herein have been cited from www.caranddriver.com and are subject to change by the manufacturer.
---