A Look at 2022 Honda Electric Vehicles

---
When you're in the market for a new car, you'll want to find something modern to add a little style and sophistication to your treks around Cerritos, Irvine, and West Covina, CA. Of course, you may also want to find something that's efficient that can provide numerous benefits.If you're on the hunt for an electric vehicle to take on the roads of Huntington Beach, San Diego, and Vista, CA, you may want to check out the selection of 2022 Honda electric vehicles.
At Norm Reeves Superstore, we're here to help you learn more!
---
Honda Electric Vehicle Options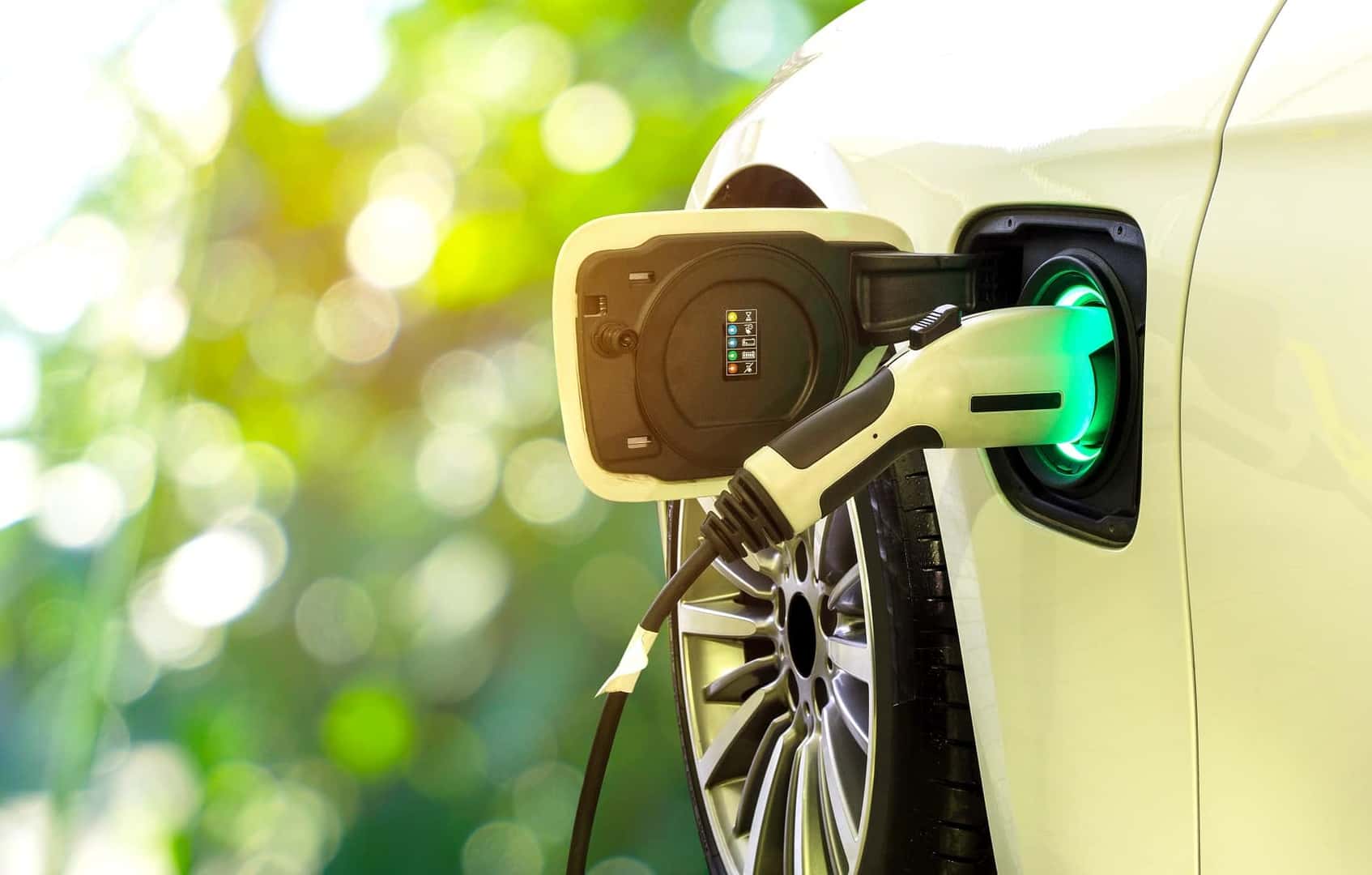 There are plenty of options to consider if you want an eco-friendly vehicle. There are hybrid models like the Honda Insight as well as versions of core models like the Accord Hybrid and the CR-V hybrid. There's also the Honda Clarity Plug-In Hybrid, which offers both an electric and hybrid performance.
If you're set on finding a model that's fully electric, you may want to consider the Honda Clarity Electric. This vehicle can easily be charged at home or at public DC chargers. You won't spend any time at the gas station, and you can rest easy knowing that you're driving a clean vehicle!
---
What Are the Benefits of Getting a 2022 Honda Electric Vehicle?
There are plenty of benefits to getting behind the wheel of a hybrid or electric Honda vehicle. To start, hybrids have low emissions and higher fuel efficiency. With electric vehicles, there's no time or money spent at the pumps.
There are also a few incentives in the state of California for you to get behind the wheel of a hybrid or electric vehicle. These benefits can include access to the high-occupancy vehicle lane, improved rates on your electricity, and even a tax credit of up to $7,500! You can use the carpool lane to get to your destination faster and perhaps benefit from a tax credit.*
---
Explore Your Options
If you're ready to begin your experience of finding the right hybrid or electric Honda vehicle, you can easily get started today! Begin by browsing the selection at our dealerships. We have filters that you can use that will help you narrow down your search. Simply start by selecting Honda, then select "fuel type." It will lay out the selection based on gas/electric hybrid, hybrid fuel, gasoline, and more!
Once you've had the chance to browse, you'll be able to determine which model seems like the right fit for you. Simply schedule your test drive to get a better feel for the vehicle, how it performs, and what it offers so that you can be sure that it's the 2022 Honda electric vehicle that you want!
---
Get Started on Your 2022 Honda Electric Vehicle Experience
Now that you have a sense of the inventory and how finding a 2022 Honda electric or hybrid vehicle can benefit you, you're ready to find the next car to add an eco-friendly performance on the roads of Cerritos, Irvine, and West Covina, California.
If you're ready to find the perfect electric Honda to help you navigate the streets and highways of Huntington Beach, San Diego, and Vista, California, then you can schedule your test drive with us at Norm Reeves Superstore!
---
*The IRS offers a Qualified Plug-In Electric Drive Motor Vehicle Tax Credit of up to $7,500 on the purchase of qualifying vehicles. This is not tax advice. Consult your own tax advisor for details.
---