Brake Repair near Me
---

---
Brake Repair near Cerritos CA
Brake Repair near Irvine CA
What Do Squeaking Brakes Mean?
---
Of all your vehicle parts and components, your brakes are probably the most important for when you're taking on the roads of Cerritos, Irvine, and West Covina, CA. If there's an issue that's affecting the performance of your brakes, you'll want to seek out "brake repair near me."
To help drivers throughout the Huntington Beach, San Diego, and Vista, CA, our team at Norm Reeves Superstore is here to help you! Keep reading to learn more about your brakes, how to tell they need service, and where you can schedule your brake service!
---
Your Braking System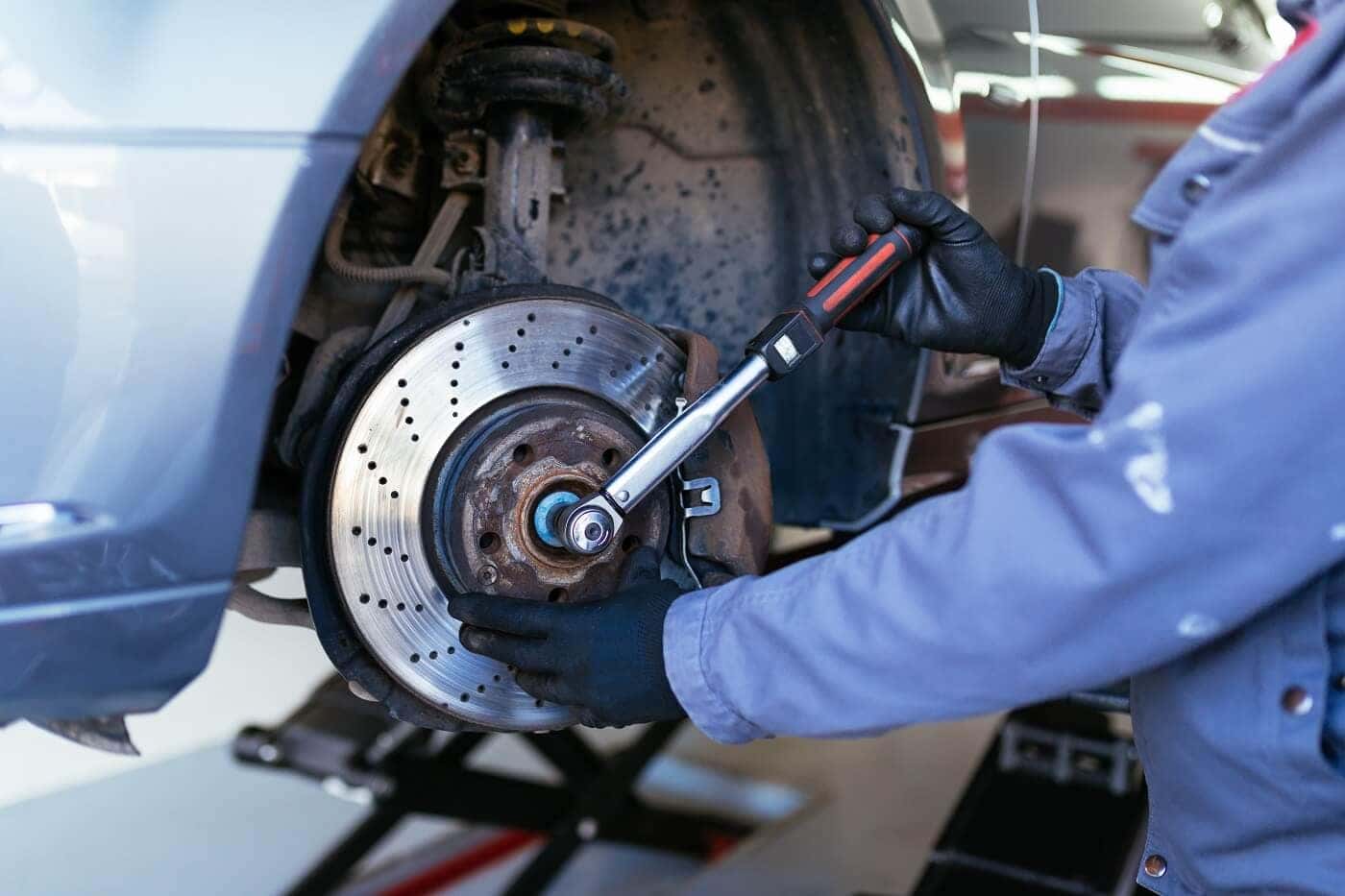 Your braking system is a network of parts and components that work together to put you in control of your vehicle's motion. When you press on the brake pedal, it drives fluid through the lines to engage the piston to drive it into the master cylinder.
Once this occurs, it will cause your calipers to clamp down. Your calipers have your brake pads attached, so when they clamp down, it forces the pads against the rotors. This creates friction and causes your wheels to reduce their spin or stop—depending on the force applied to the brake pedal.
---
How to Tell You Need Brake Repair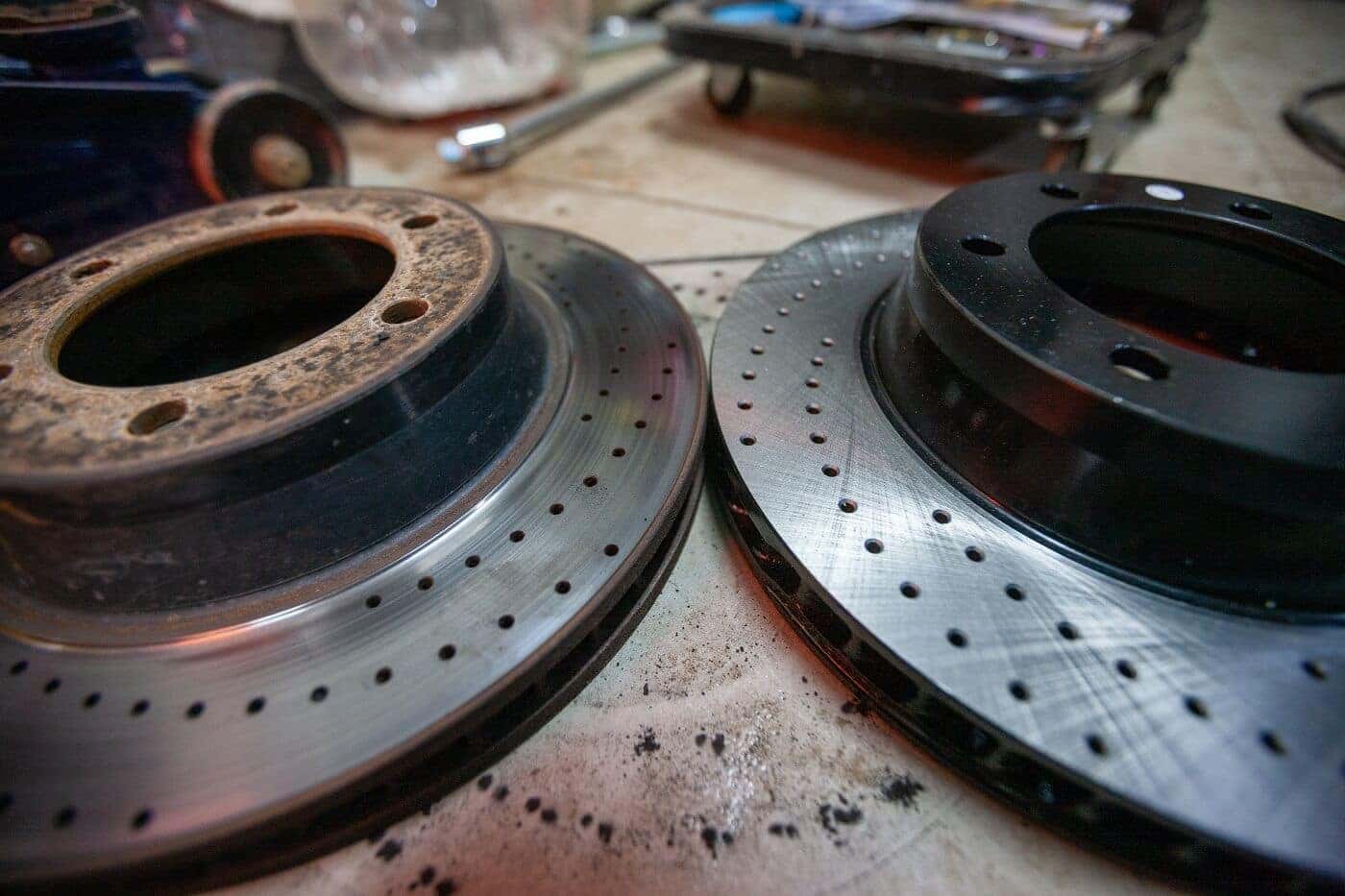 Since your brakes are vital for maneuvering your vehicle safely, you'll want to seek service as soon as you notice any of the signs that indicate that there may be something wrong. Since there are a variety of components that are a part of your braking system, there are several different signs to look out for.
Spongey Brake Pedal
High-Pitched Metallic Squealing
Vehicle Pulls to the Side When Braking
Slow Braking Response
Brake Pedal Vibrates
---
Schedule Brake Repair near Me
If you notice any of the signs that your brakes need repairs or service, you'll want to schedule a visit as soon as possible. It's never a good idea to resume your journey without full function of your brakes.
Our team is here to inspect your braking system and determine what needs to be adjusted, replaced, or serviced. They'll make sure that your vehicle is able to perform at its best with you in complete control as you're driving around the roads of Cerritos, Irvine, and West Covina, CA!
If you're driving around Huntington Beach, San Diego, or Vista, California, and you notice issues with your braking system, schedule your service with us at Norm Reeves Superstore today!