Check Out the 2022 Hyundai Electric Vehicle Options

---
If you're currently in the process of deciding on your next car and you want something modern and innovative, there's no better option than a 2022 Hyundai electric vehicle for your treks throughout Cerritos, Irvine, and West Covina, CA.To help drivers throughout Huntington Beach, San Diego, and Vista, CA, we're here to showcase some of your electric Hyundai options while listing the benefits of getting behind the wheel! Keep reading to learn more about electric vehicles and how they can add to your driving experience!
At Norm Reeves Superstore, we're here to help!
---
Exploring the 2022 Hyundai Electric Vehicles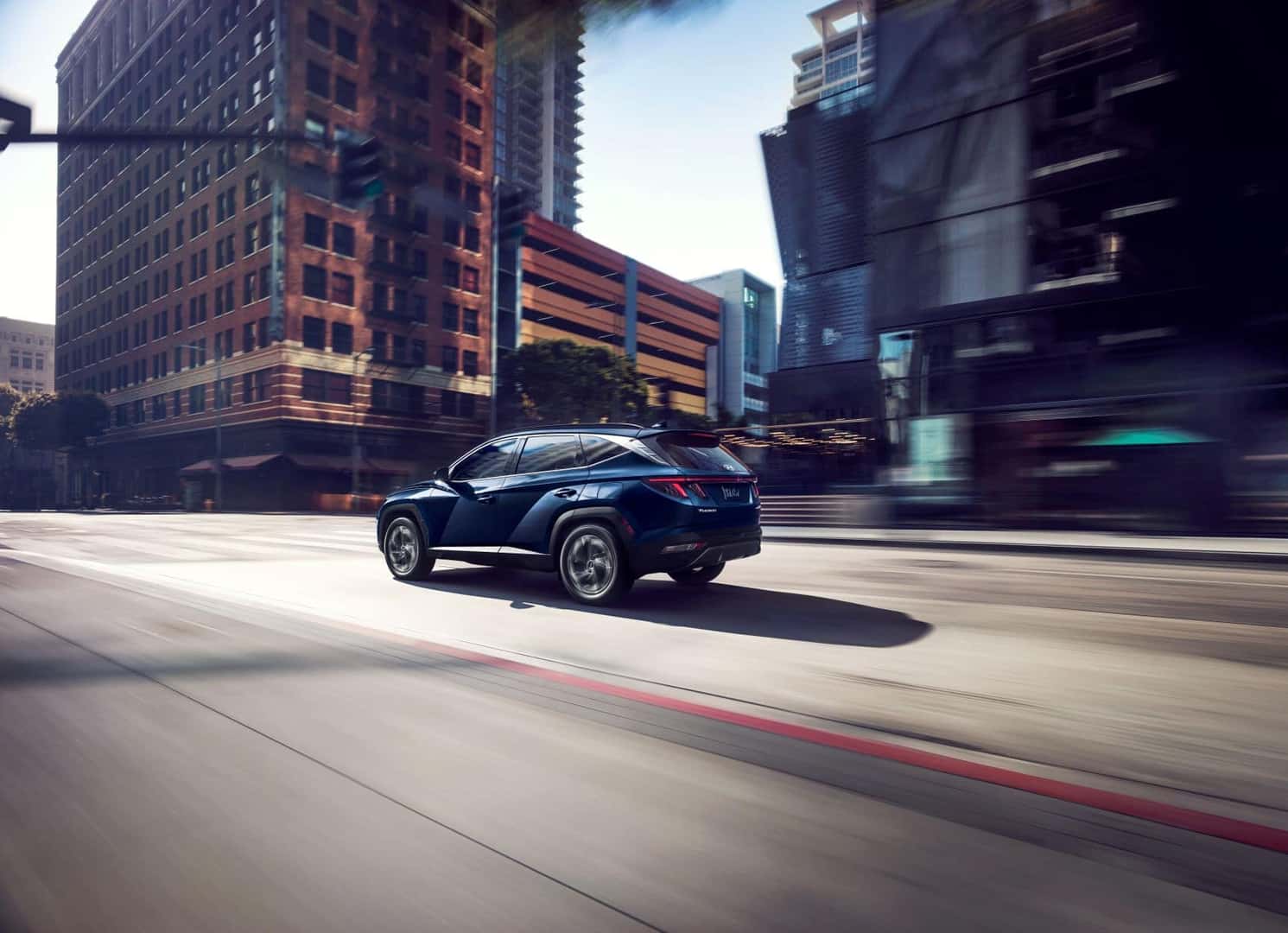 There's plenty of options to consider with hybrid, plug-in hybrid, and electric models. Hyundai offers several of its popular models as hybrid options, such as the Tucson, Santa Fe, Elantra, and Sonata. Of course, there's also the hybrid-specific Hyundai IONIQ model.
If you're looking for the best of both worlds—with hybrid and electric—there's the Tucson Plug-in Hybrid and the IONIQ Plug-in Hybrid. If you're after purely electric models, though, there's the Kona Electric, the IONIC 5 SUV, or the IONIQ Electric Hatchback.
---
The Benefits of Going Hybrid or Electric
Whether you're a seasoned eco-friendly car driver or interested in making the jump, there's plenty of benefits of getting behind the wheel of a 2022 Hyundai electric vehicle or hybrid. To start, hybrids have a much higher fuel economy than traditional vehicles, and electric vehicles don't require gas at all; you simply charge it at home or at a public DC fast charger.
Another major benefit to getting a hybrid or electric vehicle is that you'll have access to the high-occupancy vehicle (HOV) lane. California offers HOV stickers for hybrid and electric drivers, so you can easily use the lane to get to your destination quicker. Plus, when you get an electric car, you won't have to get oil changes!
---
The Future of Hyundai Electric
Hyundai aims to continuously build on and improve their EV lineup. There are active plans to make improvements on the already impressive driving range and charging times, as well as optimize the cost and performance of the next generation of electric vehicles.
These eco-friendly and zero emission vehicles yield a lot of benefits with saving on fuel costs and actively assisting in combatting climate change.
---
Experience Your Next Vehicle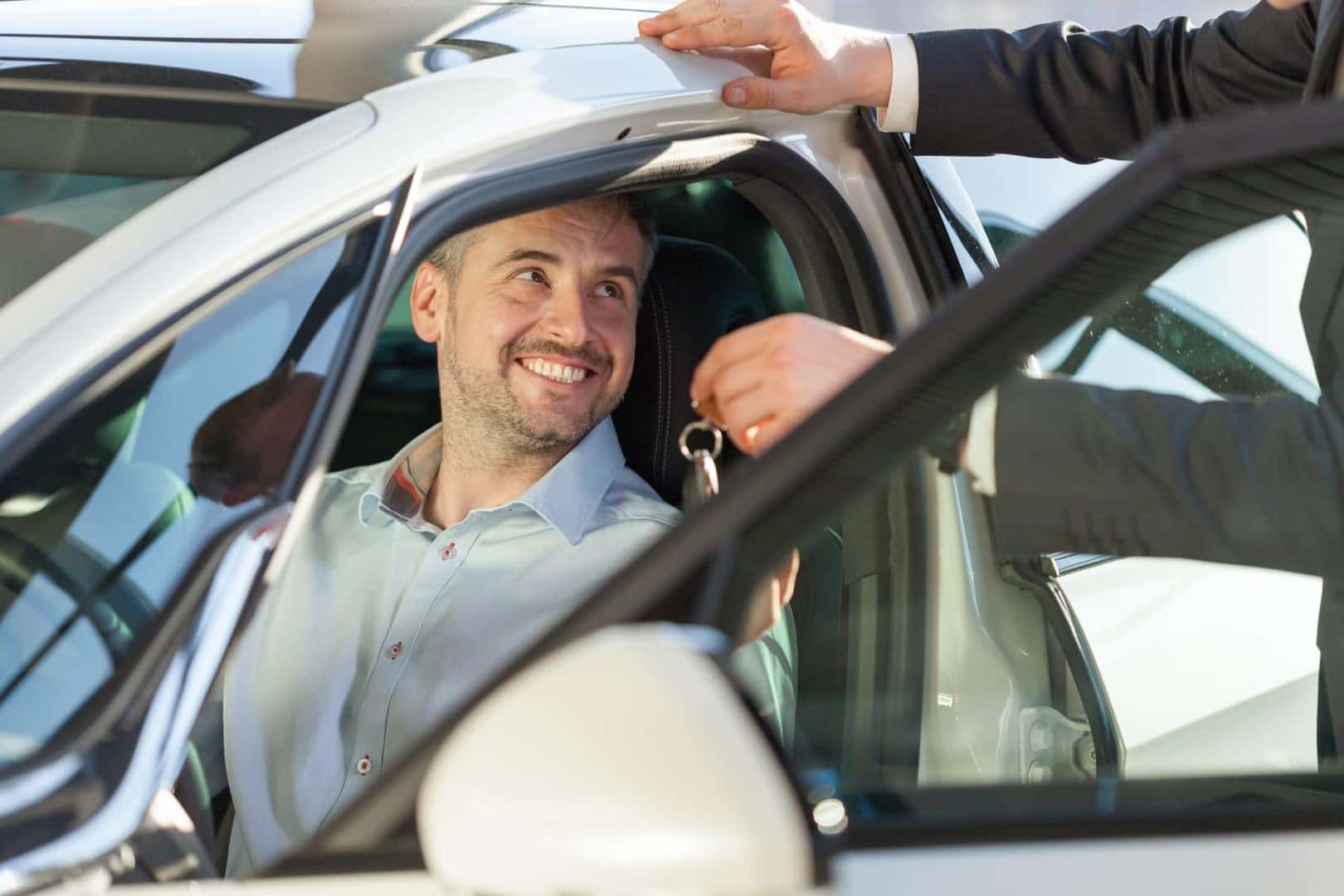 To be certain that a 2022 Hyundai electric vehicle is right for you, you'll want to experience it for yourself. You can begin by browsing our Hyundai selection online and set the "fuel type" filter to electric or hybrid. You'll then be ready to explore your options.
Once you find the model that seems like the right fit for you, take it out for a test drive. It will allow you to experience the performance and handling so you can be sure that it's right for you!
---
Find 2022 Hyundai Electric Vehicles Today
When you're ready to begin to find the right EV to take on the roads of Cerritos, Irvine, and West Covina, California, you can begin by exploring our selection and scheduling your test drive. At Norm Reeves Superstore, we're here to help drivers all throughout Huntington Beach, San Diego, and Vista, California!
---