Find a 2022 Toyota Electric Vehicle

---
When the time comes to think about your automotive future on roads of Cerritos, Irvine, and West Covina, CA, there's plenty of options to consider. If you're interested in electrifying your driving experiences throughout Huntington Beach, San Diego, and Vista, CA, though, you may want to consider a 2022 Toyota electric vehicle!If you're ready to begin exploring your options, you can easily get started with us at Norm Reeves Superstore! Our team is here to help you electrify your driving experiences!
---
Exploring the 2022 Toyota Electric Vehicles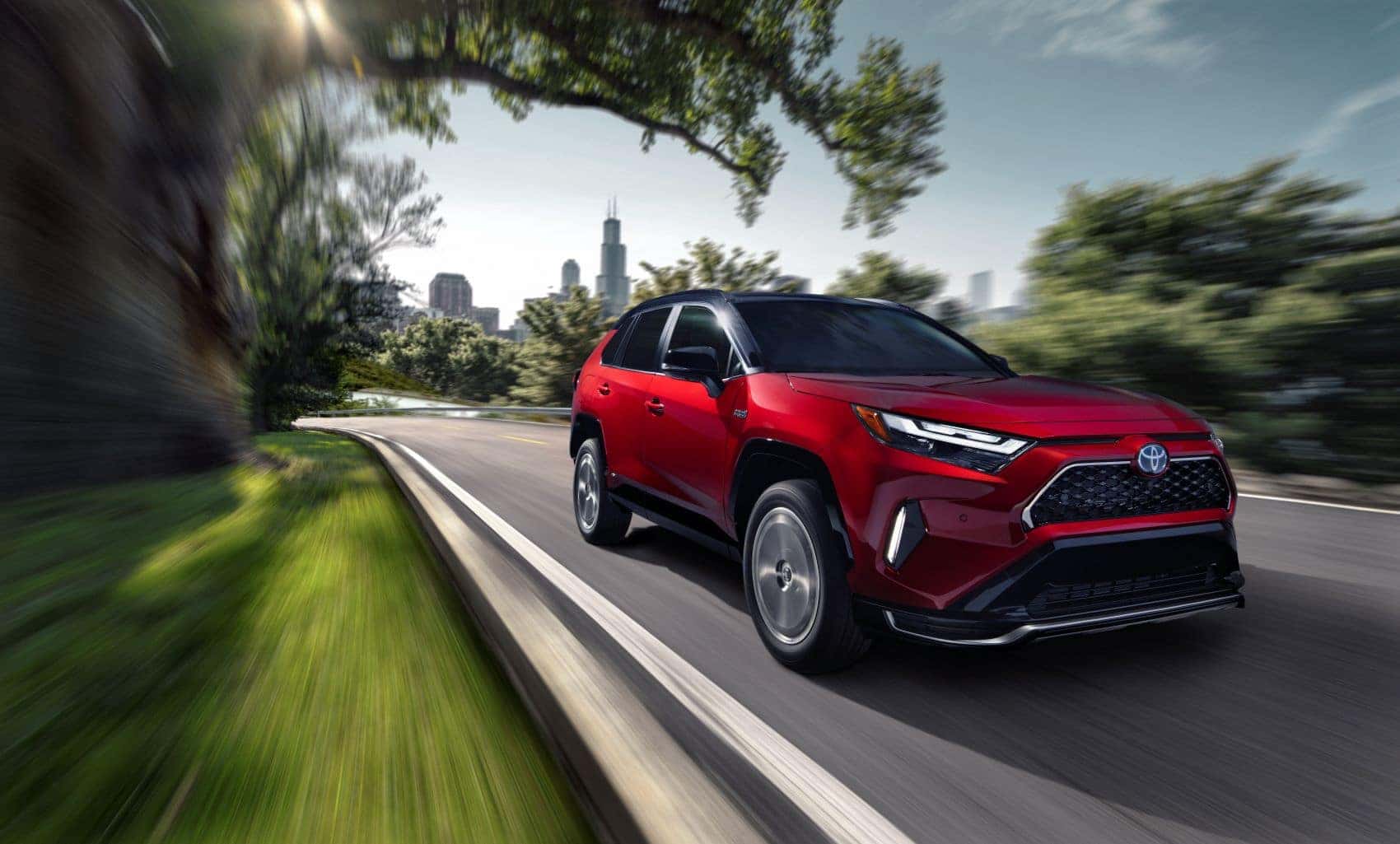 Toyota was one of the pioneers of eco-friendly vehicles with the Prius. The Toyota lineup is filled with hybrid models, from the Prius to several hybrid versions of core models like the Highland and RAV4 SUVs; the Corolla, Camry, and Avalon sedans; the Venza crossover; and even the Sienna.
There's also the RAV4 Prime and Prius Prime. These models are plug-in hybrids, meaning that they operate as both an electric vehicle and a hybrid. The anticipated Toyota bZ4X is the new fully electric Toyota crossover that's making its debut next year.
Drivers will also enjoy the fact that all all-electric Toyota Tundra is on the way, offering an impressive performance, a lot of pull, and of course, an eco-friendly performance.
---
The Benefits of Going Hybrid or Electric
There are plenty of reasons to climb behind the wheel of a hybrid or electric vehicle. To start, it would offer an eco-friendly performance with low to zero emissions. It would also have a spectacular fuel economy, resulting in less money and time spent at the gas station.
The state of California also offers electric and plug-in hybrid drivers some incentives for buying and driving their eco-friendly vehicle. This includes access to the high-occupancy vehicle lane with a sticker, even if you're the only one in the car. There's also rebates and tax incentives to help you with the purchase of your electric vehicle and the installation of a home charging station!
---
Plans for the Toyota Electric Future

Toyota recently announced plans to further their EV efforts with a bZ series of vehicles. The "bZ" moniker stands for "beyond zero," referring to the lack of emissions that these vehicles will offer. They also plan to produce battery EV options for their core lineup, so some of your favorite Toyota sedans and SUVs will be available as electric vehicles.
---
Start Your 2022 Toyota Electric Vehicle Experience
Now that you're more familiar with your electric, hybrid, and plug-in hybrid Toyota options, as well as the benefits of getting behind the wheel of one, you're ready to begin the experience of finding the one that's right for you!
You can begin by exploring our inventory. Using the filters, with setting "Toyota," and "fuel type," you'll be able to check out the selection of sedans, crossovers, and SUVs that meet these standards. From there, simply schedule your test drive to get a sense of how your eco-friendly Toyota model will perform on the roads of Cerritos, Irvine, and West Covina, California!
Schedule your test drive with us at Norm Reeves Superstore! Our team is here to help drivers throughout Huntington Beach, San Diego, and Vista, California, find the right model!
---