INFINITI Service & Parts Centers near Los Angeles CA

You love your INFINITI and want to give it the care it deserves. To do this, you need service and parts centers you can trust. So, if you're looking for INFINITI service and parts centers near Los Angeles, CA, put your trust in Norm Reeves Superstore!
In this article, we'll outline how our service and parts center teams can help you, the service and parts coupons we offer, and signs your INFINITI may need service.
Our INFINITI Service Center
When you bring your INFINITI to our service center, you're making a great choice. Our expert team of technicians have combined decades of experience and undergo constant training to ensure they continue to meet the highest-quality standards. They know the ins and outs of all INFINITI models, so they'll know how to better locate potential problem areas.
On top of that, each service bay is outfitted with the latest in diagnostic technology. This lets our team locate areas of need faster, which means you'll be back on the road much sooner! Though they're skilled enough to perform repairs and maintenance on any type of vehicle, working on an INFINITI gives them the advantage of using genuine OEM (original equipment manufacturer) parts.
Find Any Part You Need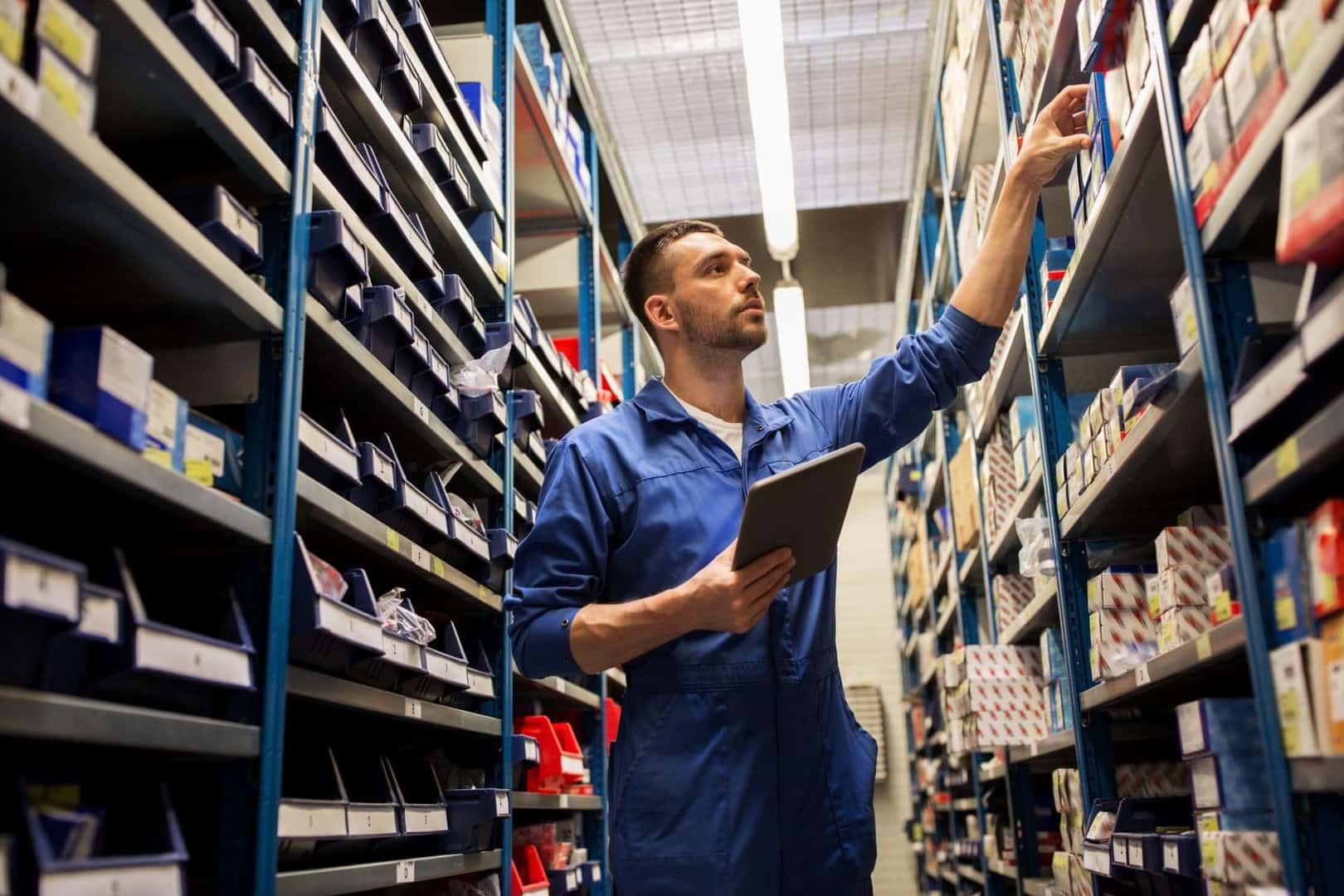 Our technicians are always here for you, as you know. However, we know that many of you enjoy working on cars just like we do. To fuel your passion, we have a fully stocked parts center with tons of genuine OEM INFINITI parts for sale, as well as other high-quality parts for other vehicles and accessories.
Like our service center, we have a team of parts specialists on hand who can help you find what you need. If a part needs to be ordered, they can order it for you or you can go to our website and fill out a quick order form. If you opt for the latter, one of our team members will reach out after they receive your inquiry.
Service & Parts Specials
We know that service and parts can get costly, and we want to help our friends and family in the area save some money. To do this, you can take advantage of our various specials on service and parts, all of which are designed to help when you need it. Check back with our website when you need service or parts to see what specials are being offered!
Signs You Need Service
For all vehicle owners, it's important to know when your INFINITI needs maintenance. The easiest way to tell is when the check engine light comes on. Many newer vehicles, INFINITI included, can even tell you when you need an oil change, your tires rotated, and more.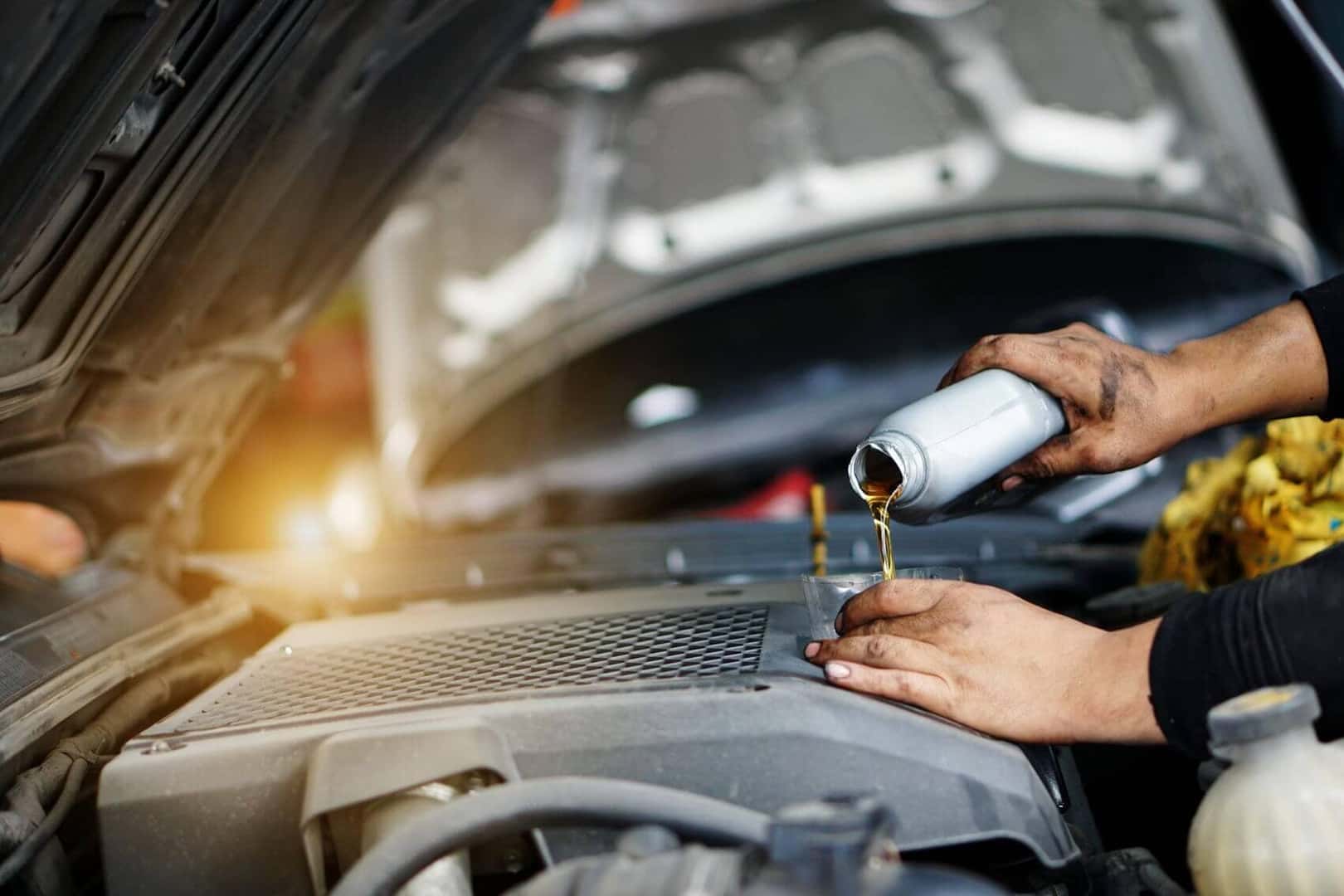 Here are some other signs you can look for:
Shaking vehicle—unusual shaking signals that service is needed. The good news here is that the issue is likely in its early stage and can be corrected by having one of our technicians take care of it.
Leaks—you can spot these pretty quickly because the fluid can be seen underneath your car. If it's green or black, that means that a technician should look at your ride. Keep in mind, though, that if you run the AC, it naturally leaks water, and isn't anything to worry about.
Excessive exhaust—heavy exhaust is uncommon, especially in more modern vehicles. If you see a lot of it, that means that some type of service, generally routine, is needed.
Now that you're aware of some of these signs, you'll have a better idea of when you'll need to visit our service center.
Looking for INFINITI Service & Parts Centers near Los Angeles CA
Do you need service or parts? Norm Reeves Superstore features INFINITI Service & Parts Centers near Los Angeles, CA, that cover a wide variety of needs. Contact us today to schedule a service appointment or order parts!