Transmission Repair near Me
---

---
When the highway is open and stretching out before you, you'll have the urge to get moving and dominate the road. Pushing pedal to the metal is an exhilarating experience as you cruise around Cerritos, Irvine, and West Covina, California. You're up to the task, and it's important to make sure your car is prepared for it as well.
If you find yourself needing transmission repair near me, our service center is here to help. Our crew of experts will find what's ailing your transmission and make sure you're ready to get back to driving safely and smoothly. Norm Reeves Superstore has what you need to keep your adventure moving forward!
---
About Your Transmission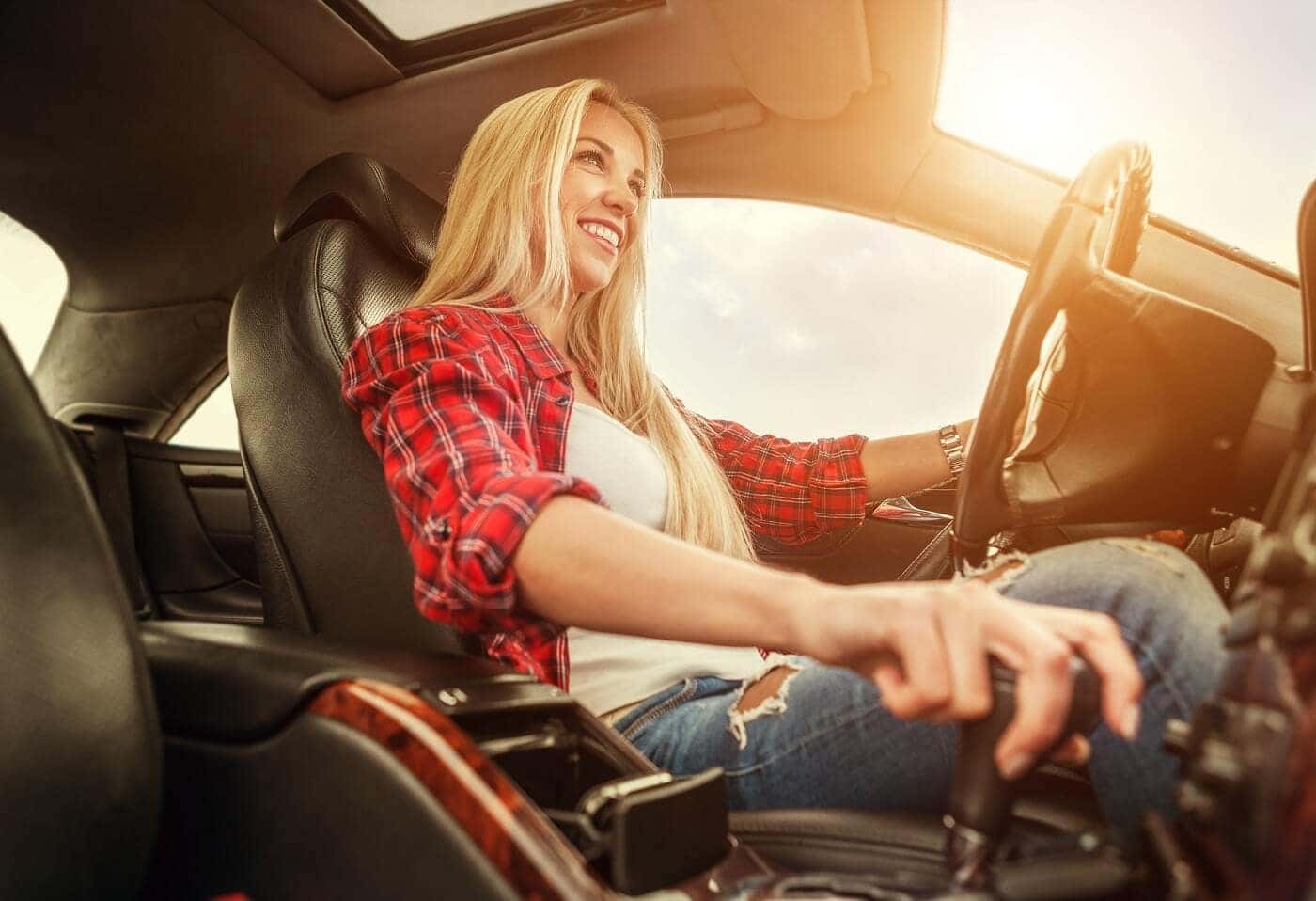 Whether you have a classic manual system or a sophisticated automatic, your car's transmission is essential to its overall operation. It helps transfer energy generated by the engine to the tires in the most efficient way possible. This helps you accelerate faster and get up to speed to merge on the highway, for example.
This is accomplished by shifting into different gears. The faster your car is moving, the higher the gear you'll need to keep an optimal transfer of energy. Should your transmission start to encounter problems, you'll likely notice right away by not getting up to speed as you used to. There's even more to be aware of when it comes to transmission.
---
Signs I Need Transmission Repair
When you're out driving, there are several things you can keep an eye out for when it comes to your transmission. Here's how you can monitor how your car's transmission is performing:
Trouble switching gears: If you find that your ride has trouble shifting into different gears, or outright doesn't switch gears at all, it's a sure sign of transmission trouble. Schedule a service visit right away so you can get back up to speed.
Burning smell: This is often a sign of overheating, which could be in your transmission system. Whether or not the source of the odor is your transmission, it's best to have a certified technician find out what the cause is.
Leaking fluid: Any fluid leak is an issue to be addressed, and your transmission fluid is especially important. Transmission fluid is often sweet in smell and red in color. It lubricates the many different metallic parts to prevent long-term damage. A low fluid level will create more problems down the road.
Check engine light: The check engine light can refer to a number of different issues under the hood. Transmission problems are one of these potential causes. Get your motor looked at by a professional to find out what's going on.
Keeping these in mind will help ensure your transmission remains in top condition. The sooner an issue is addressed, the better it is for your car!
---
Get Transmission Repair near Me Today
If you suspect your ride needs a transmission tune-up, our certified technicians are on the case. Make sure you're ready to explore Cerritos, Irvine, and West Covina, California, with a service visit at Norm Reeves Superstore today! Contact us to schedule.
---