---
Electric vehicles might be a newer addition to the Cerritos, Irvine, and West Covina, California, roads, but these progressive models are changing the way drivers cruise the streets. Plus, they come with a plethora of perks and Norm Reeves Superstore is here to tell you all about it.
Drivers considering an EV as your next ride, check out our guide to the benefits of buying an electric vehicle before you visit our dealership. With these advantages at your fingertips, you might be wondering why you haven't made the switch sooner.
---
6 Perks of Buying an EV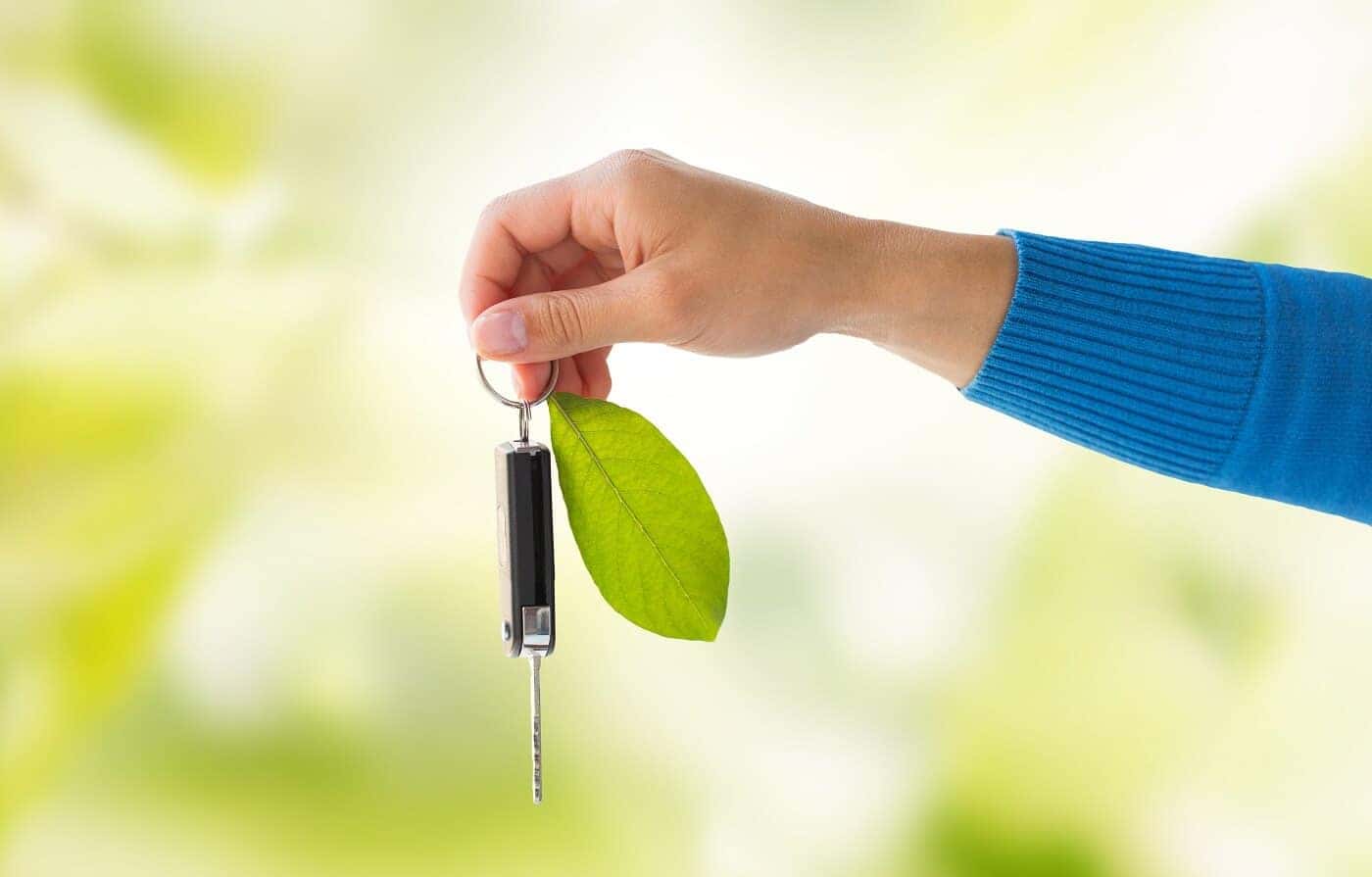 Number 1: Great for the Environment
Electric vehicles get their power from a battery that you charge, much like your cellphone. Since there is no engine under the hood, you'll have zero-emission driving, great for drivers who want to lower their carbon footprint. Environmental benefits and a great set of wheels? There's not much better than that.
---
Number 2: No Gas = Money Saved
Because EVs don't have a traditional combustion engine, there is no need for gas! That means the only time you need to visit a gas station is to stock up on road trip snacks or if you need a quick morning coffee. Plus, electricity costs less than gas, so you'll be saving money as you drive as well.
---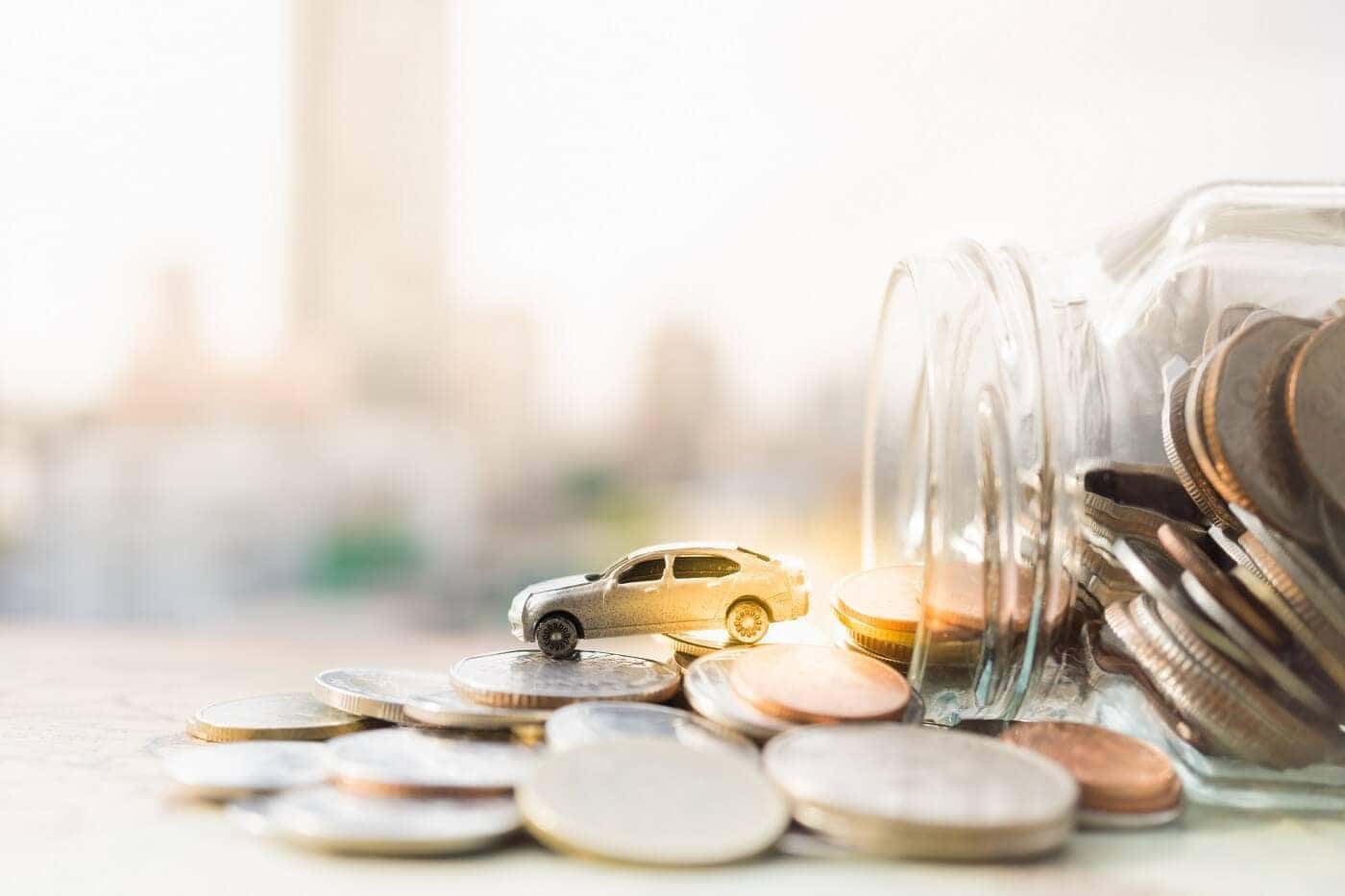 Number 3: Federal Tax Credits & Incentives
Many EV models qualify for the federal electric vehicle tax credit that can save you money when filing your yearly tax return. That's not all either! There are also other incentives and rebates available for EV drivers at the local level, so you can save even more.
---
Number 4: Less Routine Maintenance
Without an engine in your electric vehicle, you'll find yourself at the service center a lot less—just another way EVs help you save money! Oil changes, spark plugs, fuel filters, and more aren't found in these models, so there's no need to replace them. Plus, with regenerative braking, your brake pads will have a longer life as well.
---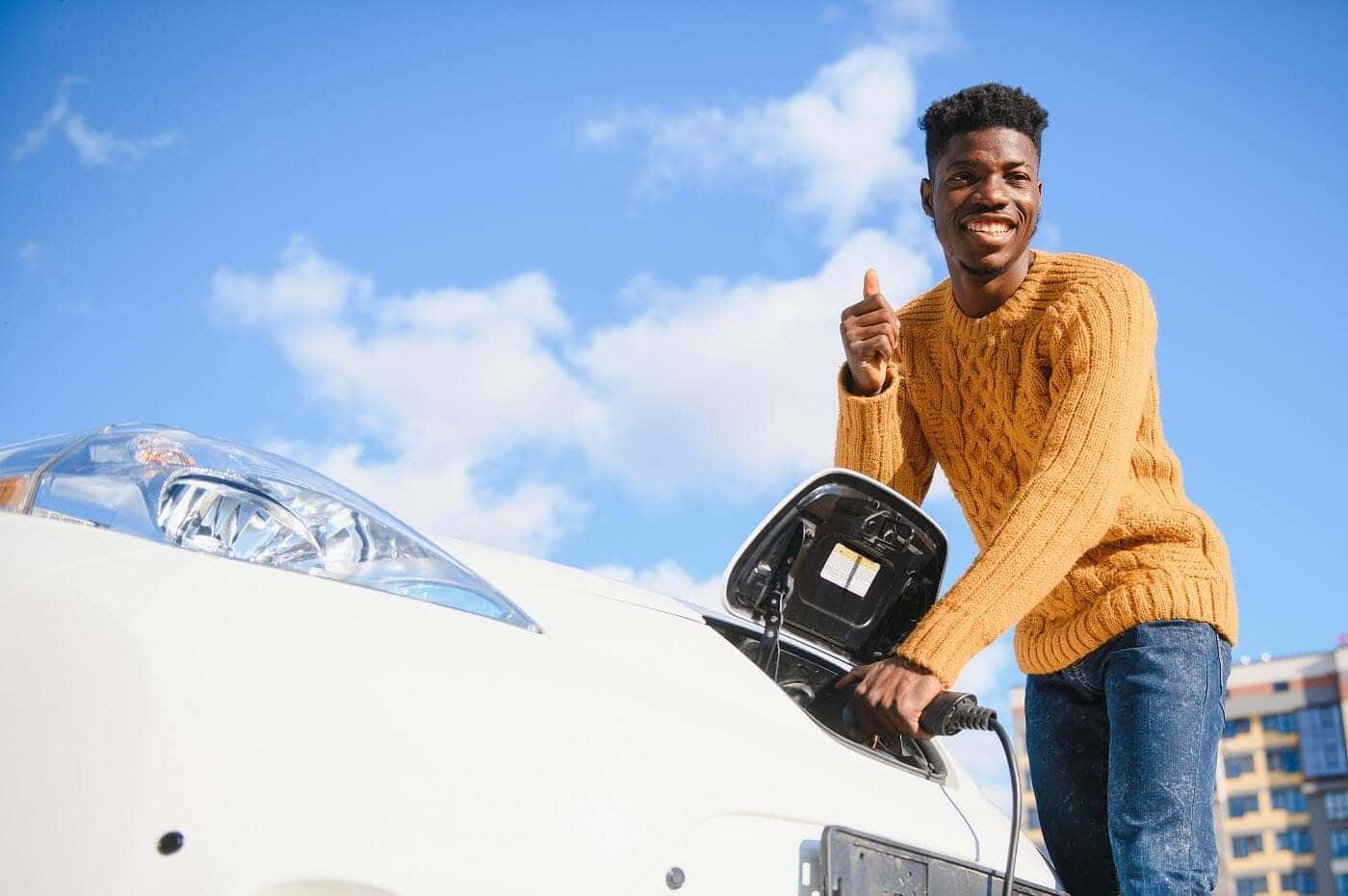 Number 5: They're Fun to Drive
Though EVs don't boast powerful engines, it doesn't mean they're dull on the roads. With lightning-quick acceleration and instant torque, you'll find these lively models to be zippy and a joy to drive. Plus, with a lower center of gravity thanks to no engine, they're easier to control as well!
---
Number 6: Hello Carpool Lane
In California, electric vehicle drivers are allowed to use the carpool lane throughout the state, even when it's just you in the car. Thanks to the Clean Air Vehicle program, this allows you to get to your destination quicker and with less traffic.
---
Experience the Benefits of Buying an Electric Vehicle for Yourself!
Are you ready to see how these perks can elevate your drives in Huntington Beach, San Diego, and Vista, California? Then schedule a test drive with your favorite EV at Norm Reeves Superstore. We'd be honored to help you make the switch and change the way you hit the roads for good.
---