Buying vs Leasing

Getting the keys to a new car is an exciting experience to look forward to. It means you have a machine that's ready to hit the road and reinvigorate your love for traveling and seeing all that Cerritos, Irvine, and West Covina, California, have to offer. The question becomes, how will you acquire your next set of wheels?
Our team of finance professionals has helped countless area drivers just like you get their favorite cars with great deals. We're here to help you learn about buying vs. leasing to determine which one is the better fit for your needs. Once you learn about these ways to get your next ride, our inventory at Norm Reeves Superstore is ready for you to browse!
| | |
| --- | --- |
| Buying | Leasing |
| Build towards ownership | Lower monthly payments |
| Helps create equity | No down payment required |
| Enjoy your car for years | Have consistent warranty coverage |
---
Advantages to Buying a Car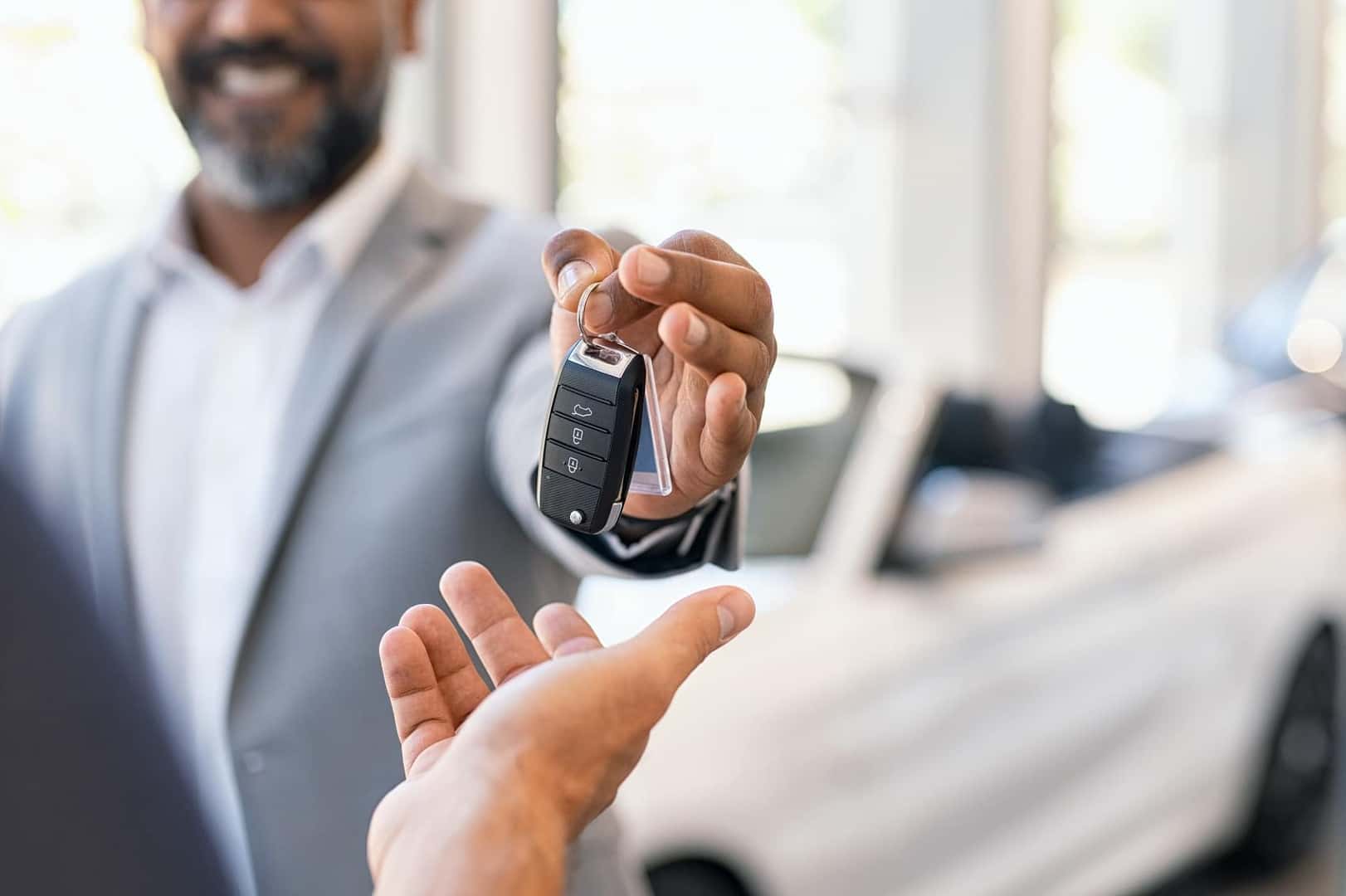 When drivers start researching their favorite rides and planning their next drive, odds are they're leaning toward financing the purchase of it. Buying a car involves taking out a loan and paying it off over time via monthly payments. It's a process that many other drivers have done, and our finance experts will help you do it, too.
The most appealing perk that comes with financing a car is that you will eventually own the car in question. This means that you can then freely do whatever you want with it. You can drive that ride for years to come, or you can choose to go the selling and trading route. The car is all yours, and you can choose what you do with it freely.
Buying a car means applying for a loan. Once a down payment is put on the vehicle, you'll then have monthly payments to cover the rest of the value. You can then customize or modify the car to your heart's content.
---
Advantages to Leasing a Car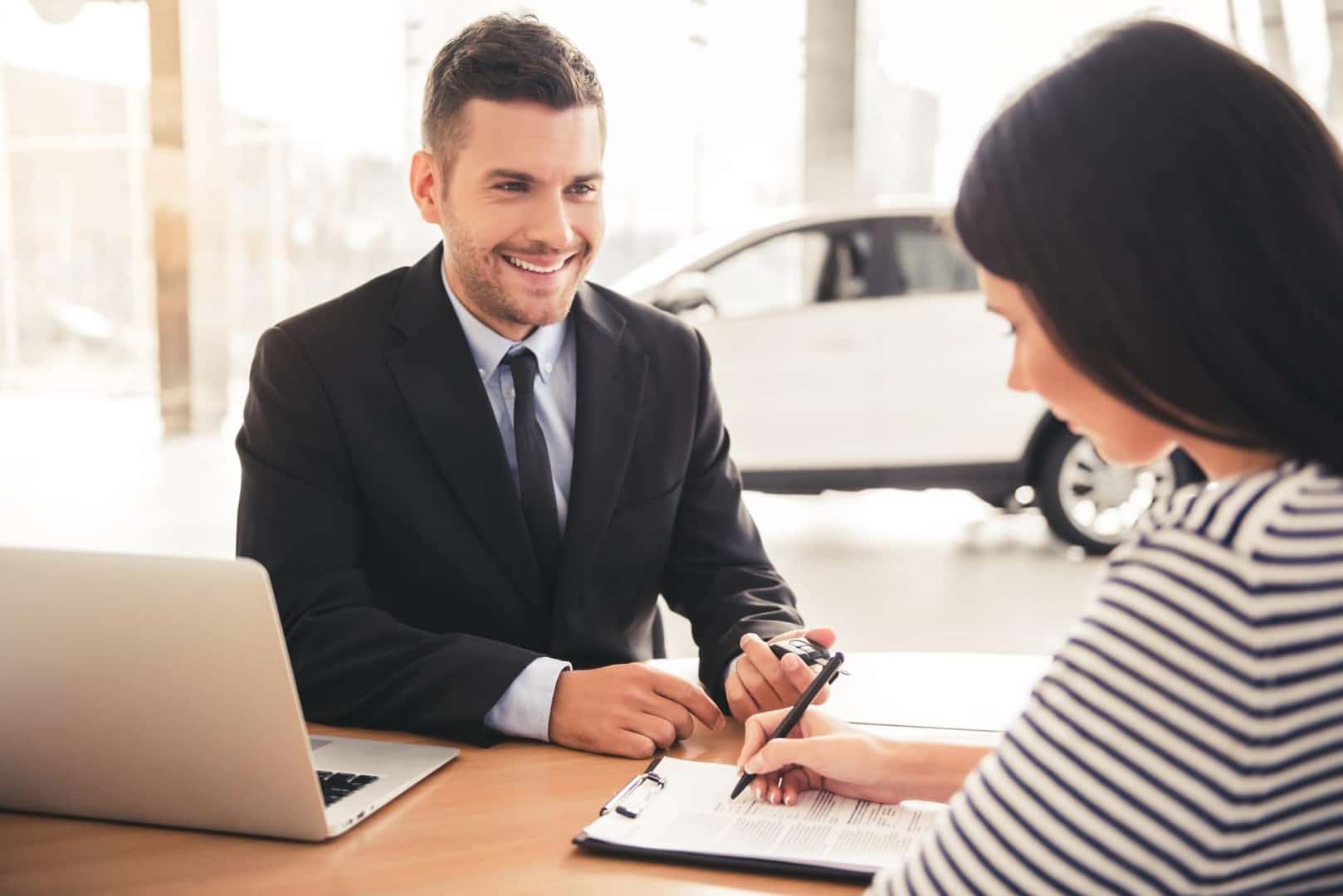 The alternative to buying a car is leasing it. Leasing means you are essentially renting a new car for a set period of time as determined by the lease term. You will still be making monthly payments over the course of the lease agreement. The key difference is that these payments will be lower since you are only covering the depreciation of that car's value.
Leasing a car has several unique advantages as well. Lessees get the coverage of a new vehicle warranty with every new vehicle lease. That means you can always have the peace of mind that comes with expert help available when you need it.
You'll also have different options when your lease term is over:
Lease the latest model year to see the latest innovations and changes.
Lease a different model to adjust to different needs on the road.
Finance the purchase of the car to keep it.
Leasing is a great option for drivers looking to keep their options open rather than commit up front.
---
Buy or Lease Your Next Car
Whether you're planning on buying or leasing your next car in Cerritos, Irvine, and West Covina, CA, our finance center is here to help. Contact us at Norm Reeves Superstore to learn more and start your process today!