---
Are you looking to lower your carbon footprint and reduce your dependence on fuel? Sounds like you're ready to get behind the wheel of a Honda hybrid. Before you do, it's important to know why hybrid models are making waves in Cerritos, Irvine, and West Covina, CA.
To teach you about the benefits of Honda hybrids, our team at Norm Reeves Superstore is here to assist with this informational guide. After reading, all Huntington Beach, San Diego, and Vista, CA, drivers will be well-prepared to reap the benefits of driving a fuel-efficient vehicle. Let's jump in.
---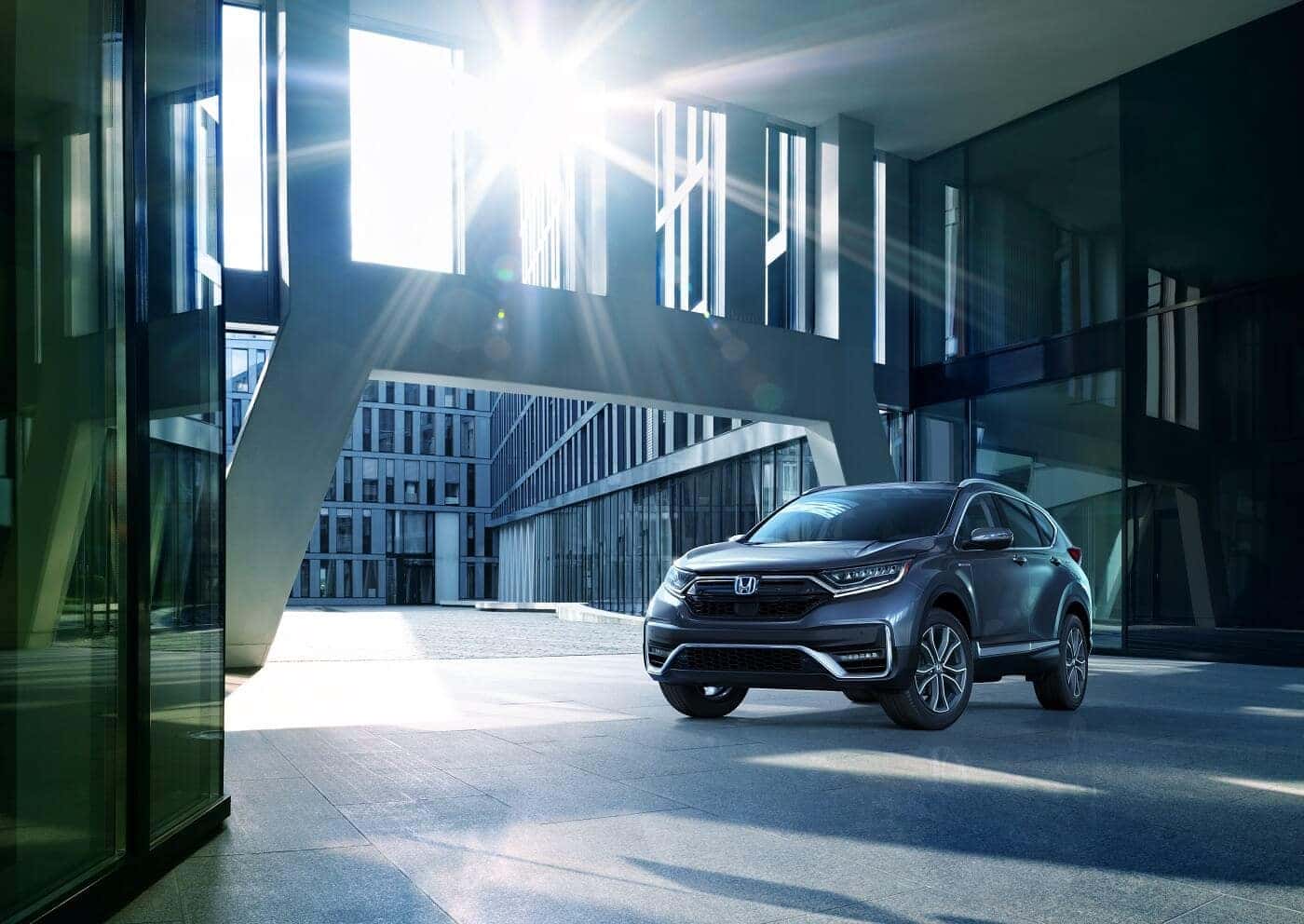 Meet the Honda Hybrids
To start, Honda makes a handful of hybrid options that will be perfect for your coastal crusades, routine road trips, or common commutes. Which model fits into your lifestyle?
Honda Insight—A stylish sedan that is as efficient as it is sophisticated.
Honda Accord Hybrid—A hybrid option of this classic and quick sedan.
Honda CR-V Hybrid—A fuel-efficient SUV? Sounds like you're ready for some long-lasting adventures.
With two different body styles available, you can find the right on-road companion for your crew and your desired adventure.
---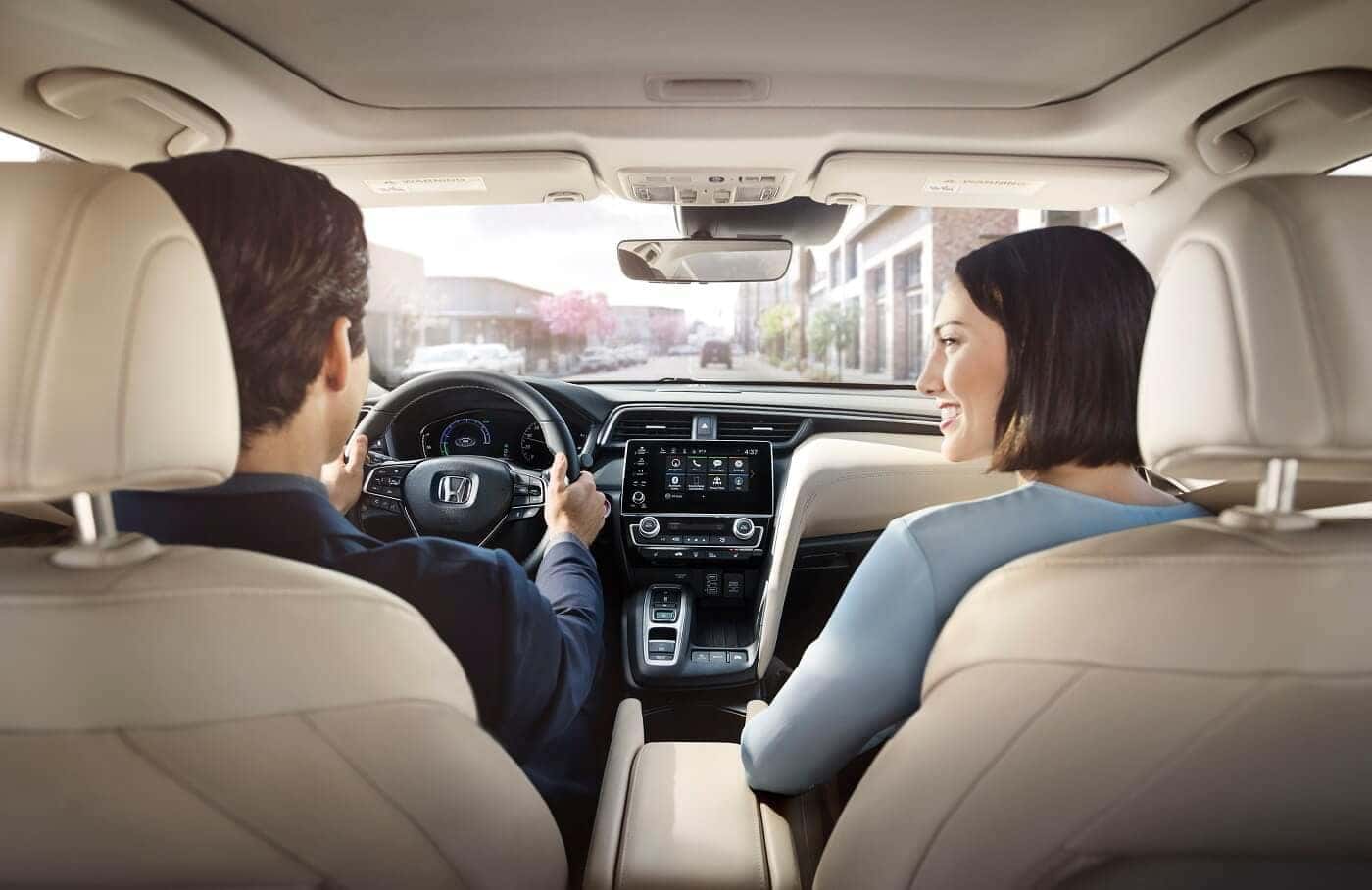 Miles and Miles to Go
One of the most well-known perks of driving a hybrid vehicle is their superior fuel efficiency. These models work off of a gas-powered engine and an electric motor, which grants drivers the ability to drive long distances without stopping at the pump frequently.
With the help of an electric motor, drivers are able to reduce their dependency on fuel. In turn, this can help lower the price of gas on the domestic market.
---