Electric Vehicle Dealer near Cerritos, CA

---
Have you been thinking that it is about time to make the switch to an electric vehicle? Well, with the various electric models we offer at Norm Reeves Superstore, now might be the perfect time to do so!
We have various options for you to shop from, so you can gain the eco-friendly car you want and still have all the space and features you need as well. See what you can gain with an electric vehicle and what we offer as an electric vehicle dealer near Cerritos, CA. Just keep reading!
---
About Cerritos California
Cerritos, which translates to little hills, is one of several cities that make up the Gateway of Cities that connect LA and Orange counties. Beyond offering easy commutes to elsewhere, there is also plenty to do in Cerritos and you can explore it all with your new electric vehicle.
You can head over to Heritage Park, which has everything from picnic areas and a playground to basketball courts and athletic fields. You can also grab tickets and see the latest show at the Cerritos Center for the Performing Arts. Be sure to also stop by the Cerritos Farmers Market to get some fresh fruit and baked goods.
---
Benefits of Getting an Electric Vehicle

More than just not having to pump gas anymore, there are a range of advantages to driving an electric vehicle. For instance, charging up your vehicle will typically cost less than having to fill a tank with gas. You can also enjoy other financial benefits, which range from minimal maintenance costs to potential tax breaks.
On top of that, driving an electric car is a great alternative to gas-powered vehicles for those who want to commute in something that is more environmentally friendly. Plus, with the convenience of many public charging stations, it will be easy to get the range you need to continue to travel around Cerritos and beyond!
Picking the Electric Vehicle You Want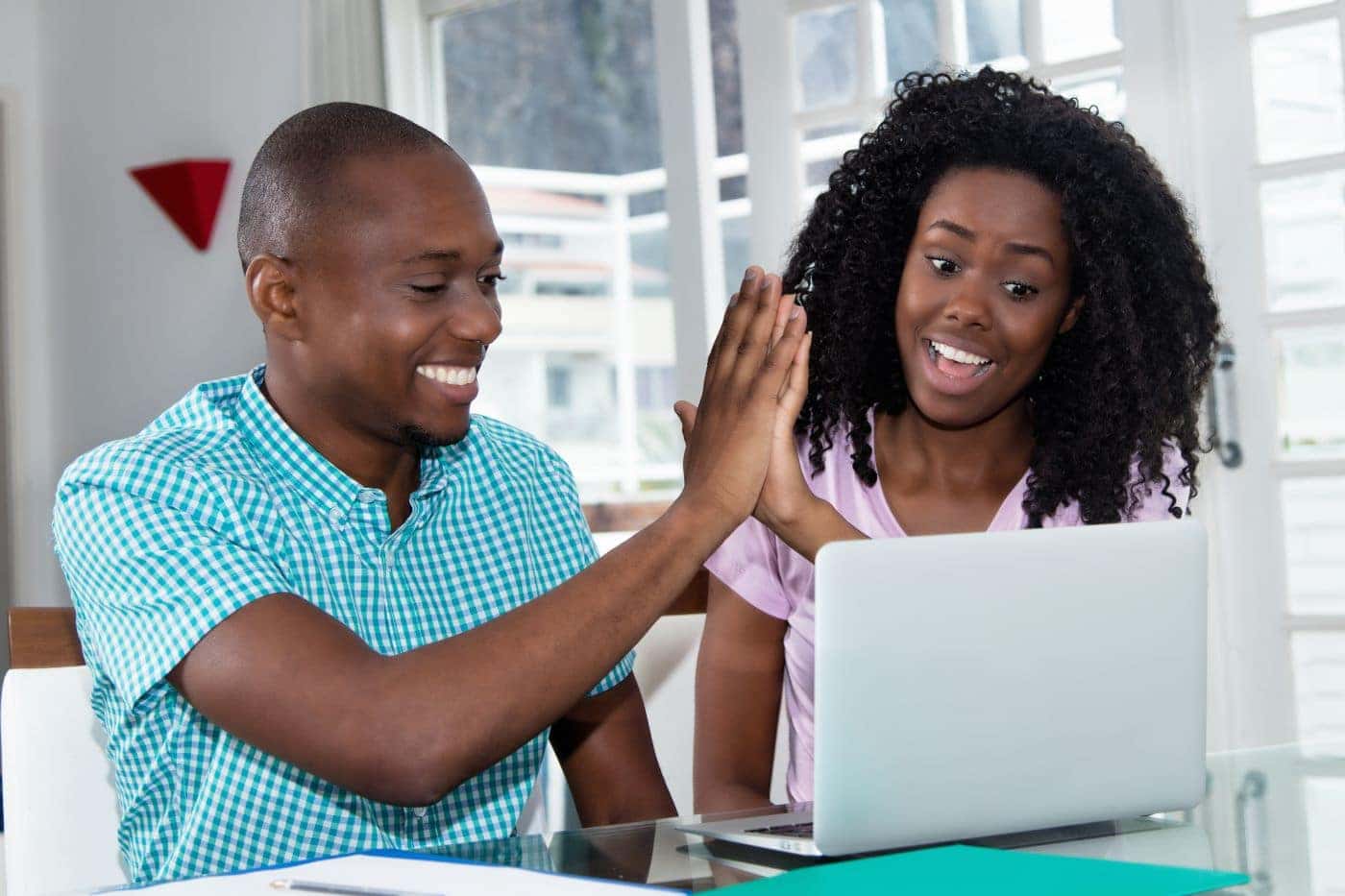 Here at our dealership, we have various electric models that offer you a range of options when picking out the new, eco-friendly vehicle you want. For example, you can still get up to speed fast even without the need for gas with the Mustang Mach-E.
The Volkswagen ID.4 EV is set to provide a comfortable ride for the kids in the back. You can also enjoy the premium, modern interior design and style of the Hyundai IONIQ 5. Plus, many electric vehicles pack a lot of added innovation into their designs to help enhance your driving experience even more with advanced infotainment systems and high-tech safety systems. Just get a look online to see what electric cars we currently offer, then stop by to learn more about their performance capabilities and features.
---
Make the Switch to Electric
Ready to electrify your commute around the city? Then it is time to stop by Norm Reeves Superstore, an electric vehicle dealer near Cerritos, CA! Visit us today to learn more about the various electric vehicles we have for sale and schedule a test drive in whichever vehicle you want.
---