---
Driving is becoming more innovative with the addition of new models every year. There are new ways to explore the road and make your travels. One of these innovative ways is through electric vehicles.
Here at Norm Reeves Superstore, we are proud to be an electric vehicle dealer near Huntington Beach, CA. We can set you up with an electric vehicle that promotes cleaner driving and offers a number of benefits. Continue reading more below to learn about the electric vehicles we have.
---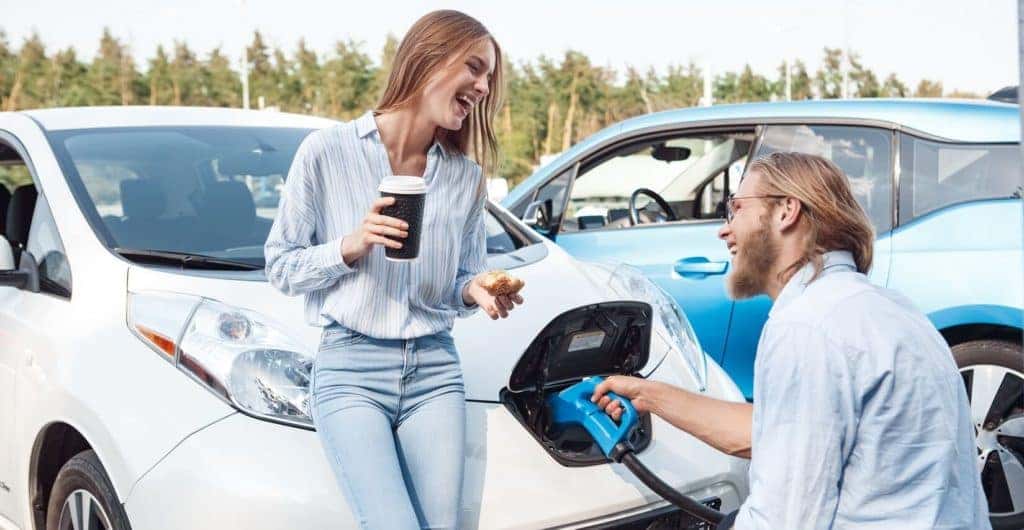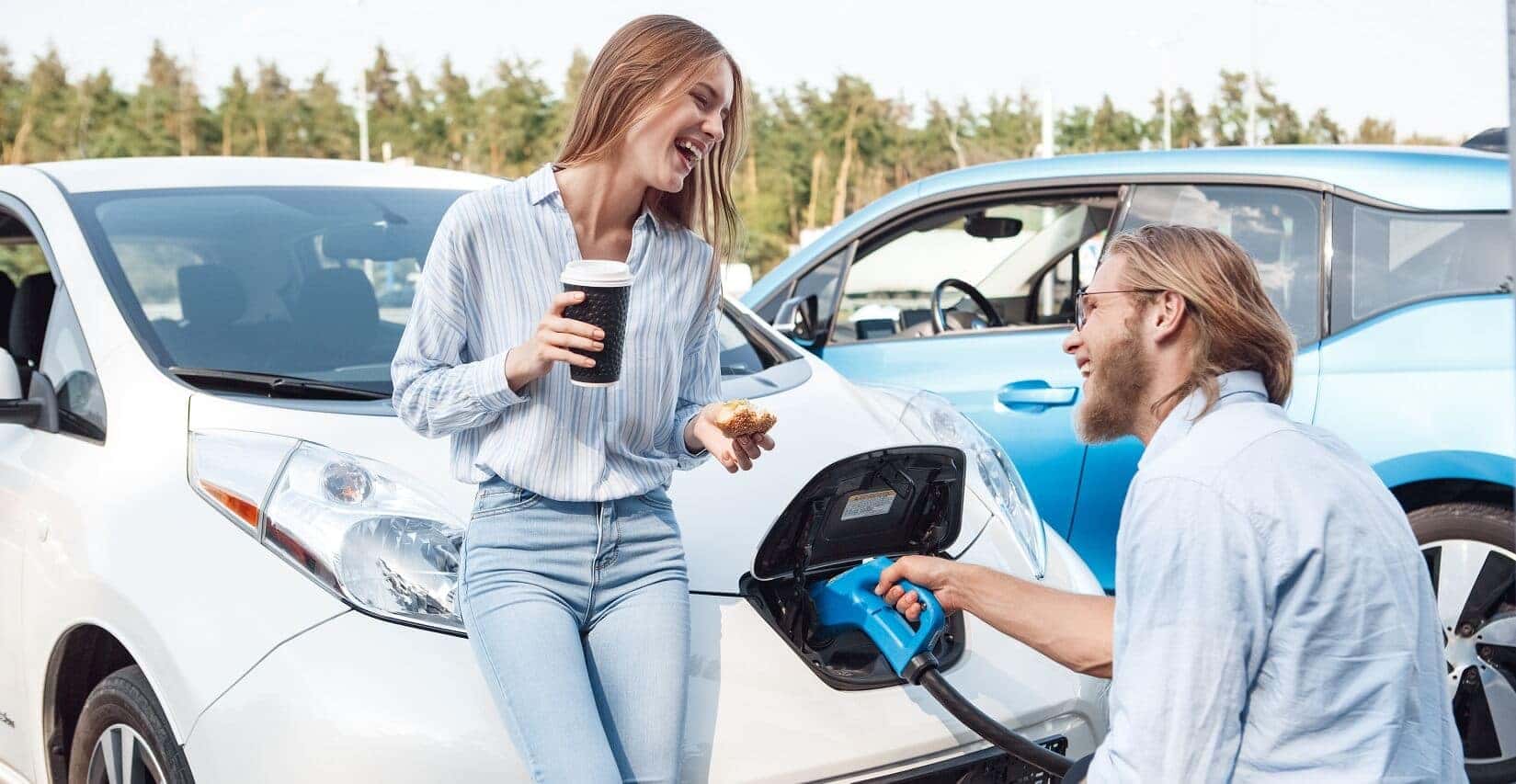 Choosing an Electric Vehicle
Selection is an important part of the car-buying process. You want to have a variety of options to find what fits your needs in style, size, comfort, and more.
At our dealership, we make sure you have these choices. You can browse through our selection of electric vehicles for sale and find what you need to be at your best on the road. Our inventory is also available online, so you can browse from the comfort of your home. Then you can come to see us and get a closer look at the vehicle that interests you and get behind the wheel for a test drive.
---
Why Choose Electric?
An electric vehicle can provide many benefits to you and the environment. As a clean vehicle, it produces zero emissions and runs on battery power. This promotes a safer and healthier planet for everyone.
Otherwise, an electric vehicle functions like any other vehicle. You can make your usual travels and have the same amount of space as you would in other traditional models. There is a limit in range on your battery life, but there is a solution for longer trips.
Because electric vehicles can be charged through traditional electrical outlets, you can find at-home solutions to charge your vehicle and always be ready for the road. There are also more charging stations available on the go, allowing you to stop to recharge and keep going on long road trips.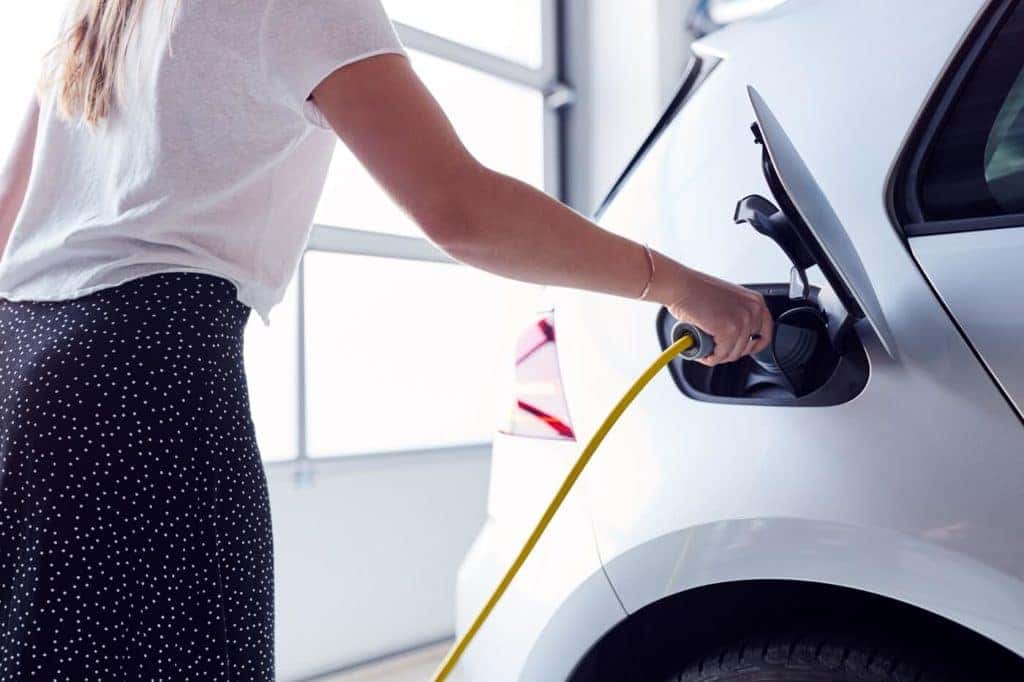 ---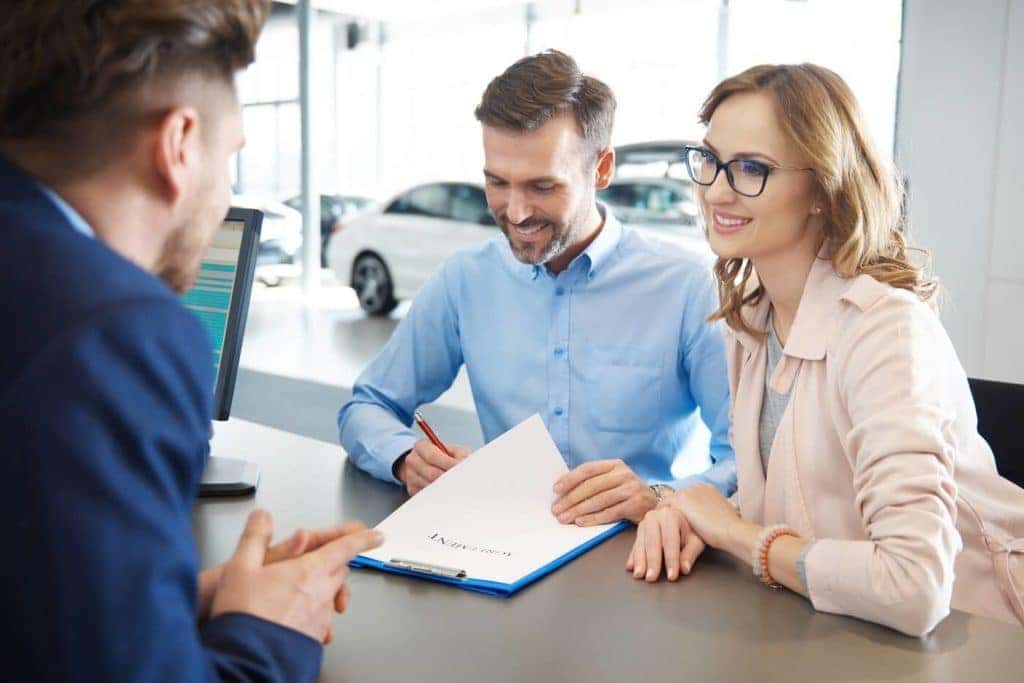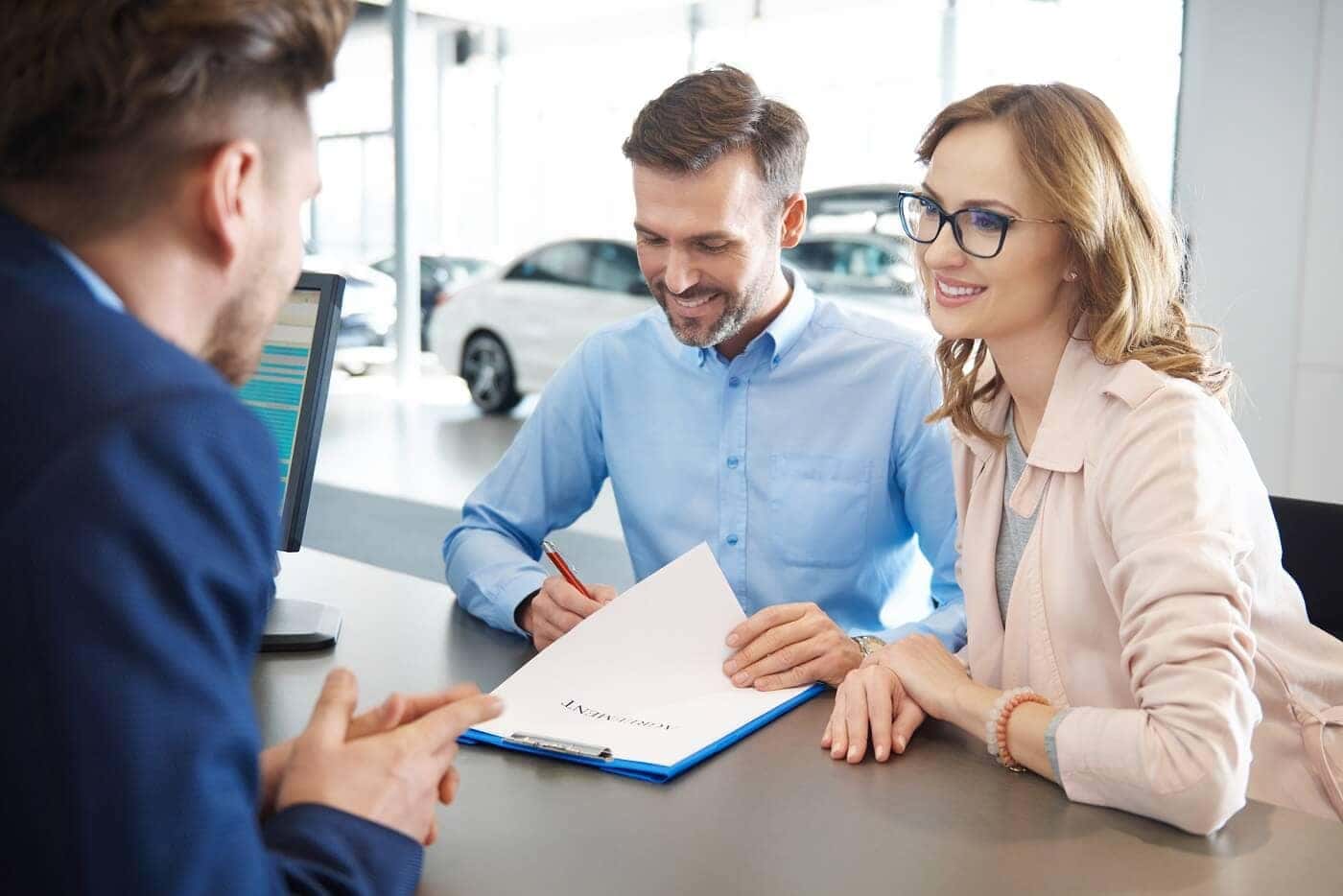 Work with Our Team
If you decide that an electric vehicle is right for you, sit down with our team and work out a finance plan. We take note of your needs in a plan and build the foundation of your plan.
Our finance experts work with you in presenting you with your options and answering your questions. This allows you to get all the information you need and make the best decision for you.
You can get pre-approved for an auto loan before you visit by filling out the online finance application.
---
Visit Our Electric Vehicle Dealer
Now that you know more about electric vehicles and what they can offer, it's time for you to explore the possibility of getting one. We are proud to be an electric vehicle dealer near Huntington Beach, California, offering quality selection and an expert team here to help.
You can contact us or visit us today at Norm Reeves Superstore to browse our electric vehicle selection and find the ride that is right for you.
---