Electric Vehicle Dealer near Irvine CA

---
A light bulb went on that it's a good idea to start car shopping at the electric vehicle (EV) dealer near Irvine, CA. An electric vehicle sparks your interest but you need guidance to get started. Why not come to the EV experts at Norm Reeves Superstore who accompany you from start to finish?
---
Serving Irvine CA
While you're thinking of the future, Irvine, CA, plants one foot into the past. Drive to the antique carousel at the Irvine Spectrum Center in your new EV, and then return to more modern moving objects, like the Giant Wheel. Fun for all ages, more than 50,000 LEDs spotlight the wheel, and a variety of colors accent every angle.
Electric Vehicle Inventory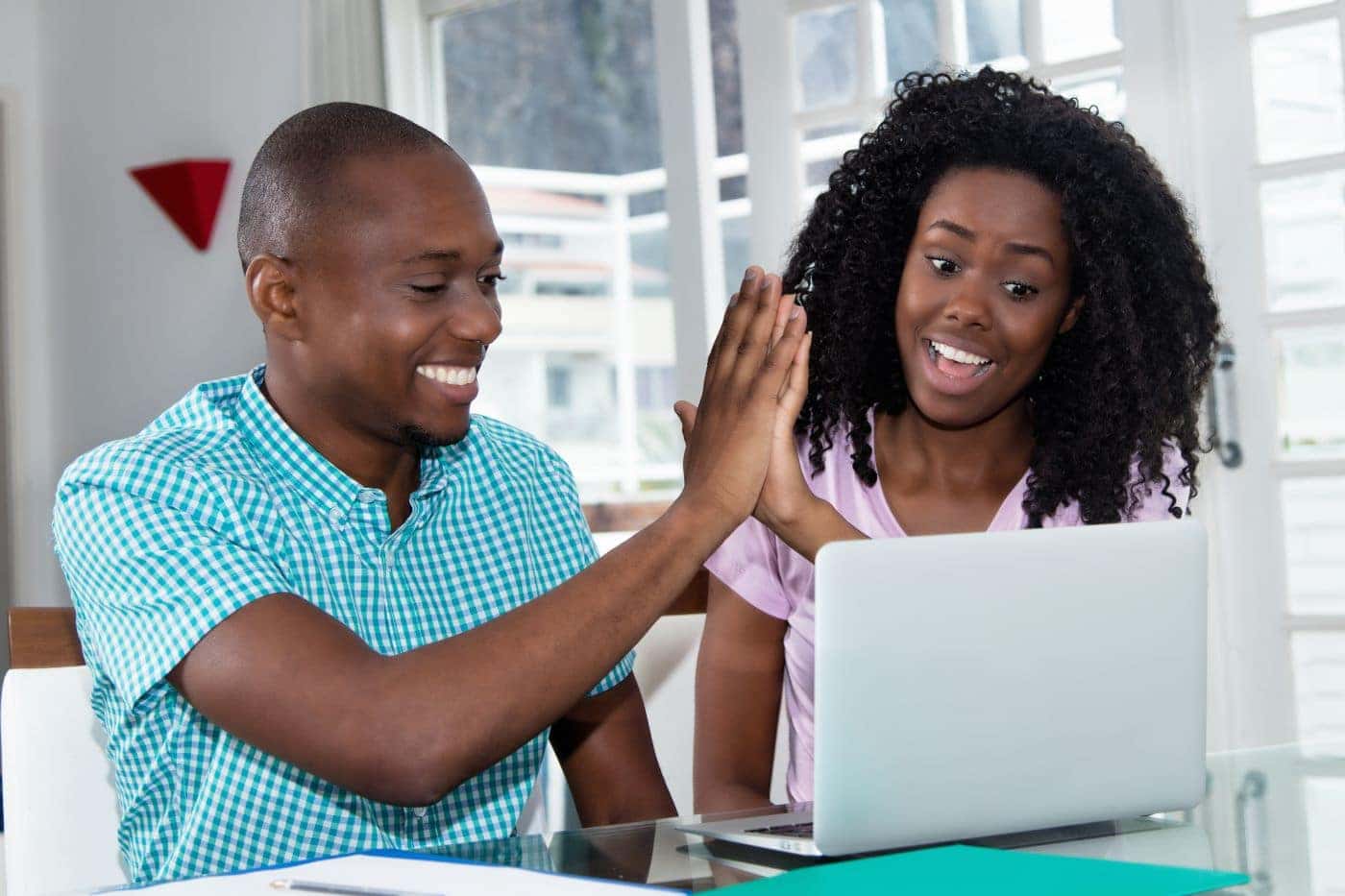 Even if you don't know much about EVs, our sales professionals can be your guides. They can point out contenders after you've explained what factors make up your ideal ride. Since they talk about cars all day, they're the type of experts you need on your side. They can steer you to great choices, like the Hyundai IONIQ 5 or the Volkswagen ID.4.
If you want to do preliminary research, we display all the electric models on our site. They're conveniently located under the new tab, and the filters can be used to zero in on only the electric vehicles. These filters can also pick out the features you must have in your new car, which pares down your picks.
Figure Out Your Finance Plan
Once you've decided on a car, you're going to want to set up your financing. Talk to a skilled finance representative about what you're most comfortable with and fill out a finance application. The application can open your options and see where your eligibility lies. Then the rep can work to tailor the payment plan to accommodate your needs.
Whether you decide on a lease or a loan, we're geared to let you know the benefits of either one. With a lease, you can drive a premium car and then upgrade to the newest model in a few years.
If you sign up for a loan, the car will be yours once you've paid it off. Throughout that time, you can customize the car as you wish and drive as many miles as your car can handle.
Opt for Regular Service

Keep your car in great shape by opting for regular service. Our highly trained service techs put their knowledge of many cars to focus on the routine maintenance and repairs of one: yours! If you're wondering about an odd noise or any other ailment, ask a service tech to look and diagnose the problem.
Follow your maintenance schedule, and your EV can continue to offer flashy performance. Every car has its own maintenance schedule that tells you when different services should be completed. Remember that an EV doesn't require oil changes, so that's one less service to get scheduled!
---
Start Shopping at the Electric Vehicle Dealer near Irvine CA
The light bulb went off, so now it's time to visit the electric vehicle dealer near Irvine, California. If an EV appeals to you, you'll want the expertise that we can supply at Norm Reeves Superstore. We cater to shoppers all over Southern California and can't wait to help you! Call or contact us online today.
---