EV Charging Stations Huntington Beach CA

Searching for an electric vehicle (EV) charging station near Huntington Beach, CA? You're in luck because there are many to choose from! The area is buzzing with stations to stop at and will make your electric driving all the more convenient.
Learn more about these stations in the article below. Then, contact us at Norm Reeves Superstore with all of your EV questions!
---
Level 2 EV Charging Stations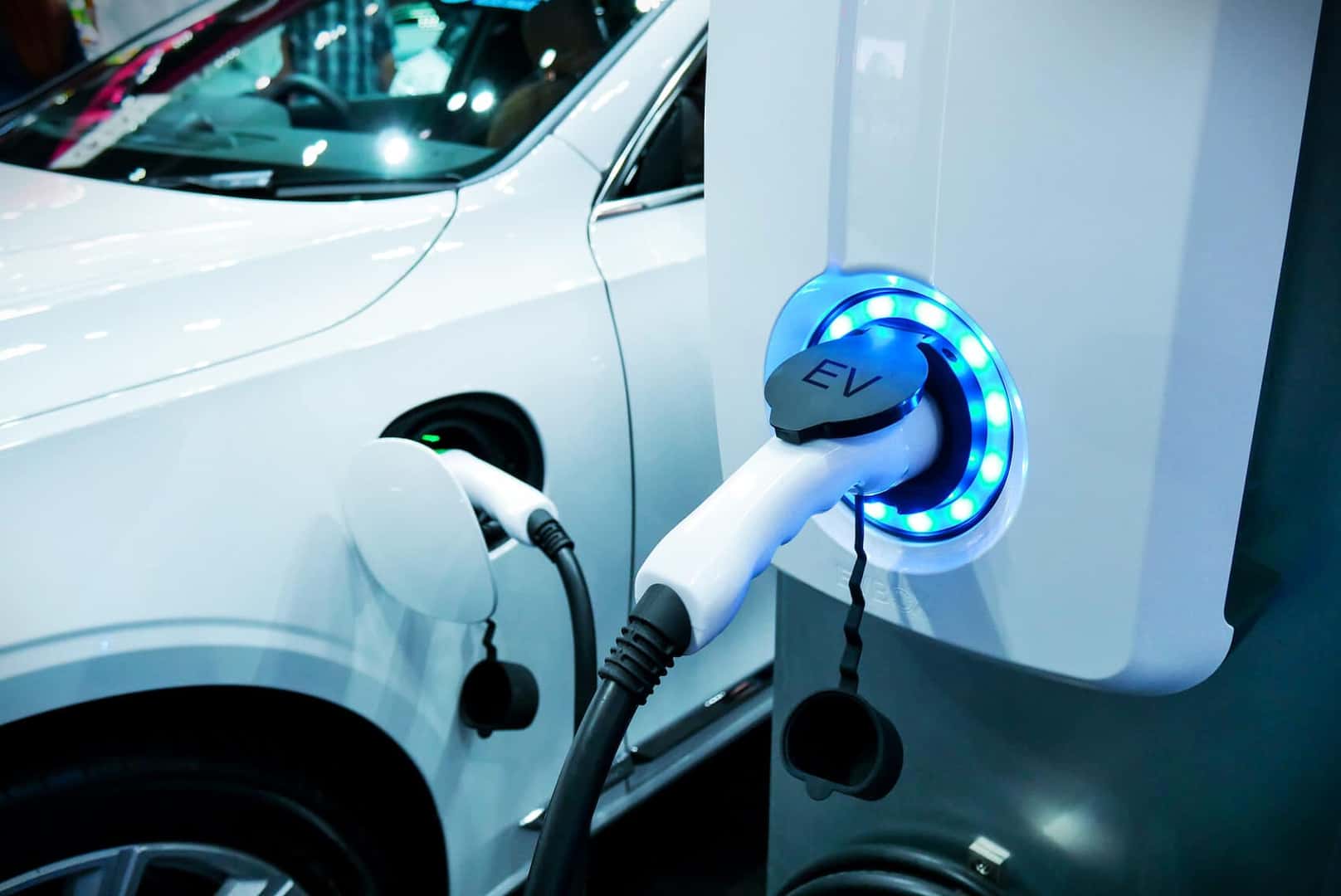 If you stop at a level 2 charging station, you'll have a full battery in about five hours. Producing up to 240 volts of electricity, this middle option between level 1 and 3 is a great choice for many drivers. In fact, this type of charging station can often be installed at your house.
Around Huntington Beach, you'll have a large selection of level 2 EV charging stations to consider. Check out the one at Whole Foods on Adams Avenue as you're out doing your grocery shopping. Further north on Warner Ave, you'll find a station at the Lowe's. Stop in to gather your supplies for a project while charging up the battery!
As you move closer to the coast, you'll still find a lot of options. Head over to the Seacliff Shopping Center before you make your way to Huntington State beach. Staying at one of the hotels? You'll find stations at places like the Paséa Hotel & Spa as well as the Waterfront Beach Resort.
---
Level 3 EV Charging Stations
If you choose a level 3 EV charging station, you can expect an 80% battery within 30 minutes thanks to the power of 480 volts of electricity. This speedy option is perfect for those on the go as you grab a quick charge and complete your errands.
If you're still near Huntington State Beach, the Walmart on Beach Boulevard has three stations to choose from. Keep going along this boulevard to reach the Walgreens, where another three stations are found. The area of Sunset Beach also has level 3 stations at the Huntington Harbor Mall.
We mentioned in the previous section about a Whole Foods on Adams Avenue. There's a Target nearby, where you'll find some more level 3 charging stations. Any of these easy-to-find options will make it seamless to charge up and enjoy your day.
---
Electric Vehicle Inventory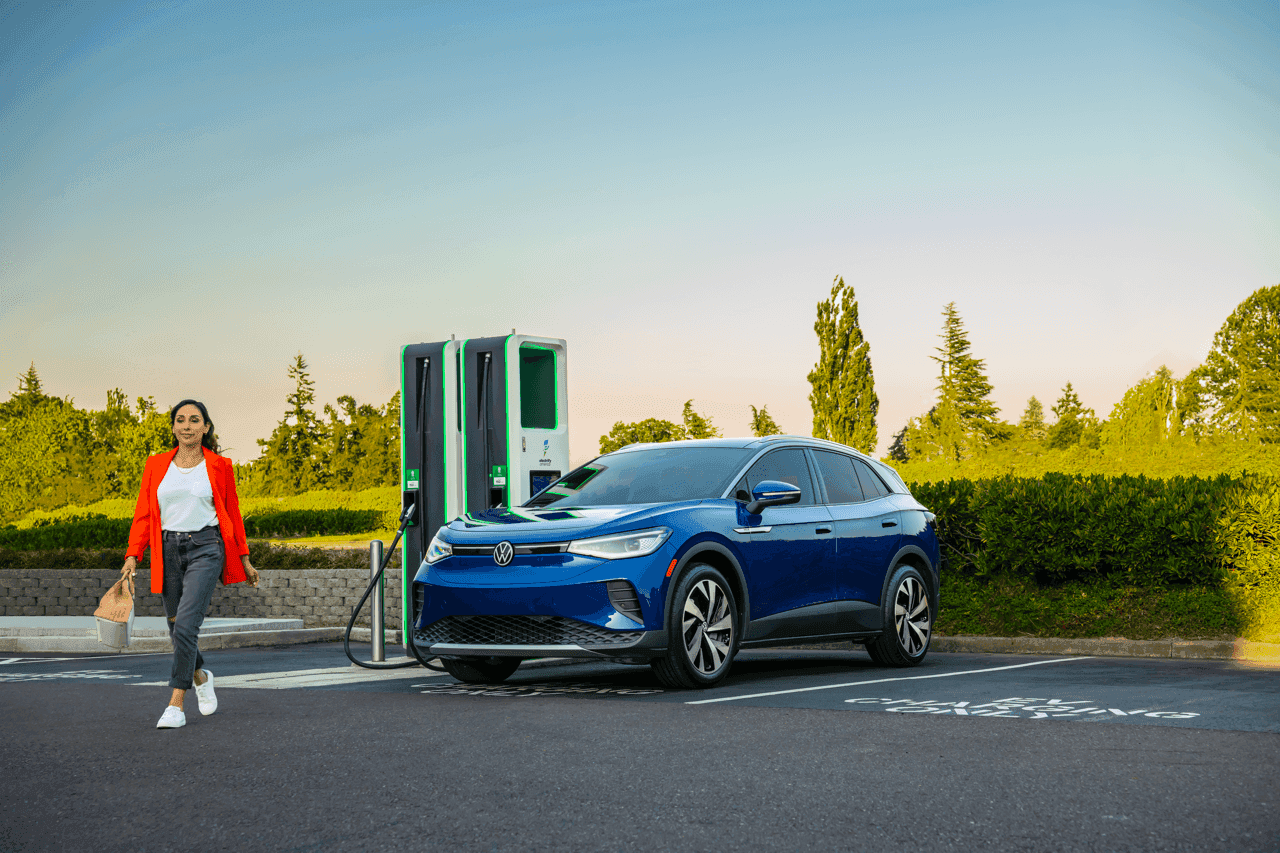 See how easy it'll be to charge up an electric vehicle or plug-in hybrid? You may feel ready to try this type of vehicle out, and we have an exciting inventory to choose from.
Browse online today to find options in our new or used inventory. We carry cool electric models like the Volkswagen ID.4, the Hyundai Kona, and the Hyundai IONIQ. You're welcome to stop in and go for a test drive to see how the electric engine runs and how much power it can produce.
Search and filter for some of your favorite amenities as you consider one of these EVs. Our models are decked out in the latest technology and comforts like Apple CarPlay®, leather upholstery, and built-in navigation. A number are also equipped with all-wheel drive for the right stability.
---
Choose From the Vast EV Charging Station Selections!
The numerous EV charging stations near Huntington Beach, California, make things much easier on your commutes. Stop by a station today to power up the battery. Still looking for the perfect EV? Swing by Norm Reeves Superstore to browse our selections!
---