EV Charging Stations near Vista CA

There are numerous electric vehicle charging stations near Vista, CA, and we're excited to highlight a few of them below. From level 2 to level 3 charging stations, you'll be able to cruise around confidently with a charging station always within reach.
Read on to find out where certain ones are located. Then, check out our inventory to browse some EV options for yourself. Need help finding a charging station? Reach out to our team at Norm Reeves Superstore!
---
Level 2 EV Charging Stations near Vista, CA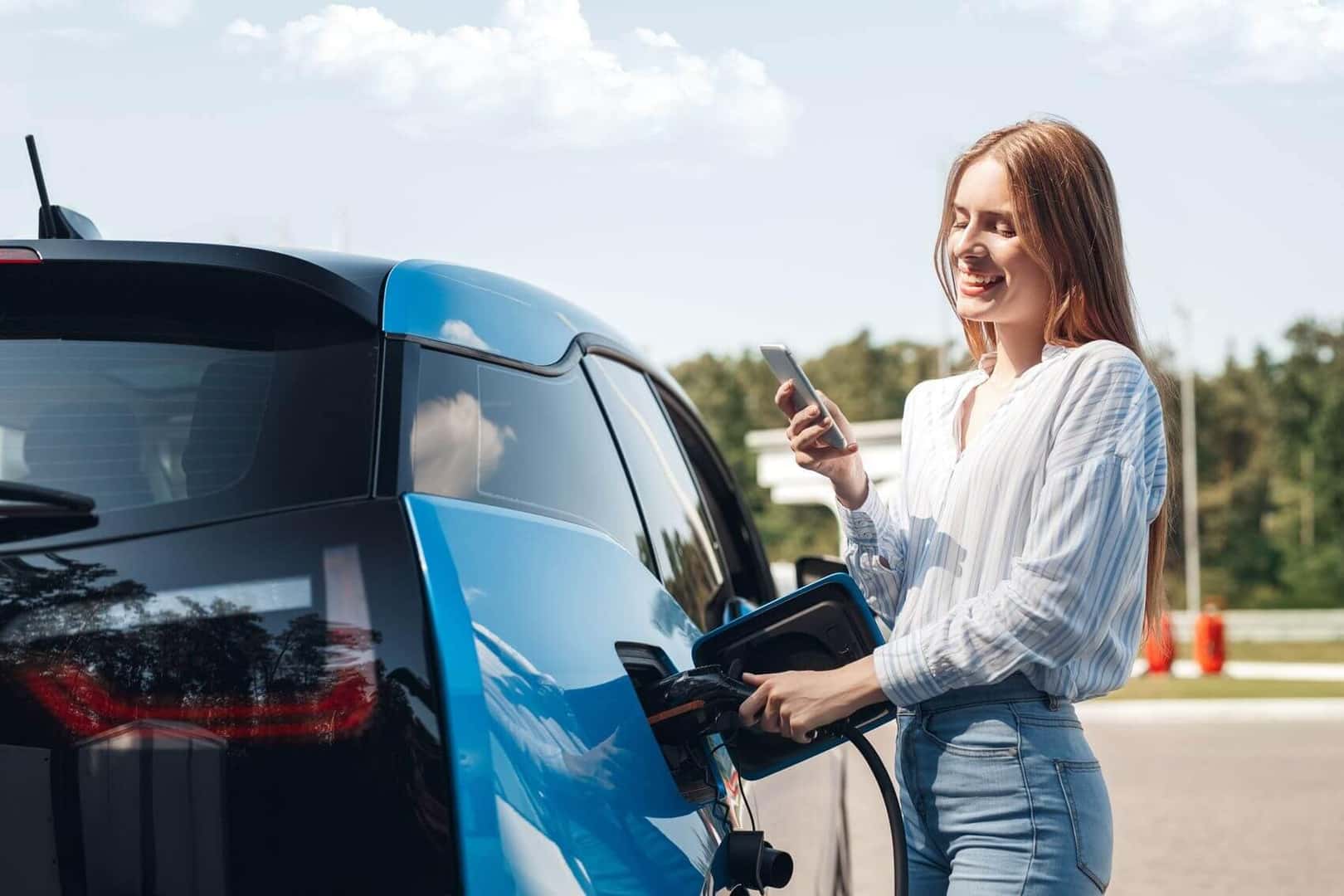 As you search for a charging station throughout Vista, CA, you'll most often come across a level 2 option. This station uses a 240-volt outlet and will take a few hours to fully charge your vehicle. Luckily, many stations are conveniently located next to other places you might want to visit.
In the northern part of Vista, check out the station near the San Diego County Public Law Library to find multiple chargers. If you'd like a spot near some food and eateries, head over to Hacienda Drive to find options within Sunroad Plaza.
Southern Vista has plenty to offer in the way of charging stations, too. The Walgreens on Sycamore Ave, for example, has one charging station for you to use.If you'd rather a location with multiple options, try out the stations at the Ayres Hotel. There are also a couple stations at TownePlace Suites San Diego Carlsbad/Vista.
---
Level 3 EV Charging Stations near Vista, CA
A level 3 EV charging station may be the more desirable option as you commute through Vista. These stations use 480-volt power and can often get your vehicle charged most of the way in just 30 minutes.
On S Melrose Drive in Vista, you'll find a level 3 charger at Albertson's. While there, you can grab some groceries while you wait for your vehicle to power up. More shopping and charging can be done at the Target on Business Park Drive. Plug in your vehicle and pick up some items for the house to pass the time.
---
Browse Our Electric Vehicle Inventory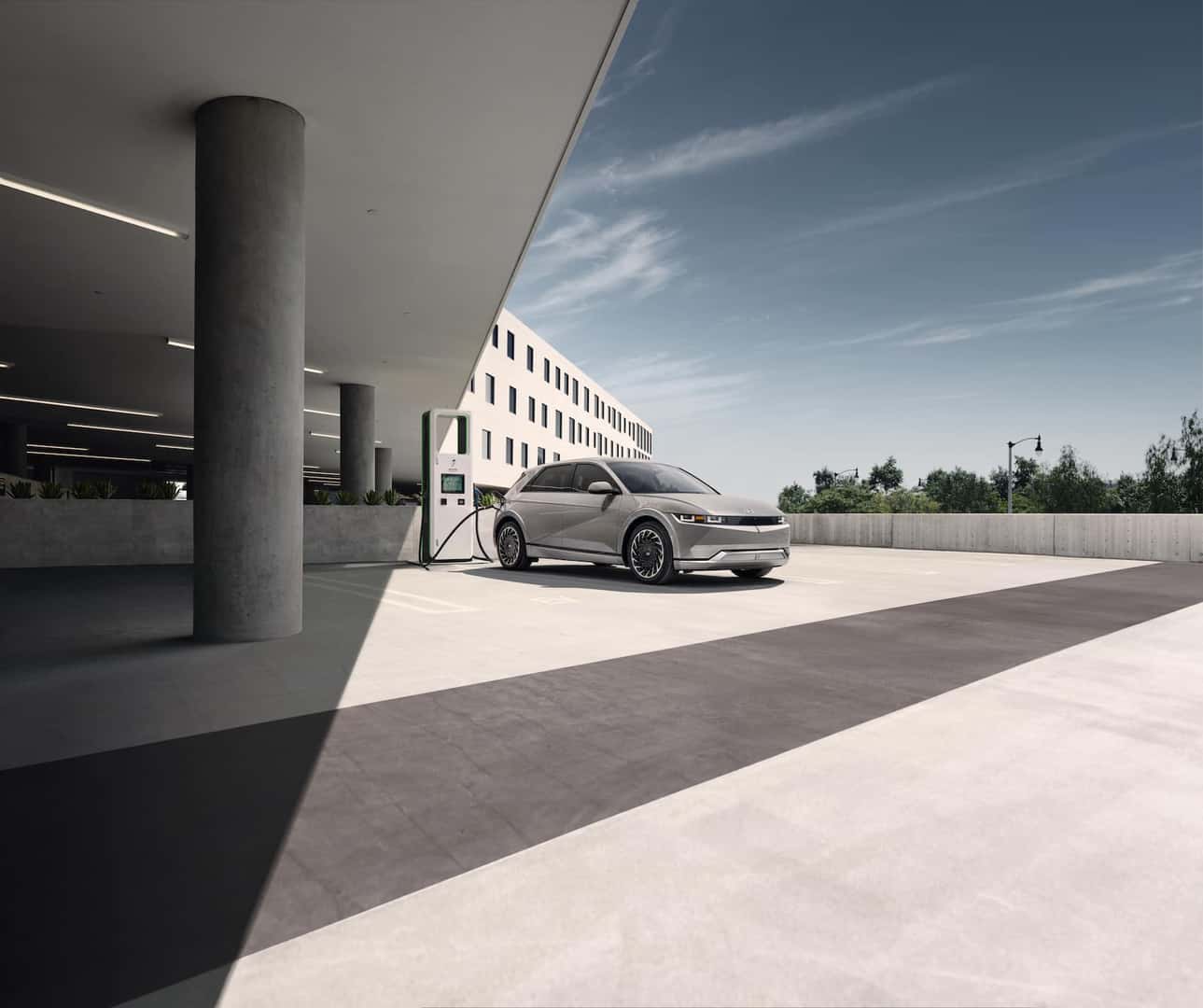 These charging stations are just some of the options you'll find throughout the area. Vista is an accommodating place for EV drivers, so you'll feel comfortable driving one of these models.
We're proud to offer a wide selection of electric vehicles in our inventory. Browse our options online today. Filter or search for the model you have in mind and see what vehicles we carry. Some of our top electric vehicle models include the following:
Hyundai Kona
Hyundai IONIQ 5®
Volkswagen ID.4 EV
All are great electric SUV choices that will efficiently get you to work each day. Not only that, but they offer top-notch amenities that deliver advanced technology and features throughout the vehicle. Make sure to use the features filter to find models with upgrades like Adaptive Cruise Control, rain-sensing wipers, and a hands-free liftgate. Then, schedule a test drive of the one that speaks the most to you!
---
Find Your Next Electric Vehicle Today!
If you're ready to try out an electric vehicle, come by the showroom of Norm Reeves Superstore and ask to test drive any one of our options. Our team can then discuss the various electric vehicle charging stations that are near Vista, California, so you feel amply prepared to own this new vehicle.
Contact us today if you have questions about electric vehicles or if you'd like to schedule a test drive!
---