Electric Vehicle Repair & Service near West Covina CA

There are several benefits to having an electric vehicle for your commutes and adventures around West Covina, CA. However, in order to keep your trips coming and your vehicle staying in proper working order, you'll need to know where to schedule electric vehicle repair near West Covina, CA, when the time comes.
At Norm Reeves Superstore, we're here to help you by detailing the benefits of regular EV service, as well as the common repairs and services your EV will need for the road ahead.
---
Our EV Service Center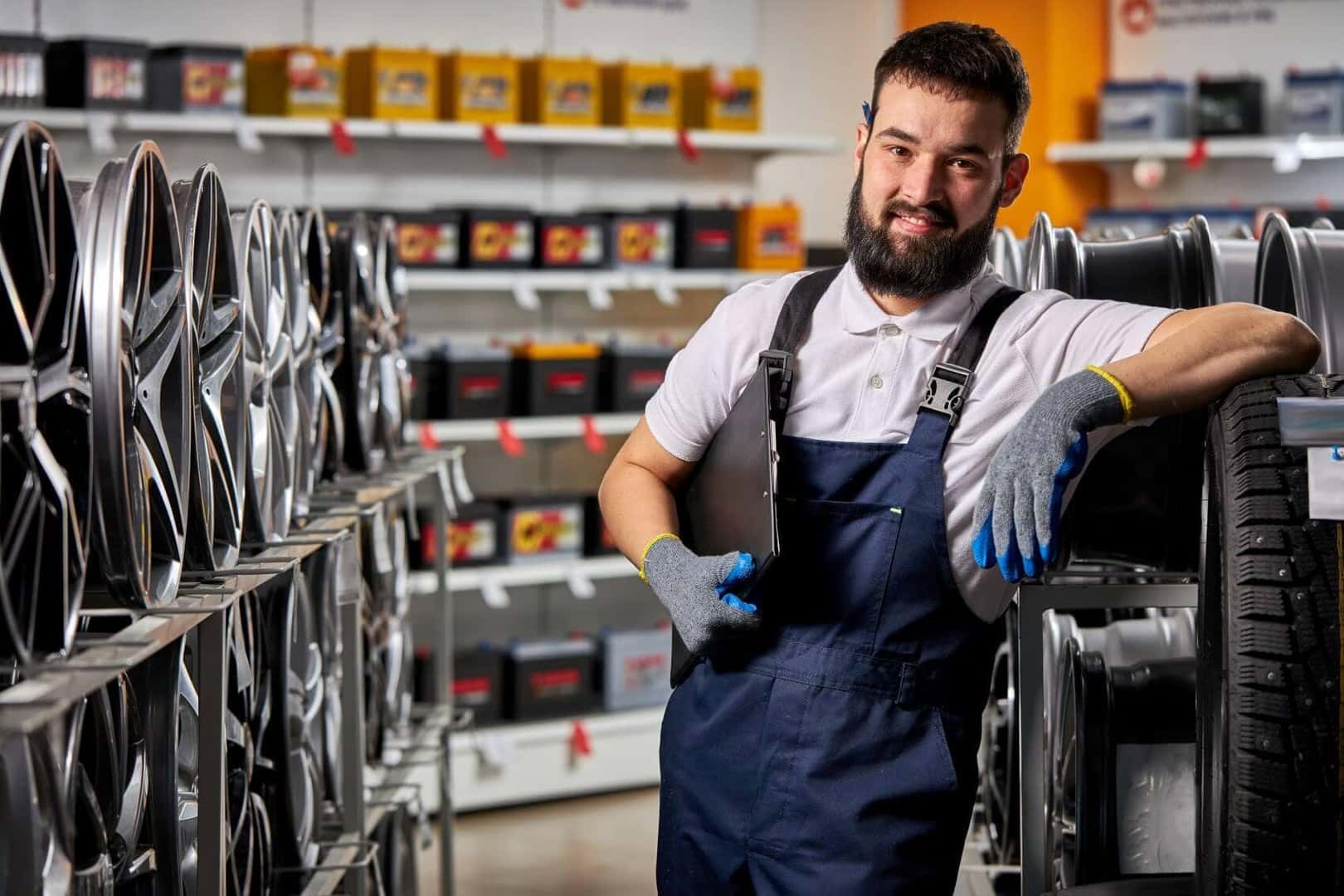 When the time comes for EV repair and service near West Covina, CA, there's no better spot than our service center. Our state-of-the-art facility has everything your vehicle will need.
Each of our service bays is outfitted with the latest automotive tools and diagnostic technology that's used to detect any issues with your vehicle and determine the best course of action. We also have a team of skilled and certified EV technicians who are here to provide your vehicle with the service that it needs.
Using the tools and technology, they'll be able to accurately diagnose any issue your vehicle is facing. They're also on hand for diagnostic inspections, too, so you can stay proactive about your car's health.
---
Common EV Services
While electric vehicle repair and service differ a little from traditional gas-powered vehicle service, there are a few commonalities. There are certain parts and components that need replacements on a regular basis.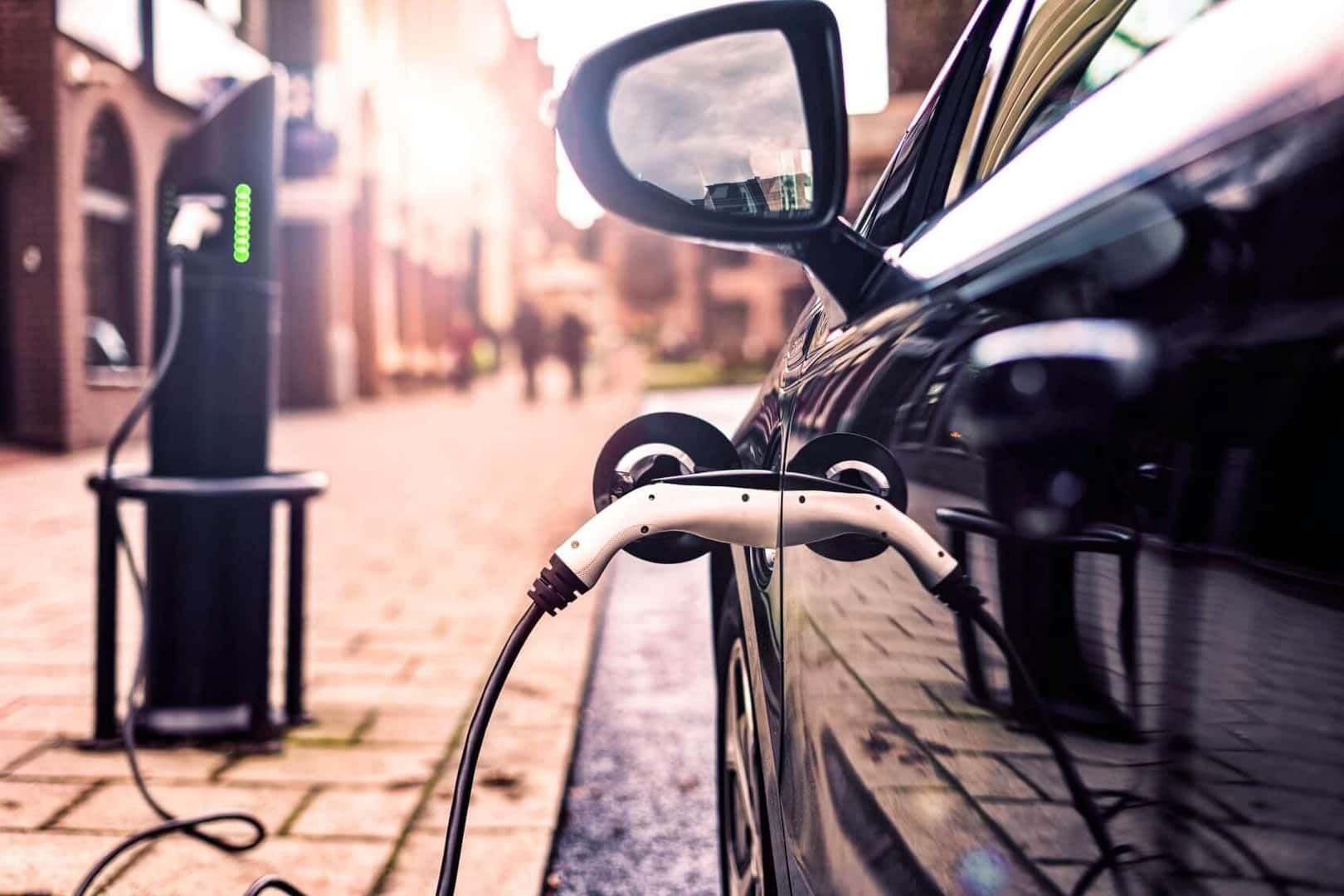 Your tires, specifically, will be subjected to inspections to keep track of the wear and condition to determine whether replacements are necessary. When it comes to your EV repairs and service, your battery is a vital component that needs to be inspected regularly. It's responsible for your engine turning on and your vehicle running.
Our team will inspect its charging capabilities to ensure that you can charge it effectively when you're hitting the road. Our team can even provide you with tips on how you can get the most out of your EV battery with the proper charging techniques, what types of chargers to use, and when/how often you should charge your electric vehicle battery based on your driving habits and frequencies. At our service center, the team will ensure that your vehicle is getting the exact repairs that it needs so you can get the most out of your EV!
---
Schedule EV Service and Repairs near West Covina CA Today
Now that you've learned a little more about our service center, our team, and what goes into maintaining your electric vehicle, you're ready to stay out on the roads of West Covina, California, for years to come! If you notice an issue with your EV, or you see a flashing dashboard warning light, you know who to call. Schedule your electric vehicle service and repairs with us at Norm Reeves Superstore!
---