EV Repair & Service near Huntington Beach CA

Having an electric vehicle to help you tackle your trips and commutes around Huntington Beach, CA, is a good feeling. Of course, if there's an issue that occurs under the hood, or you know it's time for maintenance, you'll want to seek out EV repair and service near Huntington Beach, CA, to keep your vehicle in great shape!
At Norm Reeves Superstore, we're here to help you along the way!
---
Our EV Service Center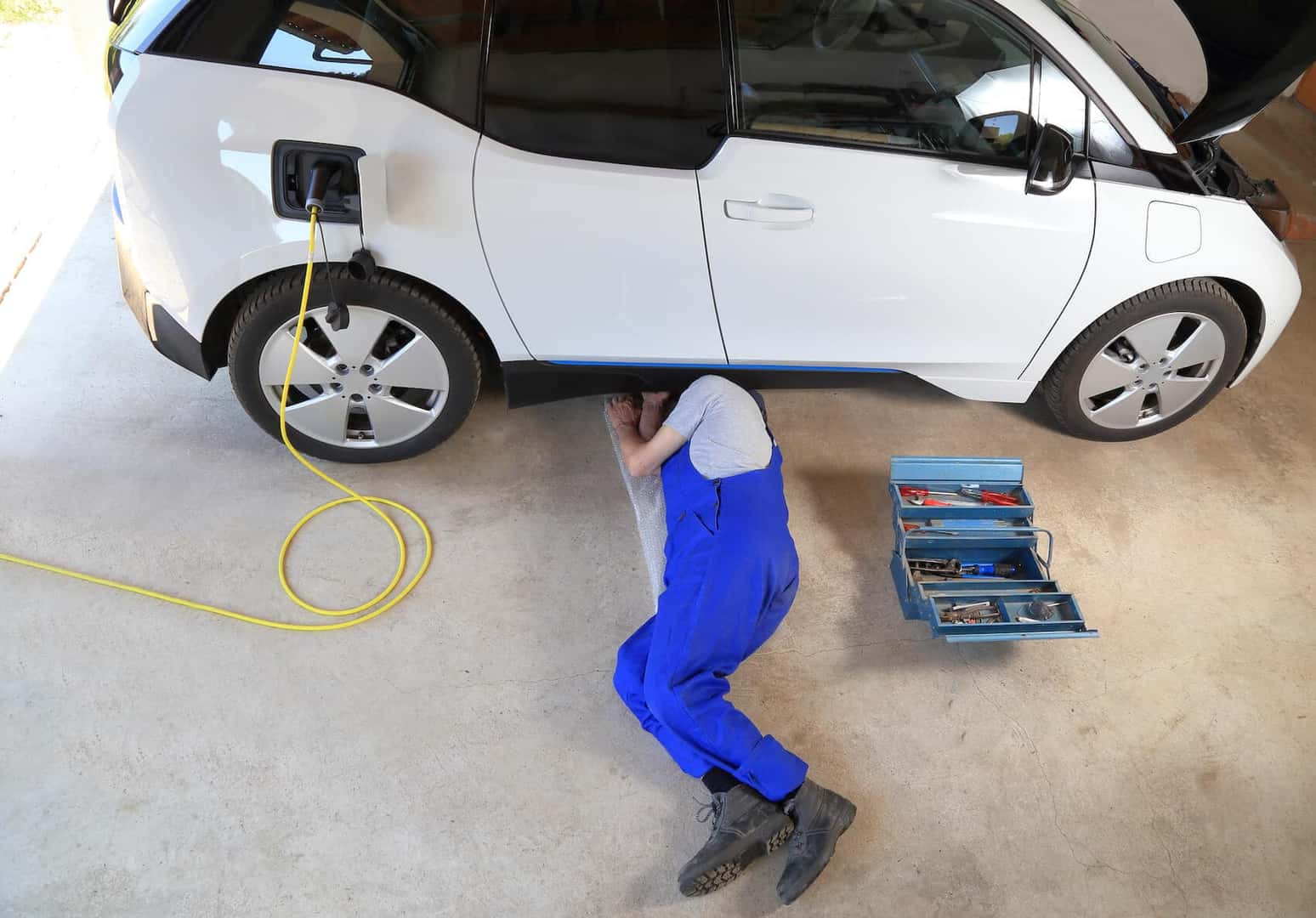 When the time comes for your electric vehicle to get service, maintenance, or repairs, there's no better spot than our EV service center. Each of our service bays is outfitted with the latest tools and technology that goes in today's automotive service.
Our team is here to ensure that your EV gets everything it needs. Using the advanced tools and the diagnostic technology, they'll be able to carefully inspect your vehicle to detect any issue that could be occurring.
They'll be able to accurately diagnose the issue and provide the service that your vehicle needs to get back out on the roads of Huntington Beach, CA!
---
Common EV Service Needs
While electric cars differ from traditional gas-powered ones, there are some common services that are needed. Routine inspections can go a long way with ensuring that your vehicle is in great shape and getting the care and attention that it needs. Like standard vehicles, you'll need to have your tires carefully inspected for wear or damage to determine if they need to be replaced.
Of course, with your electric vehicle, one of the most important components is the battery. When you arrive for service, our team will focus on your battery to ensure that it's able to charge and that it's powering your engine effectively.
---
The Benefits of Regularly Scheduled EV Service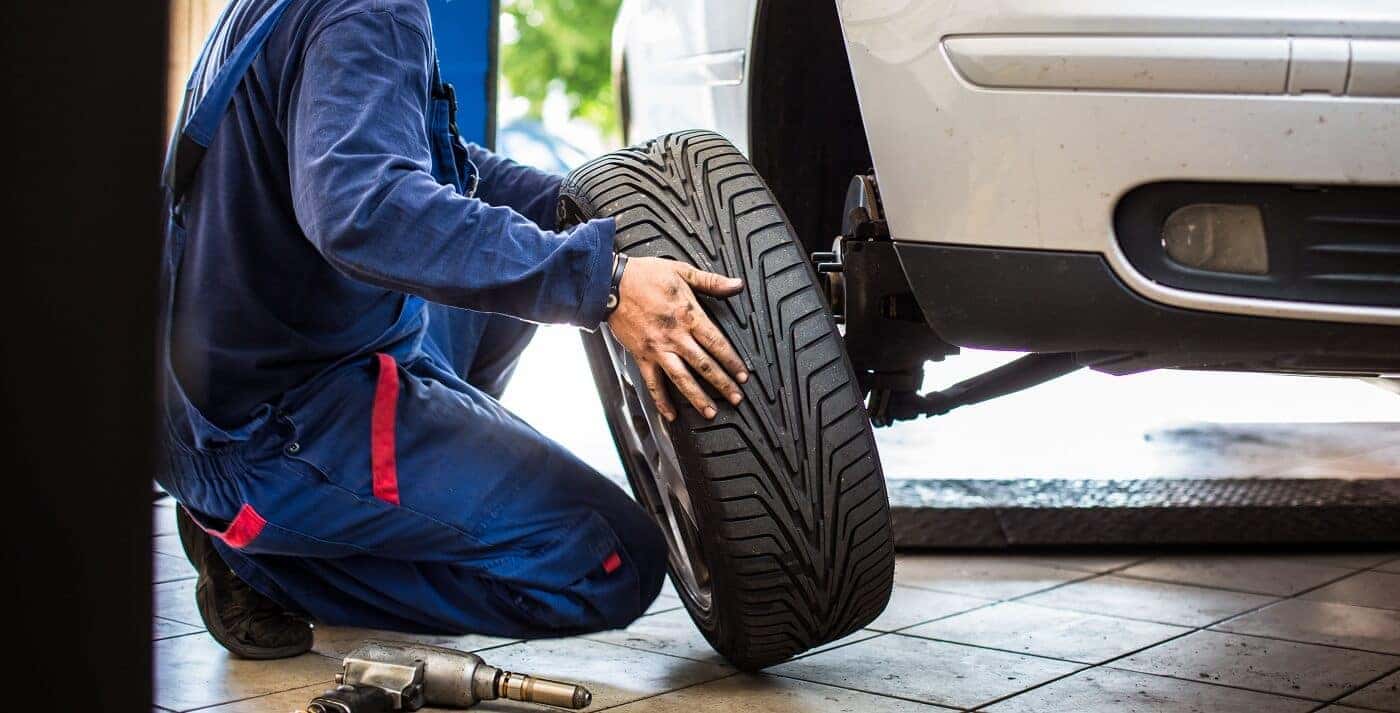 When you're the proud owner of an electric vehicle, you'll want to keep it in great shape and performing at its best. The most effective way to do this is to keep up with your maintenance schedule and have your vehicle serviced regularly.
When you bring your vehicle in on a regular basis, our team will have the chance to continuously inspect it over time, so they'll be able to monitor the wear of certain components and know when to replace them. They'll also be able to detect small issues forming under the hood. They can even take care of these issues to prevent them from developing into major problems that could lead to costly service.
---
Find Electric Vehicle Repair and Service near Huntington Beach CA
When it comes time to seek out EV repair and service near Huntington Beach, California, you won't have to travel far. If you're ready to bring your electric vehicle in for service, maintenance, or repairs, you can easily schedule your service with us at Norm Reeves Superstore!
Our team is here to help you get the most out of your electric vehicle!
---