Maneuver behind the wheel of an electric vehicle recently and curious about where to turn when you need service? Just doing your due diligence before you decide to go electric? In either event, our team here at Norm Reeves Superstore has you covered. Read on to learn more about all things electric vehicle/EV repair and service near Irvine, CA.
---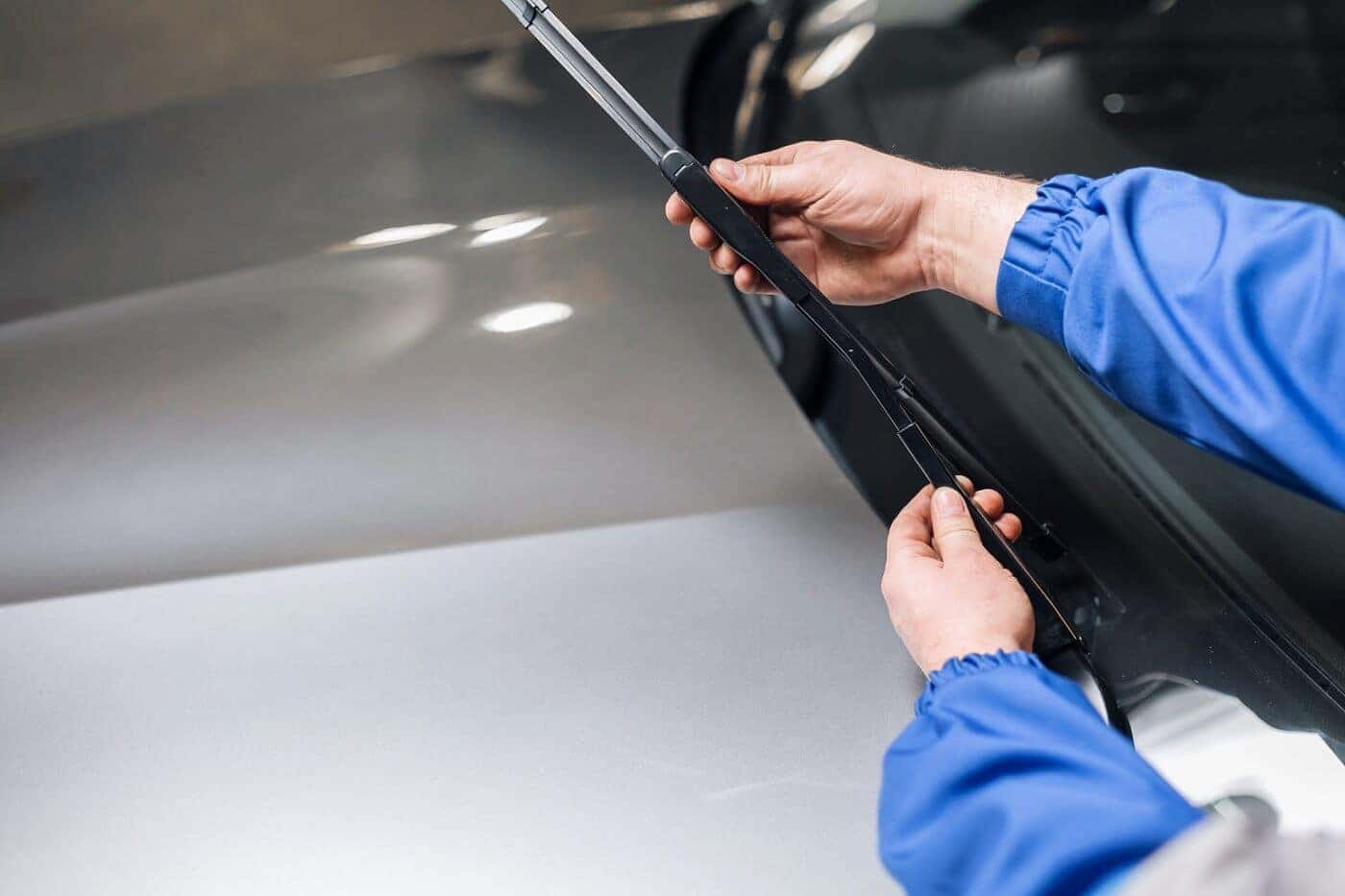 Difference Between Gas and Electric Service
As electric vehicles just recently have begun to rise in popularity on roadways across the nation, it is natural for you to wonder how service may differ from that needed by a normal gas vehicle. Of course, the most notable difference comes under the hood. Unlike gas cars, EVs won't need services like oil changes, tune-ups, transmission service, and other powertrain maintenances.
An EV is still a car, though. So, you will find some repair and service needs overlap. For example, when you drive an electric vehicle, you will still need routine tire rotations which will ensure your tires continue to wear evenly as you drive.
Some other similar services you can expect to need include:
Windshield wiper replacement
Air filter replacement
Brake fluid replacement
Of course, for exact mileage intervals for all of the services your electric vehicle will need, you can check your vehicle's specific maintenance schedule. Following this will help ensure you get the most out of your vehicle, in both the immediate term and down the line.
---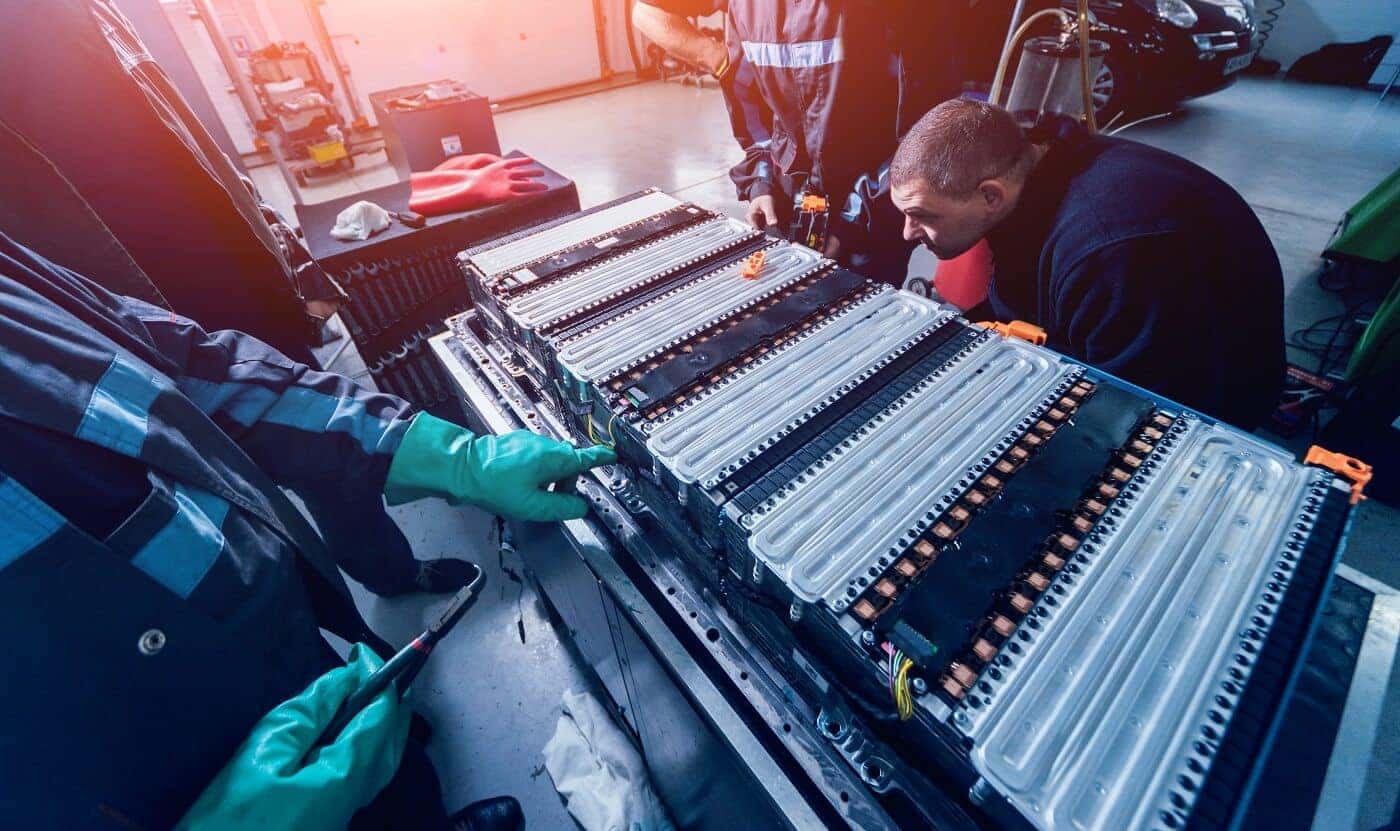 Our EV Expertise
Here at our service center, we'll be ready to handle just about any service or repair need you could run into with your electric vehicle. When you schedule an appointment and bring your ride in, our team of trained technicians will get down to work, diagnosing what needs attention and caring for it accordingly.
In addition to extensive training, our team is highly experienced in terms of years of practice when it comes to service, ready to put their know-how to use. So, you can trust your ride is in great hands.
---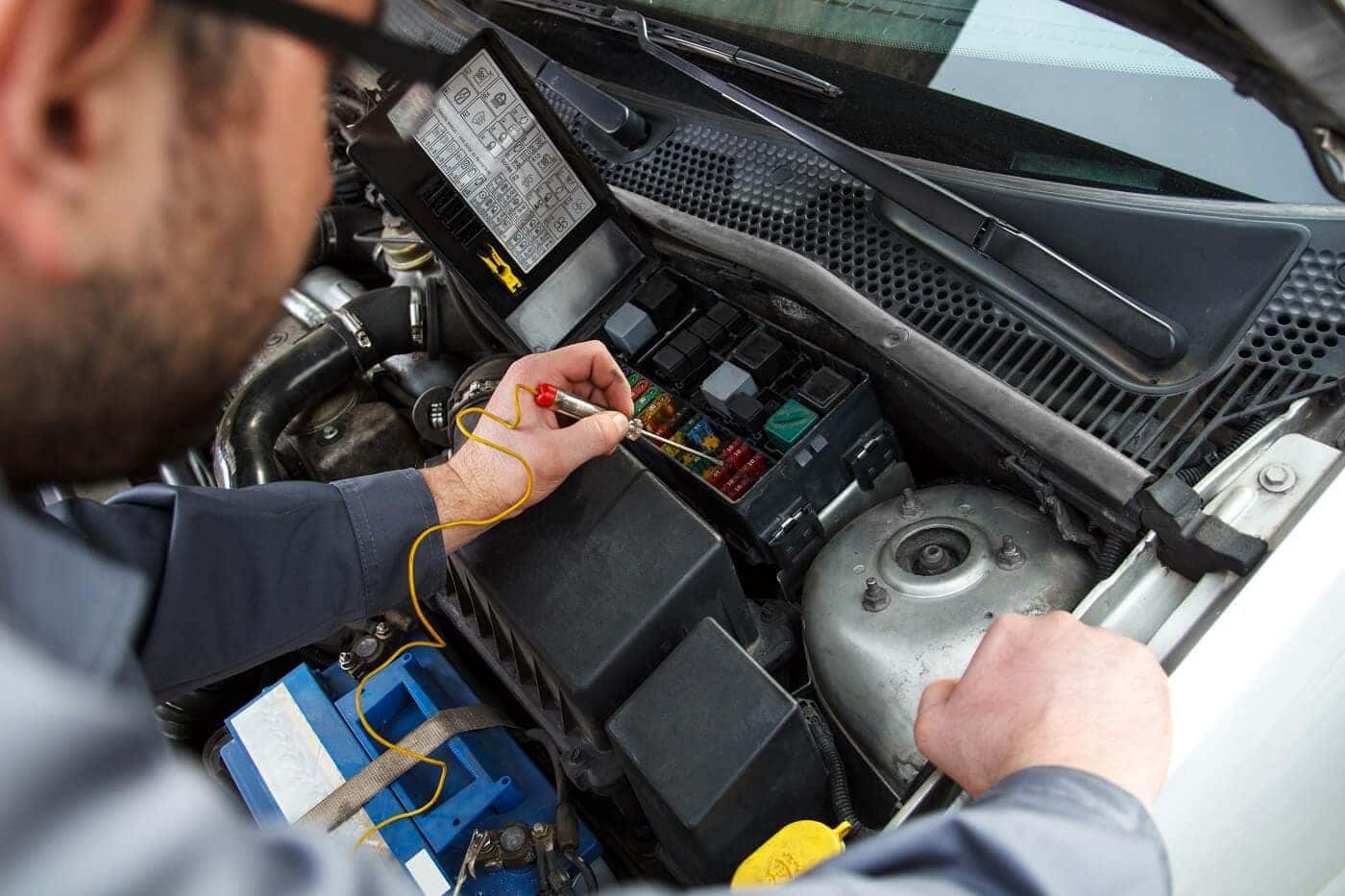 State-of-the-Art Parts and Equipment
Also key in our service and parts equation is our access to state-of-the-art parts and repair equipment. If you were to tour our service center, you would find an advanced set up. Featuring the latest and greatest automotive technology, our team has access to all of the equipment they could ever need while working on your ride here at our shop.
We've also cultivated growing relationships with different automotive manufacturers. So, when your electric vehicle needs a new part, we'll be able to secure a genuine OEM (original equipment manufacturer) replacement, ensuring great fit and sustained performance moving forward.
---
Learn More About Electric Vehicle/EV Repair & Service near Irvine, CA
In need of electric vehicle/EV repair and service near Irvine, California, today? Just doing some research ahead of time so you are better prepared? In either case, our team here at Norm Reeves Superstore will be happy to help. Contact us with any questions you may have, or even visit us in person if you're looking to learn more.
We're proud to serve local drivers and hope to assist you soon!