---
Having an electric vehicle to help you take on the roads of San Diego, CA can be a major asset. But when the time comes when you need to seek out EV repair and service near San Diego, CA, you may think that you'll need a special service center to get these needs met.
You actually don't have to stray too far from home! Simply find us at Norm Reeves Superstore for your EV service and repairs. Our team is here to help!
---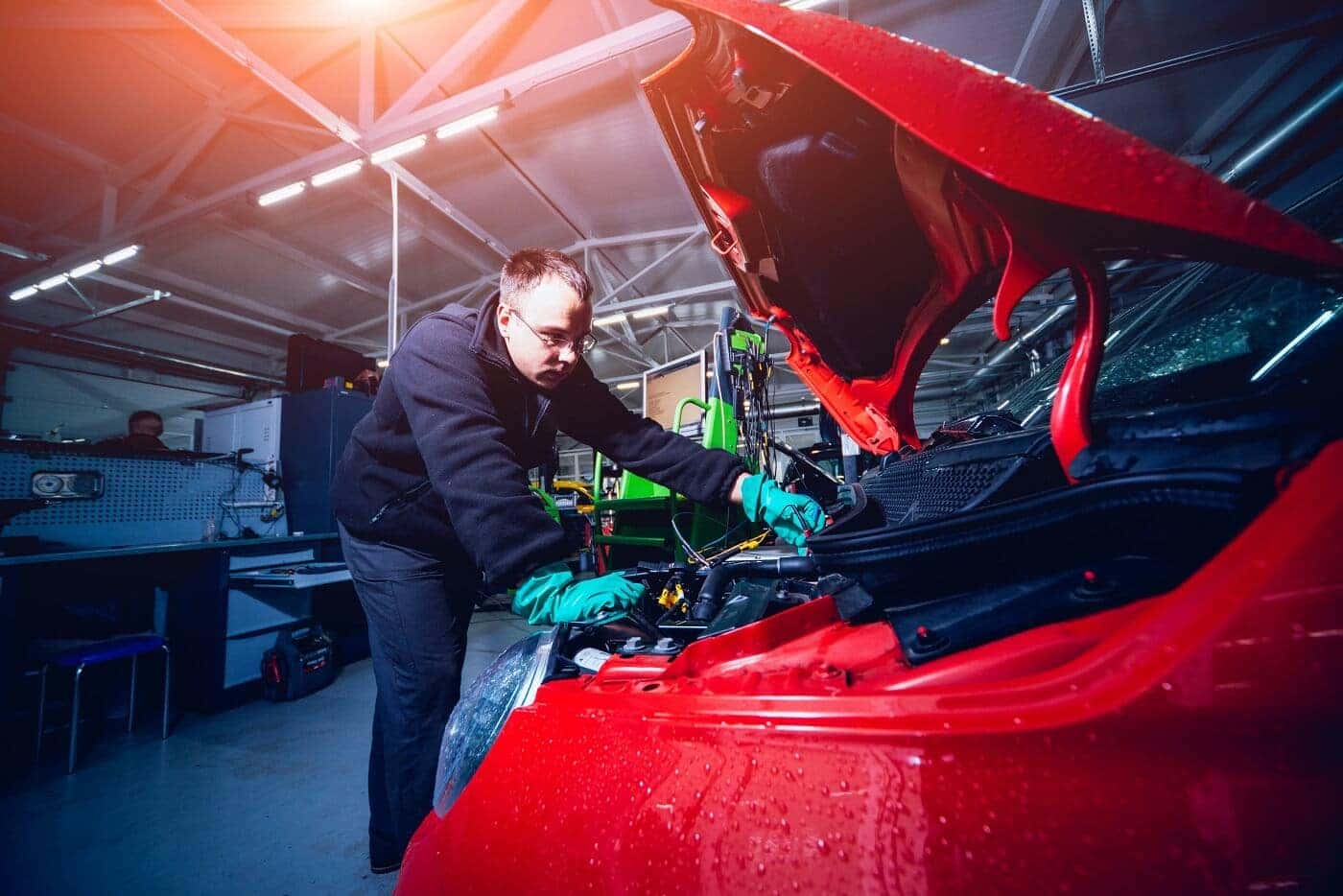 Our EV Service Center
When the time comes for automotive service or repairs to your electric vehicle, there's no better venue than our service center. Our state-of-the-art facility is outfitted with the latest in electric vehicle automotive service technology and tools.
Using these advanced tools and diagnostics systems, our team can find the root of the issue and provide long-lasting solutions through vital service and repairs. Whether it's a simple procedure or one that takes time and effort, our team is here to help!
---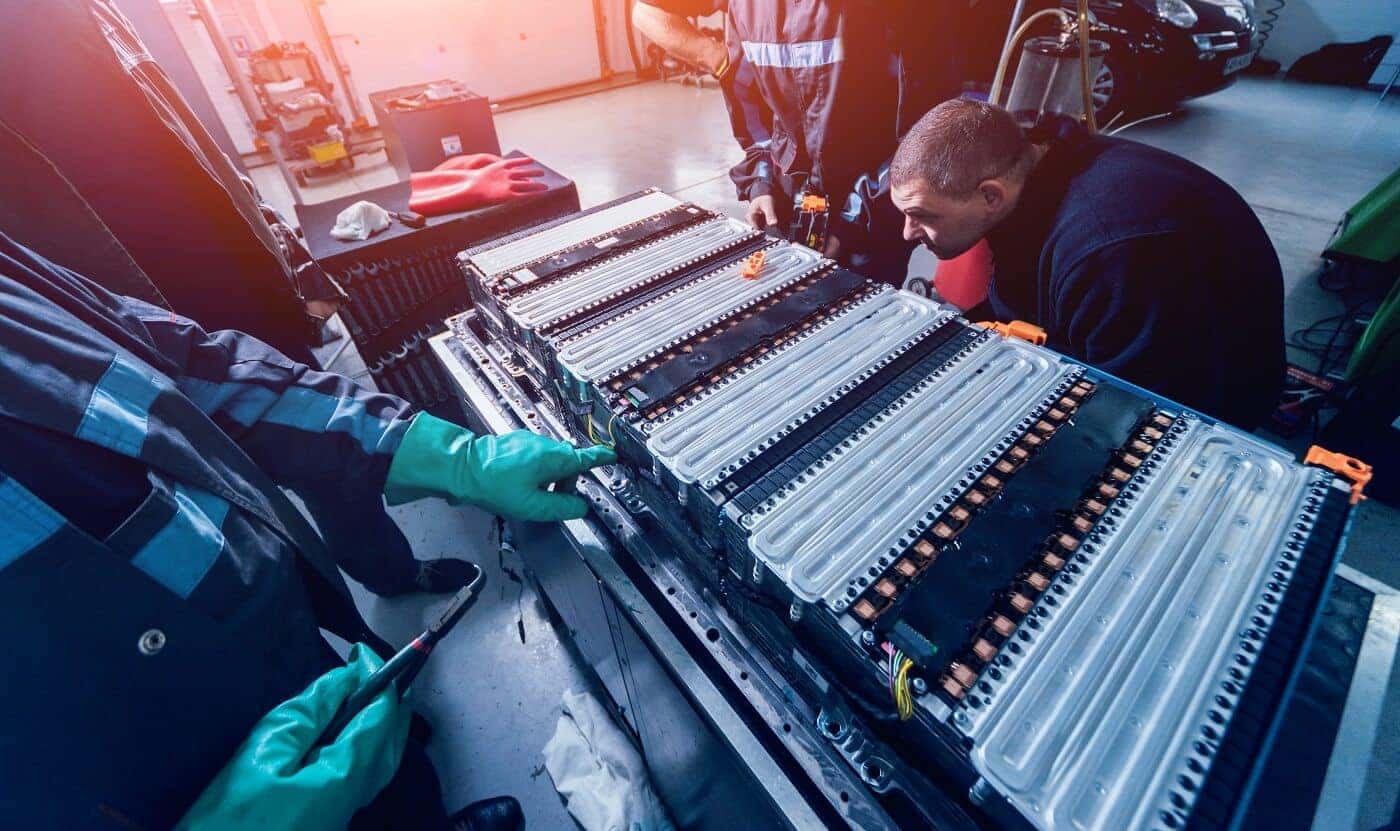 A Team of Certified EV Technicians
Once you've determined that you need service or repairs to your electric car, having certified professionals work on your vehicle can be a major benefit. Our team is specially trained on electric vehicle engineering and technology so they'll know how to approach conducting routine service, much-needed maintenance, or even emergency repairs.
They'll be able to determine the issue at hand and they'll be able to provide your vehicle with the service and repairs that it needs to get back out on the road to perform at its best. Through routine service and maintenance, you'll be able to get more out of your vehicle, and you'll be protecting your EV investment.
---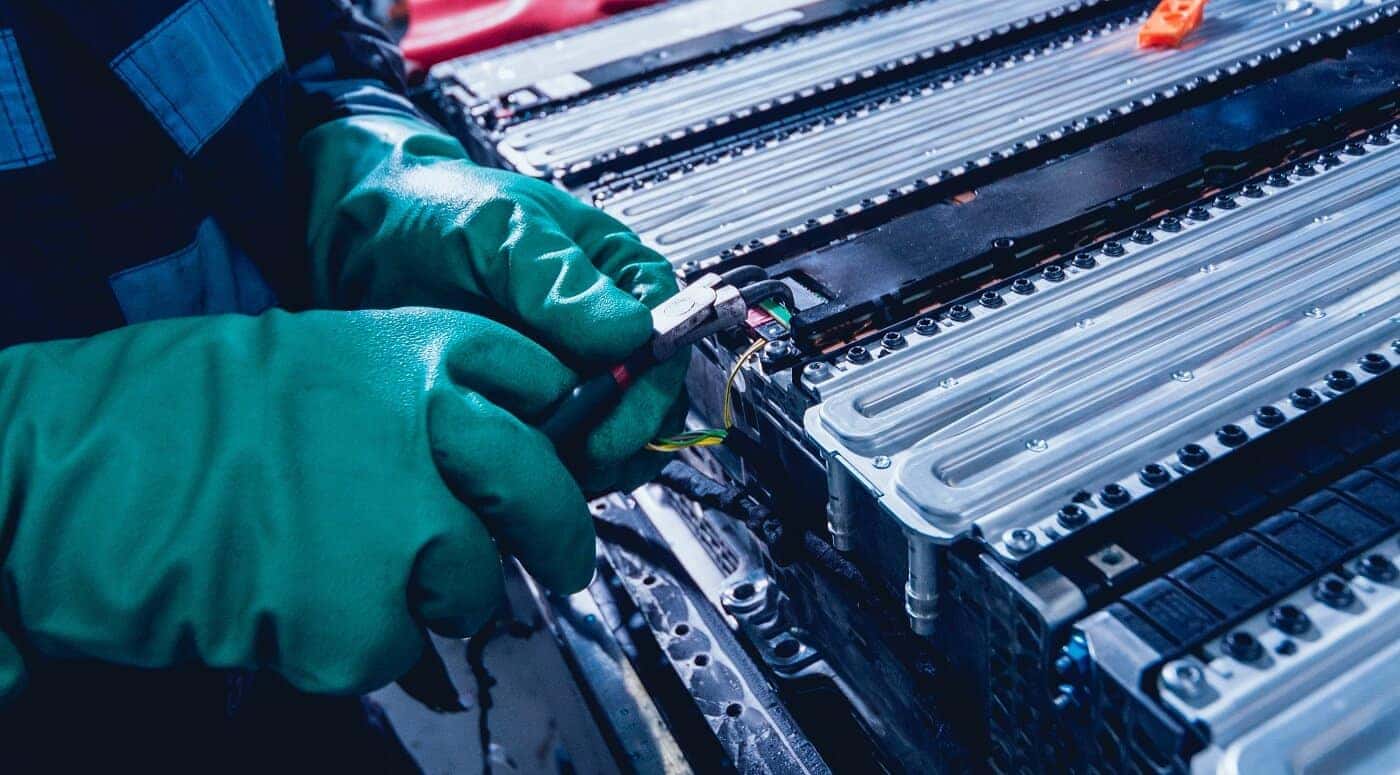 Common EV Services & Repairs
While electric vehicles are different than traditional gas-powered vehicles, there are a few common factors that technicians will identify to work on when your vehicle rolls through our service center. Tires are vital, so checking the inflation and condition of your tires is crucial.
One of the most important areas to focus on with your electric vehicle is the battery. It's the literal heart of your vehicle with powering it and ensuring that the electric motor is able to turn on and perform. Typical electric vehicle batteries can last up to 10 years, especially when the proper charging methods are in place.
Lastly, our team will run diagnostic tests to determine if there's any area or component of your vehicle that needs focus. They can provide preventative maintenance to your electric vehicle to ensure that it's ready to take on the roads of San Diego, California, and beyond!
---
Schedule EV Service and Repairs near San Diego CA Today
If you notice an issue with your electric vehicle, whether it's an unusual noise or sensation, or even a flashing dashboard light, you don't want to ignore it. You'll want to schedule electric vehicle service or repairs near San Diego, CA.
When the time comes, you can schedule your service with us at Norm Reeves Superstore!
---