EV Charging Stations Cerritos CA

There's a truly electrifying opportunity for drivers near Cerritos, CA. At Norm Reeves Superstore, we offer a new wave of electric vehicles that are taking the automotive industry by storm.
Read more below about our available electric vehicle (EV) models and the EV charging stations available in your area. We've even added a special section all about local attractions found near Cerritos, California!
---
Things to Do near Cerritos, CA
Welcome to sunny Cerritos! If you're looking to plan your day here, you'll have plenty to choose from. Here are a few of our favorite attractions and businesses around the area:
Don Knabe Community Park
Cerritos Center for the Performing Arts
Adventure City
California Fish Grill
It's clear there's a lot to do around Cerritos, from family-fun outings to amazing date-night ideas. No matter where your destination is, get there in a flash with one of our Norm Reeves electric vehicles!
---
Our Electric Vehicles for Sale near Cerritos, CA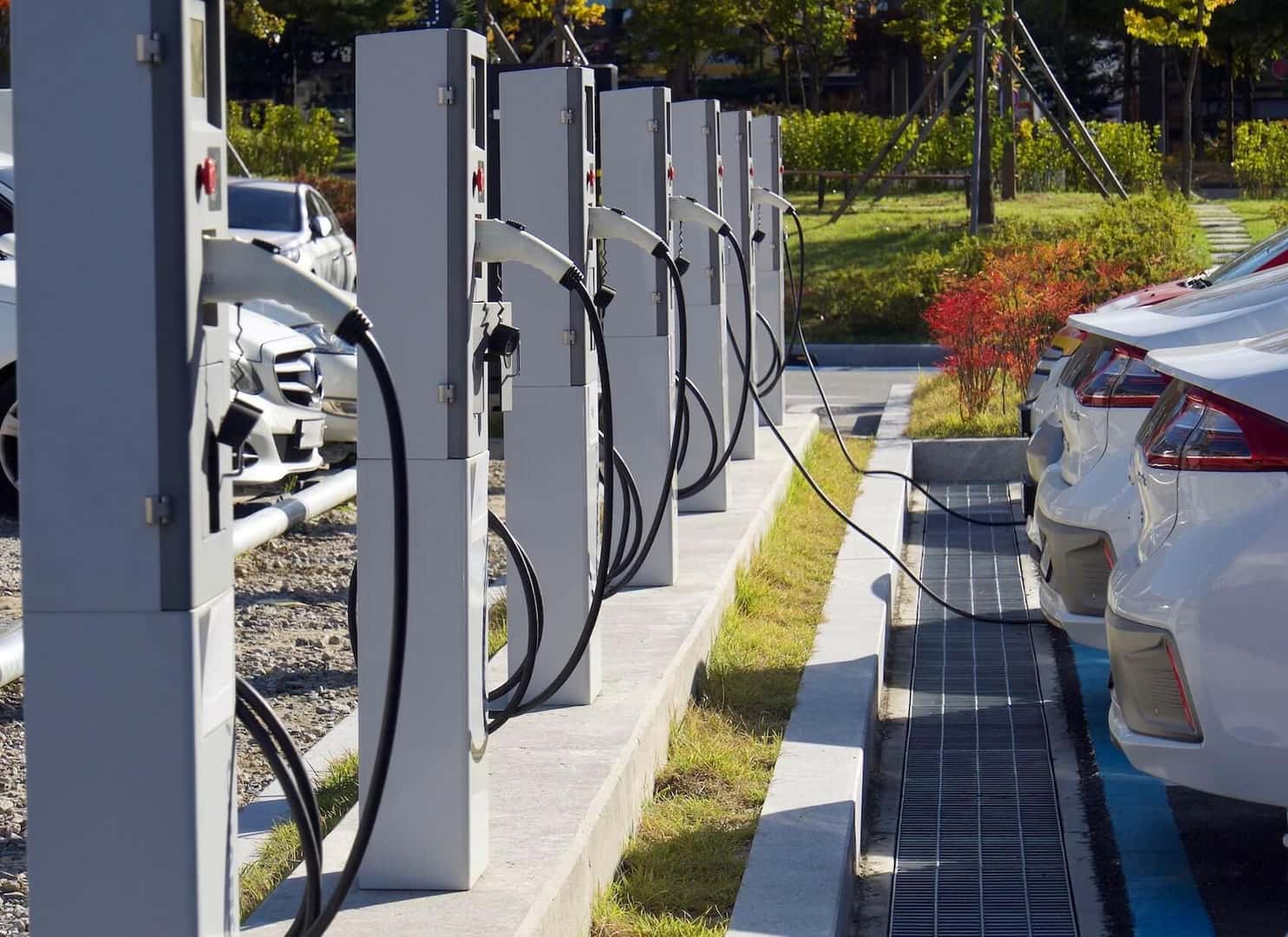 If you'd like to head forward into the future with an electric vehicle, start by taking a look at our inventory. Depending on which make, mileage, and features you prefer, we can match you up with the vehicle you're looking for.
Here are just some of the various electric models we may have for you to test drive:
Hyundai Kona Electric
Hyundai IONIQ 5
Ford E-Transit
Volkswagen ID.4 Pro
There's nothing like gliding through the roads in one of these models. Their 100 percent electric powertrains maximize mileage and offer plenty of intelligent interior features.
If you crave an electric model at a price you'll feel confident about, check out our pre-owned and certified selection. These vehicles have been marked down so you can save big on your purchase.
We highly recommend our certified vehicles, which have been tested and verified by our professionals based on their manufacturer's high standards. This usually includes a multi-point inspection to ensure the quality of the vehicle.
Plus, these models can come with incentives such as limited warranties and roadside assistance.
---
EV Charging Stations
Electric vehicles are popping up more and more around the country. Because of this, new electric drivers will have no problem finding their nearest EV charging station.
These stations are open to the public and deliver a fast, reliable charge every time. Based on the model you choose, you'll have access to more than 40,000 public chargers around the U.S.
As for the different types of chargers, there are usually Level 2 and DC Fast Charging options available. You could also opt to install your very own home charger. This gives you the privacy and convenience you crave between every charge.
---
Get Recharged With Norm Reeves Superstore
Redefine your drive with one of our electric vehicles at Norm Reeves Superstore. We have the inventory and friendly customer service you need for an energized shopping experience. Reach out today by giving us a call or stopping by our showroom located near Cerritos, California.
We'll be happy to answer any questions you may have along the way!
---