---
There are plenty of benefits of driving an EV around the streets of Cerritos, CA. On top of the energetic and fuel-less performance, and not having to stop at a gas station, these vehicles are sophisticated and reliable. But when it comes to charging your vehicle daily, you may want to learn more about EV charger installation near Cerritos, CA.
At Norm Reeves Superstore, we're here to help drivers learn more about the benefits of charging their EV at home and how to go about getting a charging station installed!
---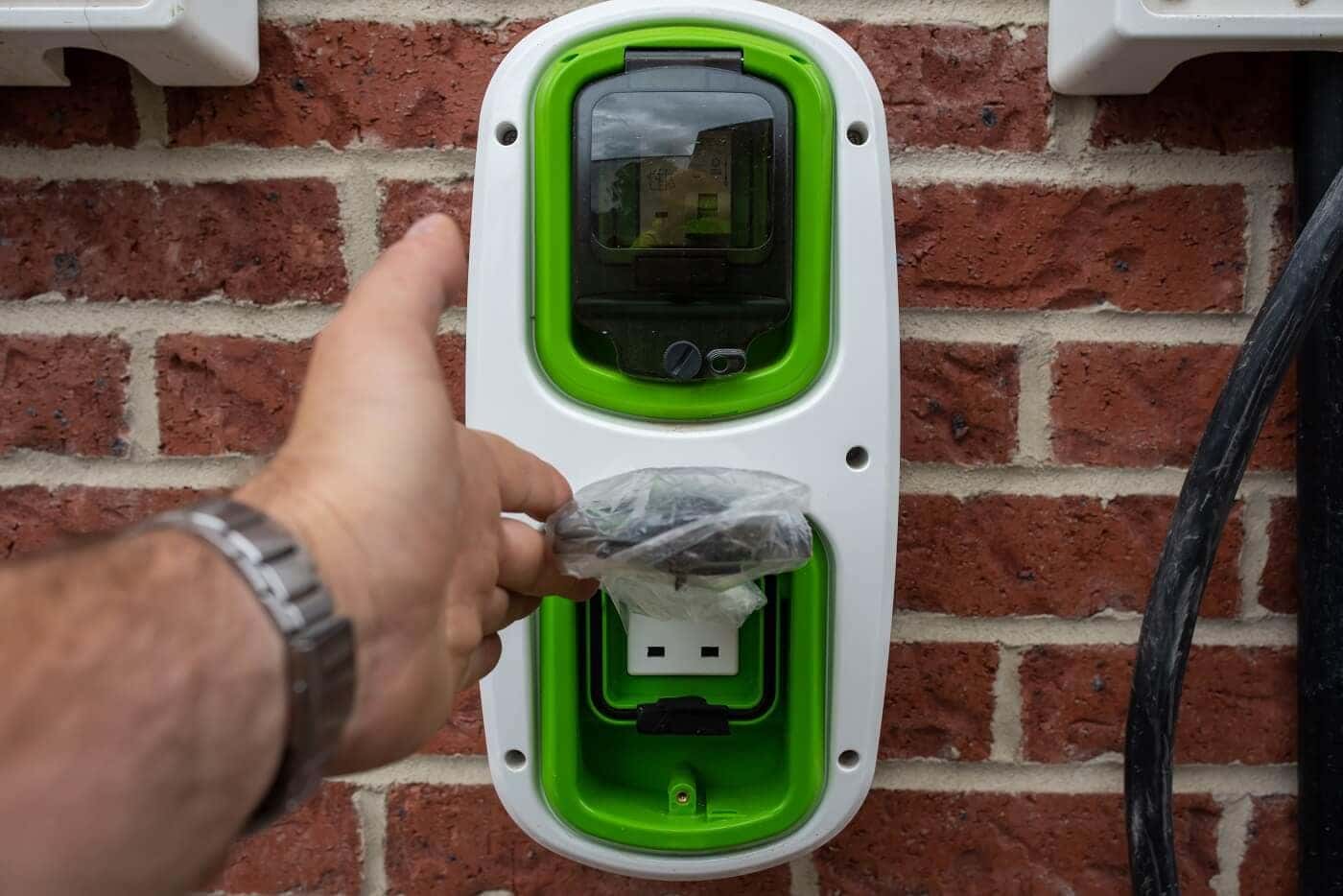 Charging Your Electric Vehicle
Knowing when to charge and having a charger available is important when you drive an electric car. If you don't have an at-home EV charger installed in your home near Cerritos, CA, then you'll have to rely on public DC fast chargers.
There are two distinct at-home charging systems. Level 1 systems are for standard wall outlets. However, these systems can take up to 16 hours to charge your vehicle up to 80 miles, or even 40 hours for 200 miles.
Level 2 chargers, or at-home charging stations, are a little quicker than standard wall charging. These chargers take up to 3.5 hours for an 80-mile battery charger and 8 hours for a 200-mile battery charge. These are the most common at-home charging stations, and you can simply charge your car while you sleep.
DC Fast Chargers can vary on factors like the type of charger and the type of battery you have in your EV. You can typically find these charging stations just outside the 605 in Cerritos, CA. Depending on the level of power, these chargers can result in an 80% charge within 30 minutes.
---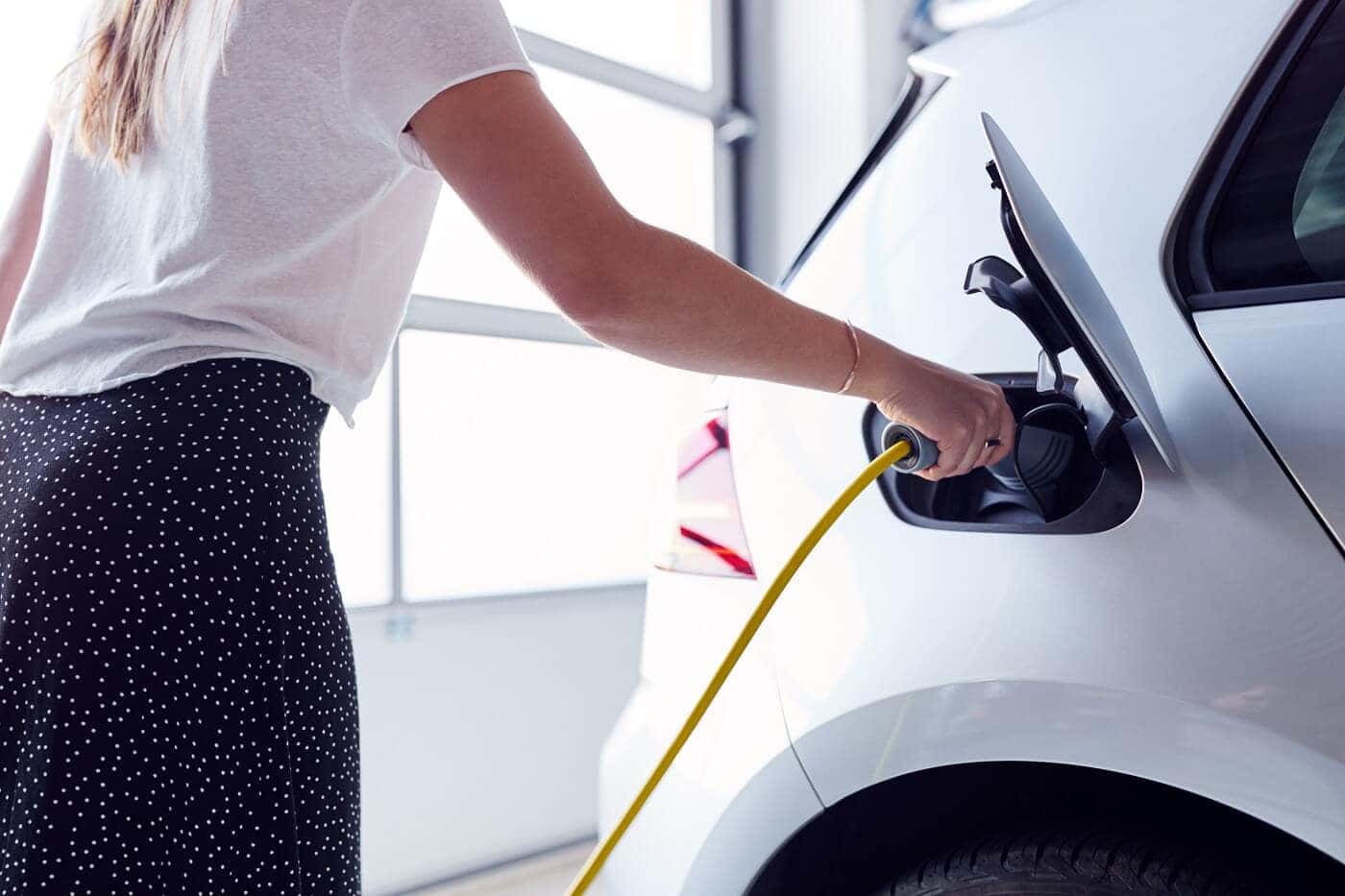 The Benefits of Charging at Home
Having your charging station installed at your home near Cerritos, CA, can be a major benefit. It lets you charge daily, and even overnight, so when you wake up ready to tackle your commute, your vehicle is fully charged.
An at-home charging station is convenient because you don't have to wait in public, and it can actually be cheaper than using public chargers. It uses up roughly the same amount of energy as a refrigerator. Another benefit is that when you own an EV, you're open to a variety of benefits and incentives. The state of California offers tax rebates on having your own EV charger installed in your home!
---
Learn More About Electric Vehicles and At-Home Charging Today
If you're interested in getting behind the wheel of a stylish and efficient electric vehicle, or you want to learn more about EV charger installation near Cerritos, California, you can easily get started today.
Our team at Norm Reeves Superstore is here to guide you on your adventure to the right EV. They can even provide you with the details and contact information on local charging companies who can head to your home, conduct an inspection, and provide an estimate on your home charging station installation costs!
We're here to help you every step of the way of your EV adventures, so contact us today!
---