Taking to the streets of Los Angeles, CA, in an electric car can yield a lot of benefits. Not only are you driving an efficient car that doesn't require gas, but these models are also sophisticated and can certainly elevate your commutes. But when it comes to charging, you'll either need to know where the public chargers are or simply find an EV charger installation near Los Angeles, CA.
At Norm Reeves Superstore, we're here to help you learn more about at-home EV charger installation and how charging your electric car at home can add a lot of benefits to your driving experiences! Keep reading to learn more!
---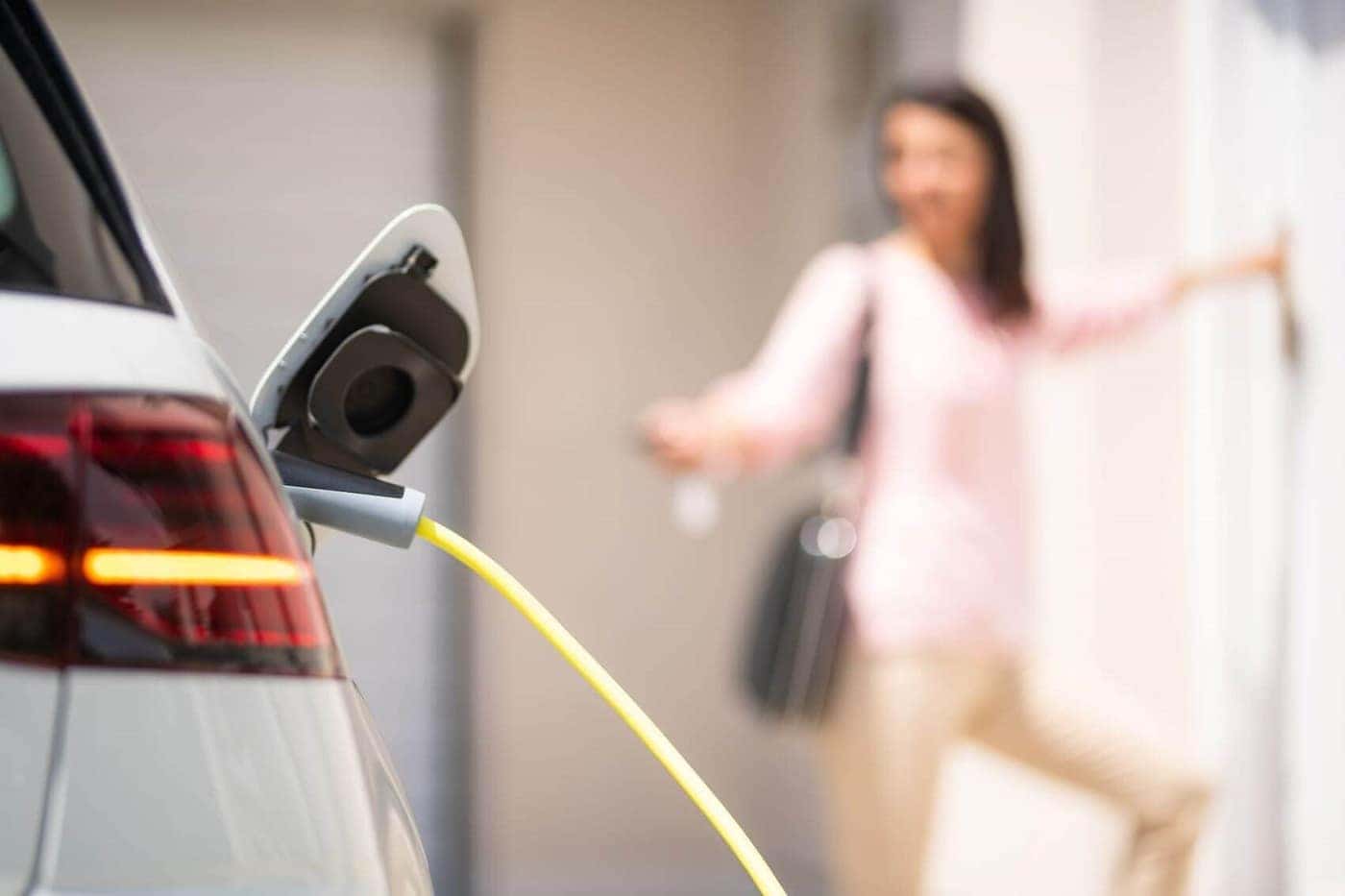 Keeping Your EV Charged
Since your vehicle runs on electricity, it's important to keep the battery charged when you plan to take your vehicle out on the road. Luckily, several public chargers are throughout the Los Angeles area, so finding a charging station shouldn't be an issue.
These public DC Fast Chargers are vital to keeping your electric vehicle charged. Much like a gas station, you'll need to pull in and plug your vehicle in. However, since you're charging a battery rather than pumping gas, it can take a little longer to fill up. While these chargers are effective, it can take up to 30 minutes for your EV battery to reach 80% capacity.
At-home chargers aren't necessarily as fast as public chargers; however, they do offer something vital: convenience. Home charging stations allow you to charge your vehicle while you're comfortable in your home. You can charge your EV overnight, so it will be ready to take on the roads of Los Angeles, CA, when you depart in the morning.
Level 1 chargers, or standard wall outlets, take up to 16 hours for an 80-mile battery, and up to 40 hours for a 200-mile battery. Level 2 chargers, or charging stations, can charge faster for 3.5 hours for an 80-mile battery, or 8 hours for a 200-mile battery.
---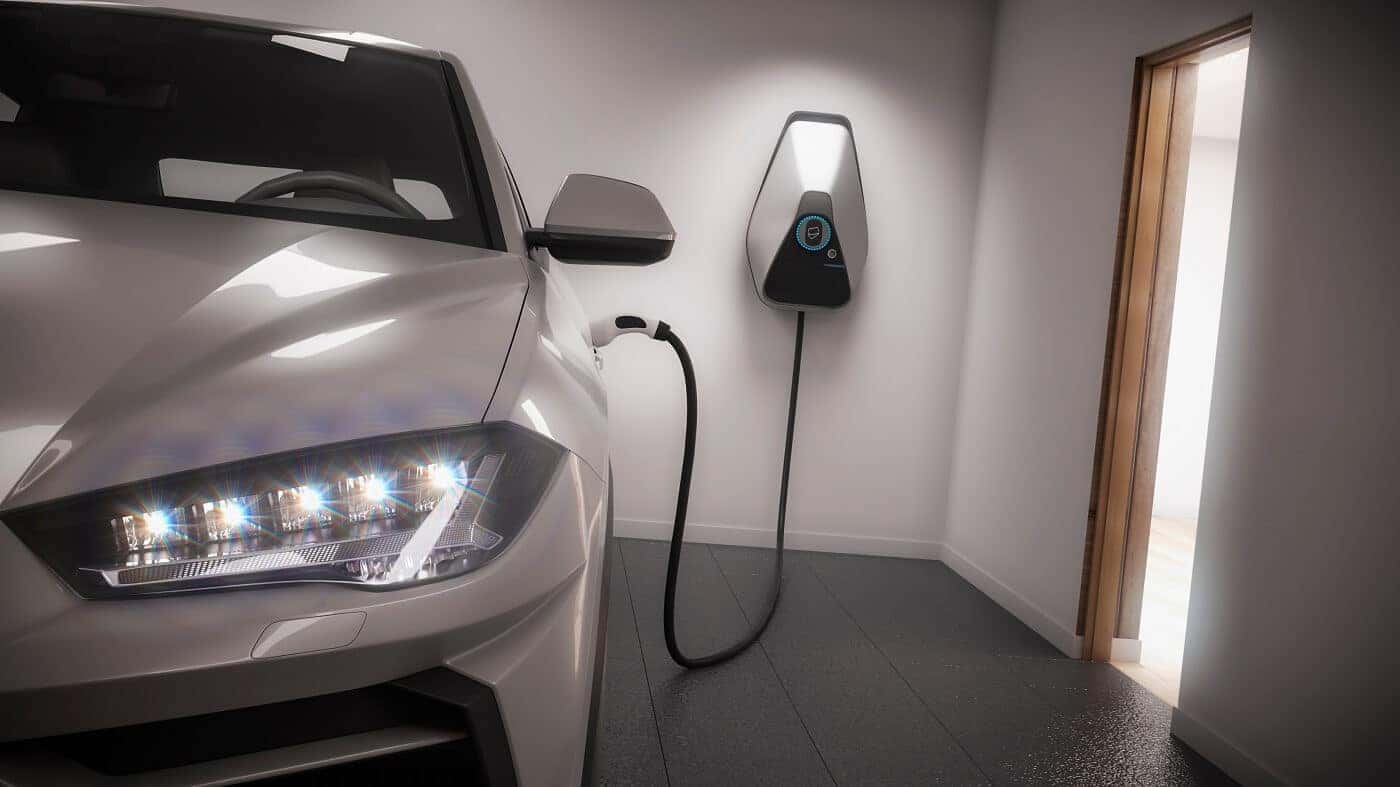 The Benefits of an At-Home EV Charging Station
If you find EV charger installation near Los Angeles, CA, you'll be ready to reap the benefits. On top of not having to rely on and wait at public chargers, you'll be able to relax at home while your EV charges. In terms of cost, after installation, your charger uses up about the same amount of energy as a kitchen appliance, so you won't have to worry about seeing spikes in your energy bills.
---
Have an EV Charger Installed in Your Home near Los Angeles Today
At Norm Reeves Superstore, we hope this guide shed some light on the various types of EV chargers and how having an at-home EV charger can offer a lot of benefits for your driving experiences. If you're looking to begin your journey into electric cars, you can easily begin by browsing the selection at our dealerships.
If you're looking to have an EV charging station installed in your home, you can contact us and we'll walk you through the process and even recommend local companies that can help! Contact us to get started!