---
Owning an EV is an exciting step into the world of tomorrow, and keeping yours charged is easier than ever. Here at Norm Reeves Superstore, we've written up a guide to EV Charger Installation near West Covina, CA, to show you how and why a dedicated home charger is your best bet.
---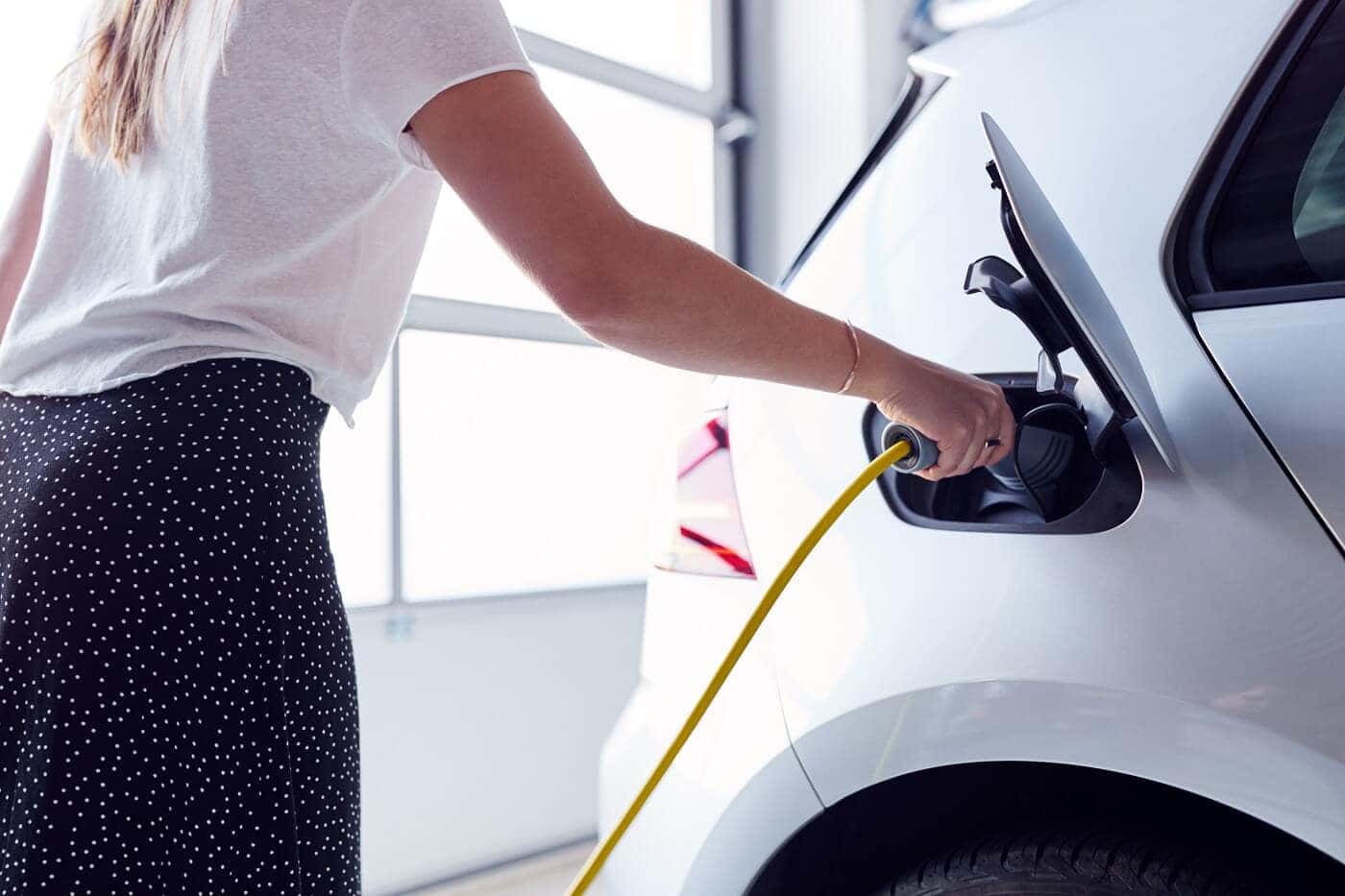 Why Should I Get an EV Charger Installed?
One of the strongest reasons is that a dedicated charger, rather than a simple plug in, has additional safety features built in. Since you're going to be dealing with relatively high levels of electricity, having a charger built with additional protections in mind is key. Look for a charger that has you and your home in mind.
Another reason to invest in a home charger is for convenience. While there are differences in charge times due to differences between charging stations and vehicle demands, you can generally expect eight hours to be enough for a full charge. Instead of looking for a public charger to top up, a home charger can refill your battery overnight, leaving it perfectly charged for your daily commutes. Of course, if you require an even faster charge time, there are further options to explore.
---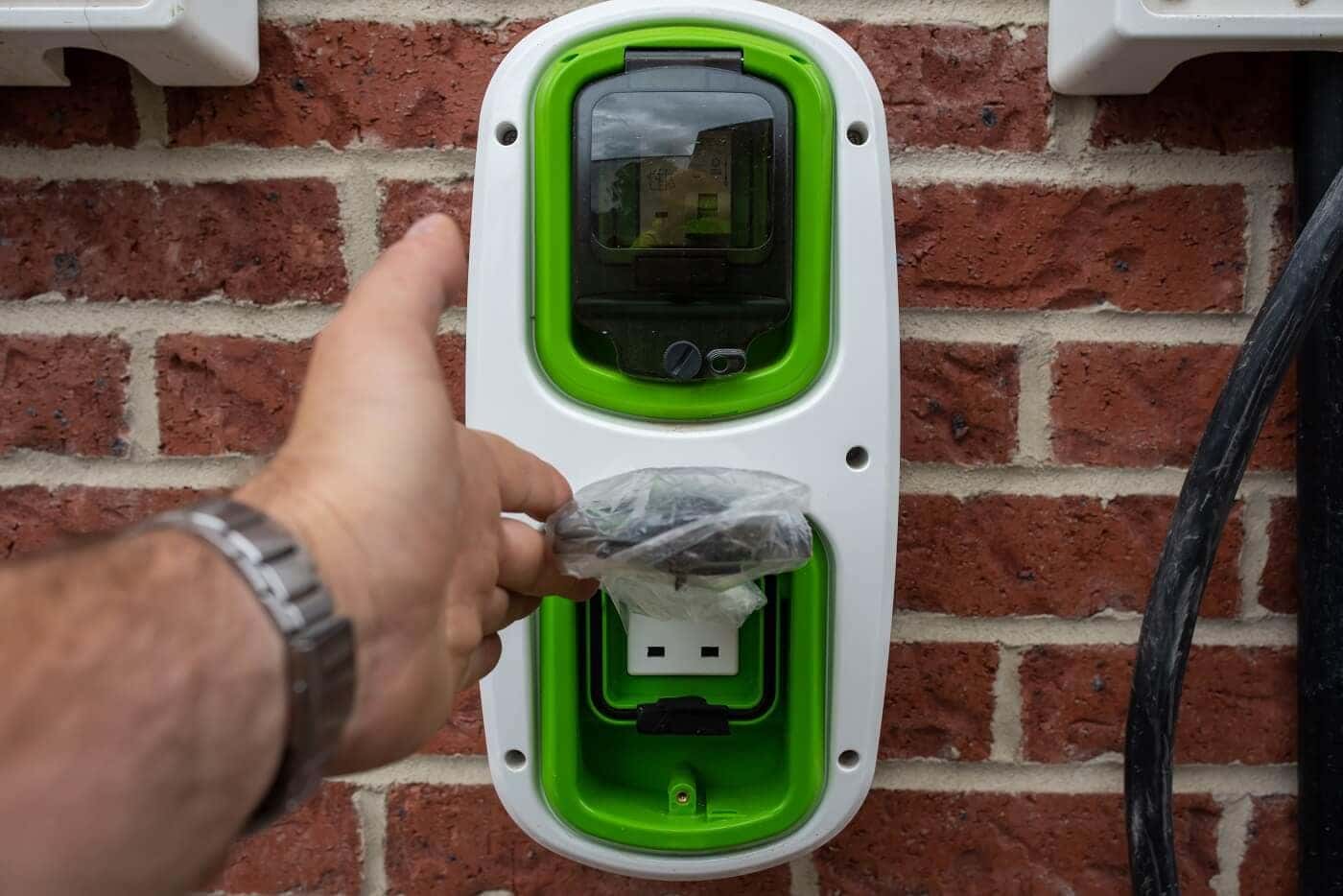 What are The Benefits of Having an EV Charger Installed?
The convenience of an EV charger installation is that the savings get passed directly to you when you don't have to rely on paying for a public charger. While there are multiple factors in the final power cost that it takes to charge an EV, it is roughly comparable to a large household appliance.
Some EV chargers have the ability to delay charging, which means you can take advantage of lower-priced electricity during off-peak hours. Depending on your model, you may even be able to control the charge time from within the car or an app. If your area is prone to power outages or other interruptions, your charger will automatically restart, which leaves your EV charged for drive time.
---
A Snapshot of West Covina, CA
West Covina made national attention for being a fun and vibrant setting for the CW television show Crazy Ex-Girlfriend. They were right to celebrate this city's activity, as it offers great attractions to visit when you come through on your new used EV.
A great destination is Big League Dreams, a baseball themed sports park. It features walkable replicas of major league baseball parks, giving you a taste of the real thing. Additionally, baseball and softball games are regular occurrences, so step into the box and take a swing!
---
Want To Know More?
Now that you've learned more about EV charger installation near West Covina, California, you might have additional questions about having one installed in your home. At Norm Reeves Superstore, we look forward to answering your questions and concerns about all things EV, including charger installation! Contact our team today.
---