EV Charger Installation Port Charlotte FL

Electric vehicles are quickly rising in popularity for a variety of reasons, one of which being that they don't use fuel, which makes them more environmentally friendly. In order for them to operate, they run on electricity, which means just like your phone or laptop, you'll need to charge them.
An easy way to do this is having an EV charger installed in your home. If you're looking to learn more about EV charger installation near Port Charlotte, Florida, Norm Reeves Superstore is here to help!
---
What Types of At-Home Chargers Are Out There?
Driving an electric car means you'll need to keep tabs on its battery life and have a charger at home. If you don't, you'd have to rely on public charging stations. Fortunately, there are two different types of at-home charging systems. First is the Level 1 charger, which can usually be plugged into a standard wall outlet.
Level 1 chargers usually deliver 120 volts, so your vehicle will take more time to charge. Usually, a 120V charger will charge up to 5 RPH (Miles of Range Per Hour), so a 200-mile battery, if empty, would need about 40 hours to fully charge. An 80-mile battery would take about 16 hours to fully charge.
For faster charging, there are Level 2 chargers, which use 240 volts, double the voltage of the Level 1 chargers. This means your vehicle will take much less time to charge. An 80-mile battery should take about 3.5 hours to charge, and a 200-mile battery will take around eight hours to charge. However, unlike Level 1 chargers, these types of chargers will require installation.
---
How to Install a Level 2 Charger
Thankfully, if you opt for a Level 2 charger, it's not difficult to install yourself! The first thing you'll want to do is turn your circuit breaker off. Then, using a stud finder, locate a secure spot on the wall in the area where you'll charge your vehicle. From there, you'll want to use screws to secure the charger to the wall and tighten them as needed.
After that, you can plug the station in to your 240V outlet, and then turn the circuit breaker back on to make sure it's working correctly. If you see a green bar, that means it's working! The caveat to this is that if you don't have a 240V outlet readily available, you may need to have an electrician come out to help.
---
What Are Some Benefits of Having an At-Home EV Charger?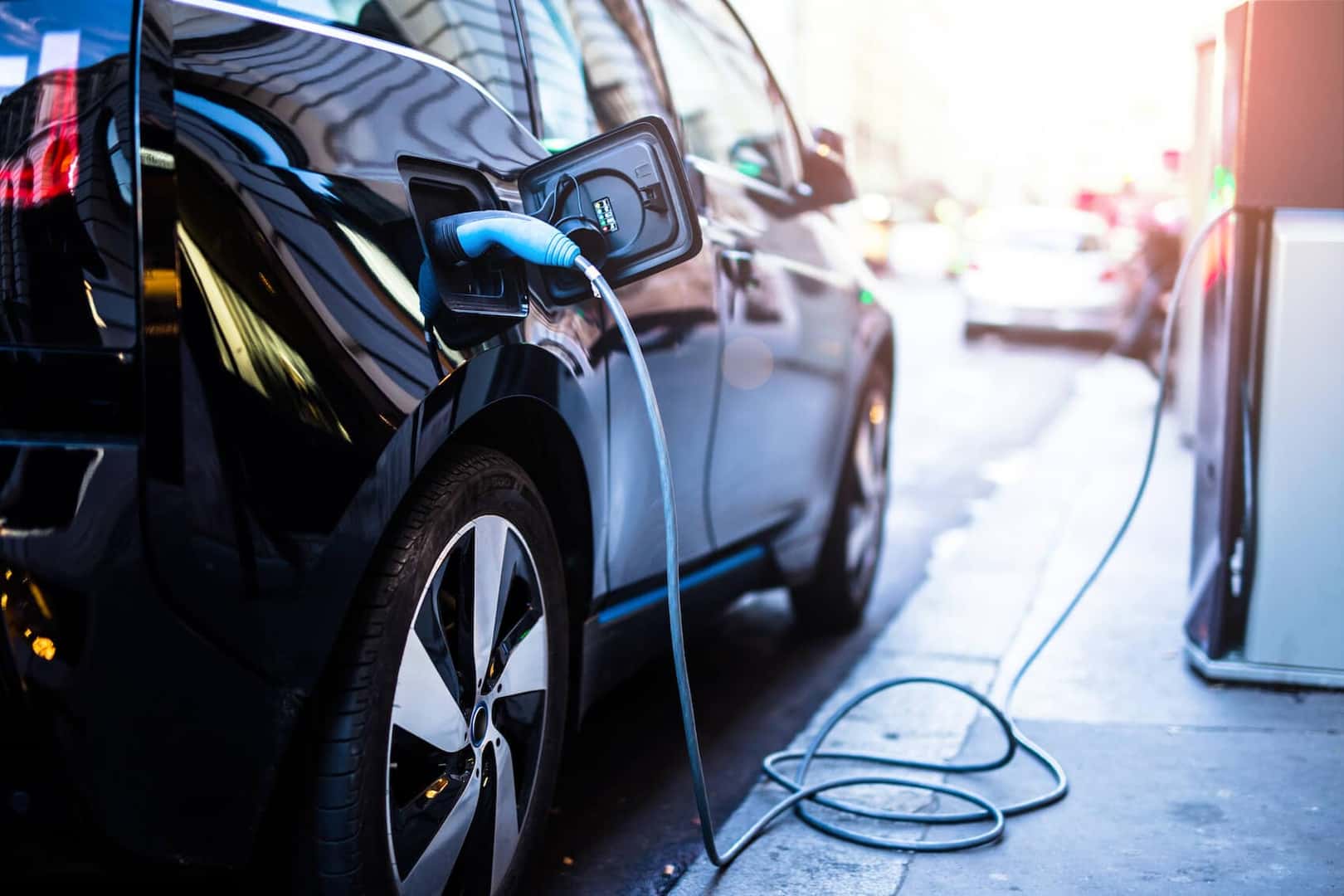 Having an EV charger at home allows you to charge your car whenever you want, so you can drive around worry-free. Aside from that, there are several other benefits of charging your electric vehicle at home. First and foremost, charging at home is cheaper than charging at a public station.
In many cases, charging at home can be faster than in public. Having an EV charger in your home can also make it more attractive to buyers if you ever want to sell, as some buyers who have an EV vehicle won't need to have a charger installed when they move in.
---
Want To Learn More About EV Charging?
We've only scratched the surface of what EV charging stations can do and the benefits they provide. If you want to learn more about EV charger installation near Port Charlotte, FL, or you want to check out our inventory of electric vehicles, contact Norm Reeves Superstore today!
---