Electric Vehicle Charging Stations near Los Angeles CA
Having an electric vehicle to help you navigate the roads of Los Angeles, CA, has a lot of benefits. On top of driving a sleek and sophisticated vehicle for your daily commutes, you won't have to rely on gasoline and its ever-inflating prices. Instead, you'll need to find electric vehicle charging stations near Los Angeles, CA, to give you the juice you need to get from A to B.
At Norm Reeves Superstore, we're here to help you learn more about your local charging stations and how you can get the most out of your EV!
---
Charging Your EV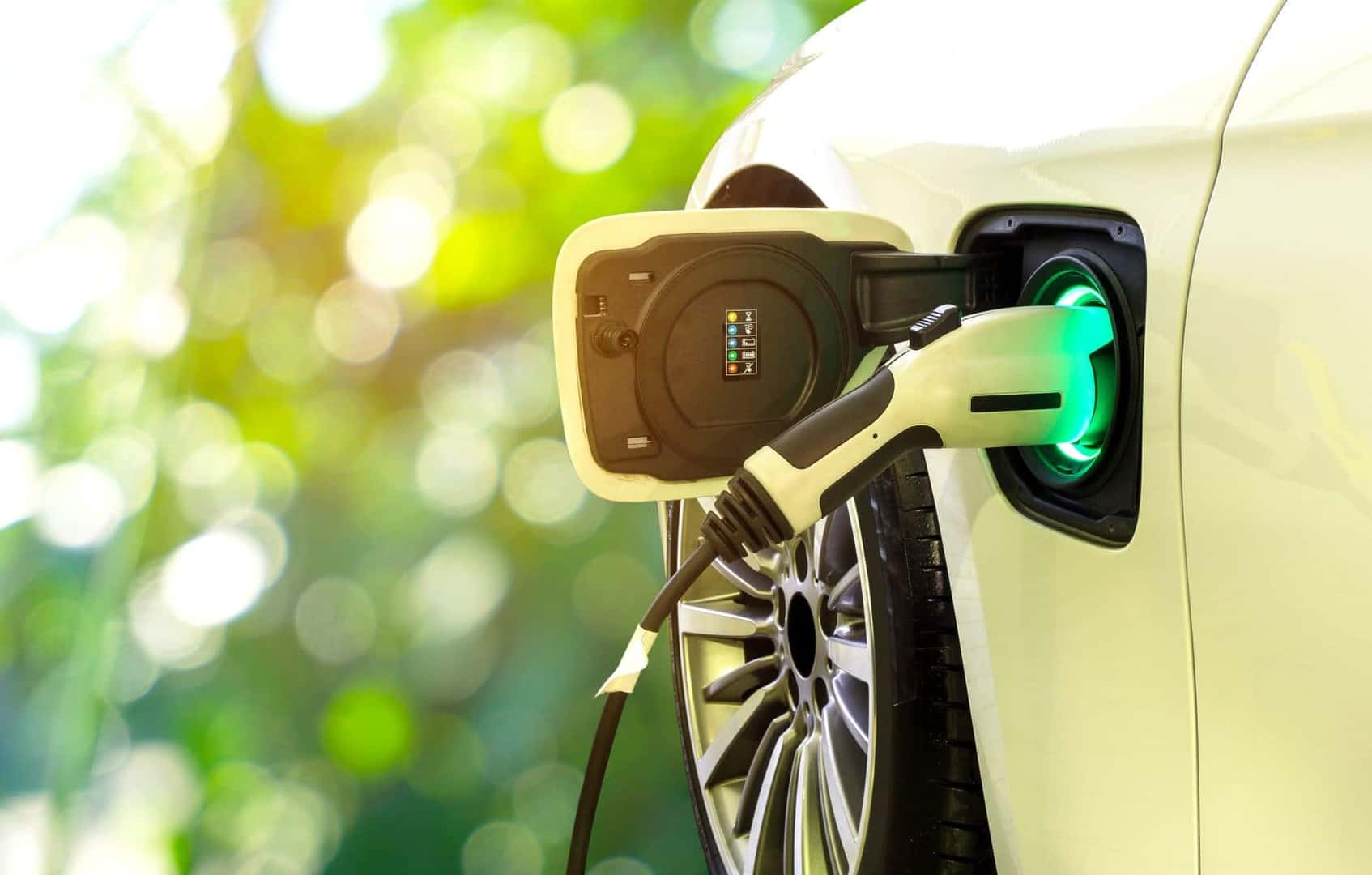 In order to take on the roads of Los Angeles, CA, and keep your EV running, you'll need to charge it regularly. While it's like standard vehicles needing the fuel to continue running, electric charging stations can be much less expensive than gas.
Public chargers, also known as DC Fast Chargers, are there to help you charge your electric vehicle on the go! These impressive charging stations can actually charge your battery up to 80% in just 30 minutes! Depending on how much you need to charge, you can effectively charge your vehicle up in one swift visit!
---
Where to Find EV Charging Stations near Los Angeles CA
Los Angeles, CA, actually has plenty of options for charging your EV. There are several ChargePoint Charging Stations in the downtown area, roughly every two blocks in a wide radius. There are also a few charging stations just west of the city before you hit Santa Monica.
When it comes to keeping your EV charged, you may want to plan to swing by the downtown area where there are several EV charging stations; however, there are also a few scattered around the city limits, so if there's one closer to home, you may want to make that your regular charging destination.
---
Installing an EV Charger at Home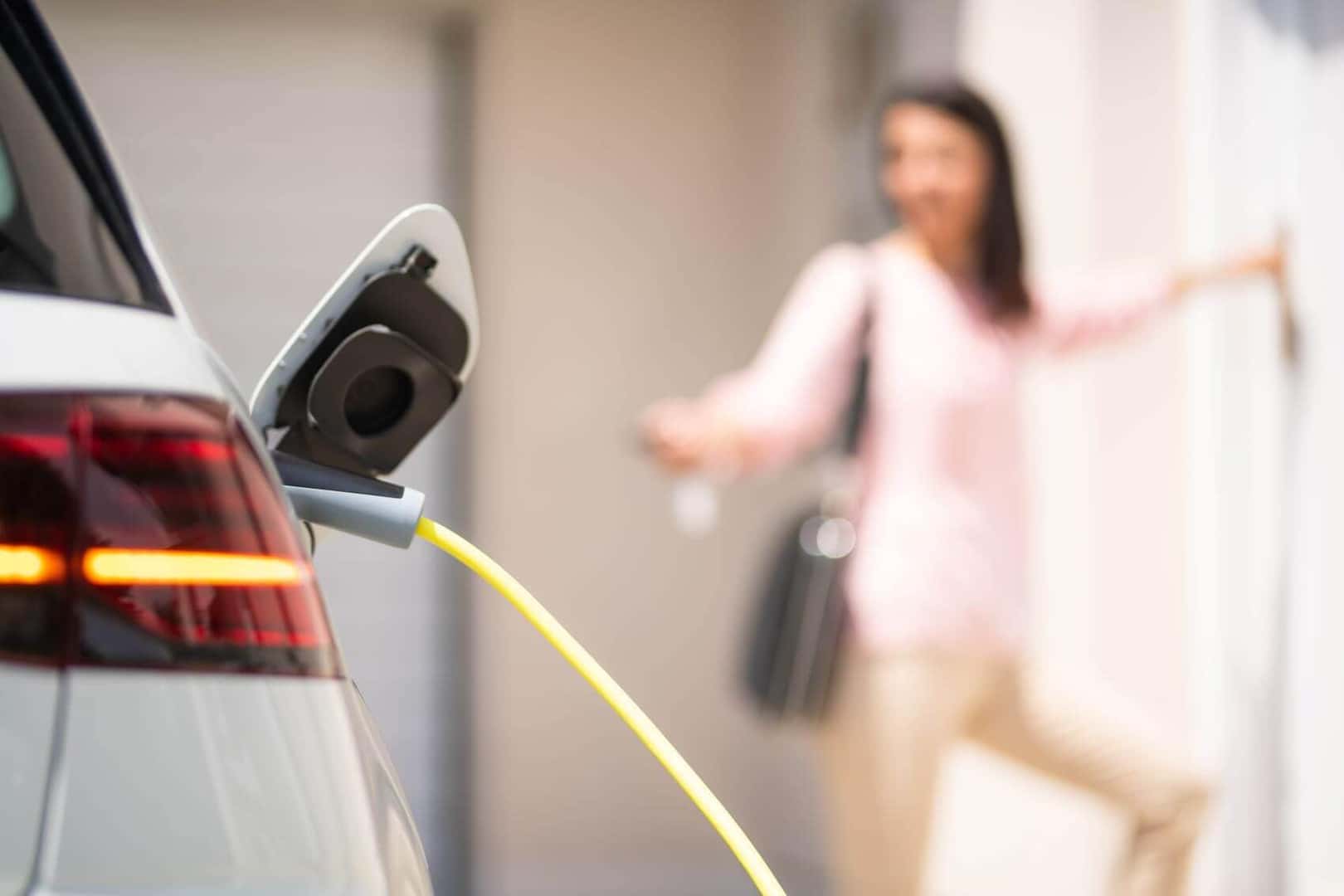 While there are plenty of EV charging stations near Los Angeles, CA, that can help you keep your electric vehicle charged and ready to go, you may find that having an at-home EV charging station is the most convenient for you.
Having an at-home charger may take longer, but it's time that you don't have to wait. You can simply charge overnight while you sleep, or during your downtime. At-home charging stations use up about the same amount of energy as a standard kitchen appliance, so you won't see huge spikes in your electric bills.
Charging at home allows you to embark on your first journey of the day with a fully charged battery! You can come home and charge again without having to find a station in town!
---
Learn More About EV Charging Stations near Los Angeles CA
At Norm Reeves Superstore, we hope that this guide helped you get a stronger sense of EV charging stations throughout the Los Angeles, California area. Of course, you also learned that you can have an at-home charging station installed so you can get it done from home!
Contact us to get started on finding the right electric vehicle, or to simply get recommendations on local charging station installation companies!