EV Conversions: Is it Legal in California?


With the increase in popularity of electric vehicles and technology that contributes to a greener world, many people wonder if they can keep their ride but make it electric. This is called electric conversion, and it has become a popular option among drivers around Cerritos, Irvine, and West Covina, California.
Norm Reeves Superstore is here to answer some important questions about EV conversions, including if it is legal in CA. Huntington Beach, San Diego, and Vista, California, drivers should read on to learn all about EV conversions!
Are EV Conversions Legal in CA?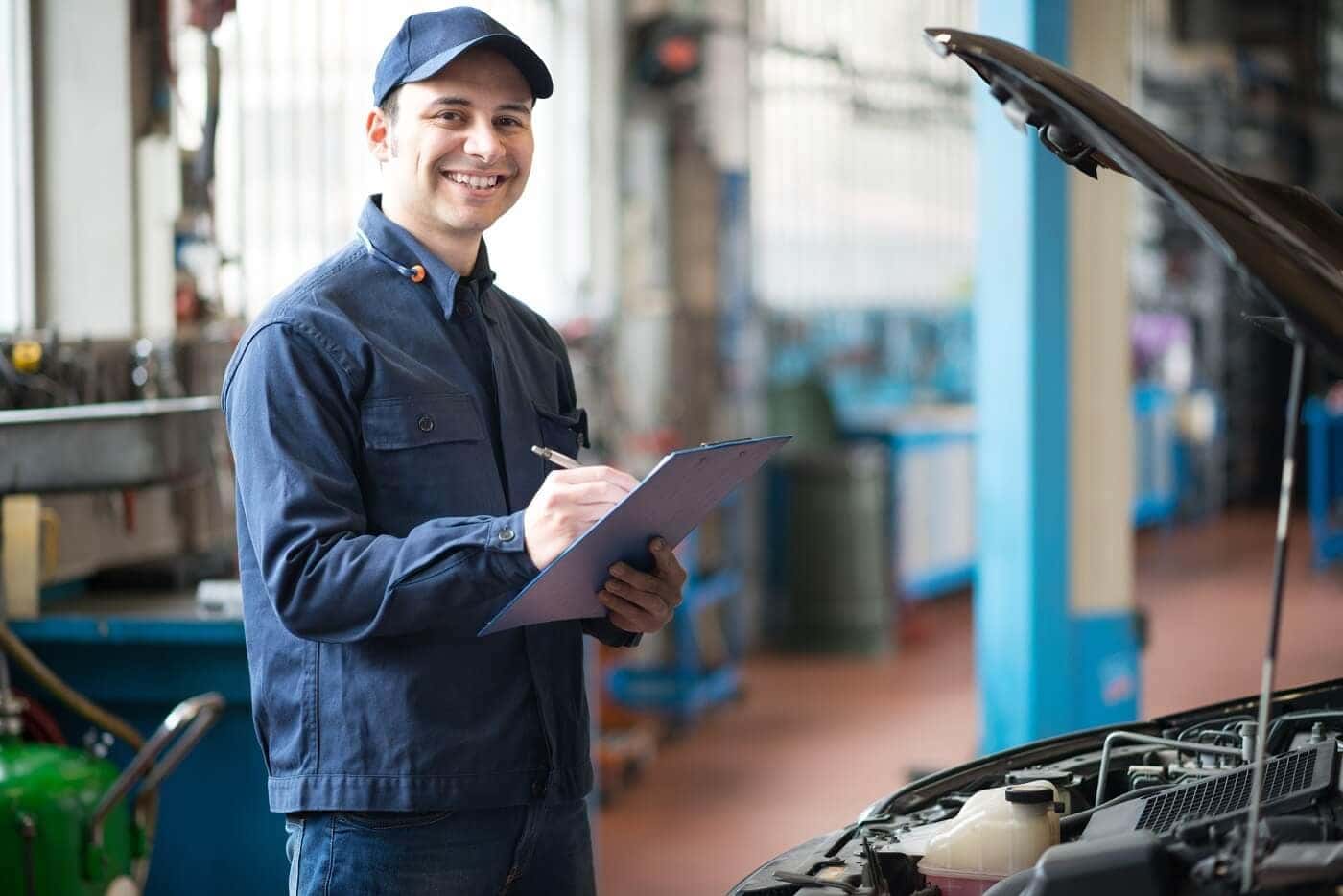 EV conversions are legal in California! When you convert a vehicle to an EV, all the power must come from onboard batteries. Once the conversion is complete, the vehicle must be inspected by a California Bureau of Automotive Repairs Referee station.
The California Bureau of Automotive Repairs Referee station will inspect the vehicle and determine if the battery storage capacity is 100%. The referee at the station will then sign a DMV Statement of Facts which allows you to register your car as an EV. Turn in the form to the DMV, and your EV will be removed from the periodic smog inspection program.
What Vehicles Can Be Converted to Electric?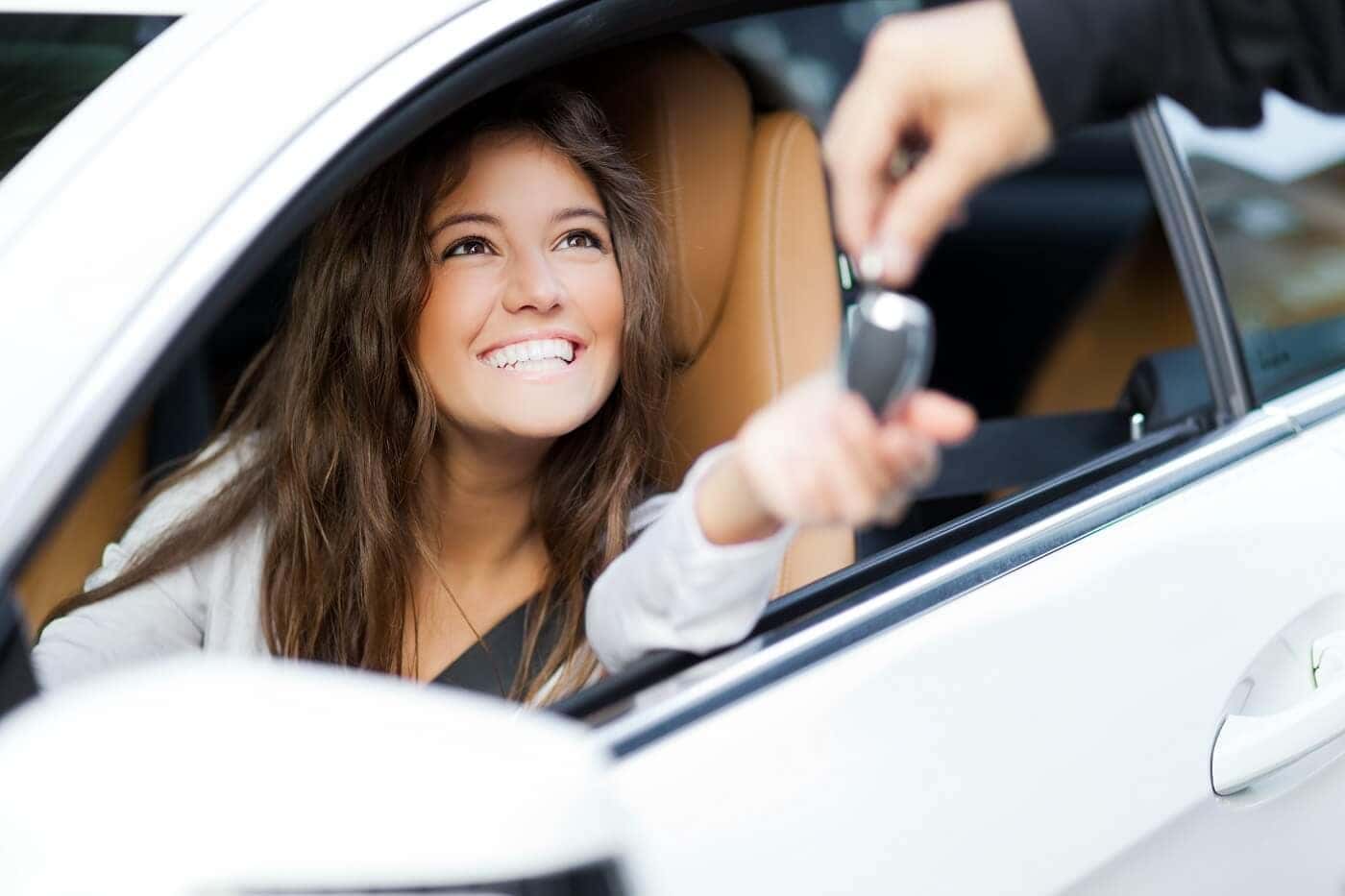 Almost all gas engine-run vehicles can be converted to electric cars. This includes classic cars. You can even convert diesel engines and work vehicles to electric!
Depending on how much you travel and what you use your vehicle for might determine the type of battery and EV conversion you do. For example, farm vehicles probably don't need a battery with more than a 100-mile charge. If you take road trips often, you might need a larger battery.
Smaller vehicles often get better mileage when converted to EVs. Vehicles that weigh less go further because they don't weigh down the electric engine.
How Do EV Conversions Work?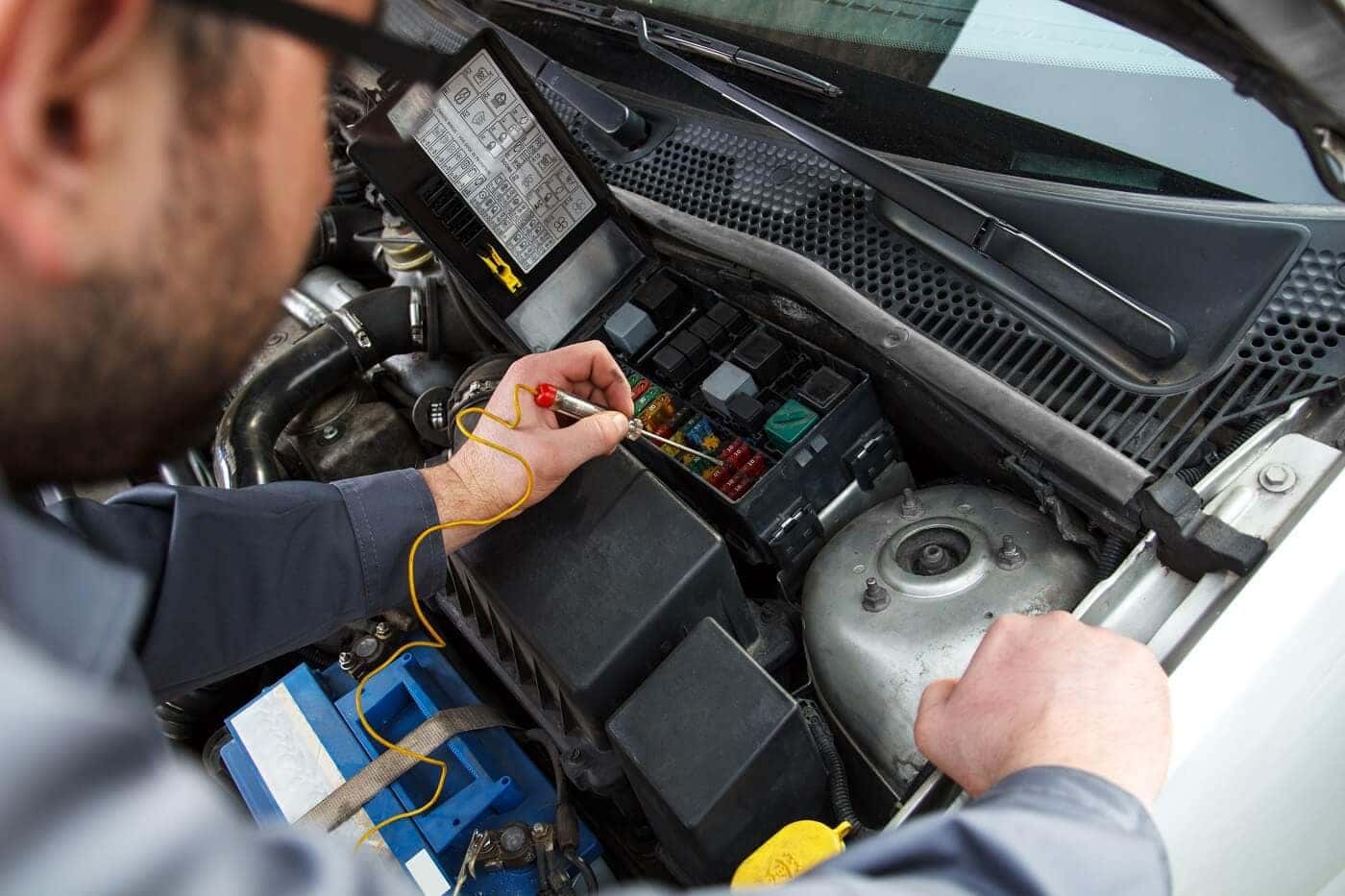 Essentially, EV conversions take out a vehicle's combustion engine and replace it with a battery pack and electric motors. Instead of running on a gas engine, your car will now be powered by motors and a battery.
There are different EV conversion kits, universal kits, and specific model kits. Specific model kits are tailored to particular vehicles, while universal kits can be used for almost any model. The person installing the universal kit will likely have to create their battery racks or boxes based on the model they're working on.
With an EV, you will ultimately need fewer maintenance appointments. There are no spark plugs to replace or oil changes because you'll no longer have a combustion engine. There are no moving parts either, so EV parts are less likely to break down. The major component you might have to replace is the battery every few years, which is already the case with gas-powered engines.
Thinking About Converting Your Ride?
If you're in the Cerritos, Irvine, and West Covina, CA, area and are interested in electric vehicles or converting your ride, our team at Norm Reeves Superstore is here to help. You can give us a call or reach out online to speak with our service team about electric conversions.
We look forward to helping drivers around Huntington Beach, San Diego, and Vista, CA, go green. Contact us today.