EV Repair & Service near Port Charlotte FL

Taking on the roads of Port Charlotte, FL, behind the wheel of an electric vehicle can yield a lot of benefits to your driving experiences. There's the clean and energetic performance and the prospect of not having to pump gas. However, if there's an issue occurring under the hood, you'll want to seek out electric vehicle repair and service near Port Charlotte, FL!
At Norm Reeves Superstore, we're here to help you learn more about the signs that you need EV repair or service so you can stay informed and schedule your service in a timely manner!
---
Getting Repairs and Maintenance at Our EV Service Center
When the time comes when you need an expert to look under the hood of your EV, there's no better spot than our EV service center in Port Charlotte, FL. Our facility is outfitted with advanced tools and technology in each of our service bays. These tools are used by our technicians to conduct thorough inspections to detect any potential issue that needs attention while providing your vehicle with the care and attention it needs.
---
Our Team of Certified EV Technicians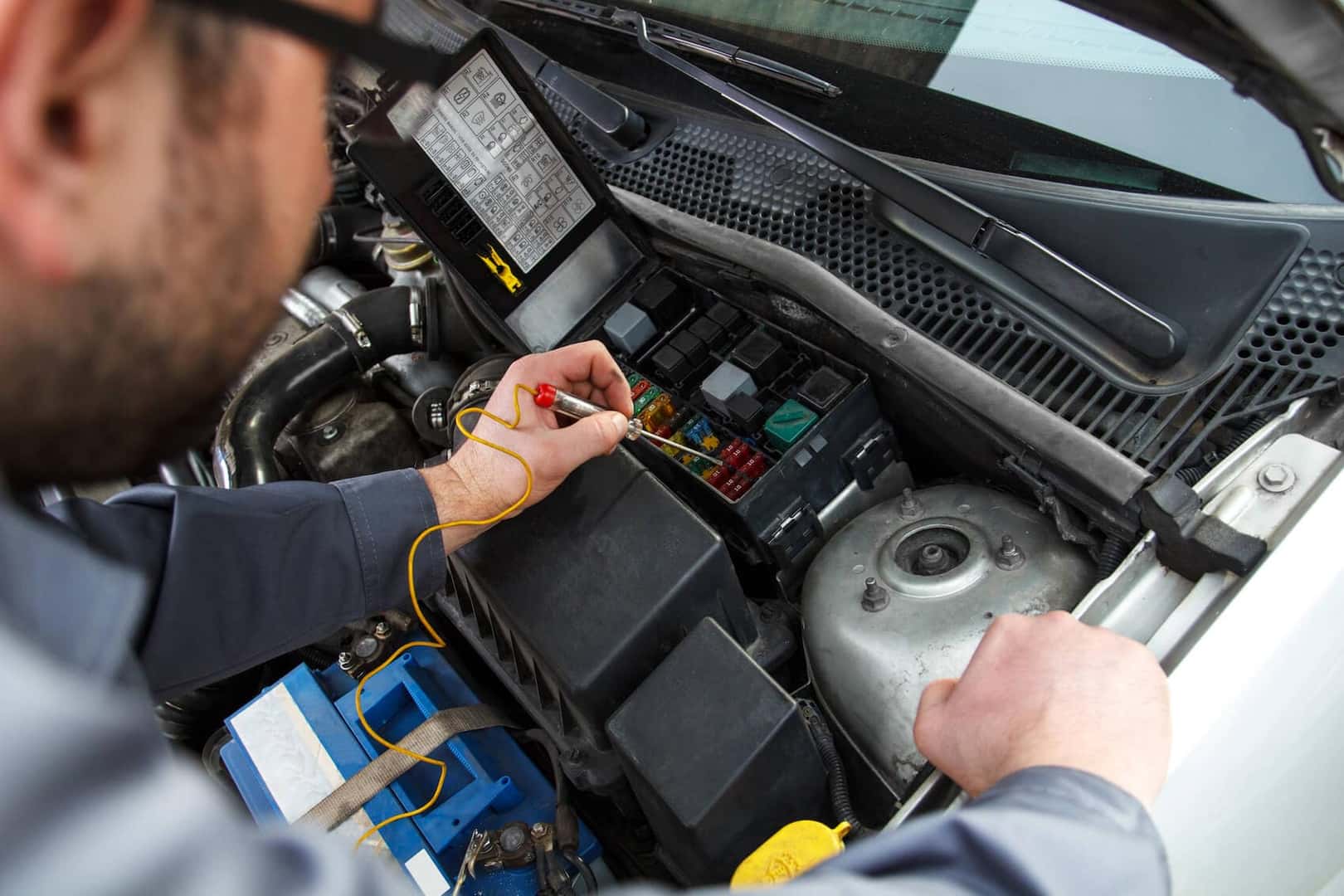 If you're in need of service, maintenance, or repairs to your electric car, you can rest easy knowing that the best and most capable hands are here to help! Using their intensive training experience, and knowledge of EV engineering, technology, and systems, they'll be able to go to work and accurately diagnose any issue that your vehicle is facing and provide a long-lasting solution to help you get the most out of your trips throughout Port Charlotte, FL!
Whether the issue is simple or complex, our team has the skillset and parts that are right for the job. Despite the differences between electric and gas-powered cars, our team will be able to ensure that your vehicle is getting the right repairs, service, and maintenance.
---
Common EV Repairs and Issues
The most vital part of your electric vehicle is the battery. EV batteries are designed to last up to 10 years, which is twice as long as traditional car batteries. Ensuring your battery is able to keep a charge and has sufficient capacity is vital to its performance. Your battery will be thoroughly checked during your maintenance and service visits.
Another component that requires attention, much like standard gas vehicles, is your tires. Our team can check the condition and wear of your tires while conducting a rotation to ensure that the weight of your vehicle is evenly distributed and that you're getting the most out of your tires.
---
Schedule EV Repair and Service near Port Charlotte FL Today
Now that you have some more details on our service center, and how our certified EV technicians can help you keep your electric car running smoothly and efficiently through maintenance, service, and repairs when the time comes for service, help is right around the corner!
When you're in need of EV service or repairs near Port Charlotte, Florida, you can look to us at Norm Reeves Superstore! Contact our team to schedule your service with us today!
---