EV Sports & Luxury Cars in Southern California

---
Electric vehicles are becoming increasingly popular across the nation. With the tax exemptions available in California for those who drive electric vehicles, they have become especially popular in this region. Accordingly, we've started to build out an inventory of electric models here at
Norm Reeves Superstore
with a diverse set of options available.
In the following guide, our team will cover some of the best available EV sports and luxury cars in Southern California. Read on to see if any of these could be potential fits for you in and around Cerritos, Irvine, Huntington Beach, and other SoCal areas.
---
Some Great EV Options
As you look into your electric vehicle options, you will notice that many of these models have not only been engineered to perform with great efficiency, but have also been designed to offer a luxury level ride across the board. Accordingly, many of these models feature innovative appointments and amenities on their interiors, providing you with a premium experience when you sit behind the wheel.
Mustang Mach-E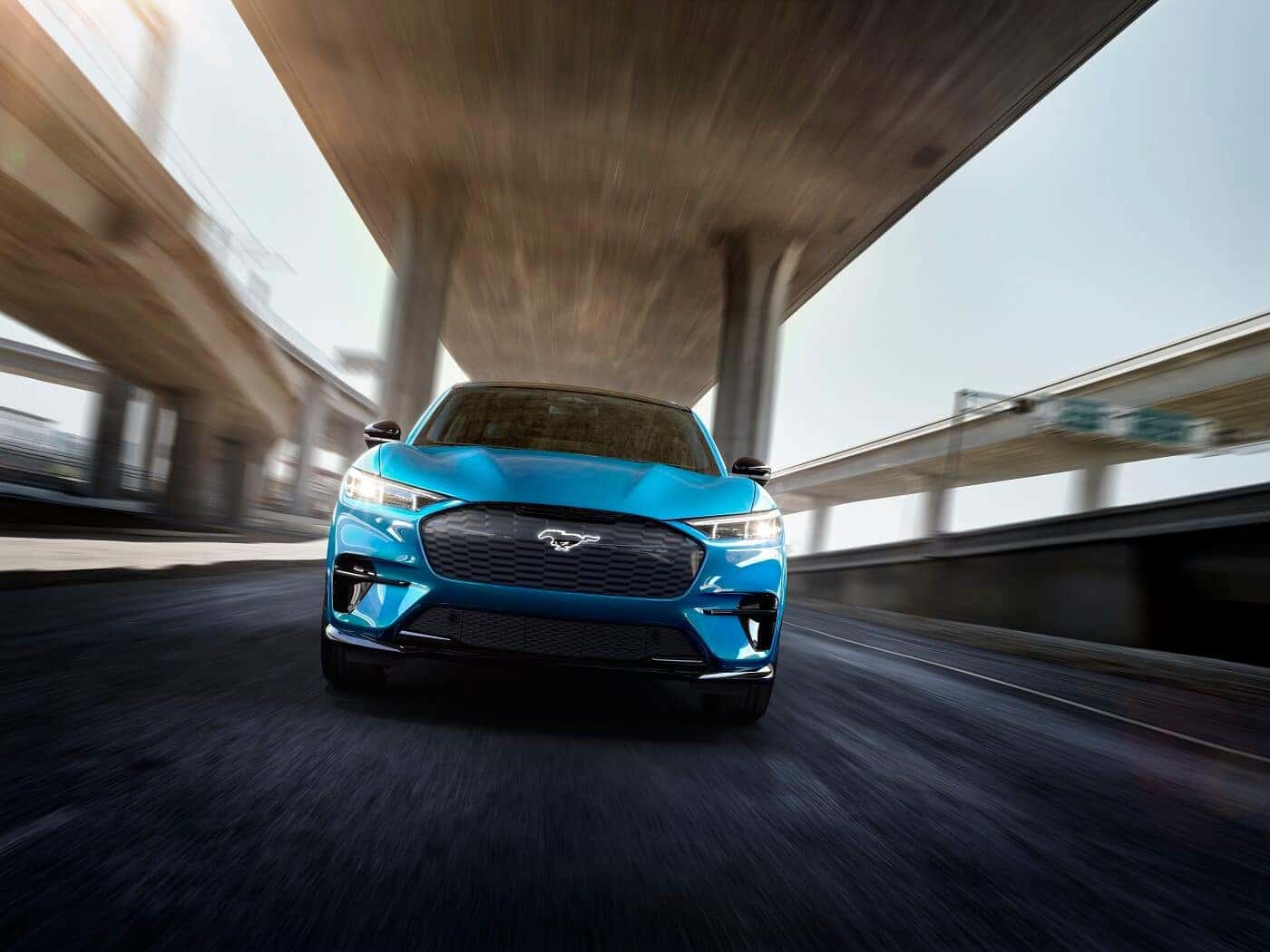 You've heard of the Ford Mustang, but have you heard of the Ford Mustang Mach-E? This all-electric SUV is one of the latest and greatest models in Ford's lineup. It offers drivers 266 horsepower and 428 lb-ft of torque, while earning an EPA-estimated 247 miles of electric range.
The Mach-E has won a number of awards, as well. Its resume features:
North American Utility Vehicle of the Year™
IIHS Top Safety Pick
Car and Driver 2021 EV of the Year
Genesis GV60
Another great electric SUV is the Genesis GV60. This new model comes with a number of dynamic features, including Boost Mode. When you activate this, it increases the maximum outputs of the vehicle, delivering a powerful and sporty performance.
Toyota bZ4X
The Toyota bZ4X has yet to hit the market, but it is expected to excite in the near future. Delivering a range up to an EPA-estimated 250 miles and a luxurious interior experience with modern amenities, this model will surely be one of the hottest on the EV market.
---
Selecting Your EV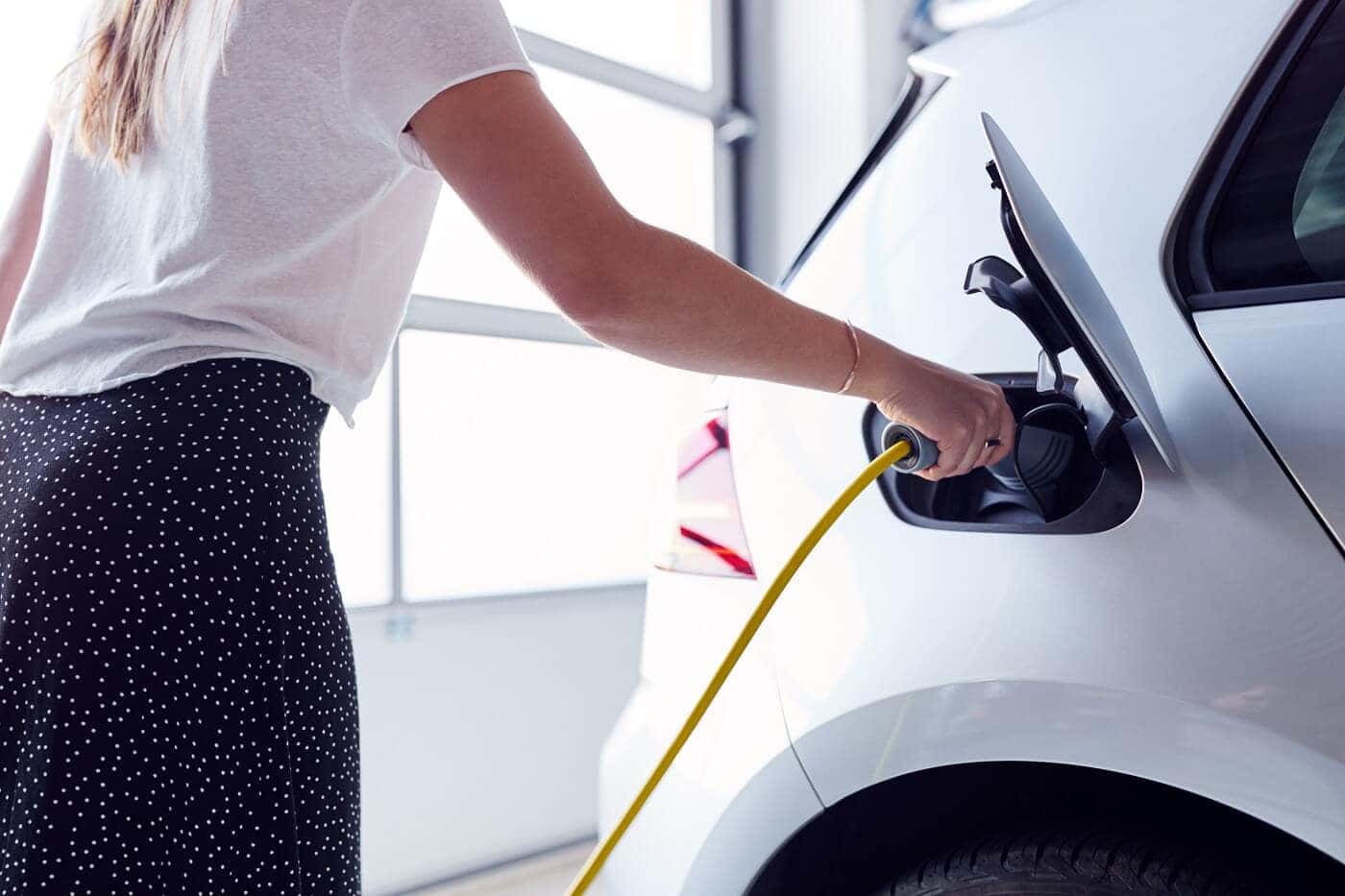 As you consider your EV options, you will want to think about your wants and needs, as you would do if you were considering a traditional gas car. For example, if you need great space, going with a luxury level electric SUV would make for a great choice. Conversely, you could just be looking for something sporty and efficient for your drive to work. Here, a sporty electric sedan or coupe would impress, like the Toyota Mirai.
Of course, our team is here to help you through the process. So, if you have questions as you browse, please reach out!
---
Find Your SoCal Electric Vehicle Today
Are you ready to find your SoCal EV? Whether you're commuting around Cerritos, Irvine, West Covina, or Vista, CA, or you're hitting the sand in Huntington Beach and San Diego, CA, you're sure to find a fitting EV option here at our dealership.
Start exploring online today and make sure to reach out to our Norm Reeves Superstore team with any questions you have along the way!
---