What is the Federal Electric Vehicle Tax Credit?

Driving an electric vehicle comes with a lot of perks. These fuel-free models keep you on the road for longer without the need to visit a gas station while lowering your carbon footprint, giving you a greener drive. Because of this, another benefit comes into play: possible tax credits.
What is the federal electric vehicle tax credit? The Norm Reeves Superstore team has created this guide to break it down for you so you can find out if you're eligible for this opportunity. Will driving an electric vehicle on the Huntington Beach, San Diego, Vista, Cerritos, Irvine, and West Covina, California, roads present you with even more advantages? Let's find out.
How the Federal Electric Vehicle Tax Credit Works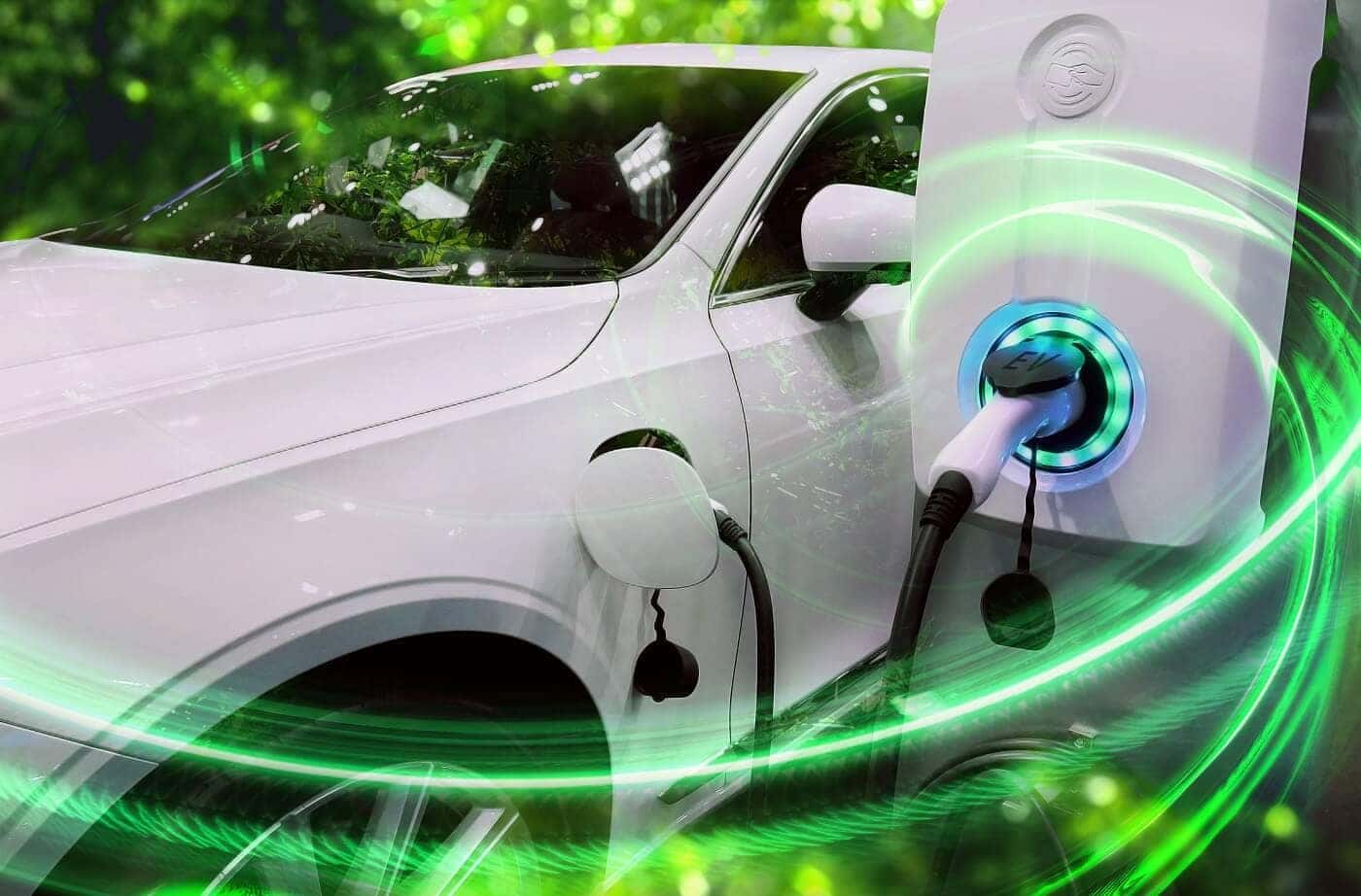 Electric vehicles are known to save you money by eliminating the need for gas. However, that's not the only way these models can help you save. With federal tax credits for electric vehicle drivers, you can get up to $7,500 back, but how does it work?
The federal EV tax credit is eligible for drivers who do their part in lowering emissions in the country. These are non-refundable credits that can help you reduce your taxes! Best of all, drivers of all battery-powered electric vehicles (including plug-in hybrids and fuel-cell models) are eligible. However, your model must meet these requirements:
A curb weight of under 41,000 pounds
The battery is larger than 5Kw
The battery must be charged externally
Along with the above, the make and model of your EV as well as the date you purchased it will also play a part in eligibility.
How to Get Your Electric Vehicle Tax Credits
If eligible, these credits will be applied to the taxes you owe that year. As non-refundable tax credits, this is the only way they can be used, meaning if your credit is more than what you owe, you cannot receive the remaining balance.
Who Isn't Eligible for EV Tax Credits?
If you do not meet the requirements above, you may be unable to receive federal tax credits for electric vehicles. There are other reasons you may not qualify as well.
Since only owners of EVs are entitled to these credits, if you lease an electric vehicle, you will not be able to receive these benefits. The manufacturer of the vehicle might also not qualify for this program. Before you purchase, speak to our team and find out if the model you want is eligible.
Learn More About Electric Vehicle Tax Credits Today!
Whether you have an EV or are looking to purchase one in the Cerritos, Irvine, West Covina, Huntington Beach, San Diego, and Vista, CA, areas, Norm Reeves Superstore is here to help. Contact our finance team with any questions and see if you qualify for these incredible benefits today!