Ford Electric Vehicles in Southern California

Finding a suitable ride for your trips around Southern California can make all the difference. Of course, if you're looking to make that ride eco-friendly and efficient, you may want to consider a hybrid or electric model. But if American engineering and style rank high as well, you could set your sights to find Ford electric vehicles in Southern California to take on the roads!
When the time comes to find the right hybrid or electric Ford model, you can come visit us at Norm Reeves Superstore for help! Contact us today.
Browse the Electric Ford Selection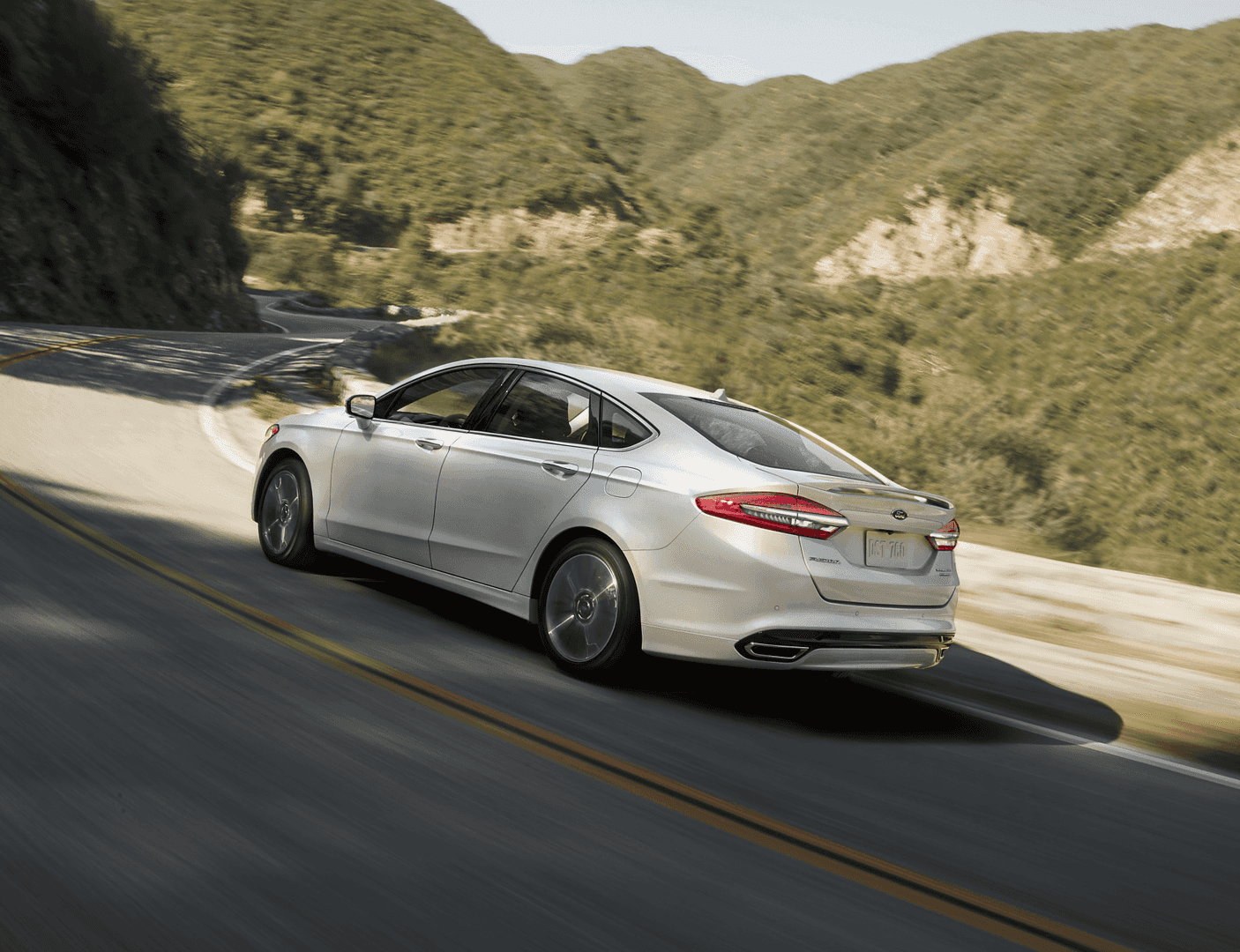 When you're ready to begin your browsing experience, there are a few models that you'll want to check out. If you're seeking an electric sedan, the Ford Fusion Plug-In Hybrid is a great choice. Of course, if you're looking to add some style and power to your trips, there's the Ford Mustang Mach-E, which takes the style and engineering of the Mustang and puts it into a sleek compact SUV!
If you're leaning toward a hybrid model, there are a few notable Ford models that offer hybrid versions. There's the standard Ford Fusion Hybrid, the Ford Escape Hybrid (and Plug-In Hybrid), as well as the Ford Explorer Hybrid. You even have the option of a powerful Ford F-150 hybrid model!
Why Buy Electric or Hybrid?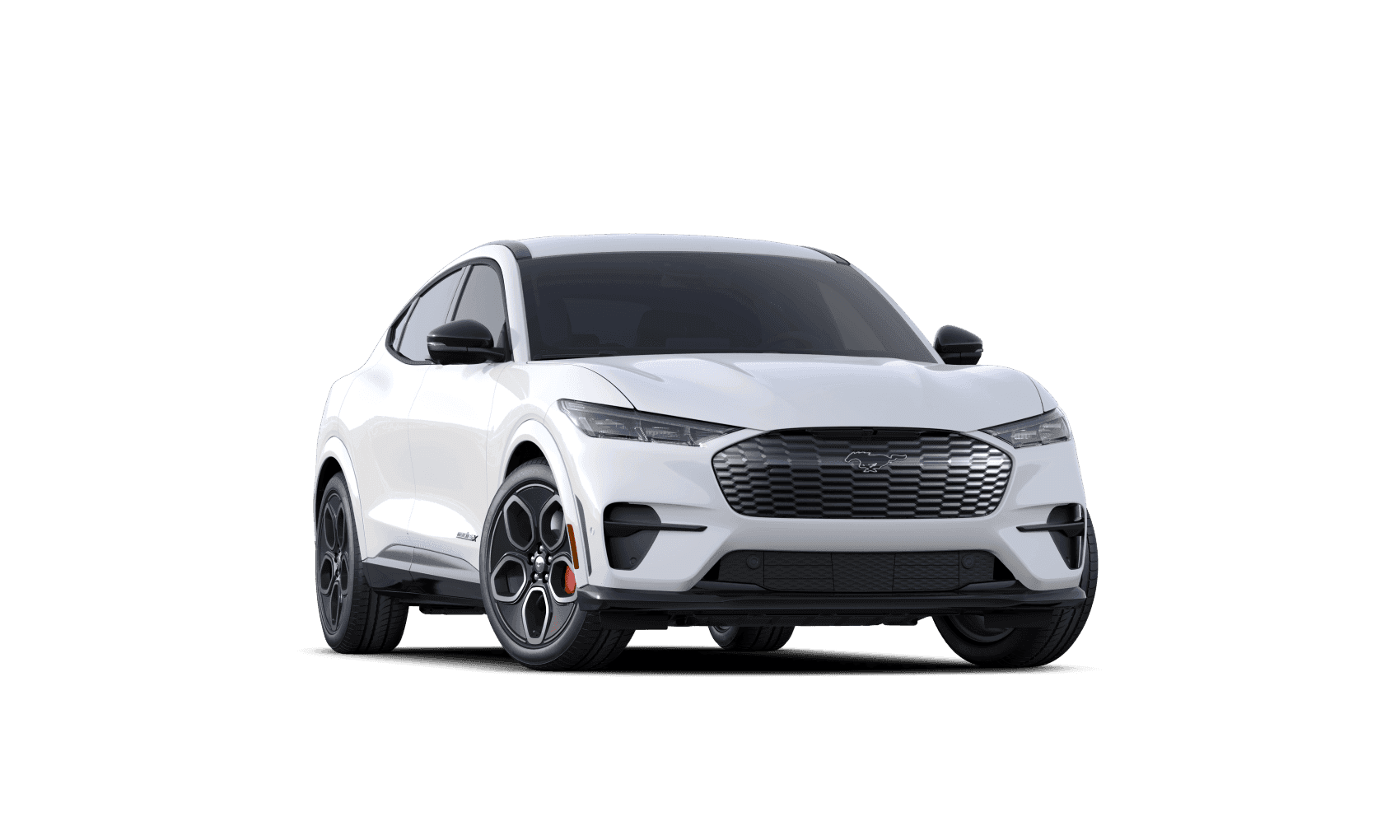 There are plenty of reasons to go hybrid or electric! They're very efficient with their performance. They also produce lower emissions, which helps keep Southern California beautiful by combatting the effects of climate change. It can help you save on fuel costs and keep you on the road longer.
Another major benefit to driving Ford electric vehicles in Southern California is that there are some helpful grants offered by the state. The California Clean Fuel Reward helps by offering many drivers up to $1,500 toward the purchase of an electric or hybrid model. The Clean Vehicle Assistance Program opens up the door with grants and enticing financing options for the installation of a home charging system!
Finance Your Electric Ford Model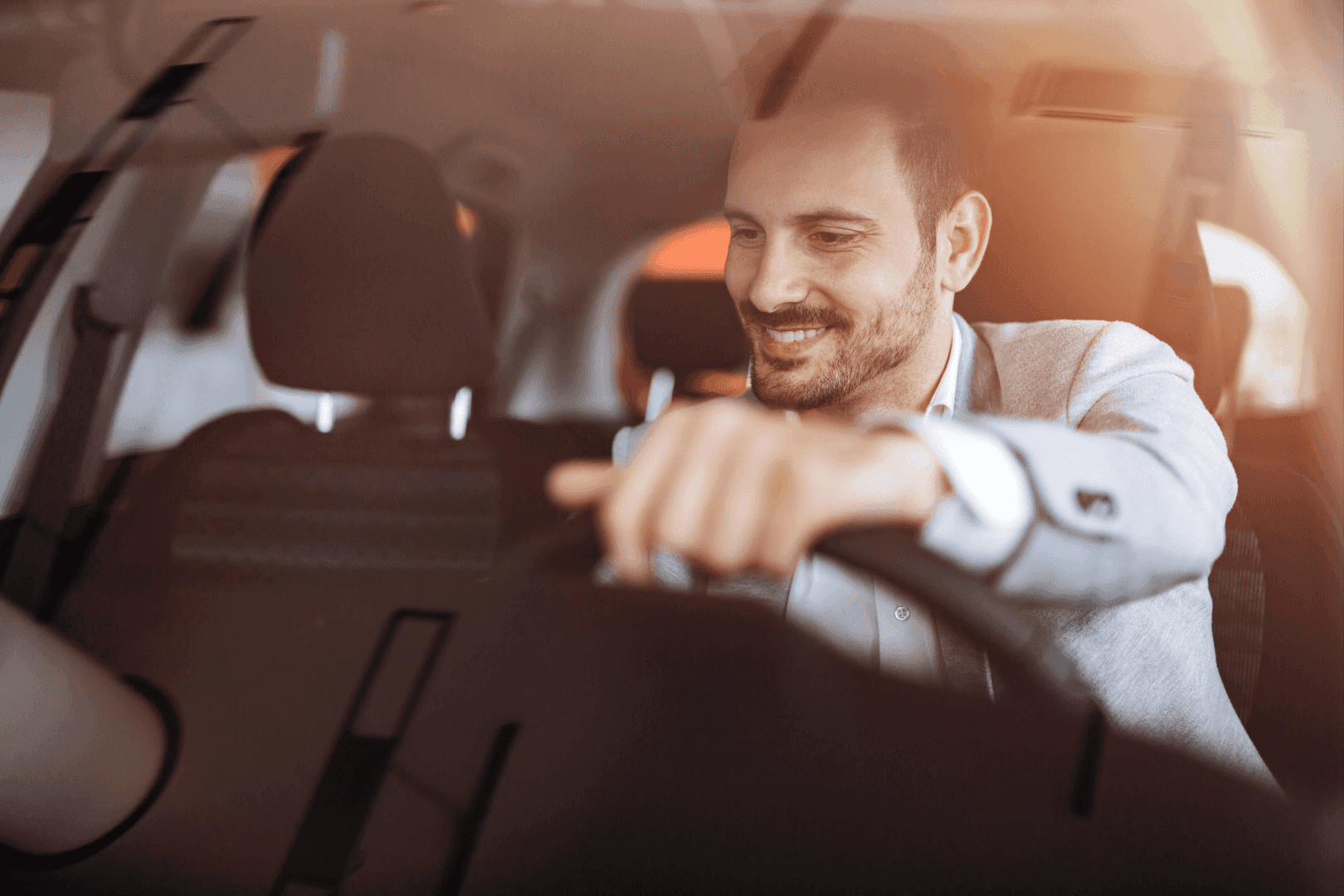 Once you've browsed the selection and you've taken the test drive, you'll know if you've found the vehicle that's right for you! You'll head to our finance department to work with our experts to find the deal that's also right for you. They'll incorporate the California Clean Fuel Reward into your financing, so you can see how it may benefit your varying auto loans.
After you decide on the deal, and sign, you'll be ready to experience the Southern California roads behind the wheel of a hybrid or electric Ford model!
Start Your Electric Ford Vehicle Experience at Our Southern California Dealership
When you decide that it's time to begin your experience of finding the electric or hybrid Ford model to take to the roads, you can always start by browsing the selection online! You'll be able to tailor your search to find hybrid and electric vehicles, so you can learn more!
Then, you'll be ready to schedule your test drive with us at Norm Reeves Superstore!