Ford Service & Parts Centers near San Diego CA

Has the check engine light just turned on? If so, that means your Ford need service. For top-quality Ford service and parts centers near San Diego, CA, Norm Reeves Superstore will be here for you! Here, you'll learn more about our service and parts centers and how they can help you get back on the road quickly.
Receive Comprehensive Ford Maintenance From Our Service Center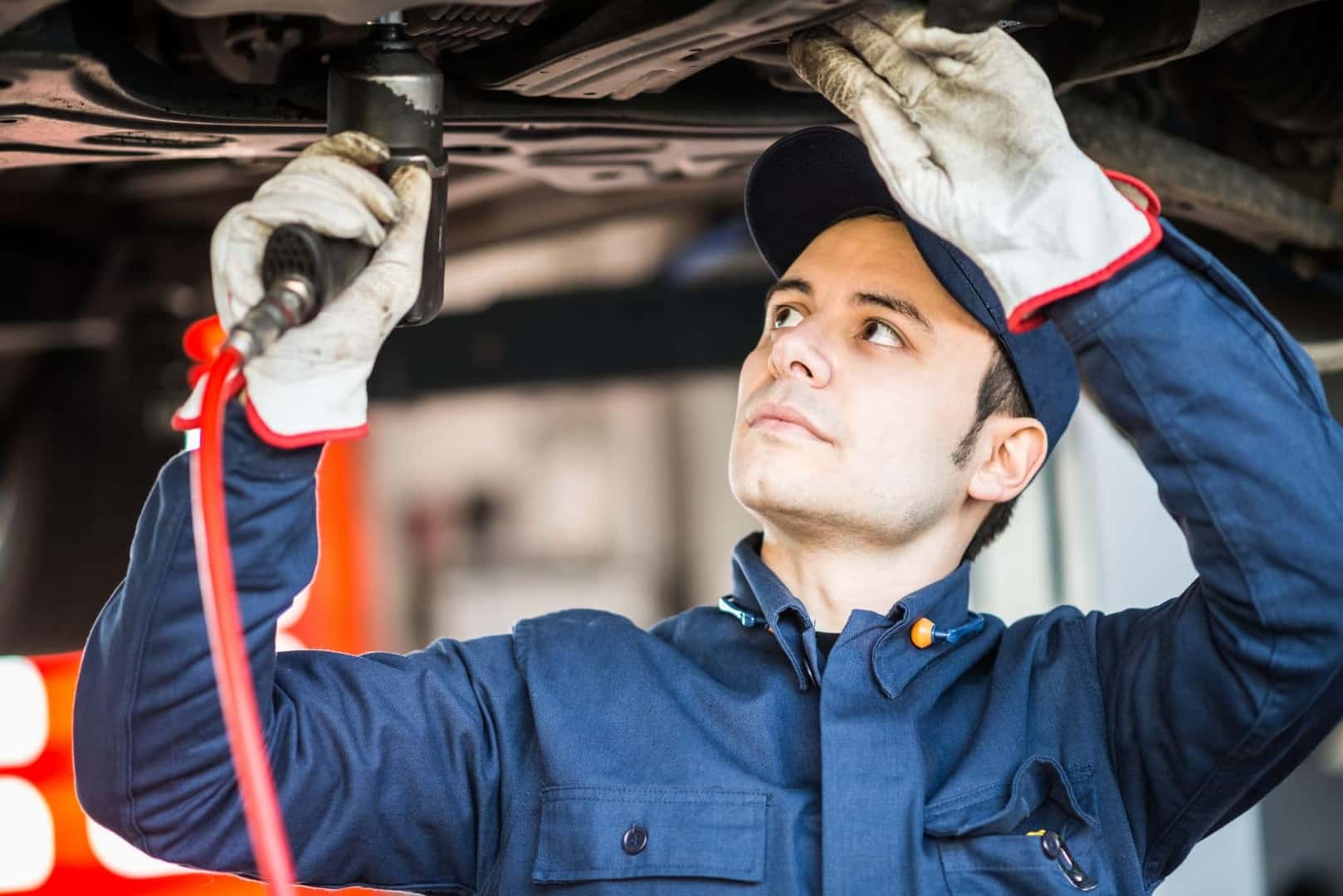 It's important to find a team of maintenance technicians who care about your ride as much as you do. That's where our team comes in. With combined decades of experience and the ability to use genuine OEM (original equipment manufacturer) parts when working on any Ford vehicle, they'll make sure all maintenance is completed properly and in a timely manner.
Some of the many routine maintenance services you can expect to receive from us include:
Engine oil and filter changes
Tire rotations
Battery inspections
Windshield wiper inspections
Brake inspections
On top of all routine maintenance, our technicians will check on your Ford's maintenance schedule and make sure it's up to date. If you need maintenance reminders, they'll help you come up with a plan!
Parts for Your At-Home Repairs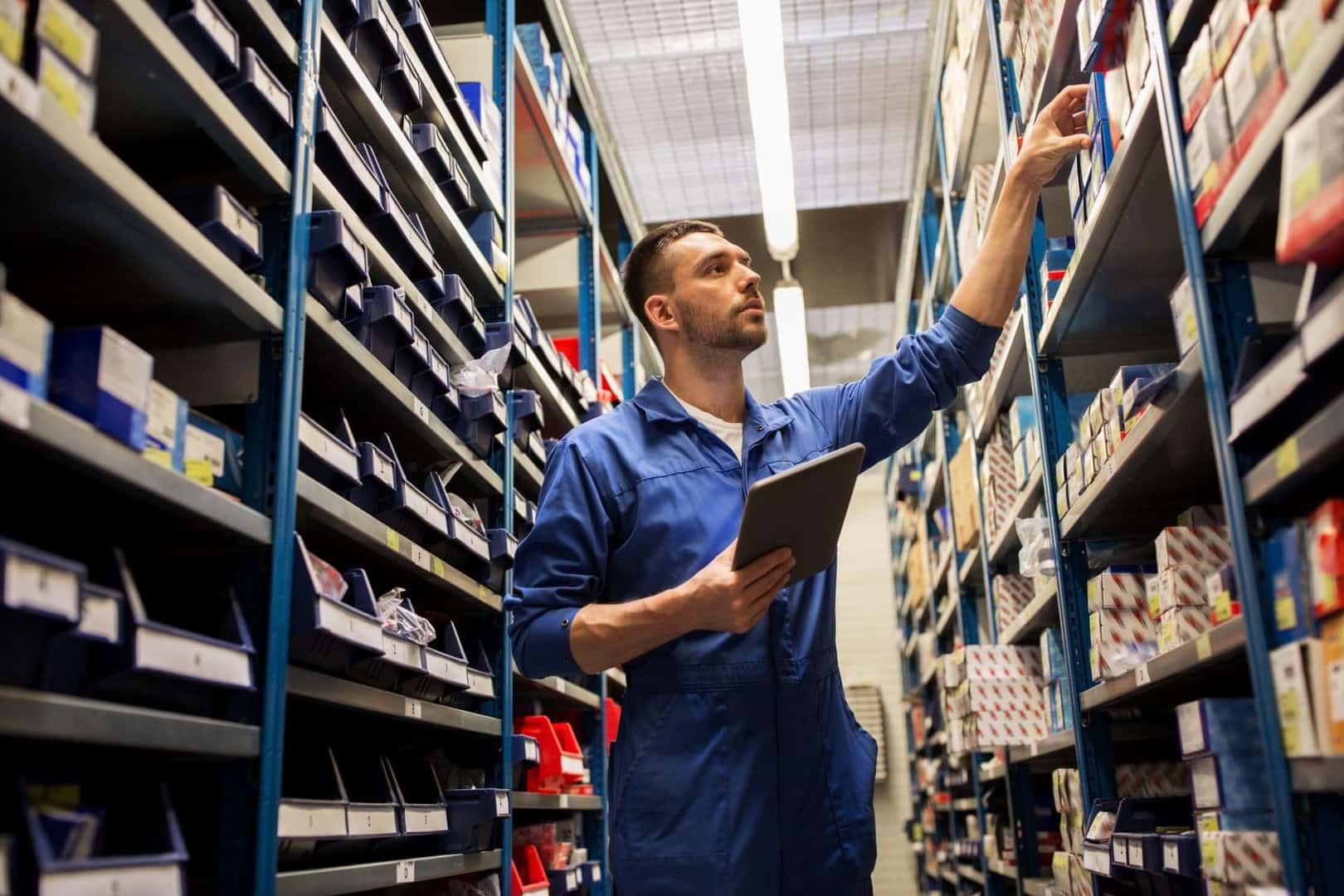 At-home projects should be fun and exciting, and that includes your at-home vehicle repairs. To get the ball rolling, visit our parts center and get your hands on all the same genuine OEM Ford and other high-quality parts for all your needs. Our parts center specialists will be on hand to help you find what you need and make suggestions if you need them.
If you prefer online shopping, you'll be able to order parts through our website by filling out a quick order form. After we receive your order, we'll contact you if any additional information is needed. We'll also keep in touch to let you know when your parts have arrived.
Maintenance & Parts Specials
Our Ford dealership is all about helping our local community. As such, we are proud to offer numerous specials on maintenance and parts, all of which are designed to keep your wallet happy. Like our inventory of vehicles, these tend to change regularly. So, we encourage you to check with our website whenever you need service or parts to see what specials are being offered!
How To Tell if You Need Service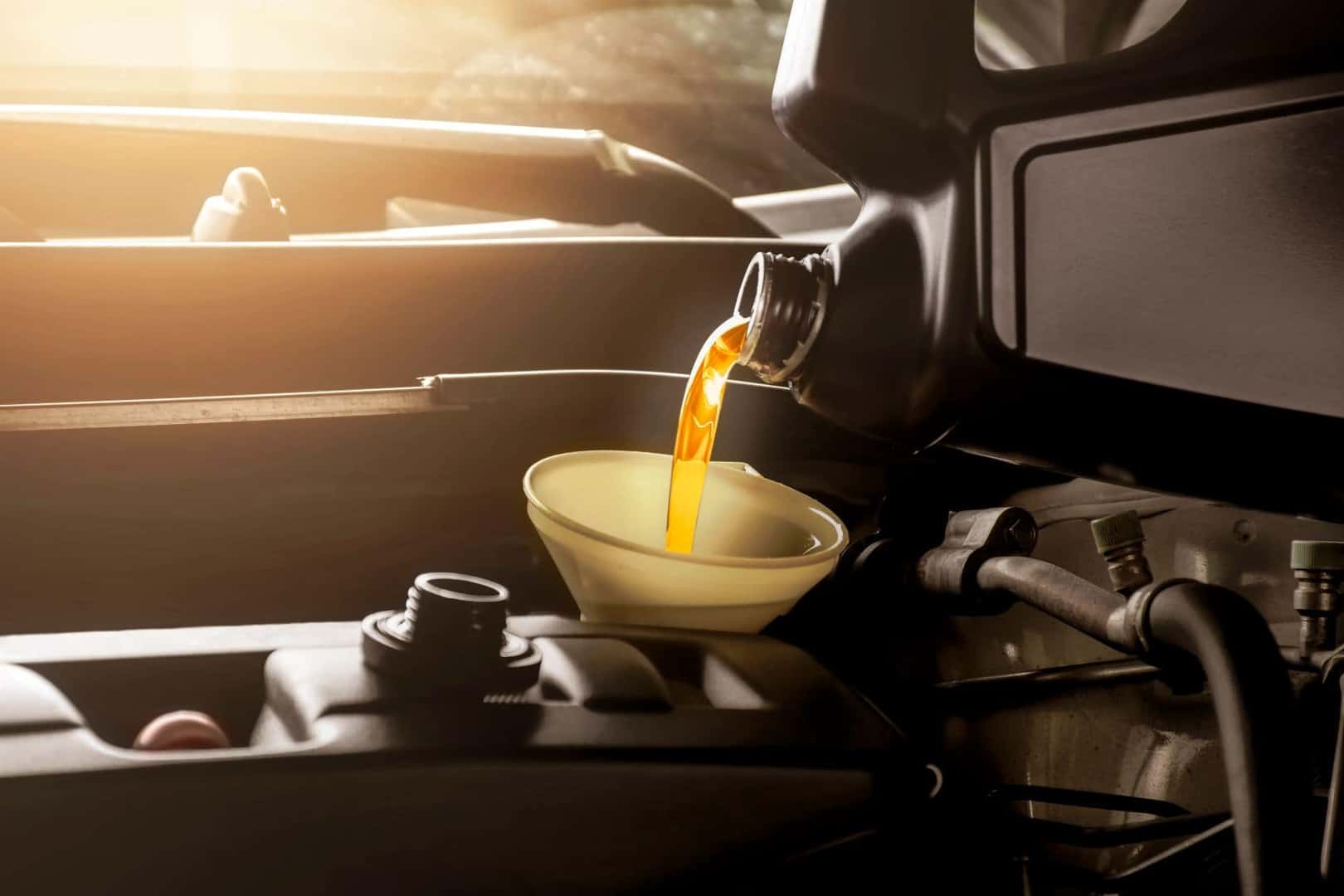 The silver lining about needing service is that there are tons of ways to tell that it's time. Your check engine light turning on is the most obvious sign. In some cases, newer cars can give you some more context as to what needs attention, especially if it's an oil change. However, there some other signs you can watch out for, including:
Leaks
Rattling or metal banging noises
Excessive exhaust coming from the hood or tailpipe
Vehicle constantly shifting to one side of the road
Lower gas mileage
With this added knowledge, you'll have a better idea as to when service will be needed!
Where Can I Find Ford Service & Parts Centers near San Diego CA?
Are you looking for the best care for your ride? Want to find some high-quality parts to outfit them with? Visit us at Norm Reeves Superstore for incredible Ford service and parts centers near San Diego, CA!
Contact us today to learn more or to schedule a service appointment.