Guide to EV Infrastructure in California

---
With the rise in popularity of electric vehicles comes the increase in important charging infrastructure around Cerritos, Irvine, and West Covina, California.
Norm Reeves Superstore knows drivers want to know what to expect from this push in EV infrastructure and where to find these new charging stations. Our team is here to answer some of those questions for our neighbors around Huntington Beach, San Diego, and Vista, California. Read on to learn more.
---
What is the California EV Infrastructure Project?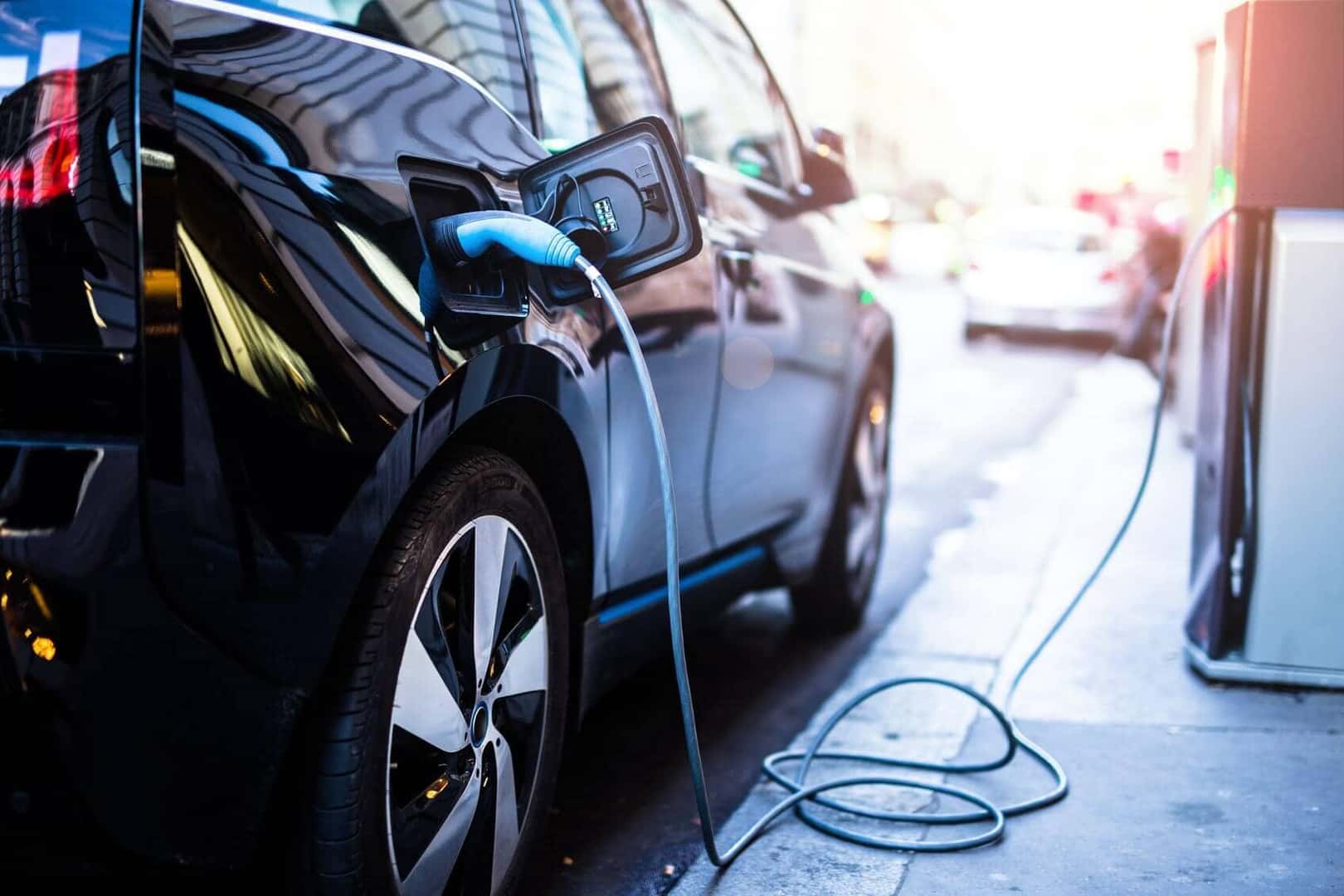 The California EV Infrastructure Project is what it sounds like—a push for more EV charging stations and power infrastructure across the state. By 2030, California is expected to need almost 1.2 million public or shared charging stations to keep up with the rising purchase and use of EVs both for commercial and private use.
California hopes to get 1.5 million electric vehicles on the road by 2025.
How Many Charging Stations Currently Exist?
California is the biggest leader in electric charging stations and vehicles in the US. Currently, there are over 73,000 public charging stations, with more added every week.
Where are These EV Chargers Going?
The California EV Infrastructure Project attempts to put EV charging stations in both public and private sectors. In fact, one goal of the project is to put an EV charging station every 50 miles on interstate highways. This ensures EV drivers can head out on road trips and charge along the way, much like you would get gas.
There is also a push to include chargers at homes and multi-family dwellings. If there are more accessible charging stations around a neighborhood, the residents might be more interested in switching to EVs.
Types of EV Chargers

There are a few different types of EV chargers that drivers can expect to see around California.
The first type is Level One Charging. These chargers use standard outlets you can find in a home. EVs typically include a Level One charger with them that you can use if you don't have access to higher-level charging stations.
Level Two Charging is the standard choice for most residential, commercial, and workplaces. They offer more power output than level one. Non-networked Level Two chargers can be used in multi-family dwellings and powered via each unit's meter. Networked Level Two chargers are typically used in workplaces or single-family residences.
The last type of EV charger is the DC Fast Charging station. These are the most powerful charging stations available and are ideal for being stationed on highways or travel corridors. EVs with a 100-mile range battery can be fully charged at one of these stations in 30 minutes to an hour.
---
Discover the Electric Vehicle That's Right for You
California is charging ahead on electric vehicle chargers, making it a great time to find an EV that's right for your lifestyle. Drivers around Cerritos, Irvine, and West Covina, CA, can visit Norm Reeves Superstore to check all EVs in our inventory.
We are happy to answer any questions drivers around Huntington Beach, San Diego, and Vista, CA, have about EVs and charging. Visit our dealership today!
---