Honda Dealer in Southern California

Southern California, or SoCal, is a great place to live. The near-perfect weather, the notable cities and attractions, and the stretches of picturesque beaches are enough to make one feel lucky to live in this region of the country.
Considering the vast amounts of roadways, from the 405, the 5, the 10, and even the Pacific Coast Highway, there's plenty to explore and travel. But when it's time to find a reliable, yet sophisticated vehicle, finding a Honda dealer in Southern California should be a top priority.
When it's time to start looking, come see us at Norm Reeves Superstore for the guidance and options that you need! Contact us today.
---
Exploring Our Inventory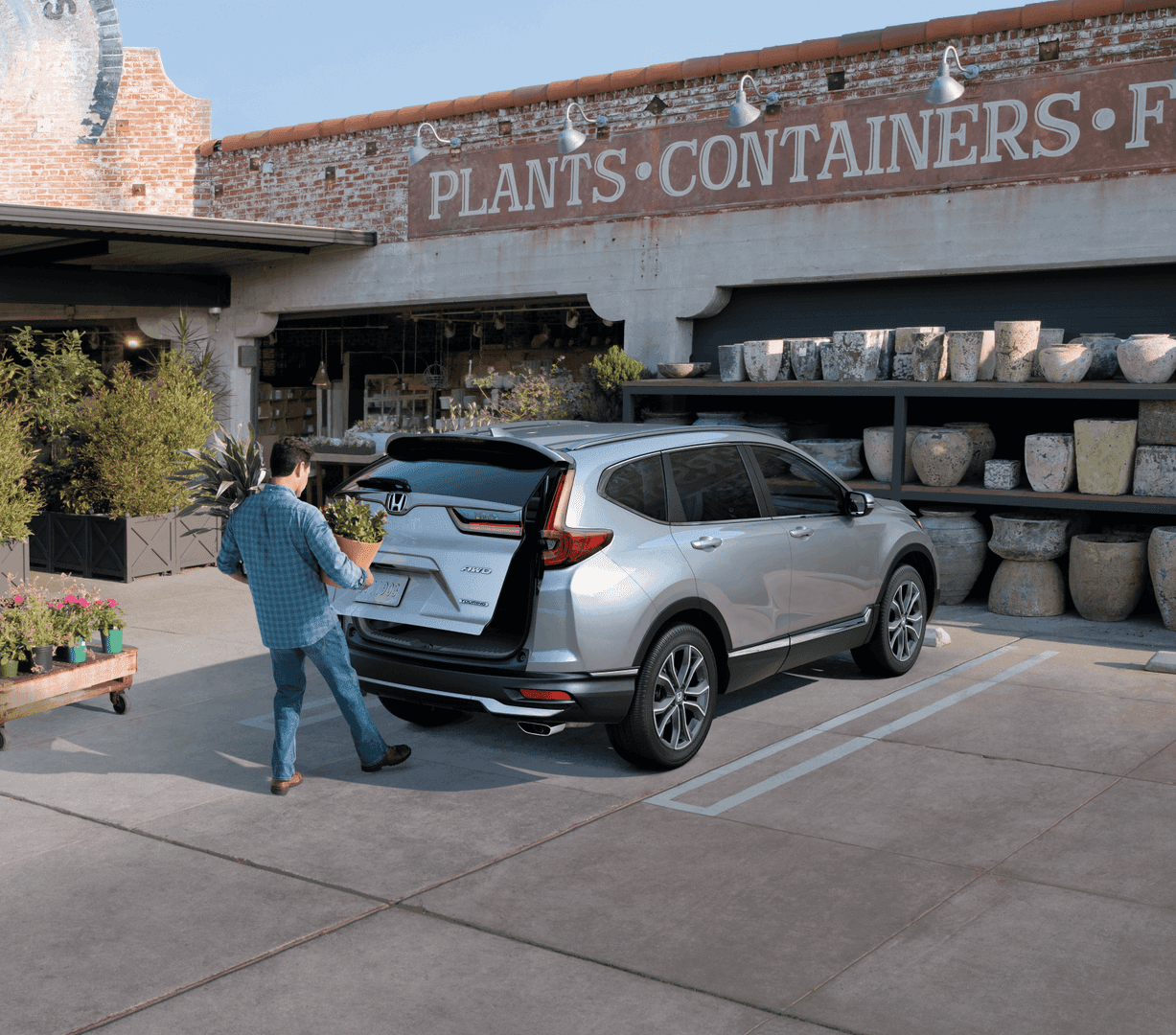 There's plenty of options that are worth checking out when you're at one of our Honda dealerships in Southern California. Whether you're after a classic sedan like the Honda Civic, a spacious midsize SUV like the Honda CR-V, an adventurous full-size SUV like the Honda Pilot, or even an eco-friendly hybrid model like the Clarity—we have all those models and more in our inventory!
You can actually get started on your search by checking out our online inventory! From there, you'll be able to scan the Honda selection to easily find the one that's right for you!
---
The Benefits of Buying a Honda from Us
At our Southern California Honda dealerships, we strive to make the car-buying process a fun, easy, and rewarding endeavor. It's why we have several programs in place to help you get more out of the shopping experience:
Price Protection Guarantee
This plan ensures that you're getting the best possible deal. If you're able to find the same vehicle for less within five days after your purchase, we'll either buy back your car or pay you the difference!
5-5-5 Used Vehicle Protection Plan
You can buy a used car with confidence with this plan. It gives you five days with the used car to decide if you want to exchange it for something else.
The prices of our used vehicles are compared with thousands of used car websites, to ensure that you're getting the best price for your car.
Vehicle Improvement Program
You can actually upgrade to a new car quickly with this plan. And, we'll throw in some added benefits that are exclusive to our dealership!
---
Get Started at Our Honda Dealerships in Southern California Today!
When the time comes for you to begin browsing for the right Honda or used car, you can always look to your team at Norm Reeves Superstore. We're here to provide you with a one-of-a-kind car buying experience where you can find the right car with plenty of deals to assist you on your journey!
If you're ready to begin the process of finding your next car, you can start by browsing the selection of Honda models in our online inventory. Once you find the one, schedule your test drive with us to see how it fares on the roads of Southern California!
---