How Do Hybrid and Electric Cars Help the Environment?

As you drive around Cerritos, Irvine, and West Covina, California, a burning question may be on your mind. How do hybrid and electric cars help the environment? Could a hybrid or electric vehicle (EV) really make an impact around Huntington Beach, San Diego, and Vista, California?
The professionals at Norm Reeves Superstore understand your questions and will answer them below. Once you're done reading, we invite you to take a test drive and see what you think.
---
Hybrid vs Electric
Let's start by going over the differences between hybrid and electric cars.
A hybrid car relies on both gasoline and electricity. When you're driving in a hybrid, it uses electricity from the battery as much as possible. Regenerative braking recharges your battery. This means that every time you brake, the energy goes back into your battery.
If you accelerate, the gas engine gets you up to speed. It also kicks in when you increase the payload in your car.
An electric car relies solely on electricity. The electric motor's power stems from rechargeable batteries and is plugged in to build the charge. It does not have an engine or fuel tank.
---
Different Kinds of Electric Cars
You've heard about hybrid vehicles that use both a gas engine and an electric motor. We've also mentioned that all-electric vehicles run on a rechargeable battery.
Now, let's discuss the plug-in hybrid electric vehicle. Otherwise known by its acronym, PHEV, it's powered by both electricity and gas. Batteries, regenerative braking, and a charging cable team up to give the PHEV its electricity. Plus, it has a gas engine for driving longer distances and recharging the battery.
---
Benefits of Hybrid and Electric Cars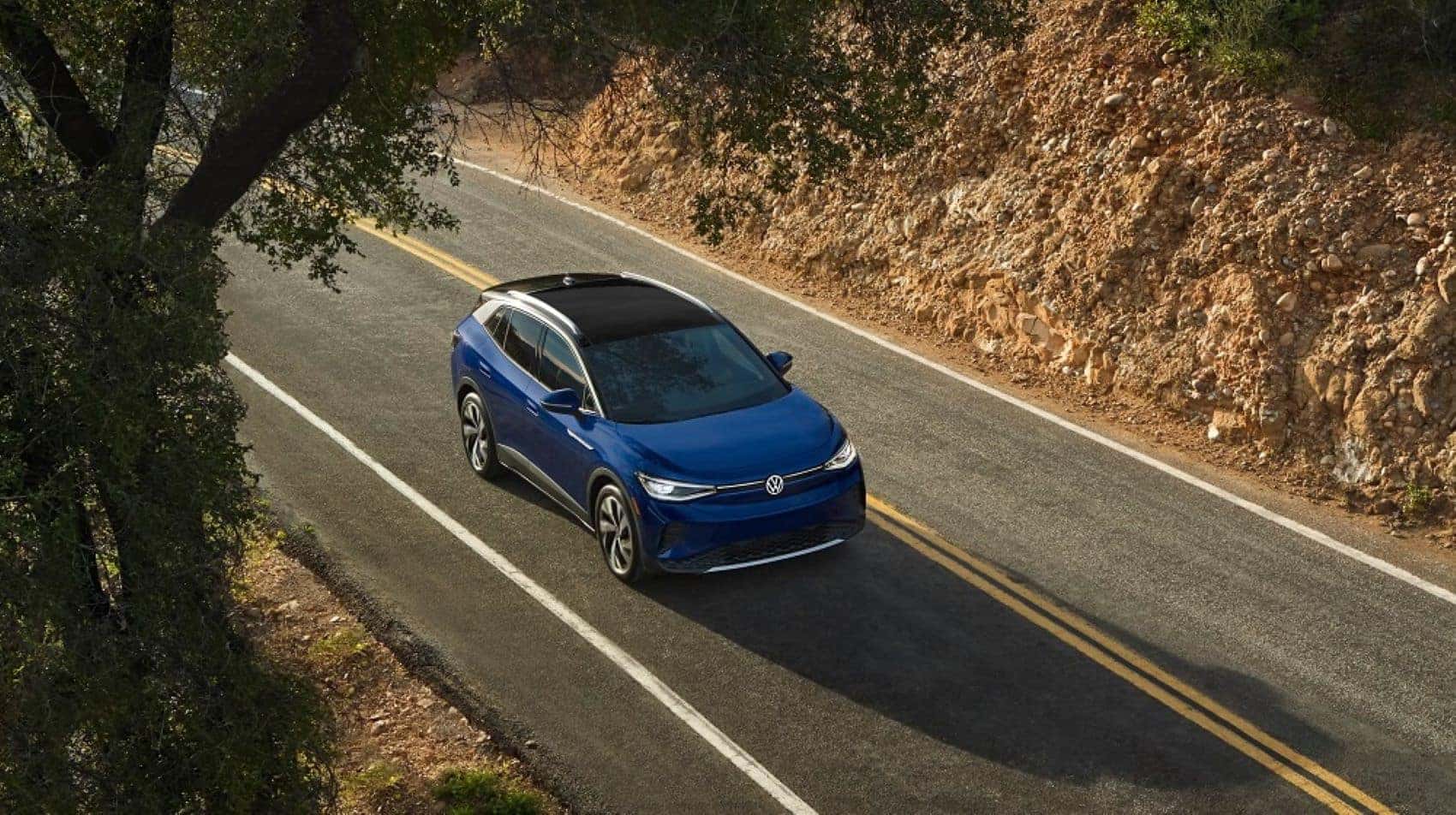 Here are the top five benefits of driving a hybrid or electric car:
Less Emissions: Without relying solely on fossil fuels, these cars release fewer emissions, which improves the air quality and keeps streets cleaner. A car like this can emit 46% less greenhouse gas than traditional gas-powered vehicles.
Cleaner Car: Electric cars stay cleaner because they do not contain a fuel tank or tailpipe. They also do not use motor oil or gasoline to operate the car, which eliminates residue and emissions.
Self-Sustaining: Since you can convert energy from pressing the brake pedal into a battery charge, aka regenerative braking, the electric car can be self-sustaining. It does not rely on outside sources beyond the battery to give it power.
Less Noise: When you drive an electric or hybrid car, the car does not make a lot of noise. In a busy city like Los Angeles, you may not notice it, but a smaller town will experience less noise pollution. Enjoy the silence!
Fuel-Efficient and Cost-Effective: By using less gasoline or none at all, your car provides more fuel efficiency. Little or no time at the gas pump means more time for you and a lower cost in the long run. The average electric car costs around three cents a mile to operate, while your traditional gas-powered car costs 10 cents a mile.
---
Shop for a Car at Norm Reeves Superstore
If you reside near Cerritos, Irvine, and West Covina, CA, why not stop by to check out our EV selection? At Norm Reeves Superstore, we're well-versed in hybrid and electric vehicles and can help you and other Huntington Beach, San Diego, and Vista, CA, shoppers find a car. Contact us online today!