How Long Does It Take to Charge an Electric Vehicle?

Driving an electric vehicle makes commuting in Cerritos, Irvine, Huntington Beach, San Diego, Vista, and West Covina, California, easier and more fun. Without trips to the gas station, you can stay on the road for longer. All you have to do is plug in your model—but how long does it take to charge an electric vehicle?
The team at Norm Reeves Superstore is here to answer that question in this handy electric vehicle charging guide. After reading, you'll be a pro at charging your EV, giving you one less thing to think about before hopping behind the wheel.
---
How to Charge Your Electric Vehicle: Power Sources
There are many different ways to charge your EV and the time it takes to do so depends on which method you choose. Let's take a look at your options…
Level 1: 120-volt Level One charging units typically come standard with electric vehicles, giving you a great way to juice up your model from home. These can be plugged into pretty much any outlet and don't require any special equipment.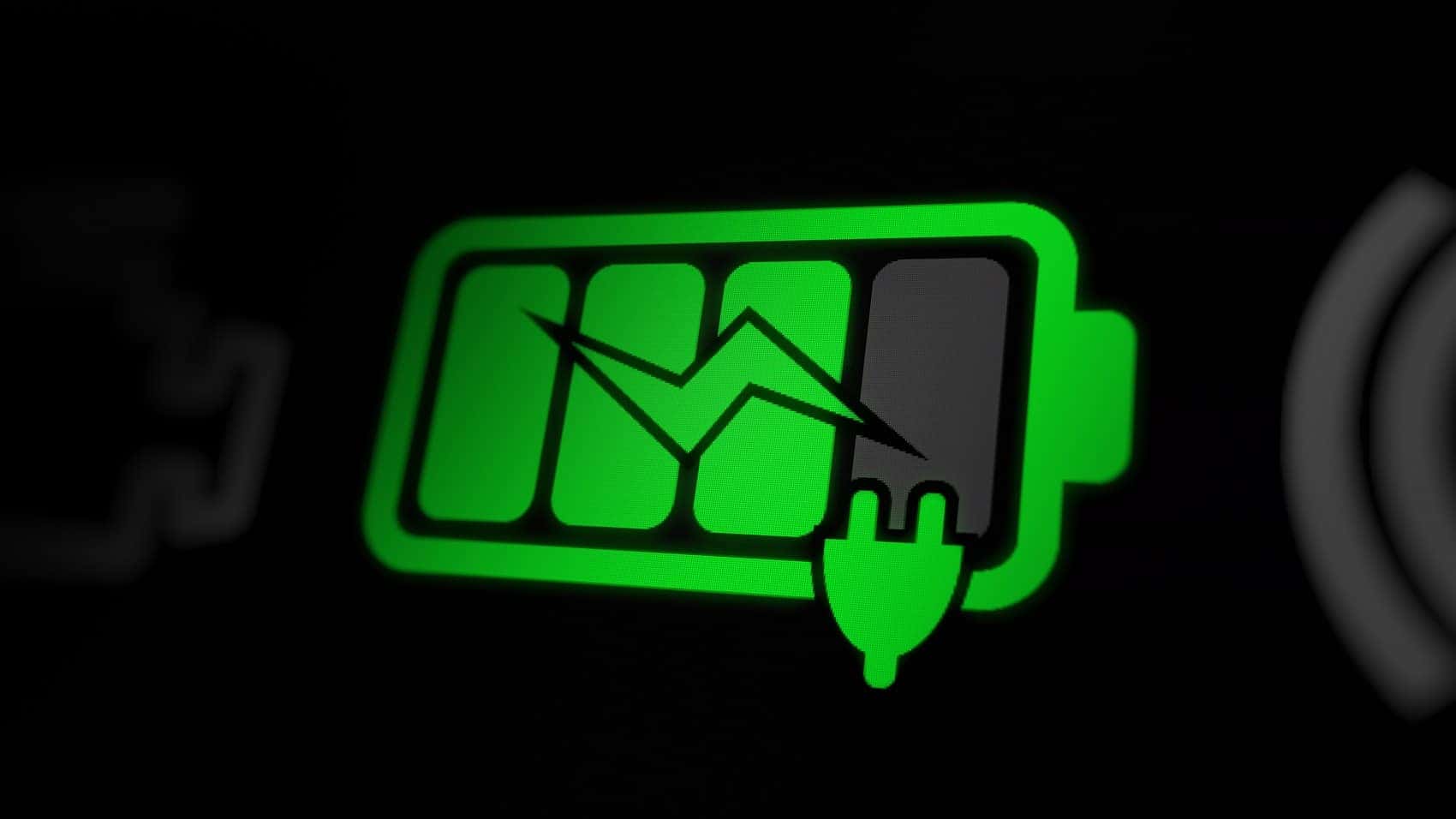 If you plug in your EV overnight, you'll add on around 30 to 50 miles of driving range, perfect for going to work and running daily errands. However, to reach a fully charged battery, you'll have to plug it in for 24 hours or more.
Level 2: For extra power quickly, Level Two charging units are a great option. These are often found at charging stations across the nation but can also be installed in your home. With its higher voltage, you might see a fully charged battery in as little as 3 to 8 hours.
DC Fast Charge: For the fastest charging time, DC fast chargers are the way to go. These can be found at charging stations but unfortunately aren't recommended for at-home use.
When charging your EV with this option, you'll gain 10 to 20 miles of driving range per minute and up to 80 percent of your battery's life in 15 to 45 minutes. This is a great choice when traveling far distances in your EV.
| | |
| --- | --- |
| Charging Method | Charge Time—80% Battery |
| Level 1 | Over 24 hours |
| Level 2 | 3 to 8 hours |
| DC Fast Charger | 15 to 45 minutes |
---
EV Charging Factors to Consider
The time it takes to charge your EV greatly depends on the charger itself. However, many other factors could play a part as well, such as…
Battery Size: Bigger batteries will take longer to reach a full charge.
Battery Level: If your battery is completely empty, it might take longer to charge.
Charging Rate: All electric vehicles have different rates at which they charge.
Weather: Extreme weather (very cold or very hot) can have an impact on charging times.
---
Learn More About Electric Vehicle Charging Today!
We hope our guide has answered your question on how long it takes to charge an electric vehicle. If you have any questions about your model or are ready to change the way you drive around Huntington Beach, San Diego, Cerritos, Irvine, West Covina, and Vista, California, with an EV, let us know! Norm Reeves Superstore is always happy to help, so contact us today!
---