How Much Does It Cost to Charge an Electric Car?

---
When it comes to buying an electric car, Cerritos, Irvine, and West Covina, California, shoppers must figure out the costs of charging one. We can reveal the factors that contribute to the costs including home renovations you may want to make before the car's arrival.
Here, Norm Reeves Superstore will guide future Huntington Beach, San Diego, and Vista, California, area electric vehicle (EV) owners about how an EV fits into their lifestyles. Once you're done reading, contact us with any questions you still have.
---
Cost of Installing a Charging Station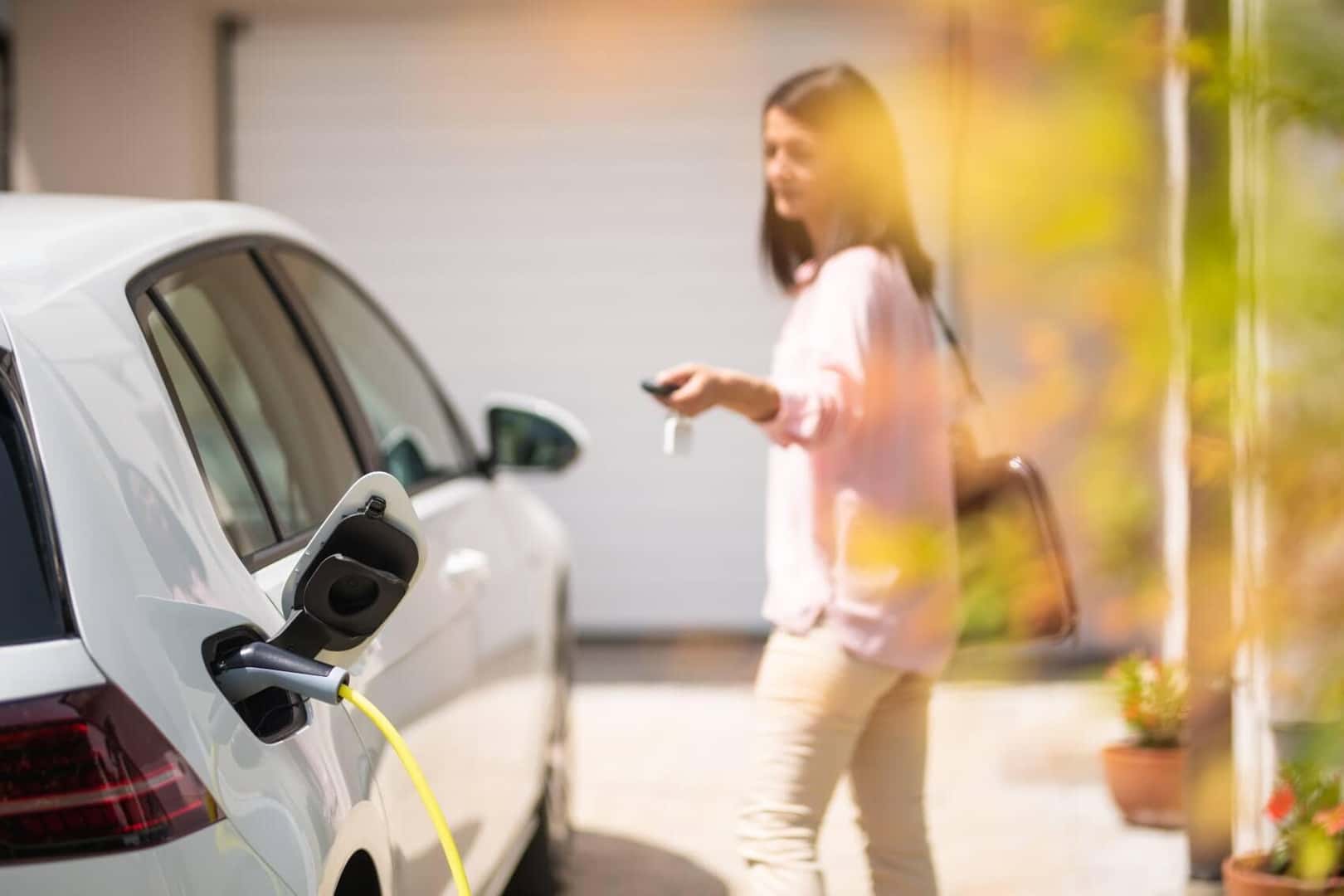 Most EV owners enjoy the convenience of charging their EVs at home. Installing a home charging station does come at a cost, however. Depending on labor, materials, and permits, installations could reach into the $2,000 range, but it will benefit you in the long run.
To install the charging station, an electrician will wire your garage with 10-foot wiring that enables you to charge your EV from the outlet. While you receive a Level 1 charger with the car purchase, the Level 2 charger speeds up the charging process. Plus, the cost between charging with either device does not differ.
Not only does a home charging station add to your convenience, but it raises your home value as well.
---
Factors That Contribute to Charging Costs
Several factors can contribute to EV charging costs, but you can work around those expenses. The time of day, where you live, and the season all make a difference in how much you'll have to spend.
During the day, rates for using electricity go up. After dark and when most people turn in for the night, utility rates go down, which can be the ideal time to charge your car. By talking to your electric company, you can find out if they offer any special overnight rates.
Most electric companies offer two different plans: level-of-use and time-of-use. With a level-of-use plan, the rates stem from your consumption while the time-of-use plan refers to what time of day you consume electricity.
---
Costs at Public Charging Stations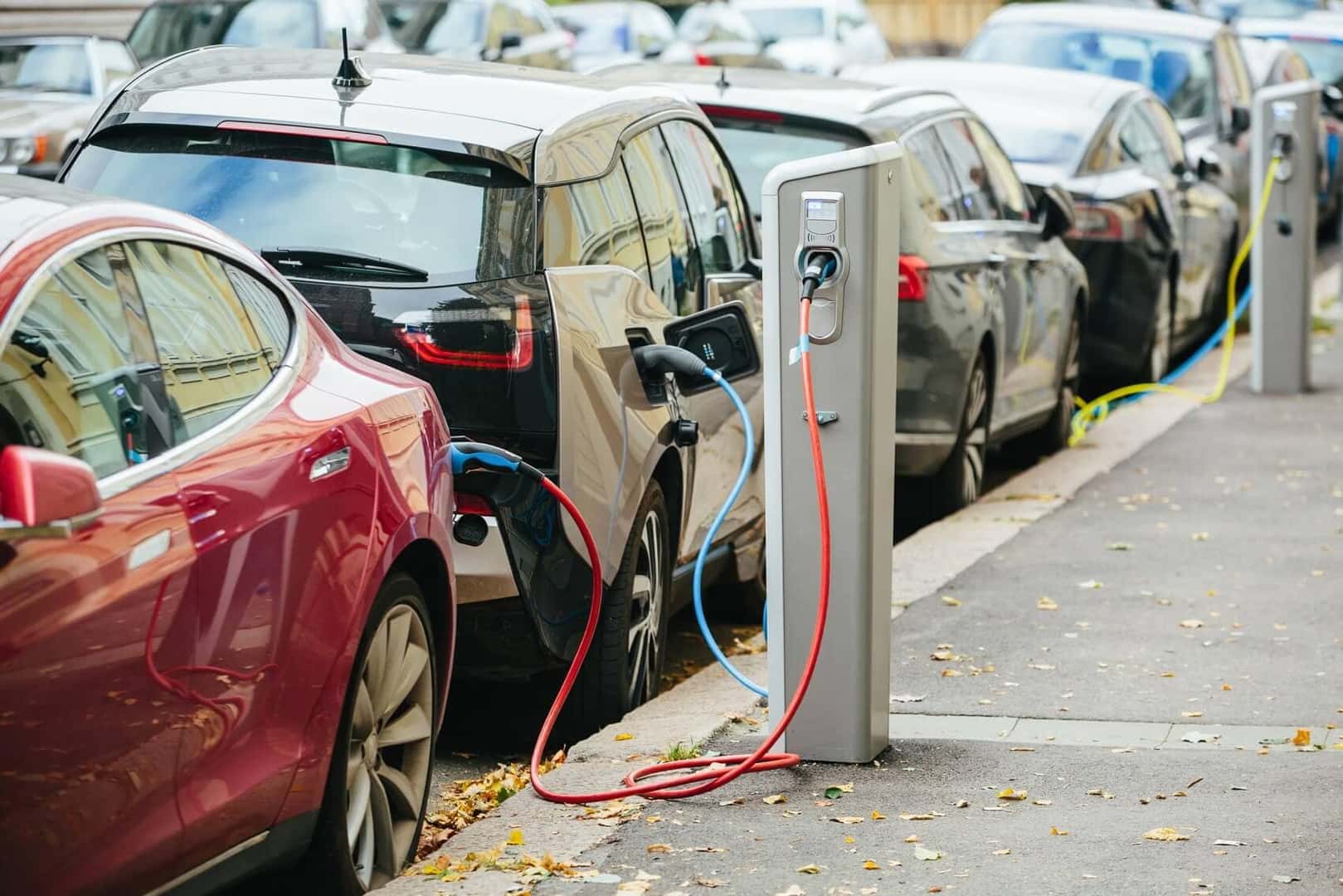 For drivers always on the go, you may prefer charging at a public charging station. You may be billed by the cost of the electricity you're using or how long you spend at the charging station. It all depends on the place you go.
Some manufacturers may offer free charging to car owners, but not every brand does this, and the time may be limited. To get a quick charge, take advantage of the stations located at shopping centers. As EV ownership grows, workplaces may soon provide charging stations at their office locations.
---
How Can I Save Money on Charging?
Installing a home solar system may alleviate the costs of charging your car. Initially, it may be an expense with starting costs at $7,000, but it will reduce your electric bill. With time, it will pay for itself.
By scheduling your charging times, you can save money. Make sure that you avoid peak hours such as during the day and charge your car at night.
---
Learn More About Electric Cars at Norm Reeves Superstore
Lots of factors come into play when buying an electric car at Norm Reeves Superstore. If you're a Cerritos, Irvine, or West Covina, CA, shopper, we can discuss all your EV options at our dealership and answer all of your questions, too. We welcome Huntington Beach, San Diego, and Vista, CA, drivers, too!
---