Hyundai Dealer Huntington Beach CA

Huntington Beach, CA, is a scenic beach city in Orange County that has a culture of its own. The city of almost 200,000 residents offers pristine beaches, great surfing, and numerous parks and attractions.
But when the time comes where you need to find the right vehicle to take on your scenic drives up the PCH, or something to help you embark on your commutes along the 405, there's a Hyundai dealer near Huntington Beach, CA, with plenty to offer.
Contact us at Norm Reeves Superstore to begin your experience!
Browsing our Hyundai Inventory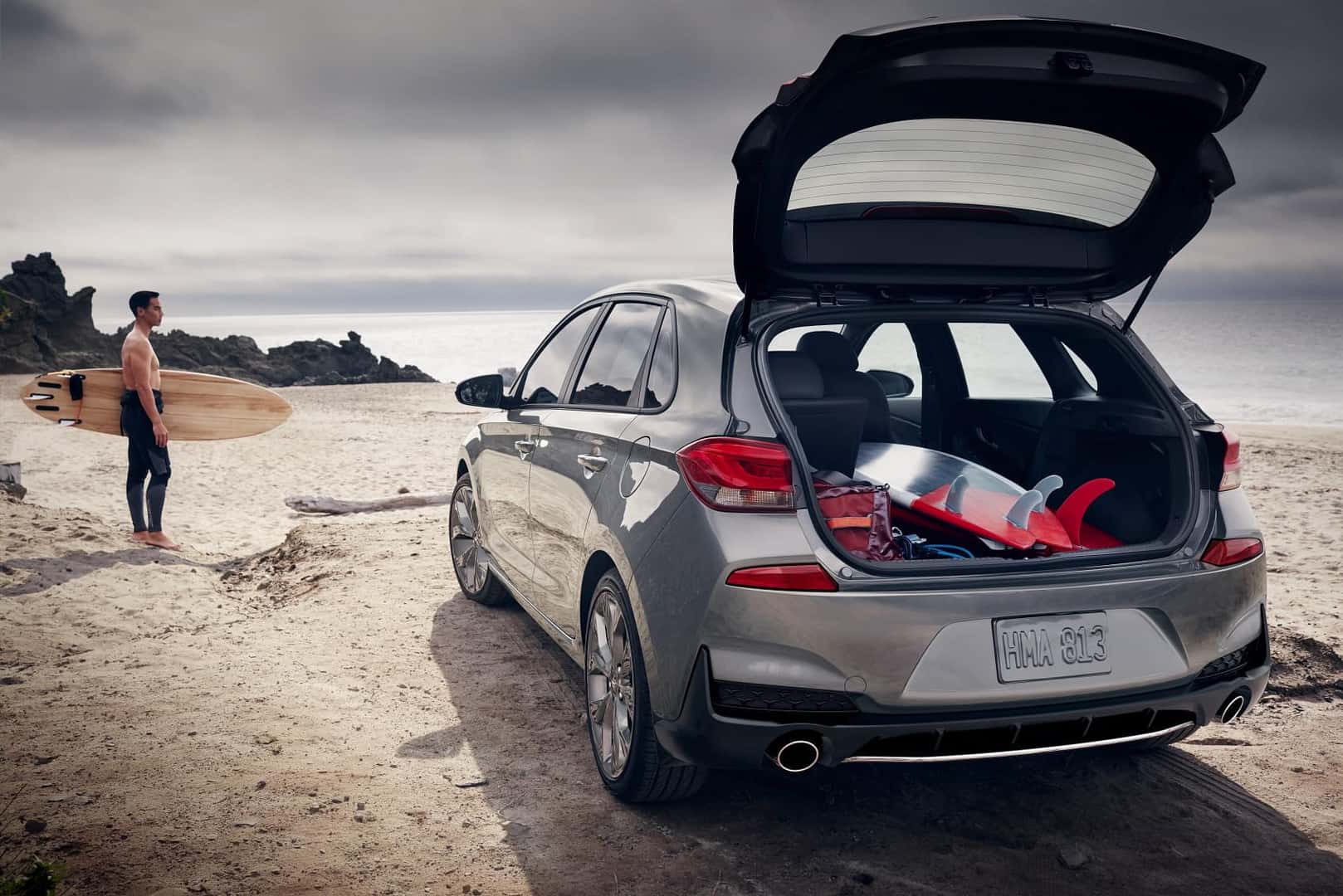 When you're ready to begin your experience of finding the right car, you'll have plenty of options to consider when you're at our Hyundai dealership. Whether you're after a midsize SUV like the Tucson, a spacious three-row SUV like the Palisade, or a classic sedan like the Sonata, you'll have those vehicles and countless others to check out!
But you don't have to make the trip to our Hyundai dealership from Huntington Beach, CA, just to take a look around! You can browse comfortably at home because our entire Hyundai inventory is available online. Just browse at your own pace and take the time to plan your experience with us!
Why Buy from Our Dealership?
As a Hyundai dealership serving Huntington Beach, CA, drivers, we aim to make the car-buying experience a memorable one. We have several programs that we offer our drivers to help them get more out of their shopping endeavors and an added peace of mind.
Price Protection Guarantee
We can guarantee that we have the best values for our inventory. If you're able to find the same exact vehicle for less at another dealership, we'll either buy the vehicle back or pay you the difference!
5-5-5 Used Vehicle Protection Program
It's completely natural to have a change of heart when you make a major purchase like a used car. We offer drivers this plan to give them five days to confirm their feelings, and within that time, they can easily exchange it for something else!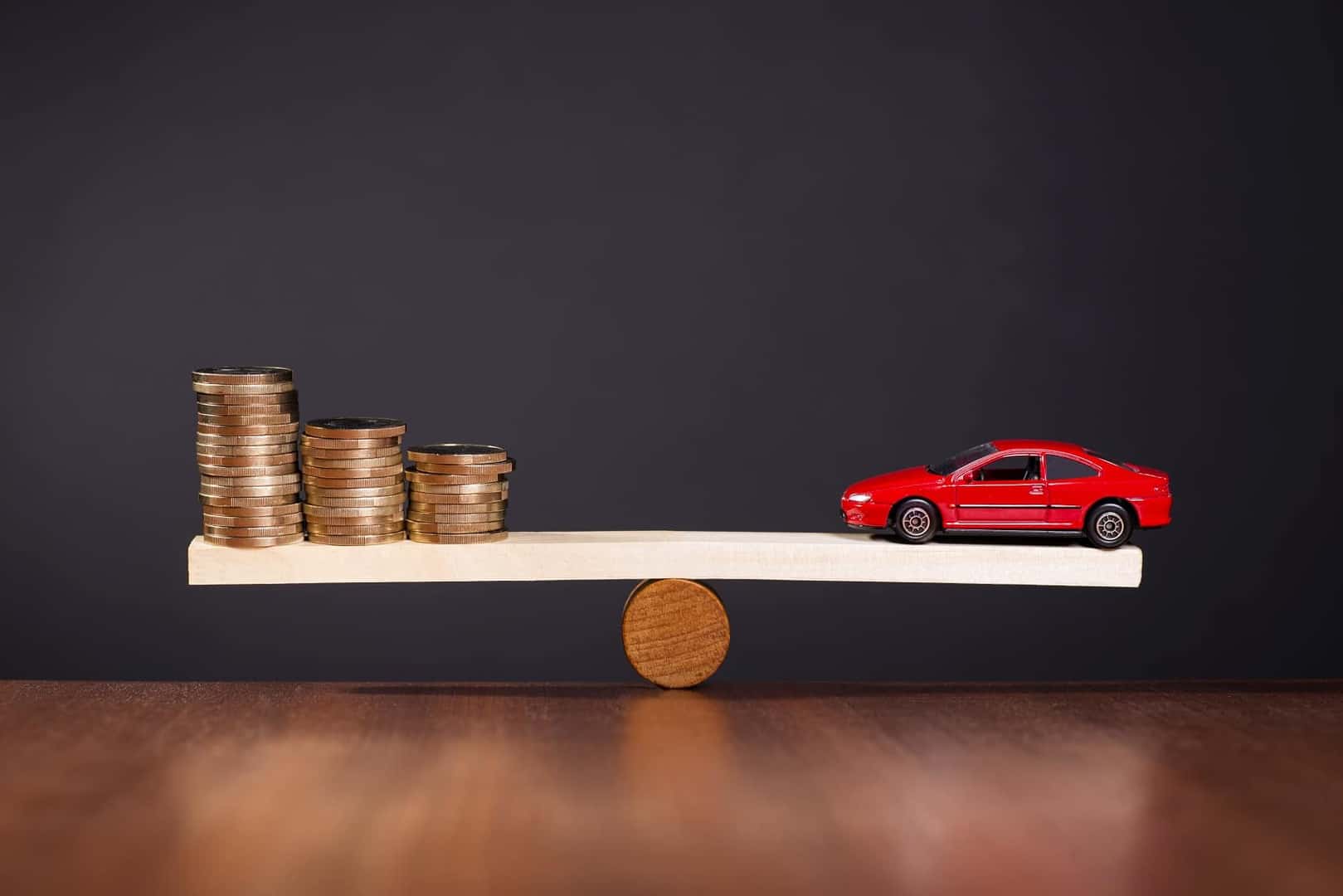 Internet Direct Pricing
We know that we offer great prices for our vehicles. We verify our entire used car inventory values with more than 2,000 different automotive websites.
VIP Vehicle Improvement Program
When you buy a new car from us, you may be able to get upgrades sooner than usual! These upgrades also come with a few exclusive benefits to our dealership!
Start Your Experience at Our Hyundai Dealership near Huntington Beach CA
If you're gearing up to find the right car, and you're looking for an expansive selection, you can always look to us at Norm Reeves Superstore for a wide variety of Hyundai sedans, SUVs, and crossovers!
When you're ready to begin your experience, you can start by browsing the selection. Once you find the model that interests you the most, you can schedule your test drive with us!