---
While it's fun to go out for dinner around Cerritos, Irvine, and West Covina, sometimes it's much easier to stay home. That goes for charging your electric vehicle (EV), too. After a long day near Huntington Beach, San Diego, or Vista, California, do you really want to spend your downtime at a public charging station?
If you don't, you must be wondering how you can install an EV charging station at your home. There's no place like home, and Norm Reeves Superstore can explain how to hook up your very own charging station.
---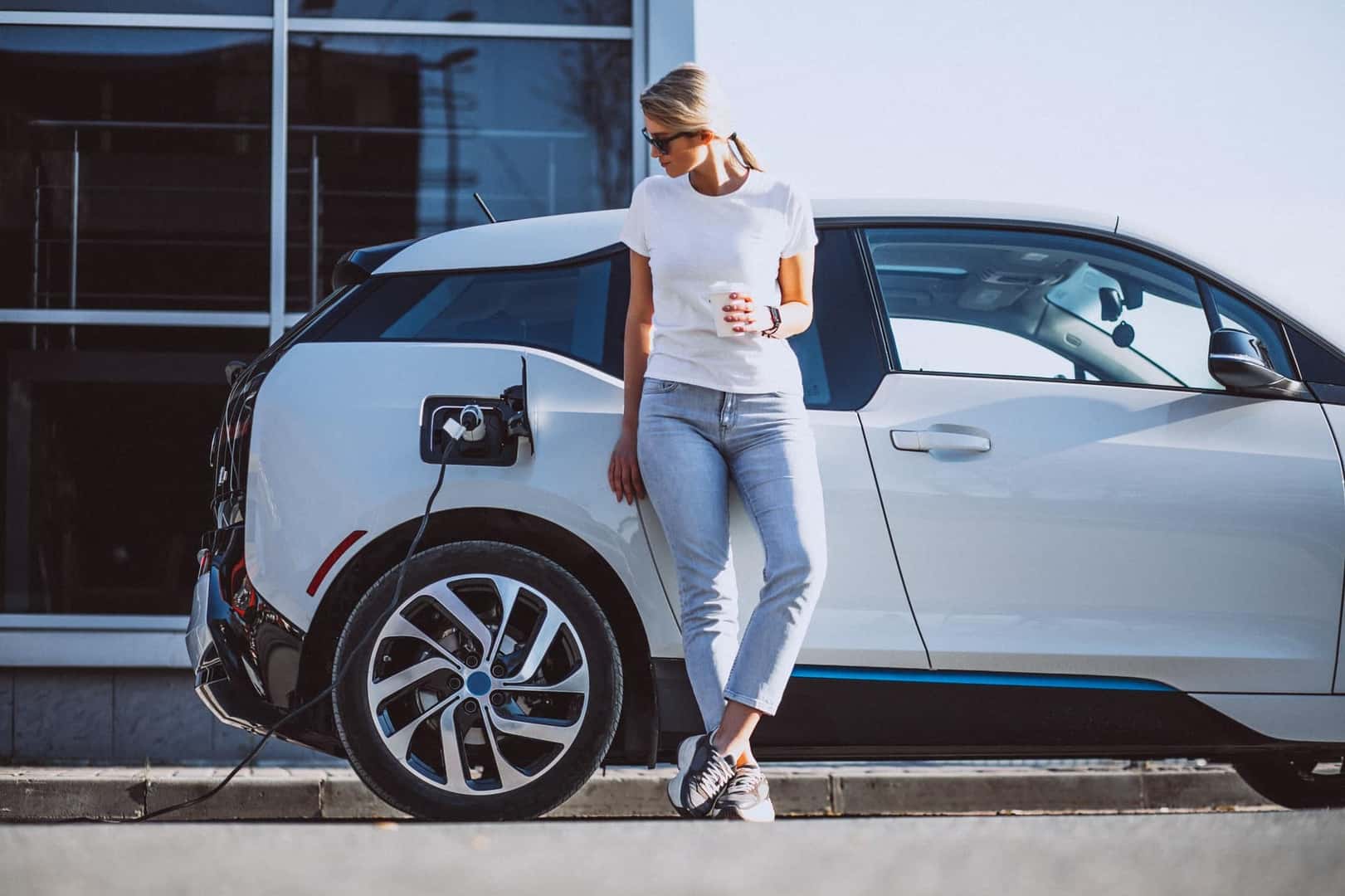 What is an Electric Vehicle Charging Station?
Before we dive deep, let's talk about what an EV charging station is. Your EV runs on a rechargeable battery, and when its power starts dwindling, you'll need to recharge it. But where do you go to do this?
As public charging stations spread throughout Southern California, you'll have easy electric access for your car. But home is where the heart is, so it would be even better if you could charge your car at home.
---
Types of Charging Stations
Two different EV charging stations can be used to charge your car that are suitable for home use.
Level 1 Charging Station
A Level 1 charging station or electric vehicle service equipment (EVSE) is the least complex. When you purchase an EV, the charger that you receive is considered a level 1 charger. It uses your basic household current that ranges between 110- and 120-volt AC and can be plugged into your standard 3-prong socket.
While this sounds easy, that's not exactly the issue. Despite being economical, the charger can take a long time to recharge your car's battery. If you need it charged and cannot wait, what can you do?
If you do end up using this charger, it will take an hour to charge a 4- to 6-mile range. Say you want to charge your EV to its capacity, and the range is 200 miles. It could take up to 50 hours for it to get fully charged!
Level 2 Charging Station
Now let's examine the Level 2 charging station. The Level 2 charger uses 240 volts, which is comparable to a household electric clothes dryer.
These charging stations can be portable or stationary. To plug in this charger, it has a specially designed multi-prong plug and outlet generally used for a clothes dryer. If you used the dryer outlet, though, that would be inconvenient and difficult to arrange.
Most EV drivers interested in a home-charging station can hire an electrician to hook up a 240-volt circuit in their garage. You can either plug in the Level 2 charger into the wall or bring it with you.
While the initial cost of installation may be pricey, it's more than worth it in the end. With a Level 2 charging station, the charging time will be a quarter of what you can expect from the Level 1 unit. For an EV that encompasses a 200-mile range, it can be charged within 10 hours.
---
Learn More About EVs at Norm Reeves Superstore
Installing an EV charging station at your Cerritos, Irvine, or West Covina home can be a smart way to recharge. Then, you can recharge on your couch while you wait for your car battery to come back to life.
If you want to explore the EVs we have at Norm Reeves Superstore, contact us online to schedule a consultation. We serve car shoppers all over the Huntington Beach, San Diego, and Vista, California, areas.
---