Lease Deals Near Me

---
Looking for an SUV to hold your gear as you hit the waves in Huntington Beach, CA? A sedan for your daily drives around West Covina, Cerritos, or Vista, CA? Or maybe you want to turn heads with a premium ride in the city streets of San Diego or Irvine, CA?
If you're searching for "lease deals near me", our team at Norm Reeves Superstore can help! We'll guide you through finding the right vehicle to suit your needs, as well as the leasing process. Continue reading below to find out more!
---
What Is A Lease?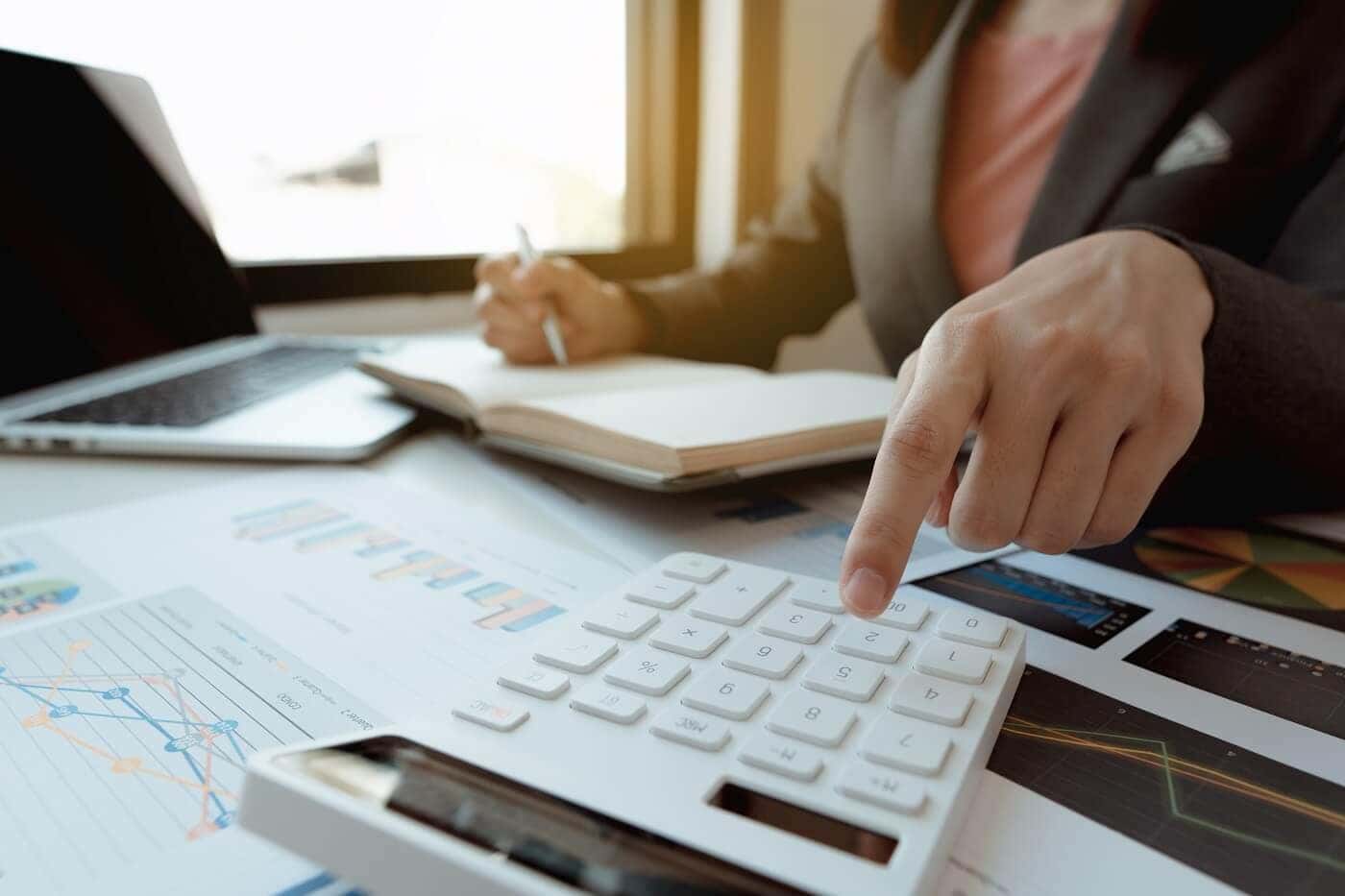 Essentially, a lease acts like a long-term car rental. The lessee (you) makes an agreement with the lessor (the dealer) to drive the car for a set amount of time, after which you'll return it back to the dealer. However, instead of only lasting a few days, a lease can last anywhere from 24 to 48 months, depending on your specific agreement.
Along with the length of the lease, your agreement will typically also include a mileage limit that you'll need to stay within during the duration of your lease. Leases usually allow around 10,000 to 15,000 miles per year, but this can also differ depending on your specific agreement.
Why Should I Lease?
Leasing can be a great, flexible financing option when picking out your next vehicle. Do you have an expected life change coming up? Or do you know you'll only need a specific type of vehicle for a few years? Since the length of the lease is decided upfront, you can possibly tailor it around your specific needs.
You'll also have plenty of options at the end of the lease as well. If you enjoyed your time with your vehicle, you can choose to extend your lease, or possibly even purchase it outright. You can also choose to lease a newer model, or a different model altogether. The choice is yours!

A Wide Selection To Choose From
Whether you need a new car for your commute, or something to pile the family into for your big trip, you'll have plenty of makes and models to choose from. You'll be able to lease the latest from popular manufacturers like Subaru, Ford, Toyota, and Volkswagen, as well as premium brands like INFINITI and Genesis.
Our inventory is even available to view online, which means you can start to discover which vehicle is right for you before you even visit our dealership. You can narrow down your search with our helpful online search tools. You'll be able to sort results by make, model, trim level, or even specific features!
Get Started On Your Next Lease With Us
If you're looking for the best lease deals near me, whether you're in West Covina, Cerritos, Irvine, or Huntington Beach; or if you're a little further south in San Diego or Vista, California, our team at Norm Reeves Superstore is here to help.
We'll guide you through every step of the leasing process, and if you have a favorite model in mind, we can even set you up with a test drive. Contact our team today to get started!