Subaru Service & Parts Centers near San Diego CA

Your Subaru is a reliable set of wheels that you're going to depend on to get you to work, to friends' houses, and beyond. So, to make sure it keeps up its incredible performance, it's important to have it serviced by a knowledgeable team of technicians.
You can find that and more at Norm Reeves Superstore's Subaru service and parts centers near San Diego, CA!
State-of-the-art Service Center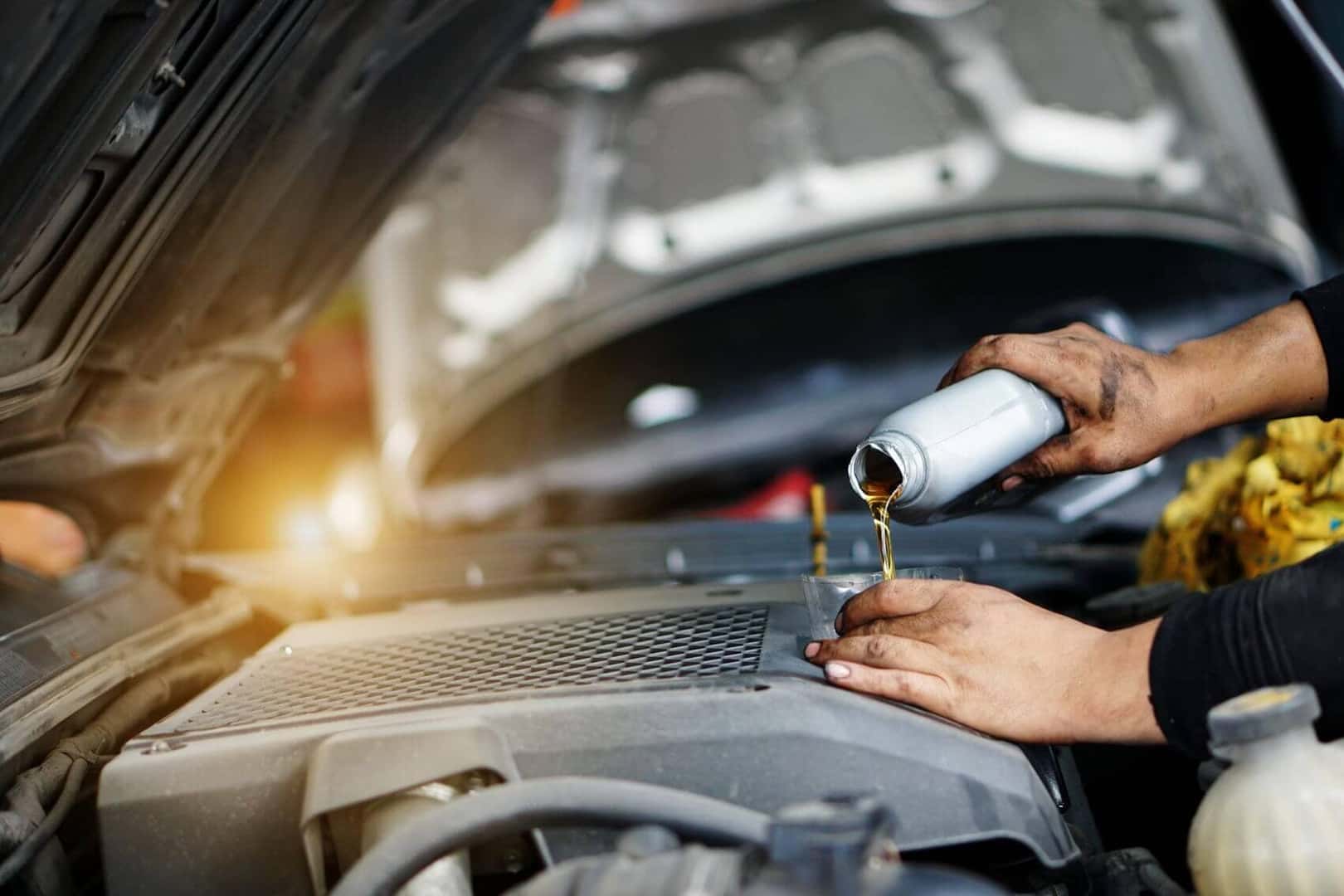 Visiting our service center is a great idea for many reasons. First and foremost, your Subaru will be taken care of by the knowledgeable team of technicians we mentioned earlier. With combined decades of experience and the ability to use genuine OEM (original equipment manufacturer) Subaru parts and high-tech diagnostic equipment, they can get you ready for your next trip.
When working on a Subaru, they'll have access to your model's maintenance schedule, so they'll make sure everything is current. However, they are also skilled enough to work on vehicles from many other automakers.
Subaru Parts Center
You work hard, and so does your Subaru. If you want to attend to your ride on your own, our parts center will be here for you. It'll be stocked with all the same Subaru parts that our techs use as well as other high-quality parts, some of which include:
Tires
Accessories
Batteries
Brake components
Whether you come in or shop online, our parts center specialists will help you find what you need. You can also order parts through our website.
Maintenance & Parts Specials
Our bustling San Diego community is important to us, and we want to give back to it as much as we can. To do that, we are proud to offer specials on maintenance and parts to help put your mind at ease. Whenever you need anything, go to our website to see what we're offering!
Signs Your Vehicle Needs Service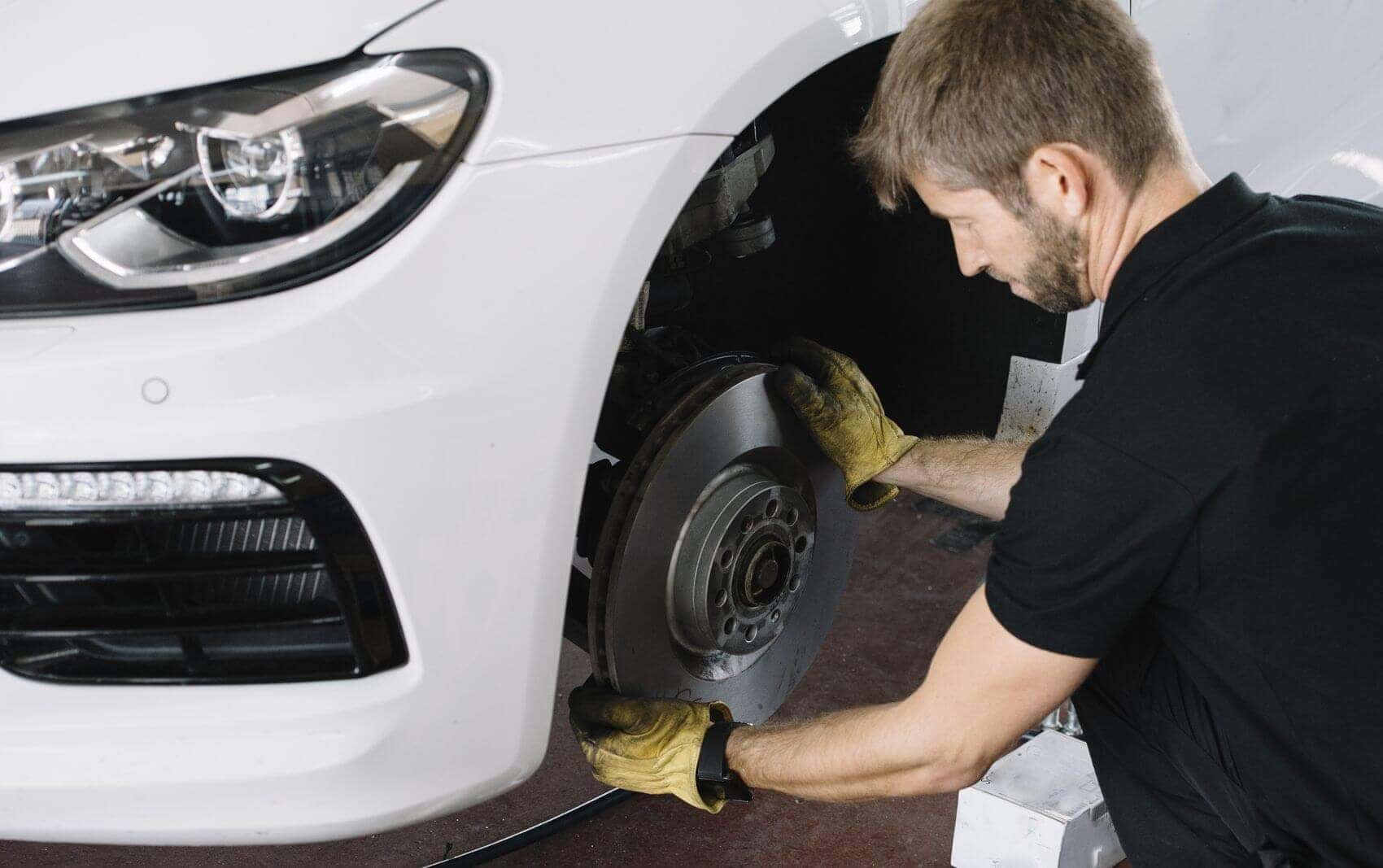 Did your check engine light come on or have you noticed your Subaru favoring one side of the road? These are two of many indicators that service is needed. If you want to learn about a few more and how to spot them, we'll get into it here:
Warning lights: Pay close attention to these lights and their colors. If they're red or orange, that means service will either be needed ASAP or soon.
Reduced gas mileage: This could happen for a number of reasons, including low tire pressure, low oil levels, etc. Either way, when you notice this, bring your Subaru to us!
Unusual brake noises: Squealing or metal banging noises coming from your brakes is uncommon, so this likely means that one or more components need to be checked.
Vibrating: Any time your vehicle vibrates aside from being on a bumpy or unfinished road, you'll need to have it looked at immediately.
Stalling: Under no circumstances should your Subaru stall. If this happens, get to a safe spot and give us a call.
After reading about these signs, you now have a better idea of how to spot them before they have the potential to be truly problematic.
Find Subaru Service & Parts Centers near San Diego CA
Prepare for your next adventure by bringing your Subaru to Norm Reeves Superstore, which features Subaru service and parts centers near San Diego, California. Contact our team to schedule a service appointment or to order parts!