Tire Service near Me

Have you checked you tires lately? It's no secret that a healthy set of tires can make all the difference when exploring Southern California. At Norm Reeves Superstore, we provide top-tier tire service for all makes and models.
From routine tire rotations to outfitting you with a new set of wheels, our Honda authorized tire center supplies quick and accurate care. So, if you recently asked, "where can I find tire service near me?" read on to discover more.
Do you need to make an appointment? Call or contact us online today!
---
Tire Service near West Covina CA
---
How Often Should I Plan for Tire Service?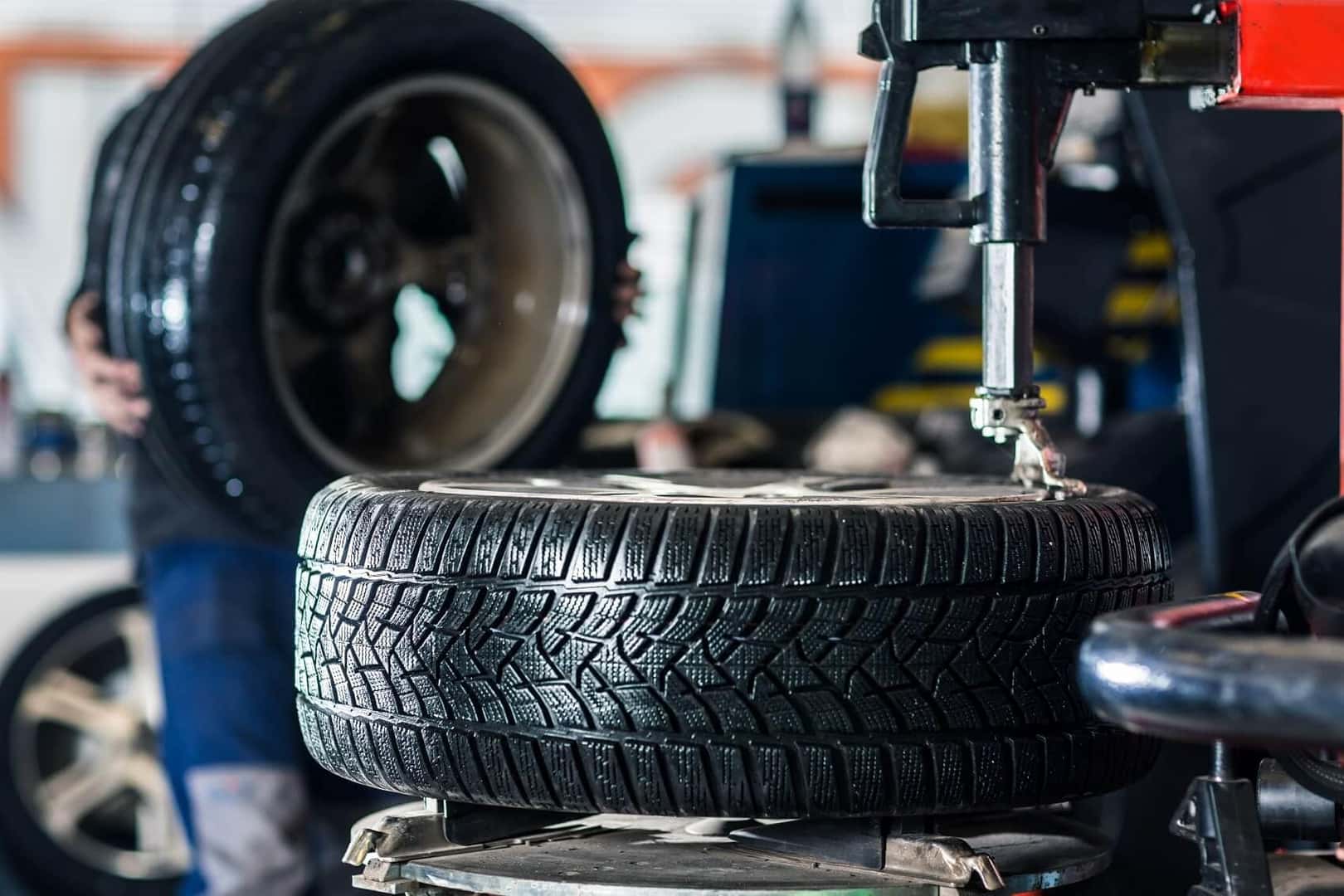 Under typical driving conditions, your tire's lifespan ranges between 40,000 to 60,000 miles. Factors that affect the lifespan of your tires include regular exposure to bumper-to-bumper traffic, carrying heavy loads, and extreme weather.
Our experienced service pros can keep track of your tire's health and even send you reminders when you're due for an inspection. If you need help picking out the right set, we welcome you to browse our tire center site or by visiting us in person.
---
How Can I Keep My Tires in Good Shape?
Keep your tires in good health by staying on top of routine maintenance. Have our team rotate your tires every 5,000 to 10,000 miles.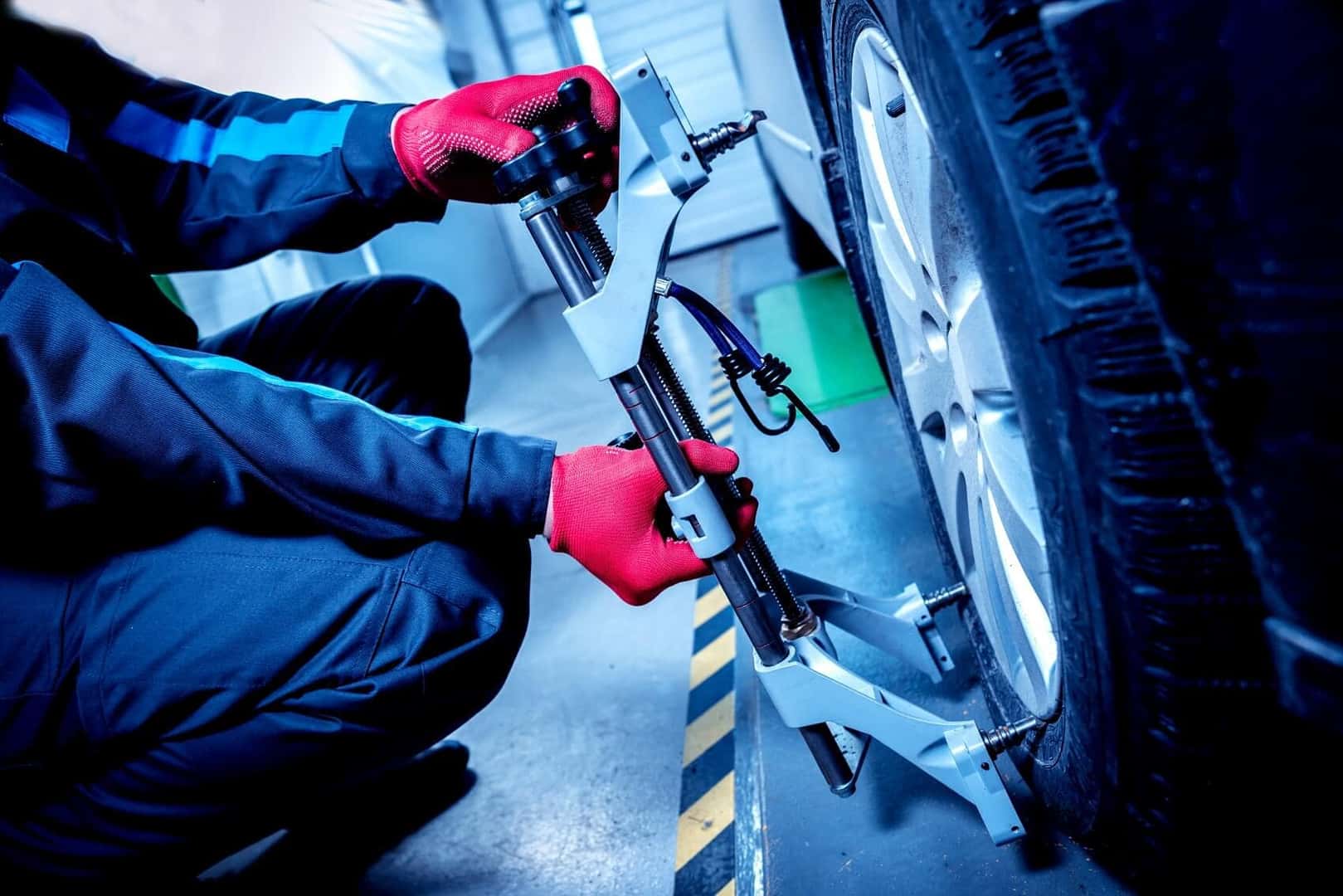 Regularly rotating your tires helps each tire wear down evenly. This prevents your vehicle from slipping or drifting off course. It also keeps your stopping power at a safe level. An easy way to stay on top of things is to add a tire rotation each time you schedule an oil change.
Finally, the best way to stay safe on the road is to take a proactive approach. That means collaborating with our team of service pros who can provide you with timely advice. You also should make it a point to visually inspect your tires at least once per month. Signs of wear include:
Side wall cracks and bulges
Punctures or scrapes
Tire Pressure Monitoring System (TPMS) light is on
---
The Penny Test
You also should take note of each tire's tread depth. An easy way to check is to place a penny inside the tread well with Honest Abe's head facing towards the tire. If the top of his head is fully visible, it's time to have that tire replaced.
---
Schedule Tire Service near Me Today
If you're a driver in need of new tires, stop by any of our convenient locations or go online to order your next pair. As a friendly neighbor in your community the service team at Norm Reeves Superstore will do everything we can to keep you safe and happy on the road.
Follow the link to find the tire service nearest you, and please contact us with any questions!
---