Tire Service near Vista CA

Your tires separate your vehicle and the road, making them some of the most crucial components on your vehicle. Even more crucial is making sure you keep your tires in good shape, so you can continue to drive confidently.
If you need tire service near Vista, CA, our team at Norm Reeves Superstore is standing by to help. Below, we've taken a look at some of the different tire services available, as well as signs that your tires may be due for an appointment. Let's roll!
---
What Is Tire Service?
The term "tire service" is a banner term for any of the several checks, repairs, and replacements that may be performed on your tires. Some typical tire services include checking for worn tread and proper inflation, repairing punctures or leaks, or replacing worn-down or damaged tires.
Other services are also required to help keep your tires and wheels in good health so they can continue to serve you for miles to come. Some of these services include:
Tire Rotation
Tire rotation is the practice of routinely repositioning your tires in specific patterns from front to back or side to side. This helps to encourage equal wear and tear on all four tires and helps you gain maximum life and performance. This is usually performed between every 5,000 to 7,000 miles.
Tire Balancing
When tires are balanced, small weights are attached to the wheel to limit vibration as you drive and turn your vehicle. This helps to minimize uneven wear and extend the life of your tires. This is usually done whenever new tires are installed, when a vibration is noticed, or when a tire is removed for a repair.
Wheel Alignment
Having your wheels properly aligned helps your car to drive straight without pulling or drifting to either side. This should be performed any time new tires are installed or if unusual steering characteristics are observed, since a pull or drift could also be a sign of other component issues.
---
Our Service Center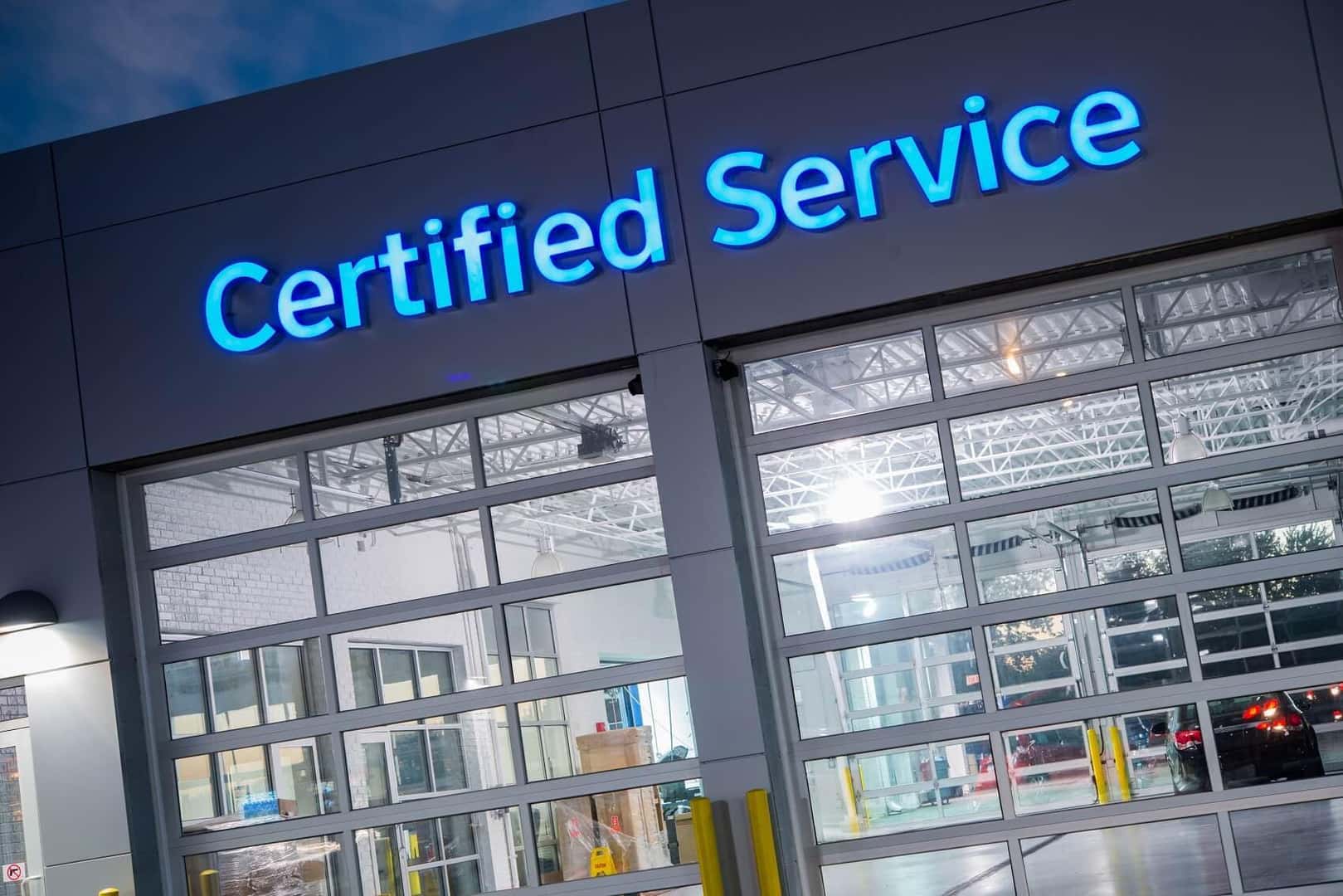 When you need tire service, the talented technicians in our service center are standing by to offer assistance. Our team is skilled, dedicated, and well-versed in a number of different manufacturers, and with access to the tech and tools we have on site, you know your vehicle is in good hands.
One of the best ways to ensure you're getting the most out of your vehicle is to be sure you're keeping up with its recommended maintenance schedule. This can usually be found in your owner's manual, or you can work with our team to put one together!
---
Getting Around Vista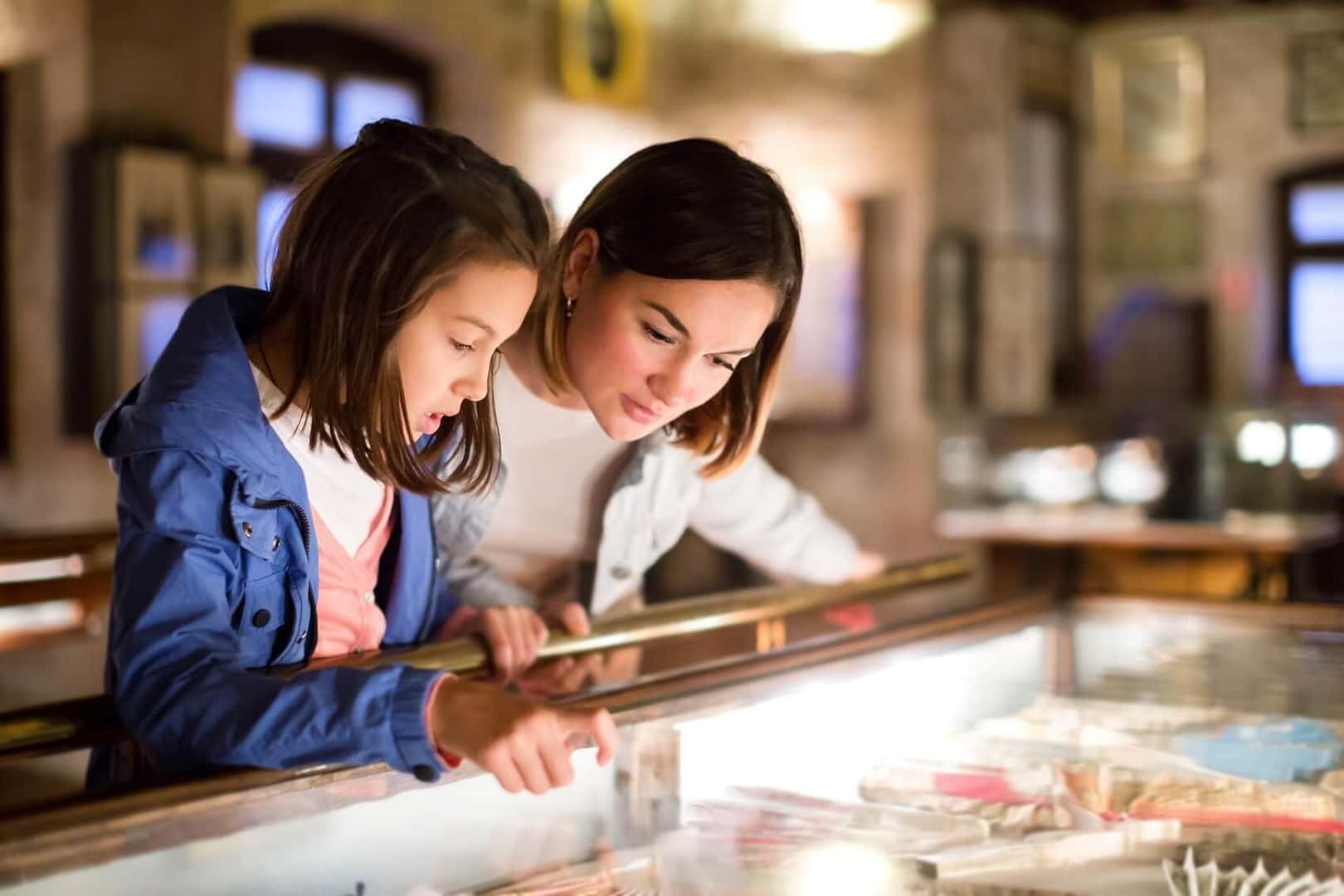 With your tires ready to go, you can easily take in all the sites Vista, California has to offer. Take a walk through Buena Vista Park and take in the sights, or head up north to explore the Alta Vista Botanical Gardens.
Stop by The Wave Waterpark to cool off on those warm days, or feel the wind in your air as you go-kart around Boomer's Vista. Or have a low-key time taking in some history at the Antique Gas & Steam Engine Museum. With healthy, serviced tires, there's plenty more to explore!
---
Get Your Tires Serviced With Us
When you need tire service near Vista, California, so you can get back on the road, you can rely on our team at Norm Reeves Superstore to help you out. For information about any of our services, feel free to contact our team or go online to schedule your next appointment!
---