Toyota Service & Parts Centers near San Diego CA

There are a lot of things that go into your vehicle's performance, including maintenance. Your ride will need maintenance regularly to maintain its ability to take you where you need to go, and it's important that you let a skilled, caring team of people look it over.
So, if you're looking for Toyota service and parts near San Diego, CA, Norm Reeves Superstore has everything you need!
Visit Our Service Center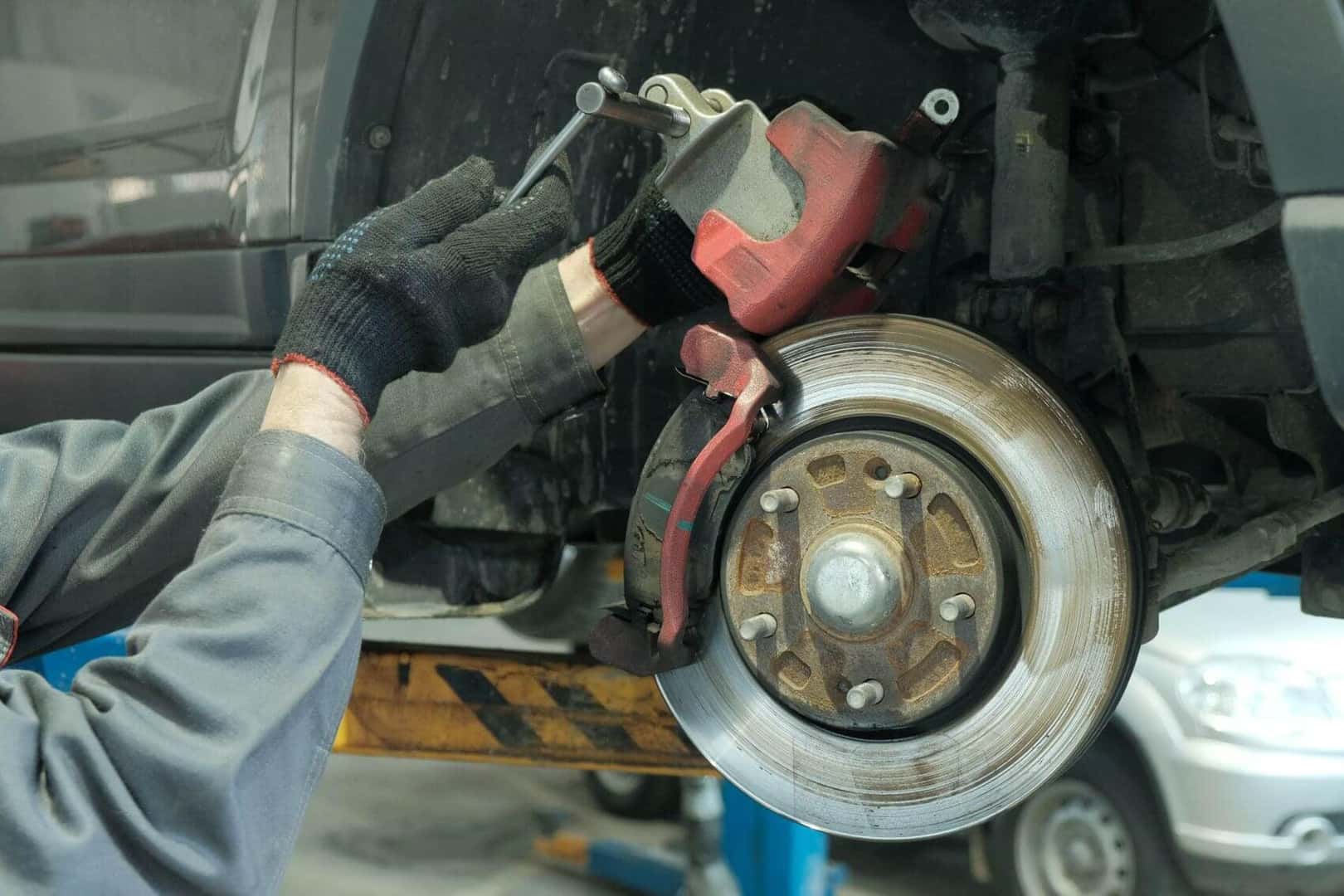 Remember that skilled, caring team we mentioned earlier? You'll find them here at our service center. They're all Toyota-certified and have decades of experience, so you can feel confident that your 4-wheeled companion can soon get you back on the road. They use genuine OEM (original equipment manufacturer) Toyota parts in all Toyota repairs to maintain proper performance.
Our team also has access to all Toyota maintenance schedules, so they'll make sure your vehicle is up to date on all regular maintenance.
Our Parts Center Is Here for Your At-Home Repairs
Do you like at-home projects? If so, you can visit our parts center to take home everything you need to work on your car at home. Our parts specialists will be on hand to help you find what you need. You can also order parts online by filling out an order form.
Maintenance & Parts Specials
As you know, maintenance and parts can get costly. Our dealership offers lots of different specials on maintenance, repairs, and parts. These are designed to put some money back in your pocket. Whenever you need service of any kind, check our website to see what specials we're offering!
Signs Your Vehicle Needs Maintenance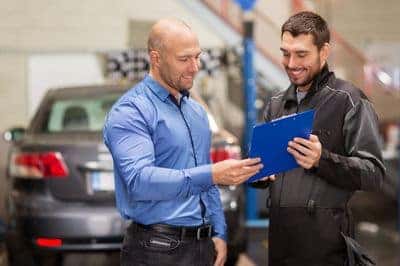 Your automobile is an investment you'll want to protect, so it's important to know some of the signs that indicate maintenance is needed. As you likely know, the check engine light coming on is one of the most obvious, as your car is telling you something needs to be addressed. Aside from that, here are a handful of other signs to watch out for:
Reduced gas mileage: If you notice that suddenly your vehicle's gas mileage dips, it's likely because some type of maintenance is needed.
Hard starts: Your car should always be able to start up right away. If it doesn't, bring it into our service center and have a technician look at it.
Unusual brake noises: The vehicle's brakes are supposed to be silent whenever they're in use. Any kind of noise that comes from them when you're stopping most likely means something is worn and needs attention. Additionally, if you notice it takes you longer to stop and your brake pedal inches closer to the floor, you'll need to have them looked at.
Stalling: This is another obvious sign that maintenance is needed, as your car shouldn't stall for any reason.
Other squealing or banging noises: Some other unusual noises to look out for include squealing noises when turning the steering wheel or under the hood.
Now that you're aware of these signs, you'll have a better sense of when to have your ride serviced!
I Need Toyota Service & Parts Centers near San Diego CA
You're in luck! Norm Reeves Superstore has Toyota service and parts centers near San Diego, California, that'll meet all your needs. Give us a call or go online to schedule service or order parts.