---
As a car owner, you know there are several parts of your vehicle that are essential to its success. You want these parts to remain in quality condition and deliver what you need to get to all of your destinations. One such part is the transmission that provides a smoother ride.
Here at Norm Reeves Superstore, we can help you get transmission repair near Los Angeles, CA, as needed and get back on the road safely. Continue reading below to get more information about transmission repair and the signs that you may need service. Then, schedule a service appointment with us when you're ready!
---
Transmission Repair Services
When you come to our service center, you can have your vehicle treated for anything that may need repair, replacement, or maintenance. When it comes to transmission repair, we can handle it to make sure your vehicle responds to your engine properly and gets in gear to have a smooth operation.
Our team can also handle more than transmission repair. We can also address any needs with your brakes, engine, or other essential parts of your vehicle. Plus, we can take care of routine maintenance items like oil changes, tire rotations, and inspections at the same time you bring your vehicle to us for transmission repairs.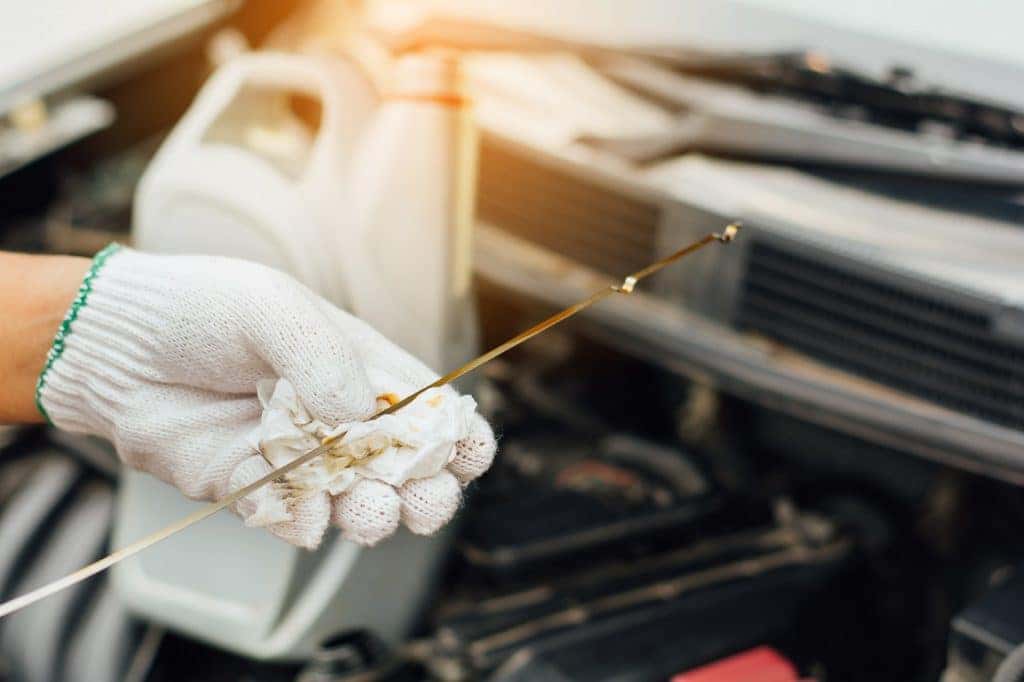 ---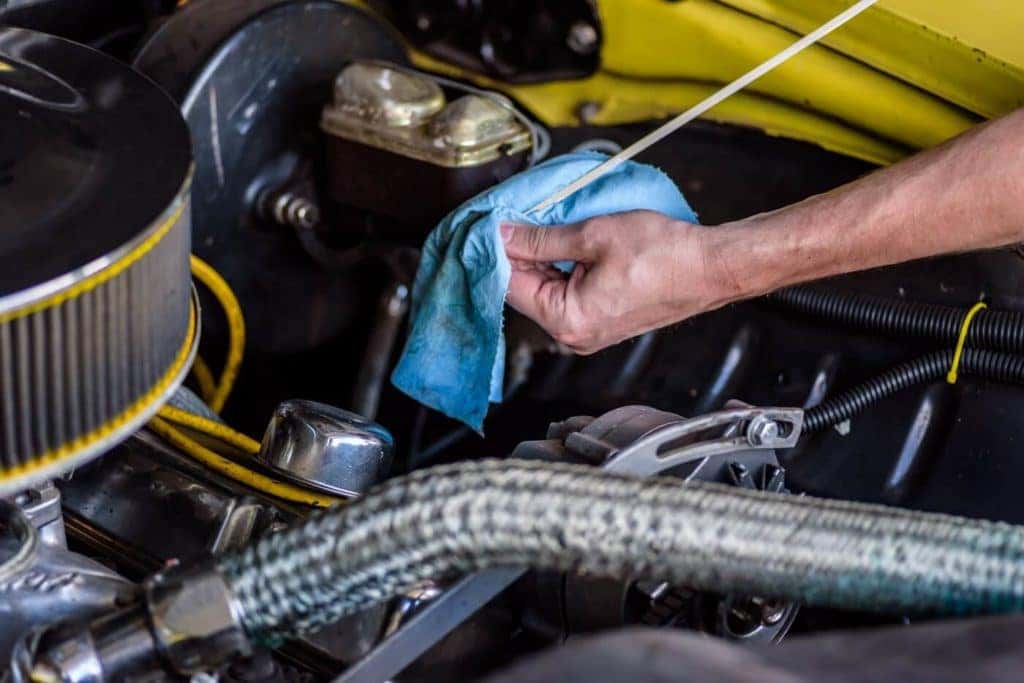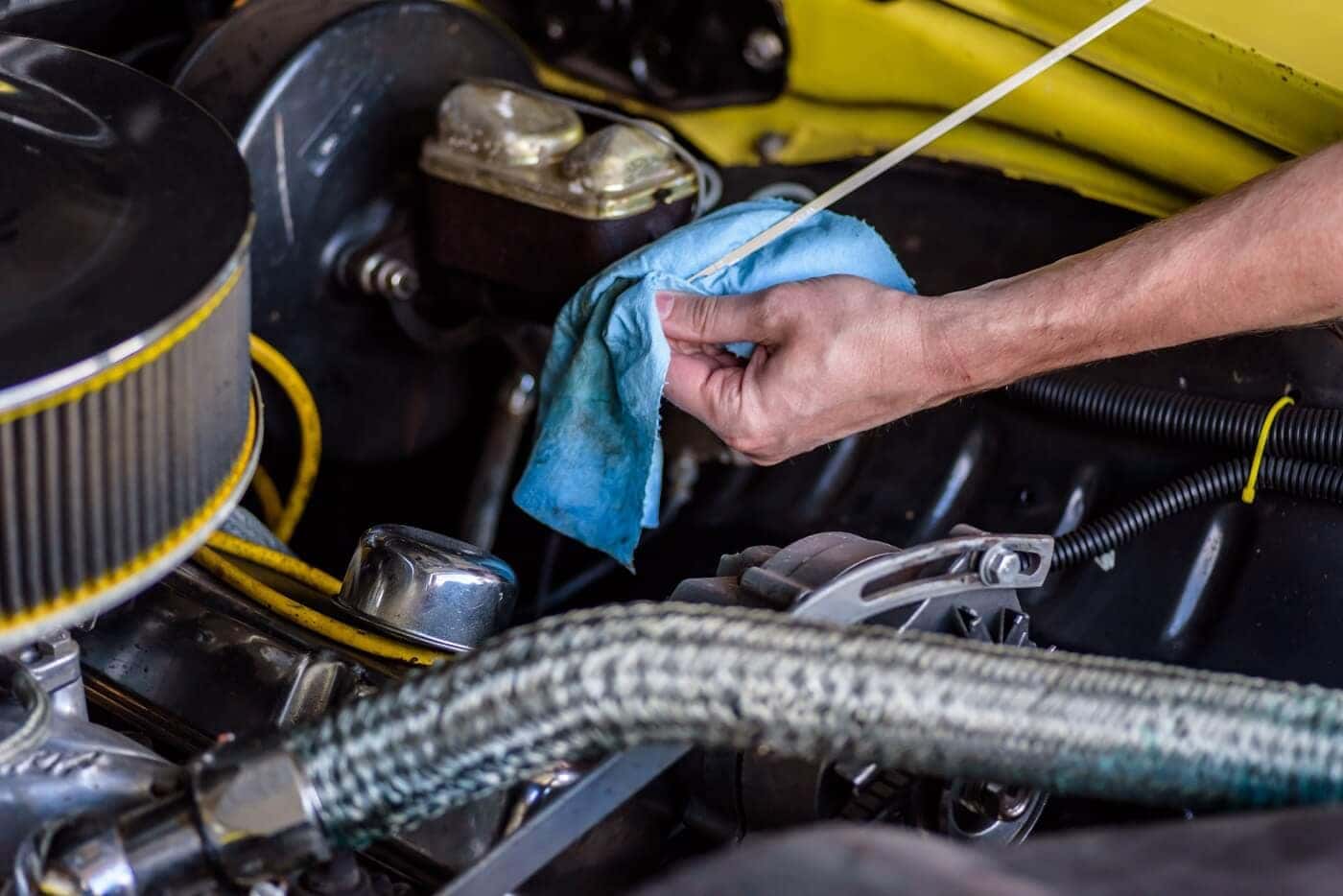 Warning Signs of Transmission Repairs
Before you have significant transmission repairs that are needed, knowing the signs of potential issues and when to bring your vehicle in for service can help save you time and money. There are a few things you can look for, including:
Struggling to switch gears – If you notice your vehicle is struggling to change gears, this can be attributed to transmission problems.
Burning smell – A burning smell from your vehicle is an indication that something could be wrong under the hood. This can be a variety of things, but the transmission is a possible area of concern when this is noticed and should be checked.
Gears slipping – If your vehicle keeps slipping out of gear, it is a sign that you need repairs. This is a reaction to the engine revving during a gear change and traction reduced.
Transmission fluid leaking – If you have transmission fluid leaking, repairs are likely needed and the fluid should be replaced. Have your vehicle checked right away when you notice this.
Check engine light on – The check engine light can mean a variety of things, even possibilities outside of the engine itself. If this light is on, you should bring your vehicle to our experts to have it diagnosed properly.
---
Schedule a Service Appointment
If you are experiencing any of the warning signs of transmission issues or have noticed transmission damage or performance issues, you want to have an expert take a look right away to ensure your vehicle runs properly. We can make the repairs necessary to keep your vehicle safe for the road.
Contact us today to make your next appointment and get transmission repair near Los Angeles, California, here at Norm Reeves Superstore. You can schedule with our service team online or by calling our service center.
---