Used Car Dealer Anaheim CA

Are you looking to buy a used car in or near the Anaheim, CA, area? Norm Reeves Superstore is a premier source for the highest quality pre-owned vehicles in this city. Nestled in the heart of sunny southern California, its gorgeous beaches and palm tree-lined streets are the stuff great vacations are made of.
This world-renowned tourist destination is home to the entertainment juggernaut Disneyland, as well as the foodie hot spot The Packing District. Whether you're into theme park thrills, lounging on the beach, or dining out at a popular restaurant, there's always something to do and always somewhere to go. You're going to need a good set of wheels to get there. That's where we can help.
Used Car Selection near Anaheim CA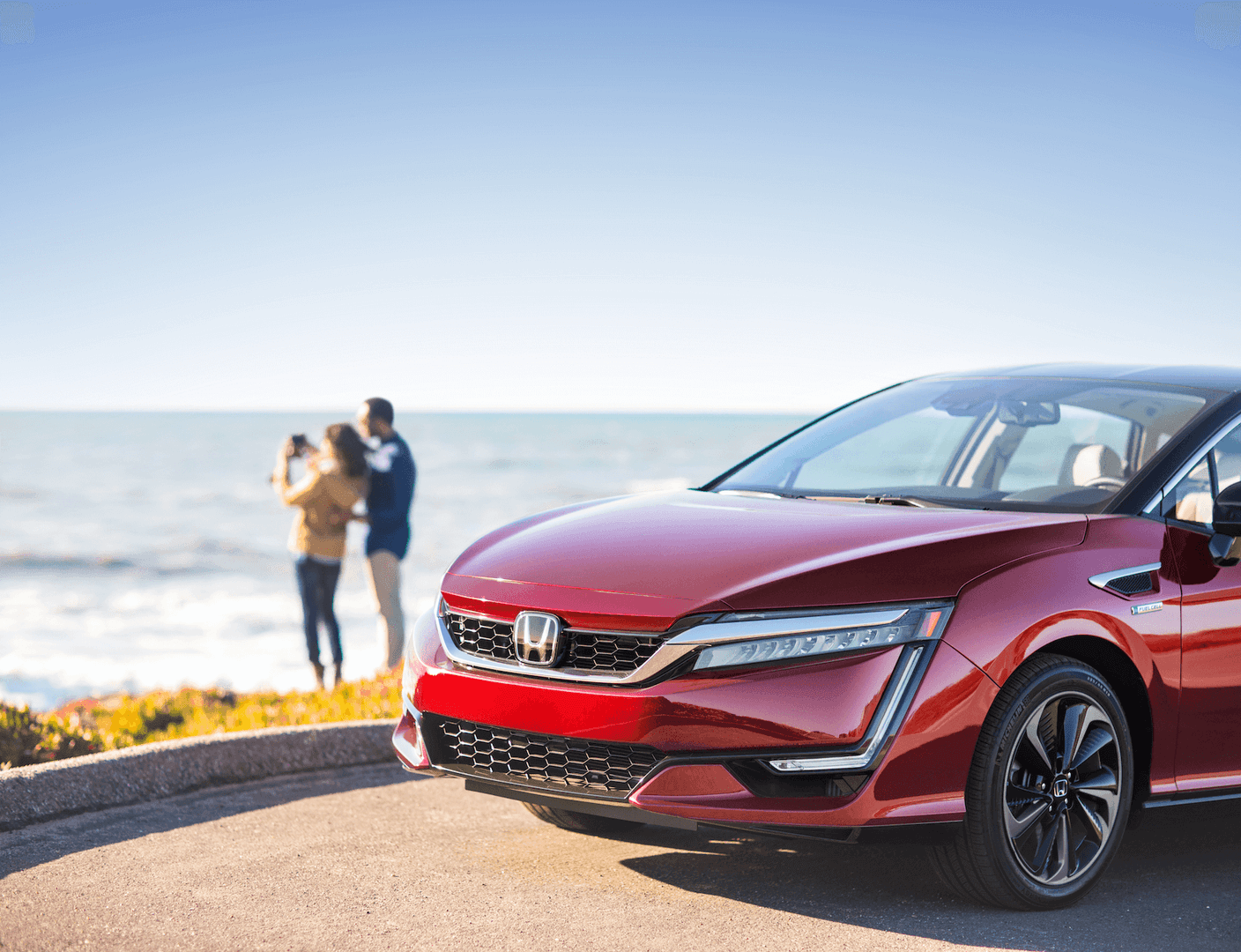 When it comes to quality and reliability, our track record speaks for itself. We've been proudly serving our customers for decades, and we're here to help you. We offer one of the best selections of pre-owned vehicles from brands such as Ford, Honda, Hyundai, Infiniti, Lincoln, and Volkswagen. Buying a used car means you get quality and value, and our top-notch inventory is proof of that.
Our convenient online inventory makes it easy for you to check out our models before you even come into our dealership. The detailed vehicle reviews will give you valuable information on the specific vehicle's design, technology, and performance. There are also useful comparisons between competing models that can go a long way towards helping you to choose the right car for you. We want to make sure that you have everything you need to make a well-informed decision.
Going Above and Beyond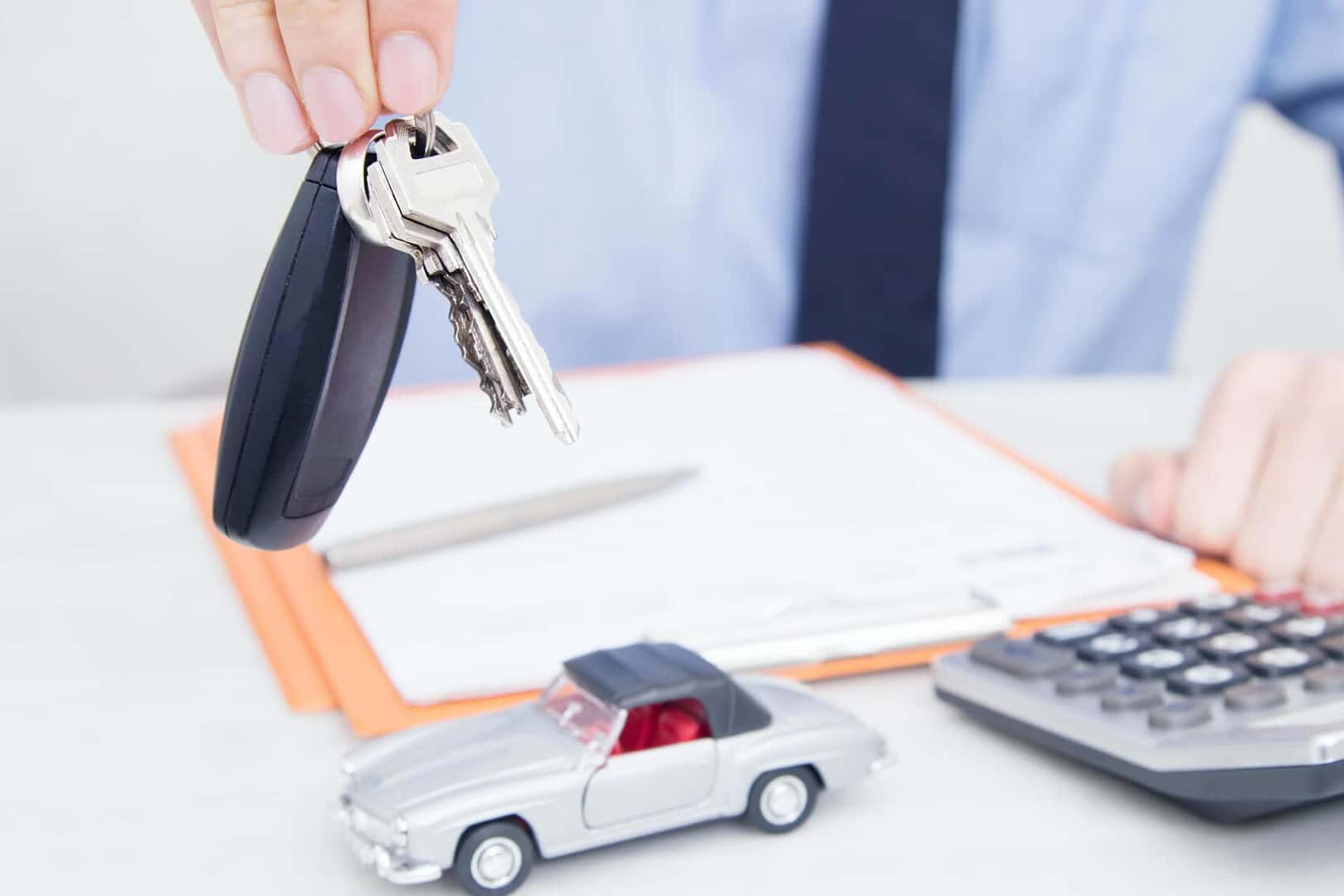 At our dealership, the word "super" isn't just in our title. We're committed to providing you with a super experience, super selection, and super service. You are our focus, and your satisfaction is our priority. Our knowledgeable and professional staff provide personalized support on your way to owning your vehicle. Our vast inventory opens a world of options for you, and it greatly increases the chance of you finding the right fit for your lifestyle.
If you buy a used car from us, you're covered by our 5-5-5 Used Vehicle Protection Plan. We offer you the chance to swap out your used car purchase! If you have a change of heart, you can exchange the used car you bought for something else on our lot within five days! We also offer a variety of financing options and are here to help you long after you've made the purchase. Our service and parts centers provide routine service and parts for your vehicle.
Stop by Our Used Car Dealer near Anaheim!
Buying a car is a big investment and having one brings convenience and independence that are ultimately priceless. Our team at the Norm Reeves Superstore will work with you to help you find the option that best suits your budget.
If you're ready to make it happen, check us out online or contact our dealership today!