Used Car Dealer Carson CA

If you're currently in the market for the right ride to take you across the streets of Carson, CA, there's a lot to think about. But if you feel that your commutes up the 405 or your treks across Del Amo Boulevard are best suited with a reliable pre-owned model, you may want to keep an eye out for a used car dealer near Carson, CA.
When the time comes to get started on your experience, you can always look to us at The CAR Group! Our team is here to help you learn all about your options!
Browsing the Selection at Our Used Car Dealership near Carson CA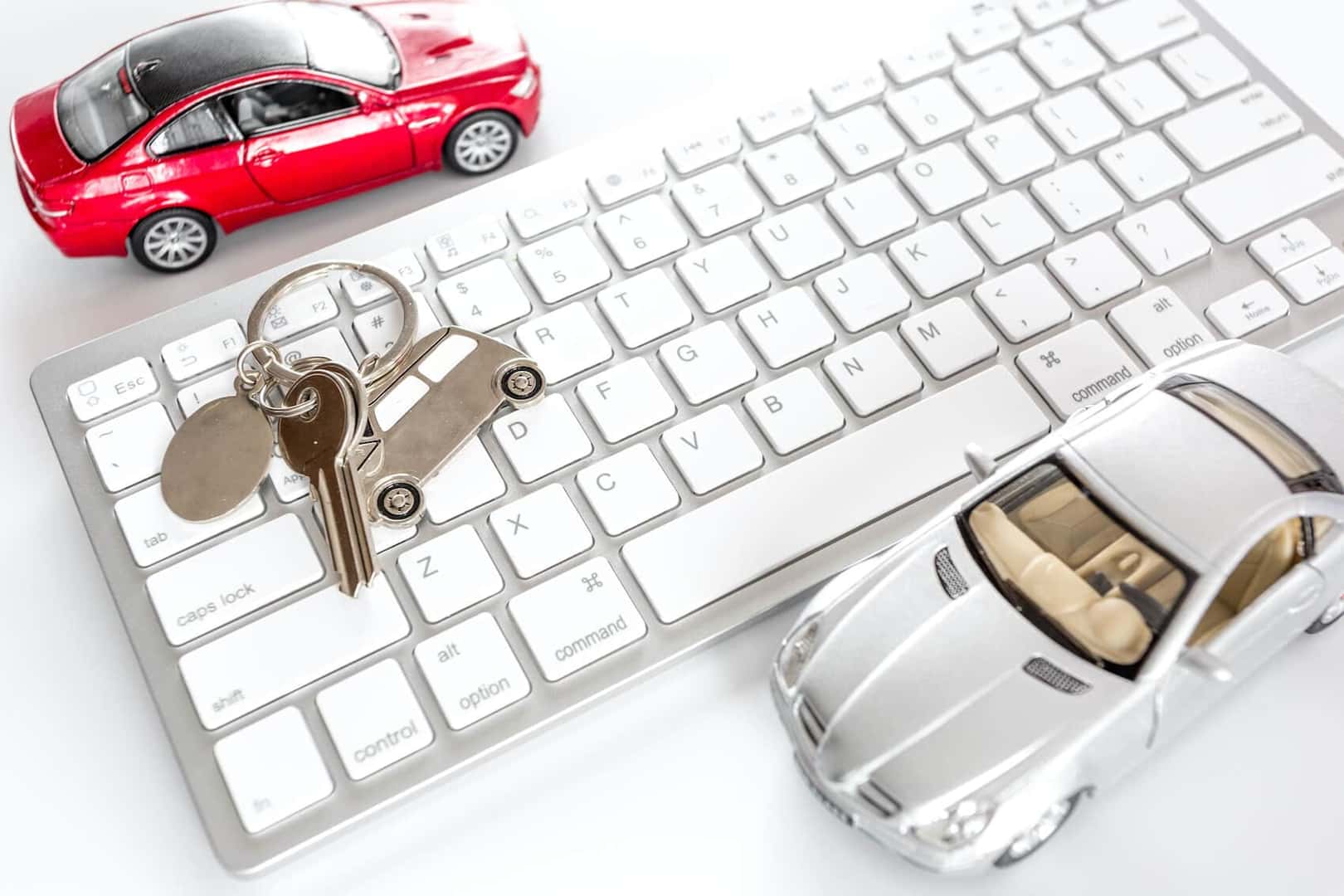 You'll have a variety of models to consider when you make the trip to our dealership. We have plenty of makes, models, and styles on site, so if you're looking for a compact sedan, a spacious SUV, or something in between, you'll have plenty of options to weigh out.
Of course, you don't have to make the trek to your local used car dealer from Carson, CA, if you just want to take a look around. You can do that online! By browsing online, you'll be able to take your time and get a stronger sense of the selection so you can plan your adventure to our dealership.
Why Buy Used?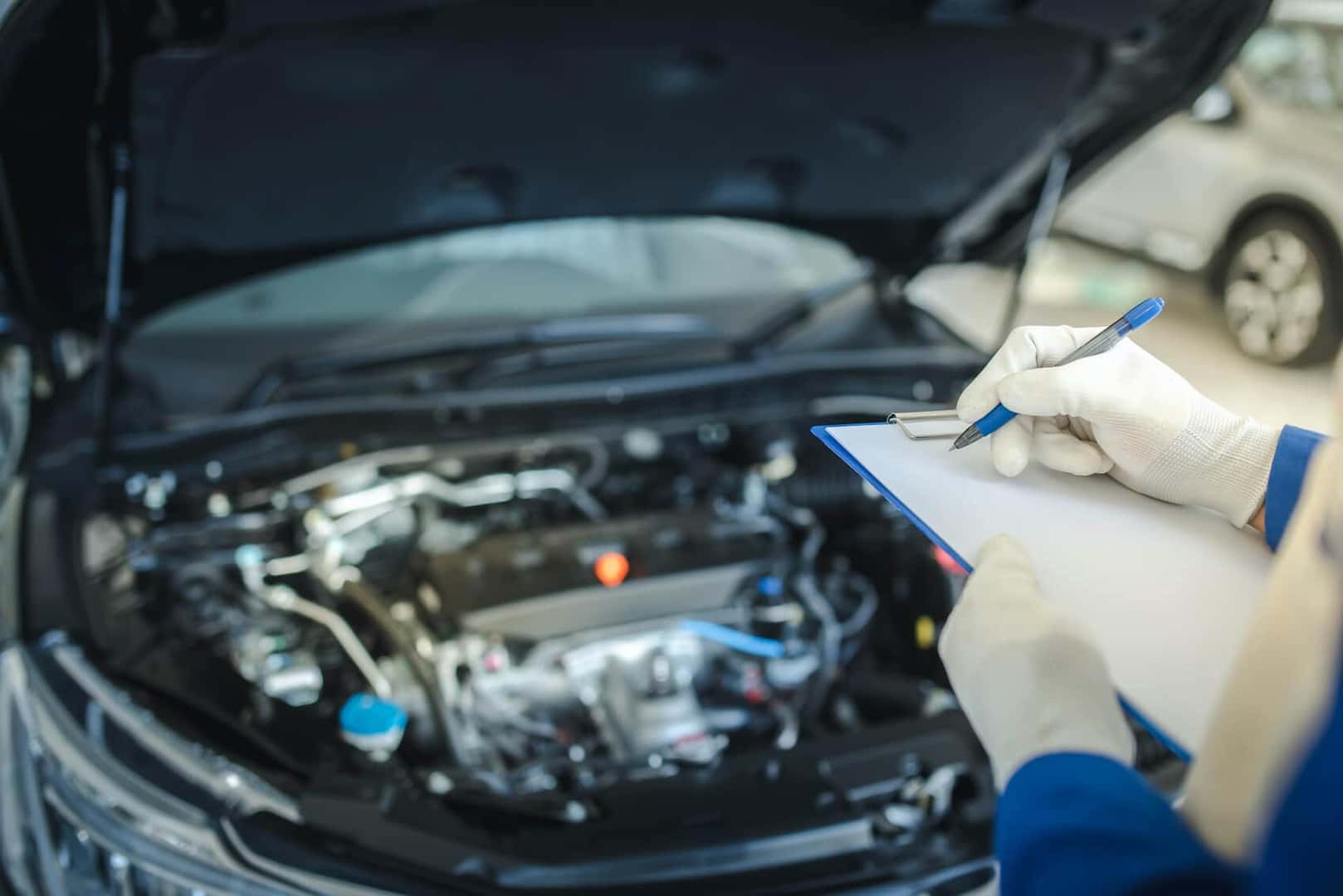 At our Carson, CA, used car dealership, we try to elevate the used car-buying experience by offering some helpful plans and incentives. These are to help you get more out of your time with us so you can drive off happy and satisfied in the vehicle you chose!
Here are a few plans to help you out:
5-5-5 Used Vehicle Protection Plan
Having a change of heart is perfectly normal. If you buy a used car from us, and end up changing your mind, you have five days to exchange it for something else at our dealership.
Getting a great deal on a used car can be an exhilarating experience. Luckily, we ensure that all of the values of our used inventory are up to date. We verify the values with more than 2,000 different automotive websites.
Financing Your Used Car

After you've had the chance to browse the selection of our inventory, and you've even taken a test drive, you'll be ready to make your decision!
Our finance team is here to assist you with the process. They'll help you apply for financing, and they'll also provide you with details on the varying terms and conditions so you can determine which auto loan best suits your needs and lifestyle!
When you sign the deal, you'll be ready to take on the roads of Carson, California, with a used car that you love!
Get Started at Your Used Car Dealer near Carson CA
Now that you've gotten a sense of how our dealership can help, and what your options are, you're ready to begin your experience of finding the right used car!
Get started by browsing the selection and scheduling your test drive with us at The CAR Group!