Used Car Dealer Downey CA

Downey, CA, has a lot to offer the people who call it home. It's nestled in southeast Los Angeles County, and offers its citizens easy access to the surrounding areas with the 5 and even Lakewood Boulevard. The city also features several attractions like the Columbia Memorial Space Center, several parks, and a few scenic golf courses.
But if you're a resident and looking for a pre-owned means of travel to help you get around town and the surrounding areas, you may want to look out for a used car dealer near Downey, CA.
If you're ready to start your experience, our team at Norm Reeves Superstore is here to help you!
Browse the Options at Our Used Car Dealership near Downey CA
You have plenty of makes and models to check out when you make your way to our used car dealership from Downey, CA. We have something for everybody, with a selection of sedans, SUVs, crossovers, trucks, and more! You'll be able to easily find a model that's right for you!
Of course, you don't have to make the trek just to get a sense of your options. You can actually stay comfortable and browse your options online! Using the filters, you can narrow down the selection based on what you're looking for! It will allow you to find your next car in just a few minutes.
Elevating the Used Car Buying Experience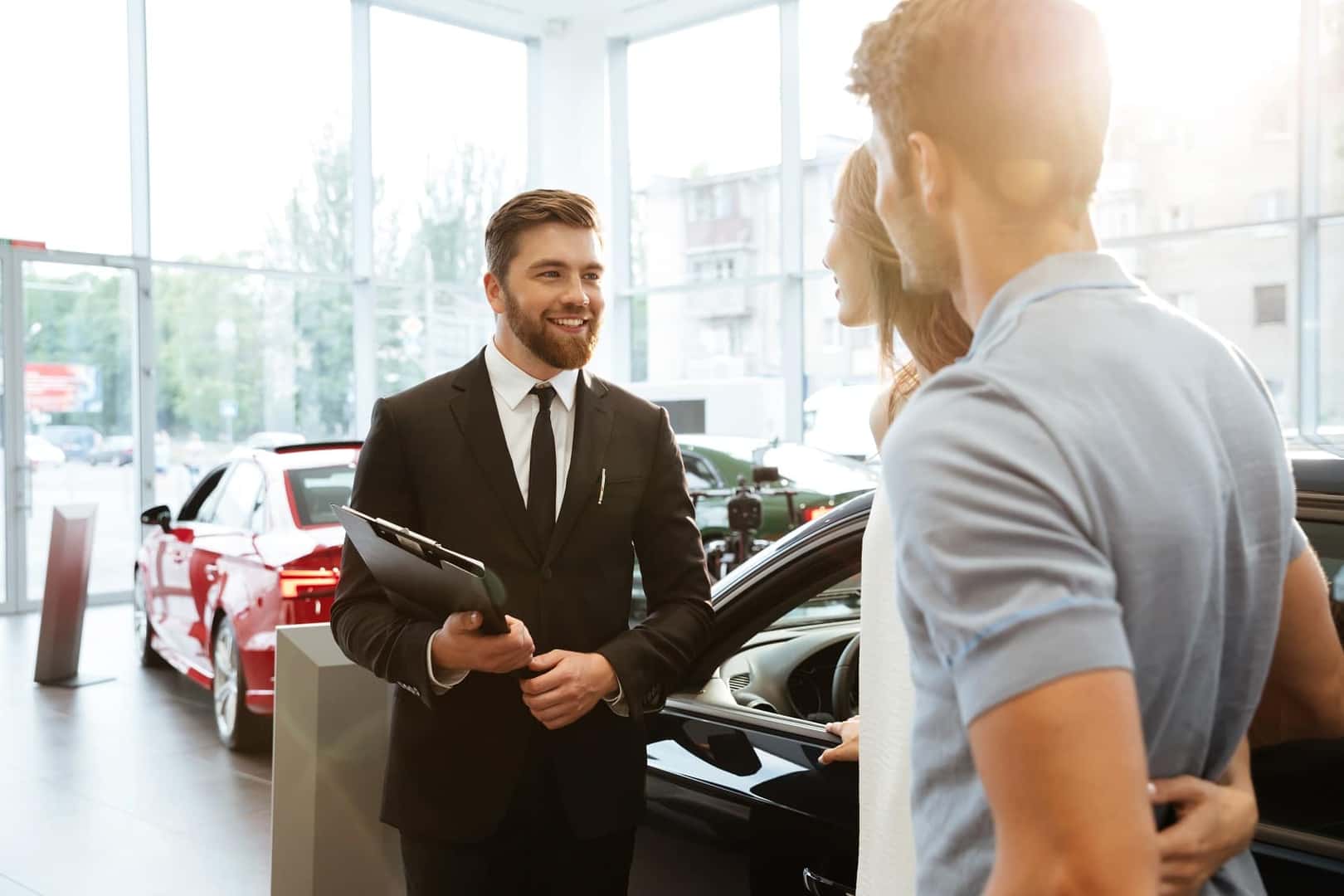 As a used car dealer serving Downey, CA drivers, we try to make the experience of buying your next car a memorable one. We not only work with you every step of the way, but we also have a few helpful incentives and programs that will allow you to get more out of the experience and give you peace of mind.
We offer:
5-5-5 Used Vehicle Protection Program
On occasion, some drivers might have a change of heart when making a major purchase like a car. However, we give you five days to make up your mind. Within those five days, if you decide you want something else, you can easily exchange it for something else at our dealership!
When you're out to find the right used car, you're considering price and value. We can guarantee that we have fair and accurate prices because we verify the values of each used car in our inventory through more than 2,000 different automotive websites. You can take comfort in the fact that you're getting the best price for your used car!
Start Your Experience at Your Used Car Dealer near Downey CA
If you're currently in the midst of trying to find the right car to take you on the roads of Downey, California and beyond, you don't have to travel too far to start checking out your options! You can easily begin your experience by browsing the selection online. When you find the model that's right for you, you can schedule your test drive with us at Norm Reeves Superstore!
We're here to help you find a used car that's perfect for you and your lifestyle!