Used Electric Cars, Trucks & SUVs for Sale near Irvine CA

Looking for used electric cars, trucks, and SUVs for sale near Irvine, CA? Well, Norm Reeves Superstore has the inventory to satisfy your needs. With a wide-ranging inventory, you're sure to find the EV that fits right. On top of a quality service center that has a superb parts department, you're sure to find your next electrical excitement here.
---
An Impressive Used Electrical Inventory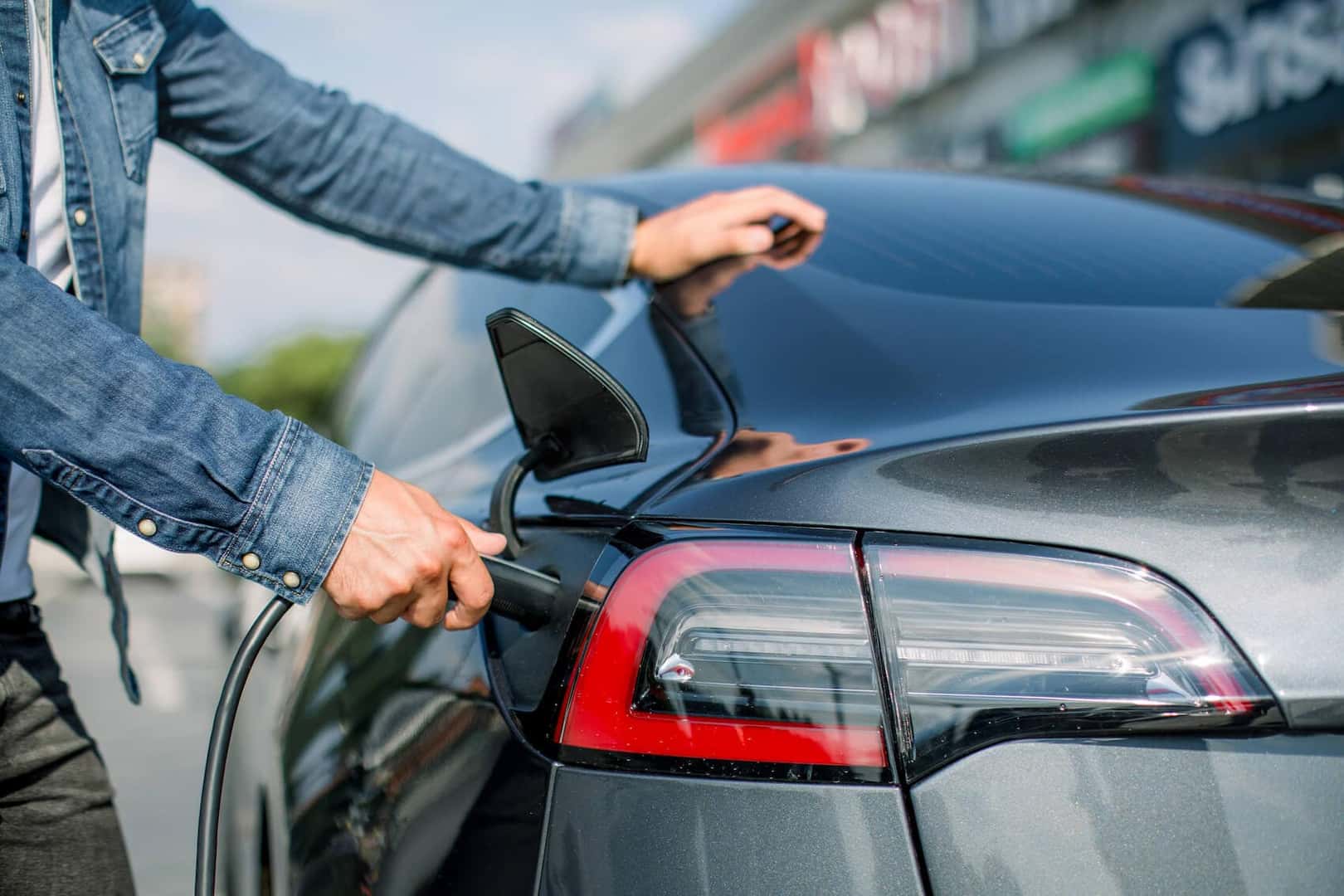 Whether you walk onto our lot for the first or fifth time, you're going to get a jolt of excitement. Our selection of used electric vehicles is sparking with possibilities. Whether you need an electric SUV that's tackling rough terrain or an electric sedan making the morning commute, there's something striking in all your options. When you're browsing, consider your needs to see which EV on the lot can get you reliably to where you want to be.
We've made sure our online experience is just as satisfying as a physical tour. We know that, for some, browsing our lot isn't always convenient. Our online inventory page is regularly updated from the action on the lot, so you don't have to worry about missing out! The search engine built into the page is there to help you navigate a wide search into a careful few by using filters and does just that.
---
Top-Notch Service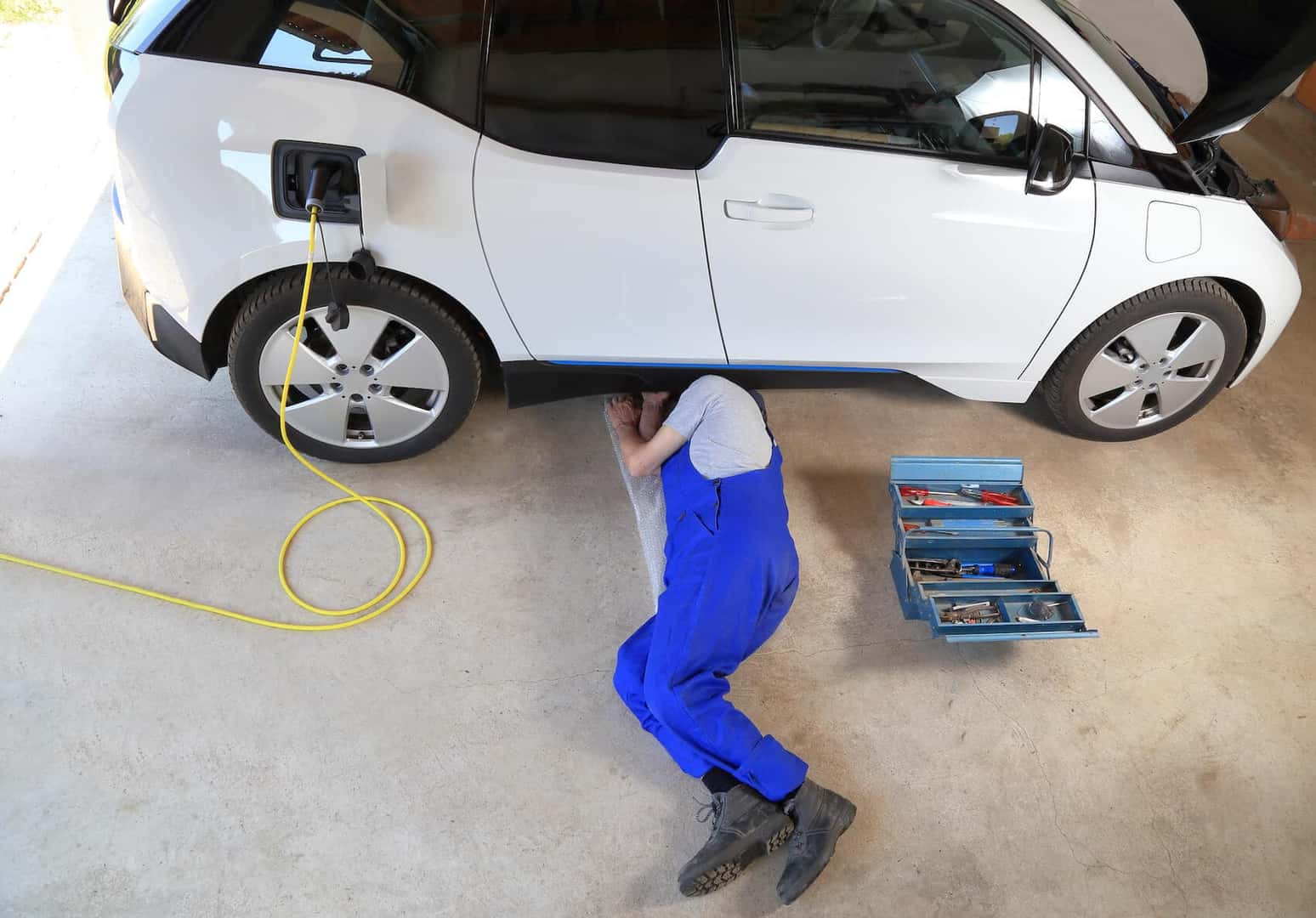 Bringing in your vehicle for repair or servicing is a great decision. Our service center is staffed by a capable team of talented and trained technicians that will make quick work of the issue/issues concerning your vehicle. They use the most up-to-date diagnostic tools and technology so you can expect high-performing results. Some of the services they perform include oil changes, transmission repair, vehicle alignment, tire rotations, and much more.
Our onsite parts department is a convenient and efficient way to get your hands on the pieces you need. We carry high-performance parts meant for your vehicle, so whether you are working on home repair or a DIY automotive project, you can expect a professional finish. You can fill out an online order form to have your parts shipped to us and we'll let you know when they arrive!
---
A Snapshot of Irvine, CA
Irvine is well known for being a leading tech and life sciences powerhouse, but did you know that it also has the lowest tech open space in Orange County? Stylishly manicured office parks are surrounded by over 16,500 acres of preserved natural habitats and wildlands that offer 54 miles of non-street bikeways, along with gorgeous hiking trails for even more outdoor activity!
Due to our diverse population, you can expect to enjoy global dishes from the likes of China, Taiwan, Japan, Vietnam, and many other locales. Not only can you learn about a new culture, but you can also enjoy it tastebuds first!
---
Schedule a Test Drive With us!
Now that you've found used electric cars, trucks, and SUVs for sale near Irvine, California, it's time to act. Now is the time to call us today and schedule a used EV test drive of your own with the team at Norm Reeves Superstore.
---