If you're looking to add some style and efficiency to your trips around Orange County, CA, then there's no better choice than an electric vehicle. Of course, if you're in the market, and you're leaning towards something pre-owned, there are plenty of used electric cars, trucks, and SUVs for sale near Orange County, CA, for you to consider!
At Norm Reeves Superstore, we're here to help you along on your journey! We'll detail some of the used EV options, as well as give you the benefits of taking one of these models on the road!
---
Exploring the Selection of Used Electric Cars, Trucks, and SUVs for Sale
When you're ready to begin your journey with finding the right EV models to take on the road, you'll have plenty of options to consider that are in our dealerships' inventories. These models range from make, model, and style, so there are plenty of different models that are suitable for every type of driver.
You can even begin your browsing experience without having to leave the house! You can take the time to browse the selection online! There are even filters in place that you can use to narrow down the selection based on models and styles that interest you!
You'll be able to find your next car in just a few clicks!
---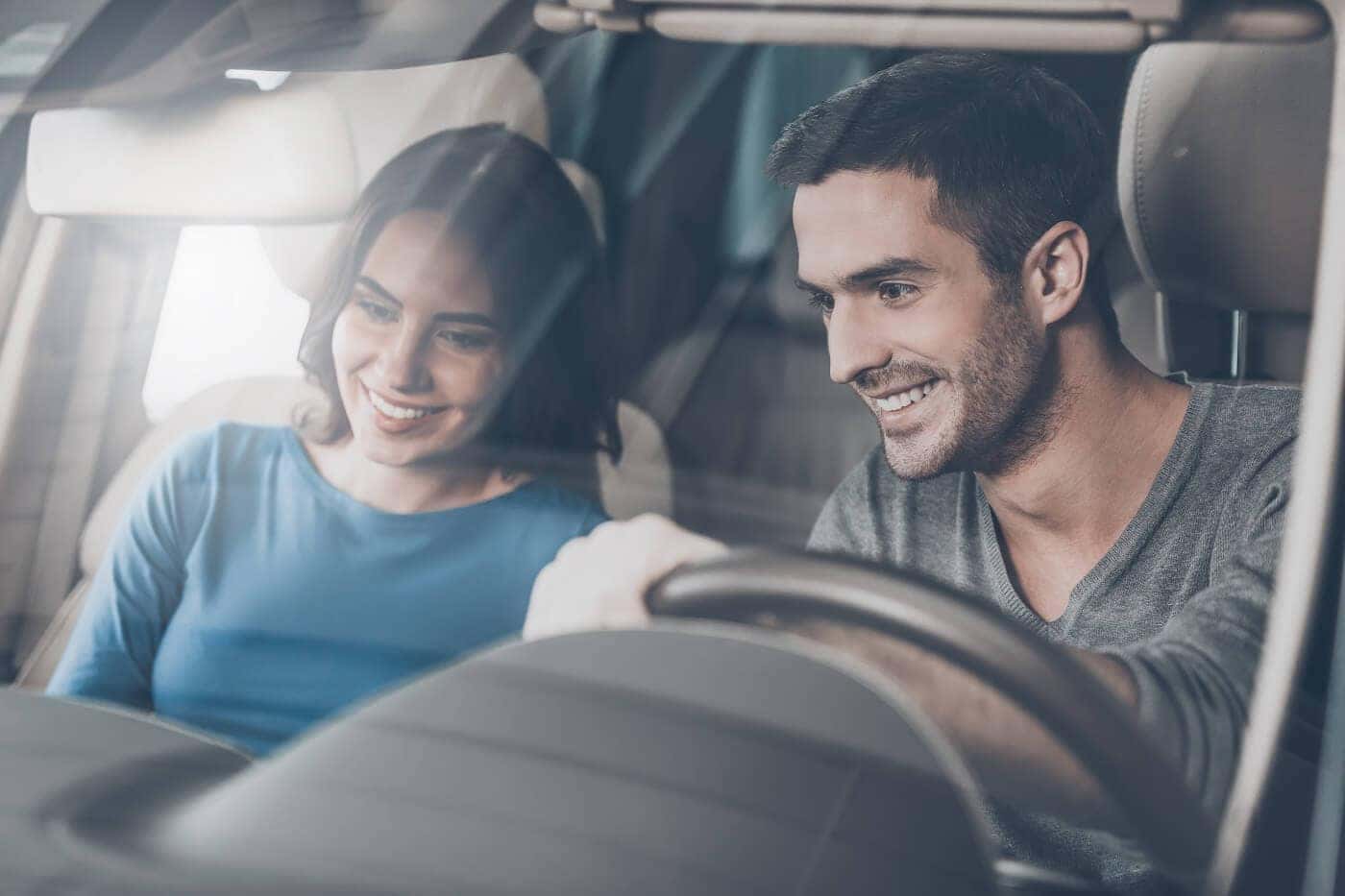 Experiencing Your Next Electric Vehicle
After you've taken the time to browse the selection at our dealerships, and you have a model in mind, you'll want to head into that dealership to get a closer look at your preferred model. Our team can provide you with details on the specs, abilities, ranges, features, and more so you can have some insight to help inform your decision.
Of course, to truly inform your decision, you'll need to gain experience in the driver's seat. The test drive gives you the chance to get a feel for the electric performance and handling. You'll also get the opportunity to get a sense of the interior features and technology. By the time you pull back into our dealership, you'll know if it's the vehicle that's right for you!
---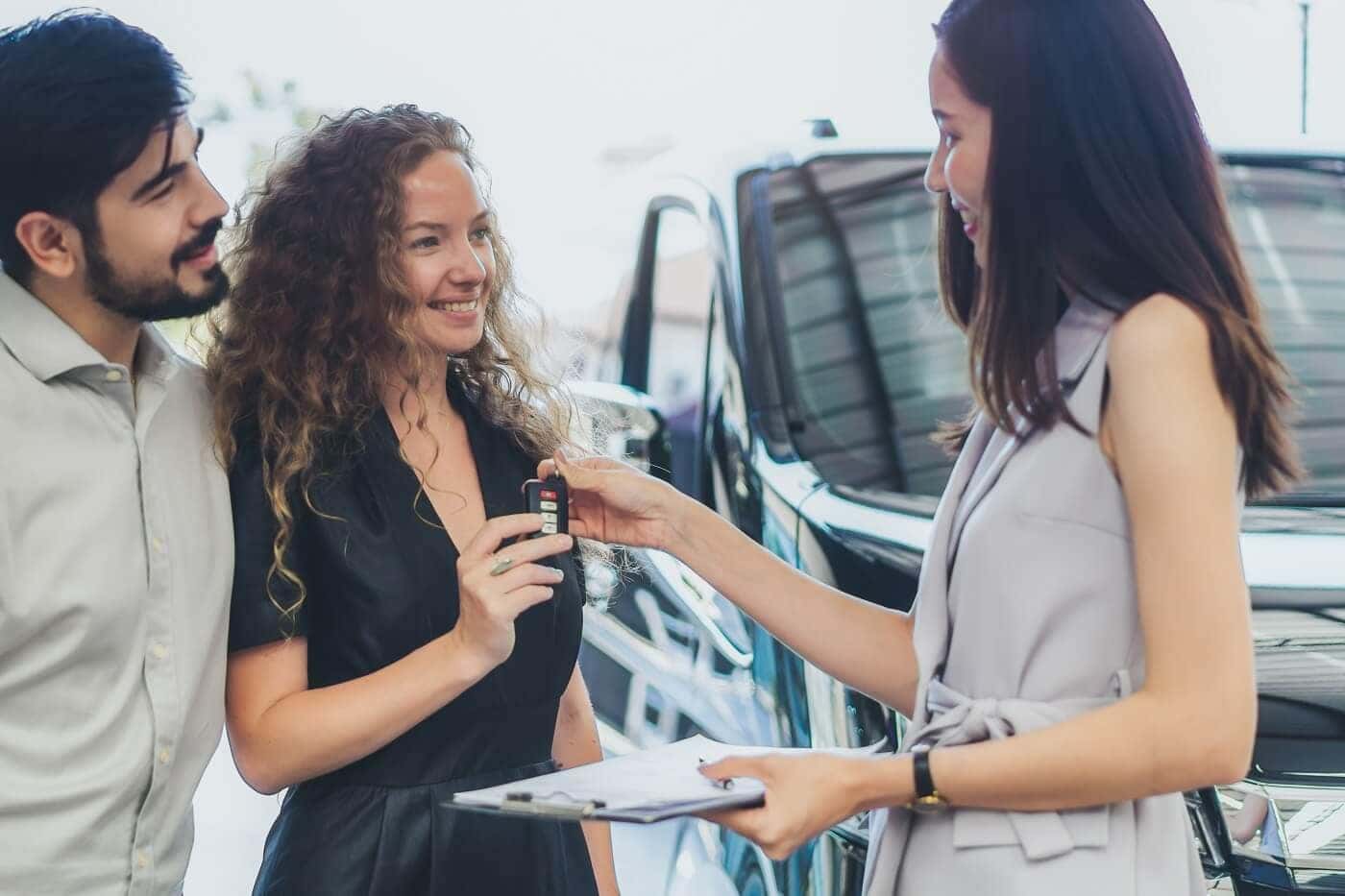 Financing Your Used EV at Our Dealership
Once you've had the chance to experience an electric car, truck, or SUV, and you've decided to move forward with it, you'll head to our finance department to work out the deal that will get you back out on the road!
Our team is here to help you with the finance application, and they'll even give you details on the various auto loans that you qualify for so you get a great look at the varying terms and conditions. Once you sign the deal, you'll be ready to take on the roads of Orange County, California!
---
Find Used EV Cars, Trucks, and SUVS for Sale near Orange County CA
If you're eager to get started on your search for the right EV model, you can begin by browsing the selection, then contact us to schedule your test drive at Norm Reeves Superstore!