Used EV Service & Parts near Cerritos CA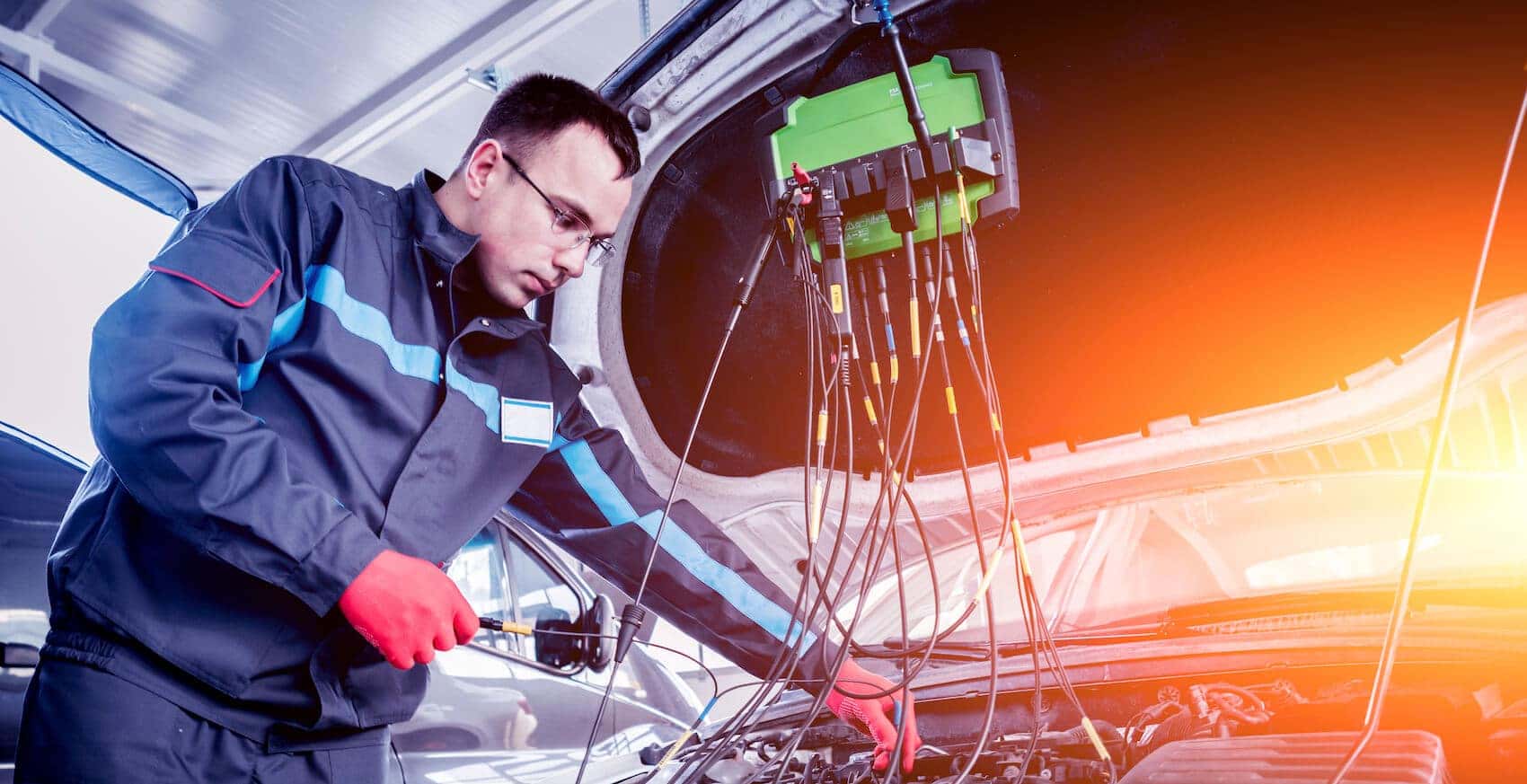 Owning and operating an electric vehicle on the roads of Cerritos, CA yields a lot of benefits. However, in order to keep the trips coming and your vehicle performing at its best, seeking out used EV service and parts near Cerritos, CA is vital to keeping your electric car in great shape!
At Norm Reeves Superstore, we're here to help you learn more about the service and parts that can keep your electric vehicle performing for the years and miles! Keep reading to learn more!
---
Common EV Issues
All vehicles, no matter their engine or fuel type, require periodic service and maintenance in order to perform at their best. There are a few common issues that can occur with your EV from time to time, so staying ahead of these issues and knowing when to have them serviced is crucial to getting the most out of your electric car.
Most required maintenance that occurs with your electric vehicle involves the battery. Since this battery is the heart of your electric car, making sure that it's in good shape is imperative. You'll want to regularly charge the vehicle, too. However, over-charging can lead to negative effects for your vehicle.
To prevent your battery from wearing out too soon, charge it up to 80% for your daily drives. If you plan on taking longer trips, you'll want to fully charge the battery and drive it until it's nearly depleted before charging again.
Of course, there's some common maintenance with electric vehicles that's also consistent with gas-run cars. You'll want to have the tires inspected regularly to ensure that your tread is even and sufficient. You'll also want to keep up with inspections on your electric motor so it can last 15 to 20 years as expected.
---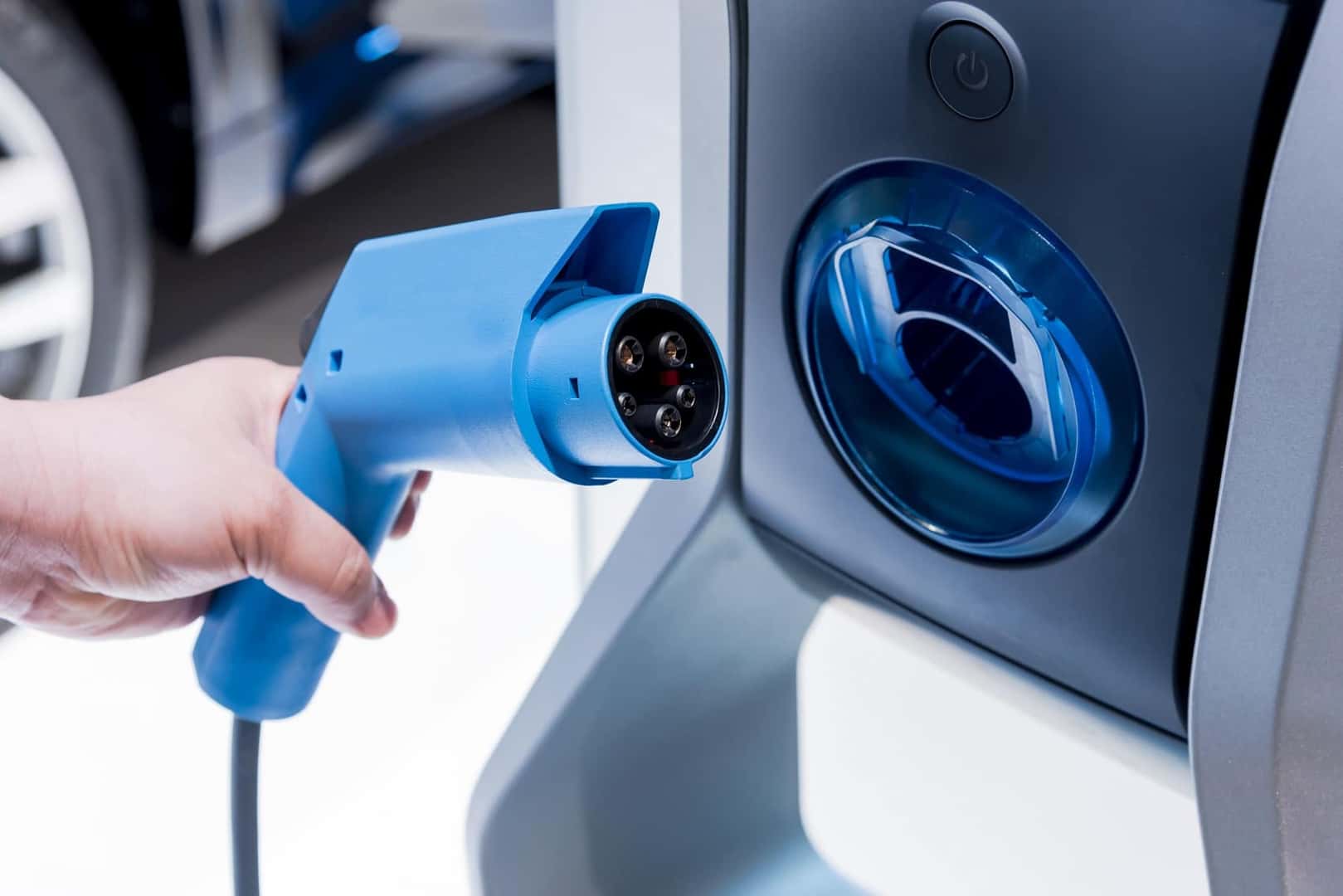 Finding Your EV Parts
From time to time, you'll need to have certain parts and components on your electric vehicle replaced. The most common is air filters, as they'll be embedded with dust over time and you'll want to get new ones to freshen the air in the cabin. There are also electric components and vehicle parts that are easily accessible in our parts departments.
At our parts department, we use OEM (original equipment manufacturer) parts. These parts have been specifically designed for your vehicle, and in fact, they're the same exact components that were installed on the assembly line. They'll always be a perfect fit.
---
Scheduling EV Service or Ordering Parts near Cerritos CA
When the time comes where you need to schedule service for your electric vehicle or order replacement parts to keep your vehicle performing smoothly on the roads of Cerritos, California, you'll want to reach out to us at Norm Reeves Superstore!
Our team is here and is committed to helping you get the most out of your electric vehicle and your adventures on the road!
Schedule service or order parts from us today!
---